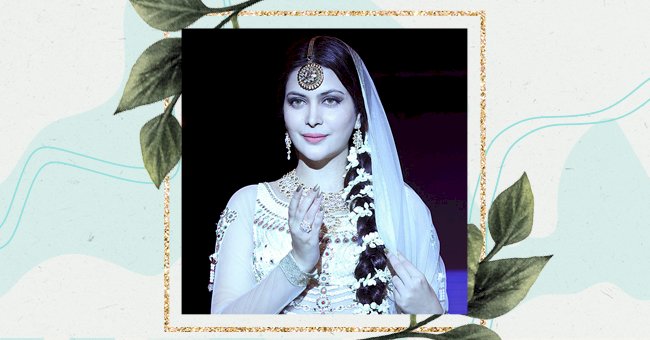 Unpacking The Importance Different Types Of Braids Hold Around The World
Braids are a universal way of styling hair that has a rich cultural history all over the world. The beauty world is ever-evolving, but braids are a hairstyle that has survived the test of time.
Everybody has tried a braided hairstyle at some point in their lives. Whether you've had cornrows, dutch braids, a simple three-strand braid style, or a rope braid crown, you've been subjected to a certain culture by doing so.
The existence of braided hairstyles dates all the way back to 3500 BC and can be traced back to multiple cultures. Read more to explore the history and significance different braided hairstyles hold around the world.
Braids Origins
Several hair experts have traced the origins of braids to African Cultures such as the Himba people in Namibia. Experts explain that these Africans have been braiding hair for centuries for several reasons.
"In many African tribes, braided hairstyles were a unique way to identify each tribe. Braid patterns and hairstyles were an indication of a person's tribe, age, marital status, wealth, power, and religion."

Says Hairstylist Alysa Pace
Pace explains that braiding is seen as a social art because many Africans used the time while braiding to socialize. This act of bonding and socializing then popularized braiding globally by the 1900s.
Although we credit Africa for braids' origins, many cultures adopted the style early on. Greece's halo braid appeared in the first century, Native American pigtails in the fifth, European crown braids from 1066, and China's staircase braids appeared from 1644.
Cultural Significance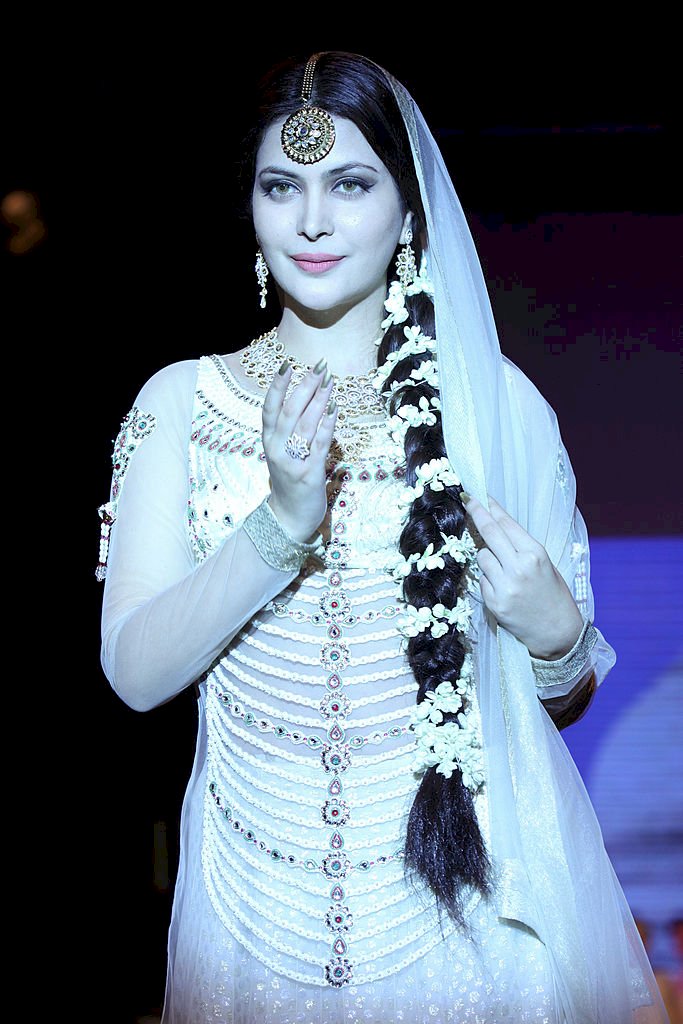 Getty Images
As mentioned above, braids are so much more than a hairstyle to many cultures, making them an art form. While many African regions used braids to identify people's identities and social standing, others used them differently.
In Native American cultures, braiding hair became part of a spiritual practice for the people. In India, hair was associated with power and charm, and many women arranged their hair in elaborate braided styles for occasions.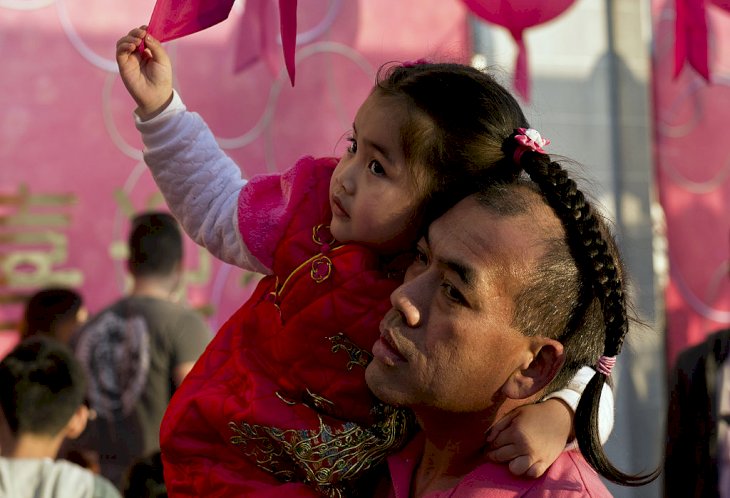 Getty Images
However, braids were also used to identify many women by region in India, such as the Africans. In Chinese cultures, girls kept their hair in braids until their fifteenth birthday, when they were considered adults.
Like the Chinese, European women also chose to wear their hair in braids to signify modesty. However, their braided hairstyles were not reserved for younger girls but respectable women of all ages.
The Braid Evolution
Although braids have a vast cultural footprint, some cultures feel a greater connection to the style. Unfortunately, many people from these cultures face discrimination when wearing their hair in braids.
For example, men and women from African lineages have kinkier hair textures, and braids help protect their strands. However, European beauty norms result in discrimination towards black people with braids.
Several ethnic minorities also experience this, despite the rich cultural background of braids. However, many caucasian people are praised when wearing the exact same styles, which is cultural appropriation.
Thankfully, natural hair movements have brought awareness to these issues pertaining to styling hair in braids. Now, you can find braids in several colors, with multiple accessories, and in many trendy styles.