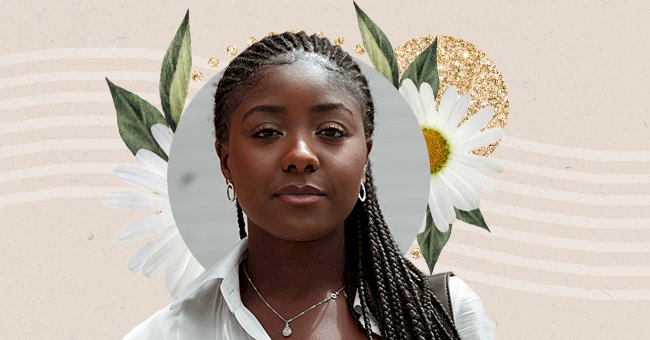 A Guide To Loosening Tight Braids
One primary sign will tell you that your braids are done too tightly, your scalp is in pain. You may also notice that you start developing little bumps or redness after some days of getting your hair done.
Braiders will often install braids tightly so that they can last longer and give a sleeker finish. However, the consequences of having braids that are done too tightly aren't nearly worth it as it can cause anything from minimal to permanent damage to your edges, and did we mention it's painful?
Contrary to the narrative from the days sitting between your mother, aunt, or old cousin's hair, enduring the thin comb raking through your hair while you get told to sit still, beauty is not pain. Braids that are correctly done will look cute without giving you sleepless nights or have you popping painkillers. However, if you have fallen prey to tight braids, there are ways to try and soothe the tension.
Talk To Your Braider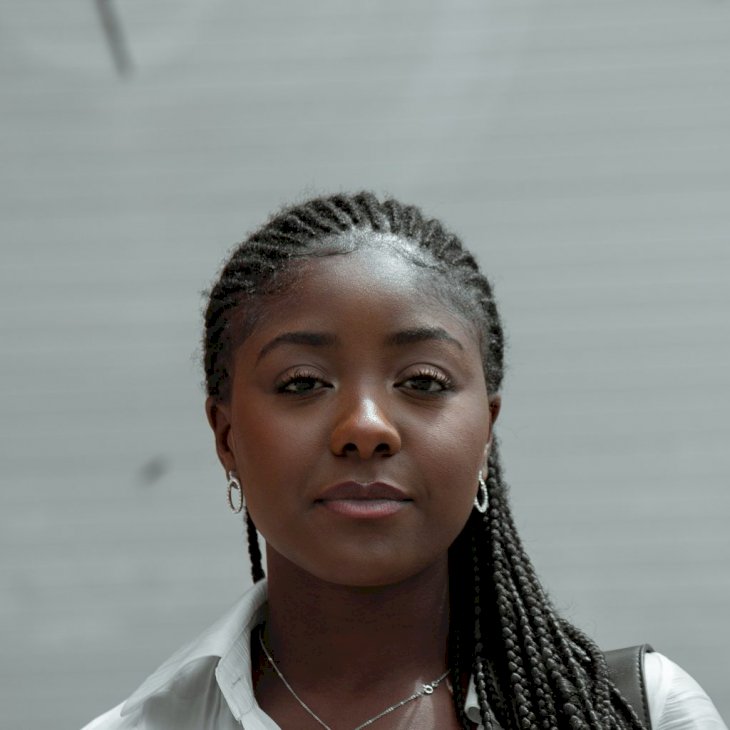 Photo by Etty Fidele on Unsplash
The first port of call is to have a conversation with your braider about the pain. Let your braider know when you start to feel pain as they go. It can be intimidating, but the potential pain and damage.
Leave Your Braids Loose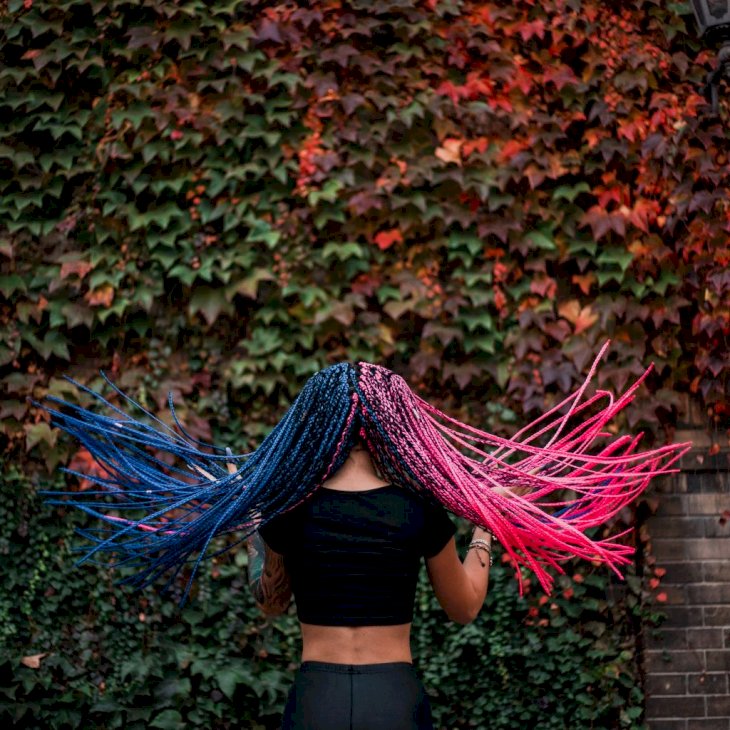 Photo by Nikola Topić on Unsplash
For the first few days after doing your hair, especially if you're feeling some tightness, avoid trying to put your braids into a ponytail or other cute 'do. This may have additional tension to your hair than if you wore them loose for some days.
Steam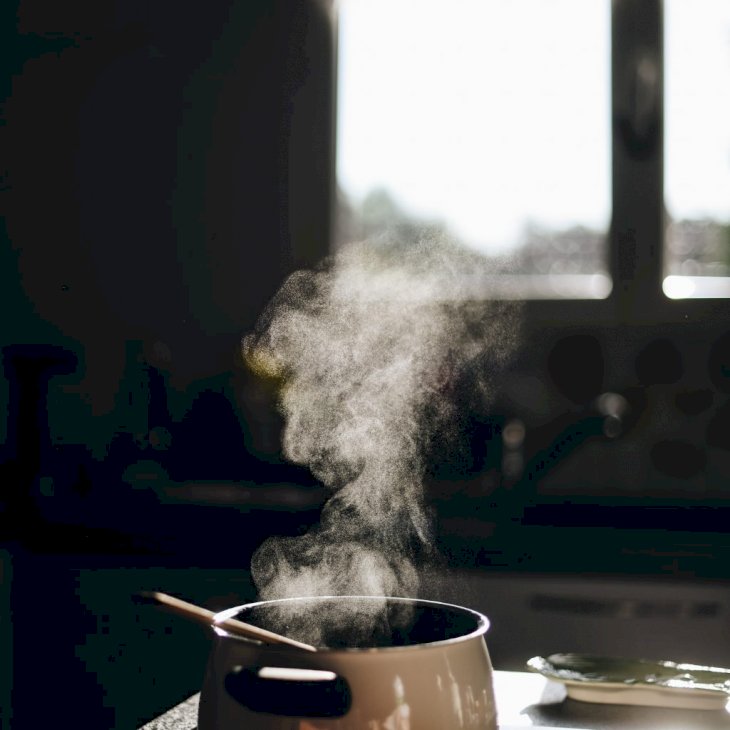 Photo by Gaelle Marcel on Unsplash
Grab a towel and drench it in warm water. Ring out some of the excess water, and then cover your head for a few minutes. Essentially, you're trying to steam the hair scalp. Alternatively, opt to steam directly but be careful not to burn yourself if you opt for this method.
Use A Leave-In
If you have a hair spritzer that you use, you may reach for that and spray that in your hair and on your scalp. Gently massage your scalp with your fingers. You may even use water instead as too much leave-in can cause build-up.
Unbraid Your Hair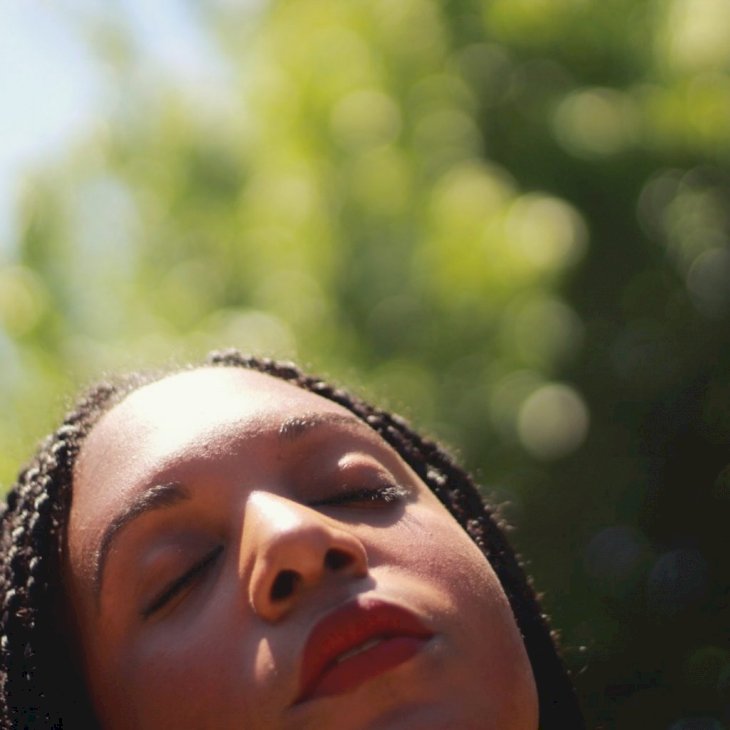 Photo by Leighann Blackwood on Unsplash
It's unfortunate to return home from sitting possibly hours in the salon and have to undo your hair, but when push comes to shove, and you've reached the adult daily limit for your painkillers, at night, you can't comfortably rest your head on the pillow, it may be time to consider reversing before you get to permanent damage town.