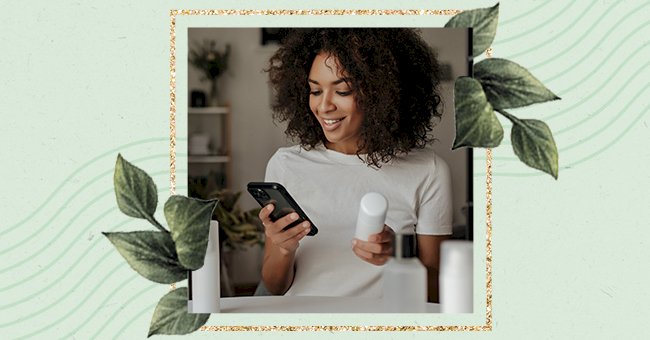 Unpacking The Meaning Of Each Symbol On Your Beauty Products
We worry about what's in our beauty products and how little its production impacts the environment, especially when the safety instructions are a bunch of symbols on the side of the container that is left for us to decipher! What do those symbols mean?
Finding a beauty product that meets your expectations regarding being environmentally friendly and tackles your skin concerns is difficult. We no longer just buy into a brand, we want results, and we take into account the consequences of the company's actions!
While we dive into the products to understand the jargon behind the technical terms, pictures can get a bit confusing. You don't want to be kept in the dark about your products, so here are what the symbols on the side of your beauty products mean.
Interlocking arrows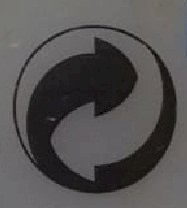 These arrows can be green and even sometimes black. It's tied to recycling; however, it doesn't mean that the product or its packaging is recyclable. Instead, it means that the company pays an organization in Europe to manage their waste in an eco-friendly way.
Loop of arrows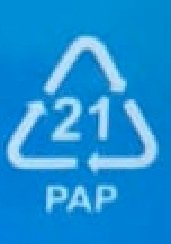 This one's pretty easy, and we see the sign plastered on most bins! The arrows indicate that the packaging is recyclable. If the packaging has been produced from recycled materials, it will indicate a percentage in the middle of the product!
Leaping bunny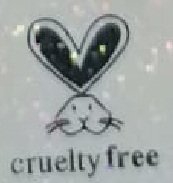 There are variations of the bunny symbol, and it can sometimes just be an image of a bunny. This usually indicates that the product hasn't been tested on animals and is cruelty-free!
Hourglass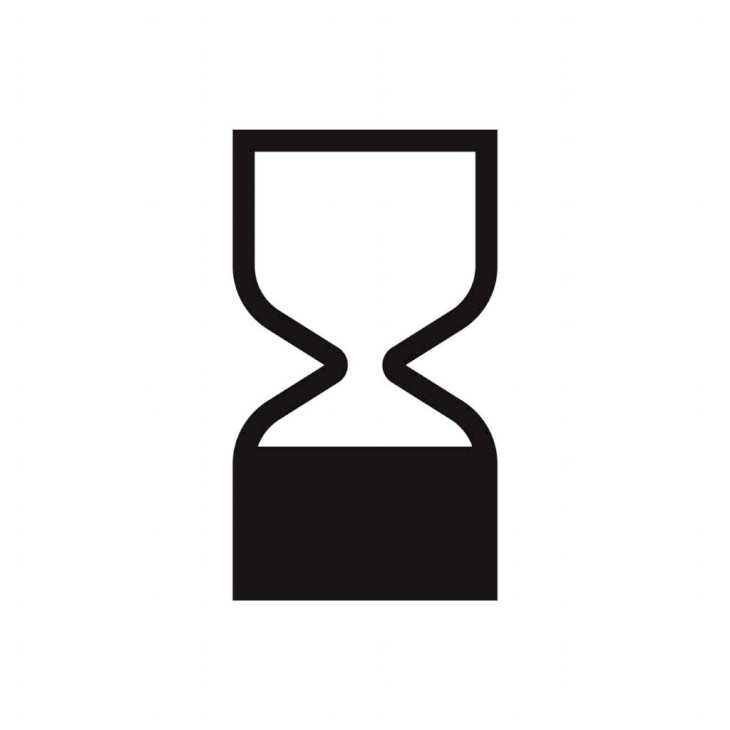 A flat design icon on a transparent background (can be placed onto any colored background). File is built in the CMYK color space for optimal printing. No transparencies, blends or gradients used.
The hourglass symbol indicates that the product has an expiry date and should have a date printed with a "BBE," which is the "best before end of" date. This is because some products need replacing if they haven't been used after a certain amount of time.
UVA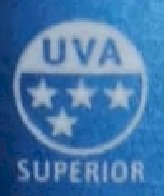 SPF is an important step in your skincare. A UVA symbol that usually appears in a circle indicates that your product reaches the minimum recommended sun protection. As a precaution, always wear sunscreen to protect your skin!
The 'e'

The lowercase 'e' marked on your beauty products indicates that you're getting an estimated amount of product you're promised on the label. So you may get more or less because they do not measure every bottle that leaves the factory!
The hand and book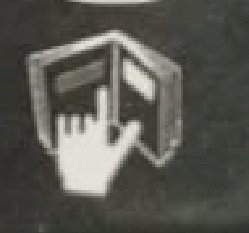 The hand and book symbol is pretty straightforward. It indicates that the product comes with a leaflet that contains any extra information about the product or the packaging.
Opened container with a number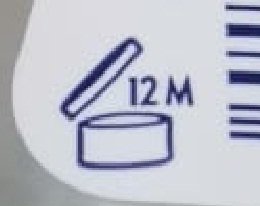 This symbol indicates the Period After Opening (PAO), and it usually has a number with the letter 'M' next to it. It indicates how long you can keep using the product after it's been opened, in the term of months.
Fire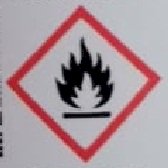 The symbol with fire indicates that your product is flammable and shouldn't be exposed to an open flame, and a red border indicates an extreme warning. So be careful where you end up lighting your candle and spraying deodorant!
Cosmos Eco-cert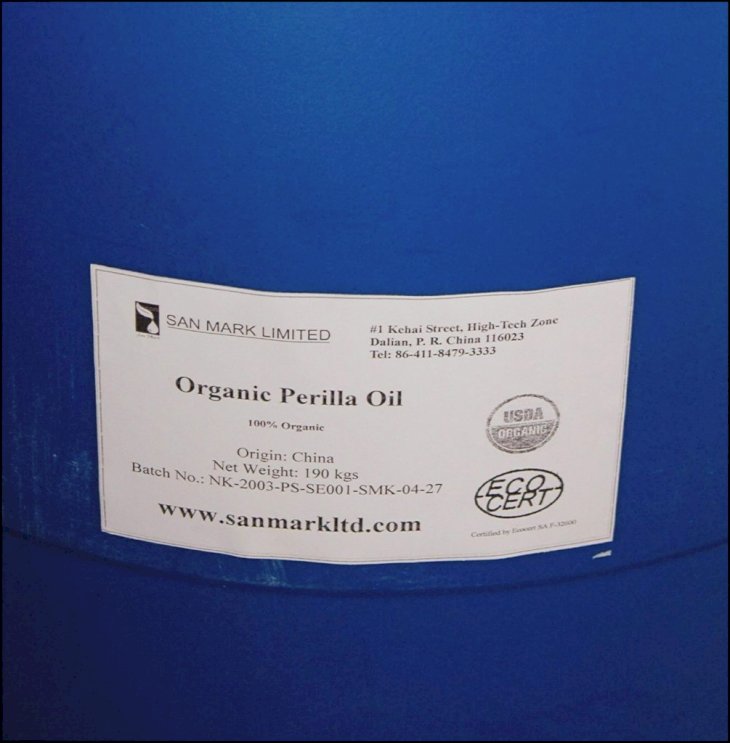 This perilla oil is certified by Ecocert for the American market. (Photo by Jean BELONDRADE/Gamma-Rapho via Getty Images)
The Cosmos Eco-cert indicates that your product meets the Soil Association's standards for health and beauty. In products you leave on your skin, at least 20% of the ingredients are organic.
The Eco-cert stamp alone on your products means that your product has been produced with 95% natural ingredients that are plant-based. That would make at least 10% of your product organic!
Vegan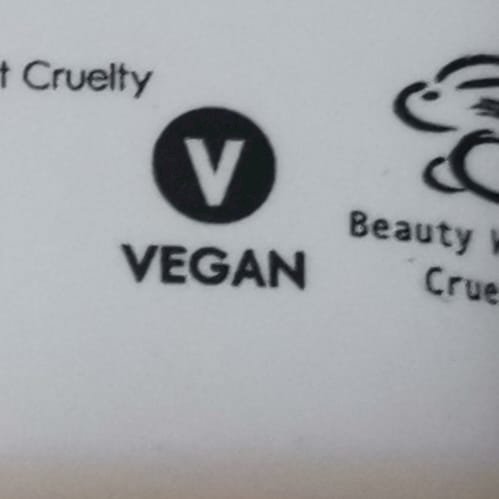 The vegan symbol is another pretty straightforward symbol. Your products should be free from animal ingredients to meet The Vegan Society standards.
You no longer have to be in the dark about what all the symbols on your beauty products mean! You're now fully equipped to hit the shops and know which products you should choose!