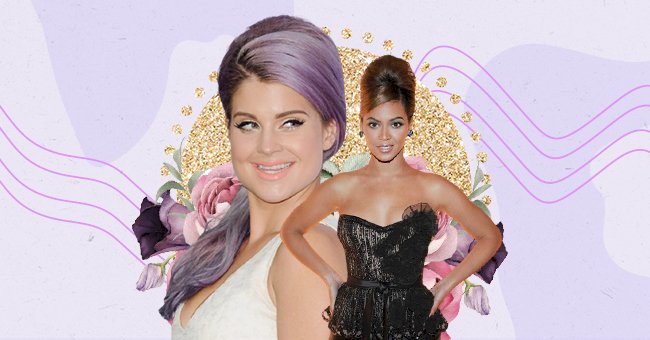 Unpacking The Modern Beehive Hair Trend
Style is ever-evolving, and sometimes things end up going full circle, and big voluminous hair is something that's making a comeback. We've enjoyed the sleek and chic looks for too long, but the beehive hairstyle is going to change it all!
The beehive hairstyle is a super-volumized hairstyle that looks like an actual beehive! It was a super popular hairstyle from the 60s, and now it's back!
The style is known for creating volume in your hair without losing any length! For anyone not willing to compromise on length, this is an easy trend to hop on to!
What does the beehive hairstyle need?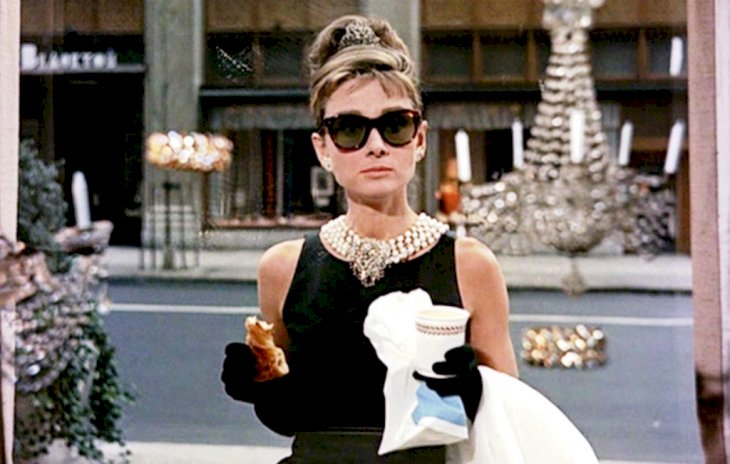 NEW YORK - OCTOBER 5: The movie
To create the volume required for the look, you need to start by teasing the hair. Teasing has been a hair hack to get flat hair to really pop and look full!
The hairstyles from the past are coming back; people have been enjoying the 70s curls and blowouts. The curtain bangs were in for a bit too, and now we're going back to the beehive. Here are some of the many ways to style your beehive.
1. 60s Beehive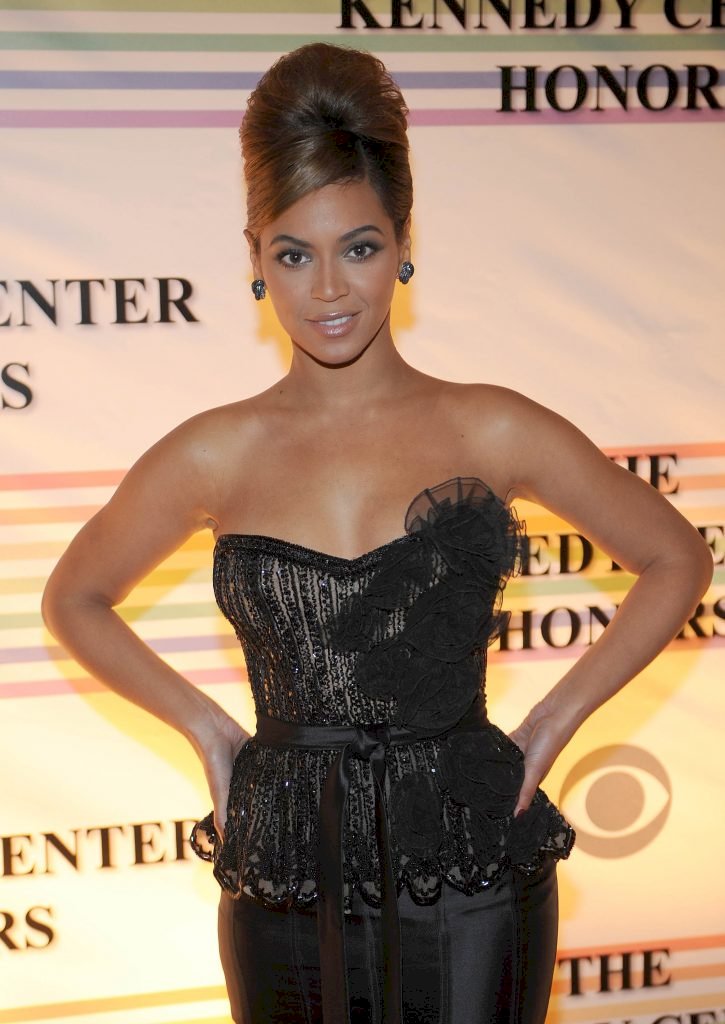 (EXCLUSIVE, Premium Rates Apply) WASHINGTON - DECEMBER 07: Beyonce Knowles attends the 31st Annual Kennedy Center Honors at the Hall of States in the John F. Kennedy Center for the Performing Arts on December 7, 2008 in Washington, DC. (Photo by Jeff Snyder/FilmMagic)
You can do the classic 60s beehive with a bun in the back. Then, you can either keep it clean with your hair out of your face.
You can also pull two tendrils and split them in the middle or even sweep it to one side. So you can rock the classic look for a day at work or even go out to a fancy dinner!
2. Half Up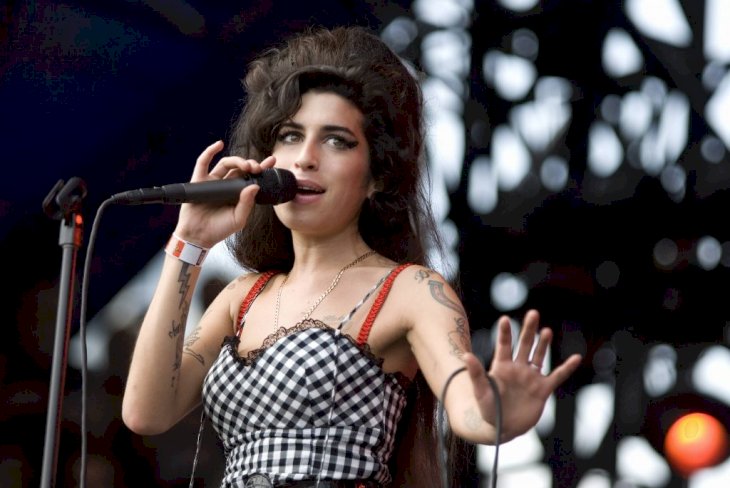 UNITED STATES - AUGUST 05: LOLLAPALOOZA Photo of Amy WINEHOUSE, Amy Winehouse performing on stage (Photo by Daniel Boczarski/Redferns)
If you want to show off your hair, you can style just half of it into a beehive. Then, leave the other half down and styled into mermaid waves, or keep it straight.
3. Wispy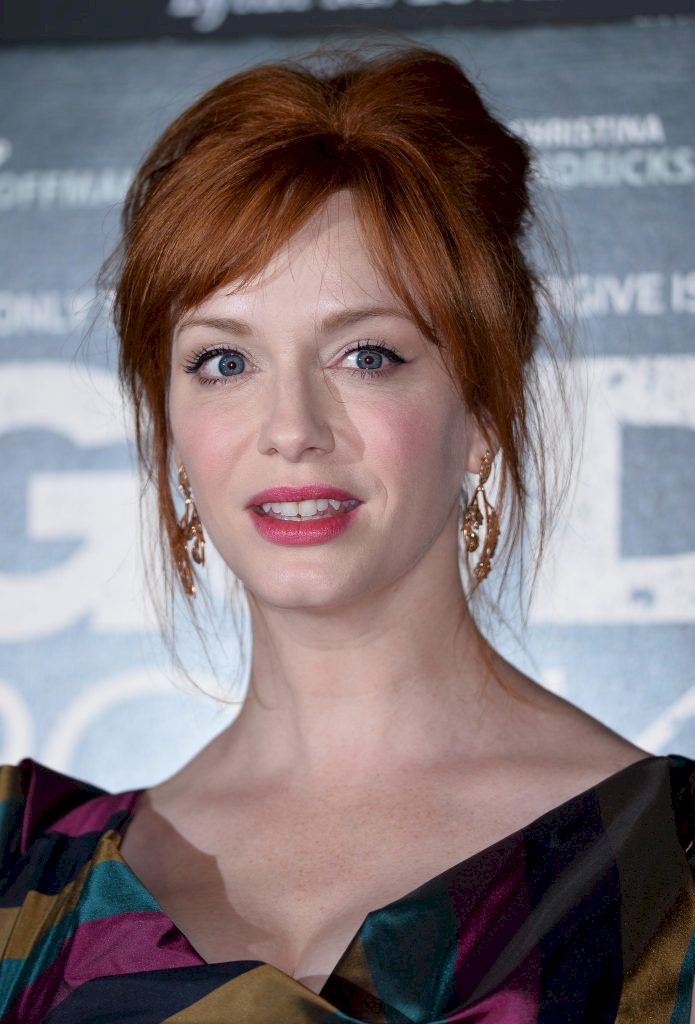 LONDON, ENGLAND - AUGUST 04: Christina Hendricks attends the photocall for
You can pin it all up but leave a few loose strands down. So it looks effortless yet classy at the same time.
4. Ponytail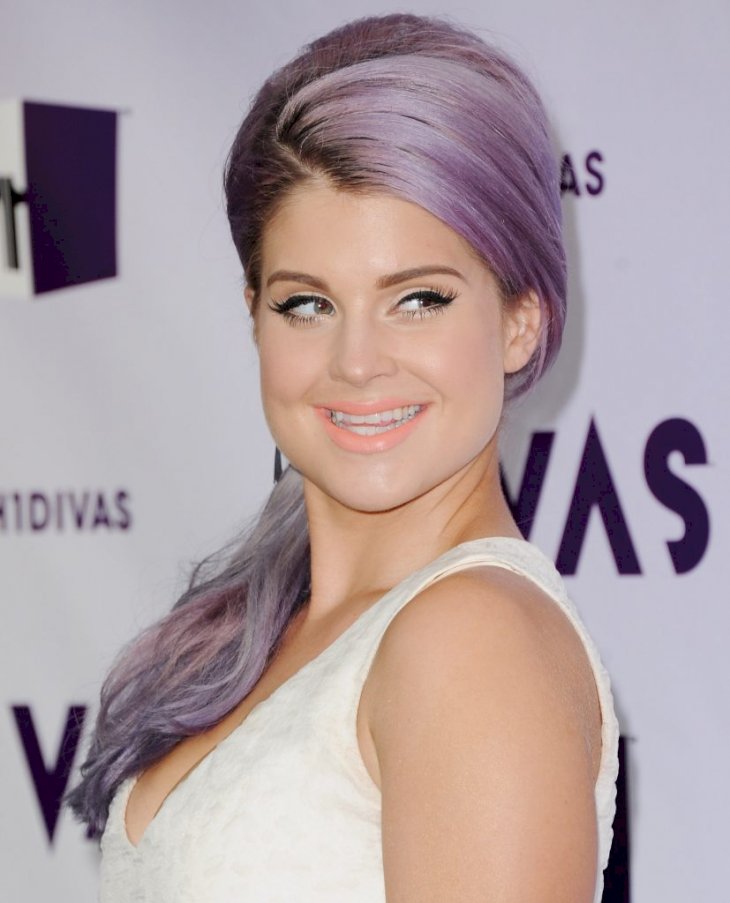 LOS ANGELES, CA - DECEMBER 16: Kelly Osbourne arrives at the
You can turn it into a really low ponytail with a high beehive. You'll still need to turn half of your hair into a beehive, so you might want to grab extensions for a fuller ponytail!
5. Headband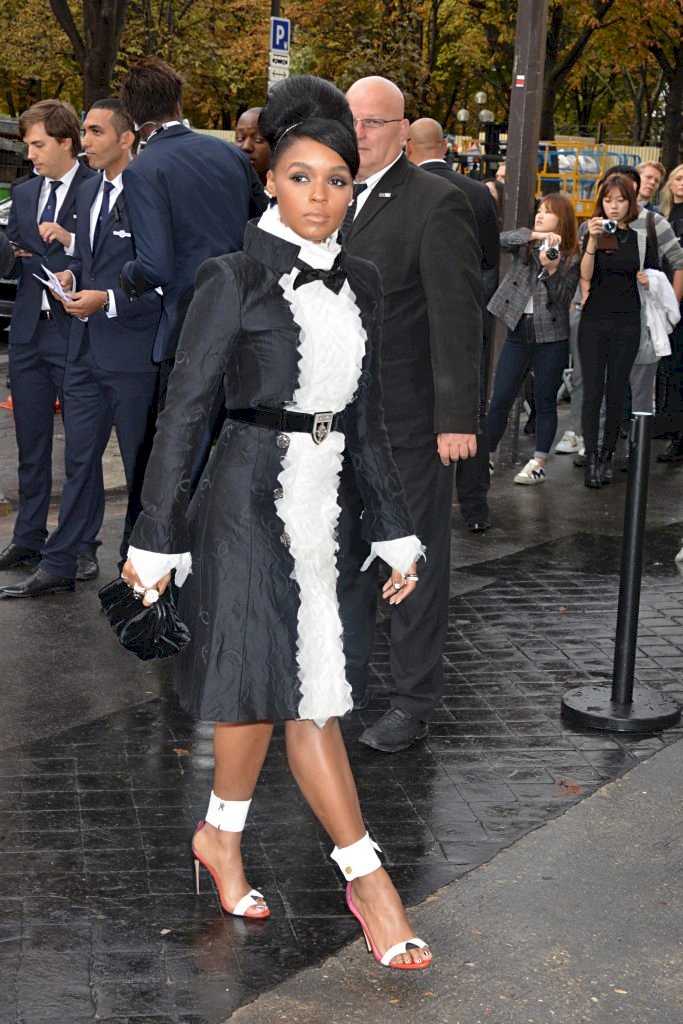 PARIS, FRANCE - OCTOBER 06: Janelle Monae attends the Chanel show as part of the Paris Fashion Week Womenswear Spring/Summer 2016 on October 6, 2015 in Paris, France. (Photo by Foc Kan/WireImage)
You can use a headband or scarf to accentuate your beehive and give you a boho look. You can also try adding a ribbon around your head and turn it into a sleek look!
You'll need to secure the look with some hairspray if you want it to last all night long. So just pick your style and get teasing!