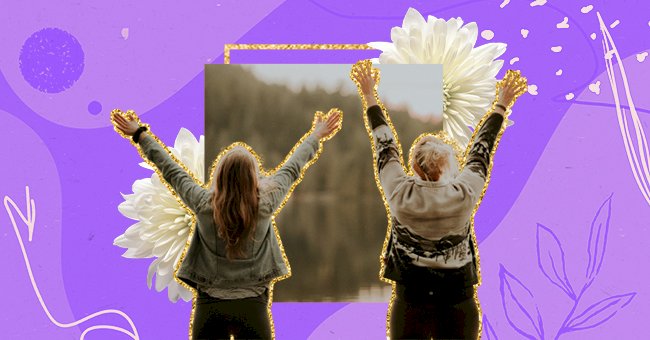 Unpacking The Shift In People's Priorities During The Pandemic
The coronavirus pandemic has changed our lives forever in more ways than one would expect in a year. As a result, plenty of people's priorities have shifted to accommodate these changes.
People's priorities are all up to their perspective and expectations of their lives and the people in them. Usually, these priorities can only be changed by a significant event or occurrence in one's life.
Last year we all went through a significant event in our lives, and it has changed how we do and see things. Read further to take a look at the shift in people's priorities during the coronavirus pandemic.
Hobbies And Personal Interests
Photo by Rifqi Ali Ridho on Unsplash
The pandemic presented people, especially adults, with more time to spare than ever in their lives. Usually, our lives would be packed with work, social events, appointments, activities, and more.
However, once the pandemic hit and we all had to stay at home, all of those things vanished. This gave the people a task to find things to do for themselves, and for many, it was the first time they looked into their interests.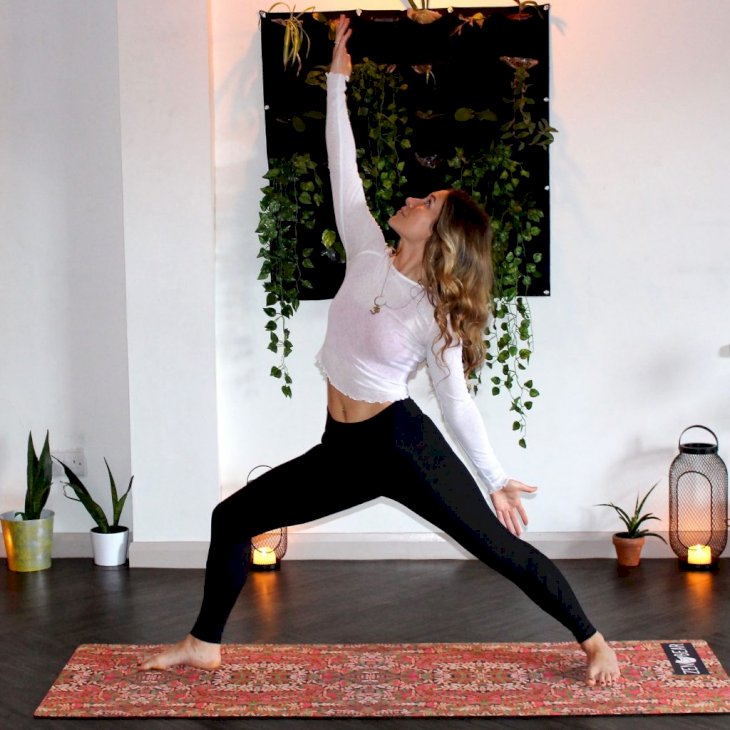 Zen Bear Yoga on Unsplash
People are spending more time doing things that they enjoy these days, even without as much confinement. Although Netflix after work is still fantastic, people are tending to more personal interests lately.
Money Mindset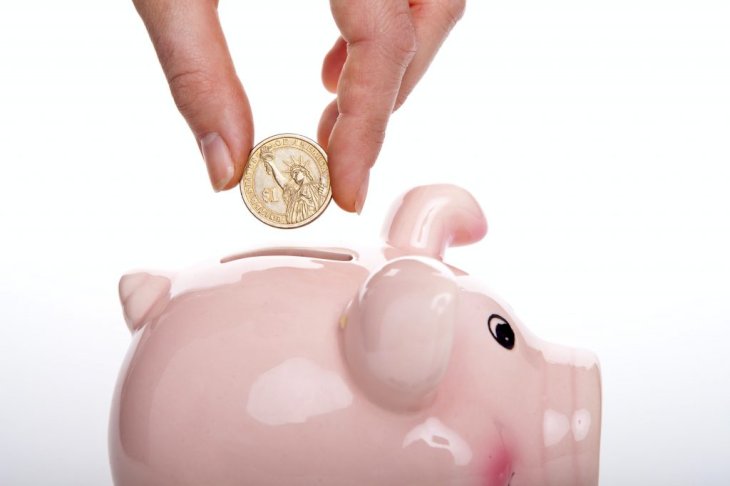 Photo by Damir Spanic on Unsplash
Many people, especially young adults, did not realize how much money they spent on frivolous things until last year. The pandemic forced us to minimize social activities, which apparently accounted for plenty of misspending.
These days, every mimosa, hamburger, and Starbucks coffee counts more than ever. As a result, plenty of people have revealed that they are now more aware of their careless spending habits and are approaching money better.
Happiness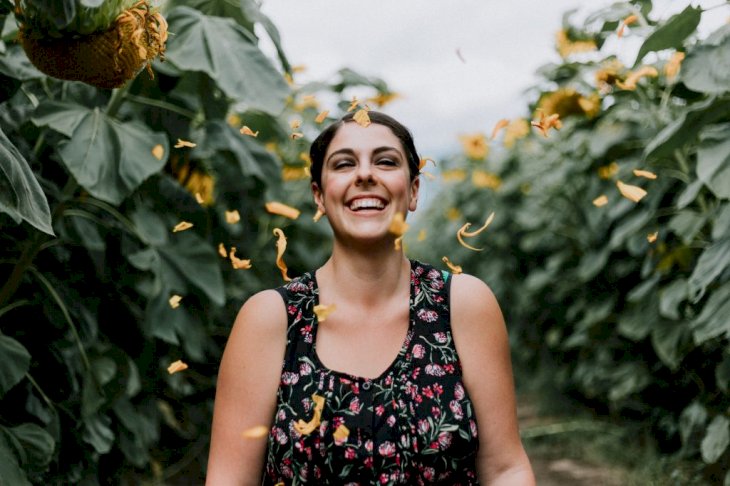 Photo by Priscilla Du Preez on Unsplash
There comes a time in our lives where it seems as if everyone around us is focused on gaining success. This can manifest itself in the form of being too career-driven or posting images that portray what one perceives as success.
When supporting friends and loved ones, we often prioritized that they were performing well at work and for others. Now, more people are looking into themselves to define what success means to them.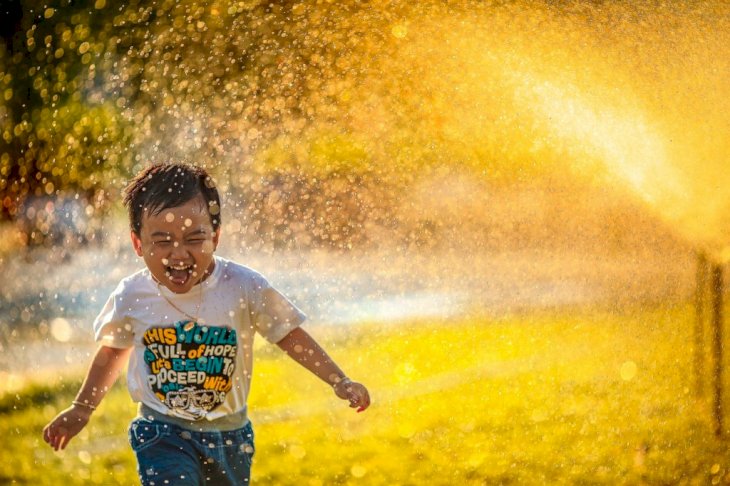 MI PHAM on Unsplash
This has lead to an influx of prioritizing safety and creating our own versions of contentment and happiness. As a result, more time is spent checking in on loved ones, self-care, wellness, and personal growth.
Consequently, people are far more concerned with their health now more than ever. Therapy meditation, self-care techniques, exercise, and creating homes that feel comforting are huge priorities now.