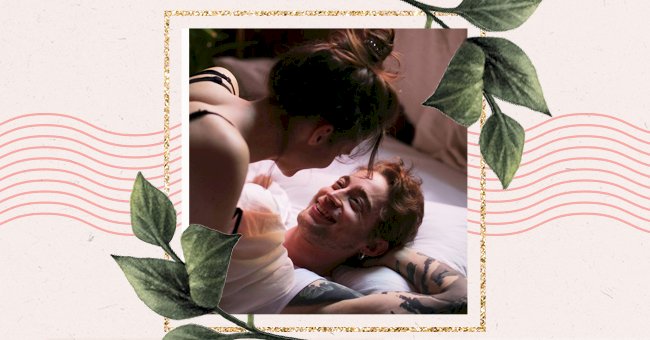 Unpacking What Happens To Your Body During Sex
While you're having sex, you might not be thinking about everything that it is doing to your body, and if you are, you might not be having sex with the right person; let's be honest. However, it is an interesting topic to ponder.
Many changes happen to your body during sex that you may not even be aware of, but that are benefiting your body. Changes in your body because of sex might seem like a strictly female phenomenon, too, but men's bodies change during sex as well.
Here are all of the ways that your body changes while you are having sex.
Vaginal Walls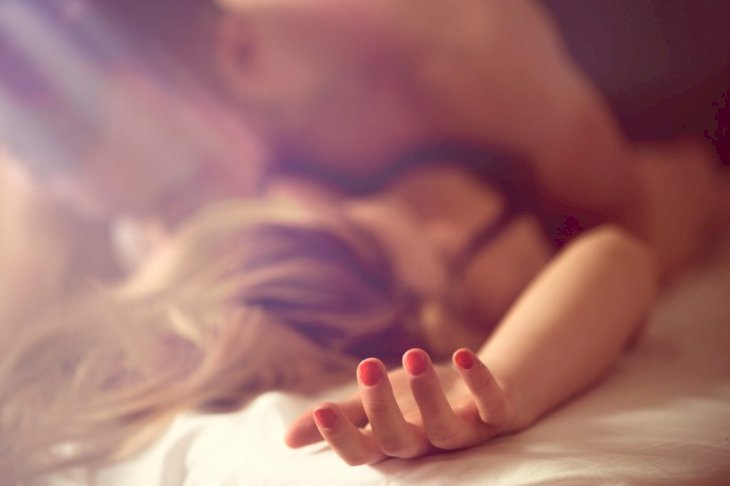 Shutterstock
This is one change that you will never see and the only reason you feel it is because you are aroused, but it is a fascinating change that we wish we could see more easily.
When you have sex, the increased blood flow to your sexual organs causes your vaginal walls to go a blueish purple color. You might be able to notice that your vulva becomes darker as well, but your vulva does not go as dark as your vaginal walls do.
Muscles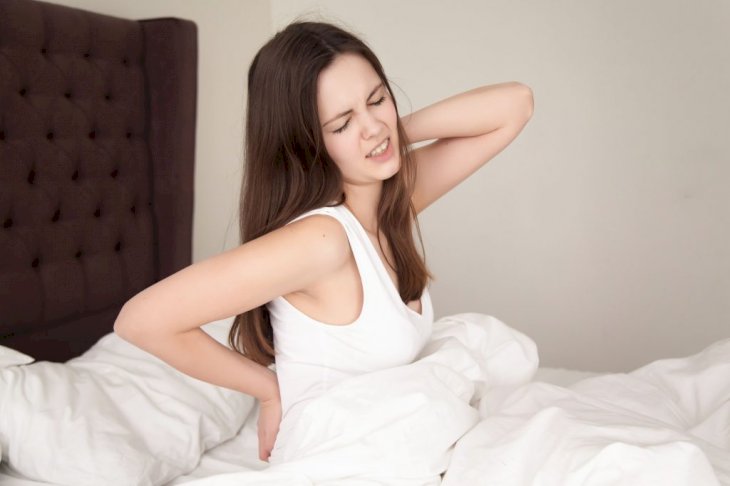 Shutterstock
When you are in the heights of pleasure during sex, you might notice that your body begins to twitch without you doing anything, and it might be confusing to you and your partner. This is completely normal, though.
The twitching is involuntary muscle spasms that are occurring for your body to build up to orgasm and the final physical release after sex. For example, the muscles may start contracting in the feet and then work their way upwards.
Heart Rate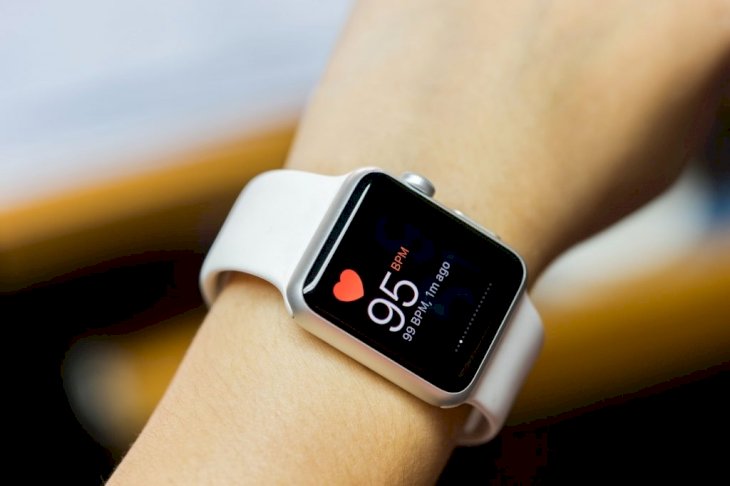 Shutterstock
Once you become sexually aroused, your heart rate will begin to speed up. When you are having sex, it will be at its highest due to both excitement and physical exertion but will come back down after sex.
Your heart rate increases and allows your body to carry out all of the other tasks that it needs to doubly fast so that your body has everything it needs to complete the sex cycle without any problems.
Breathing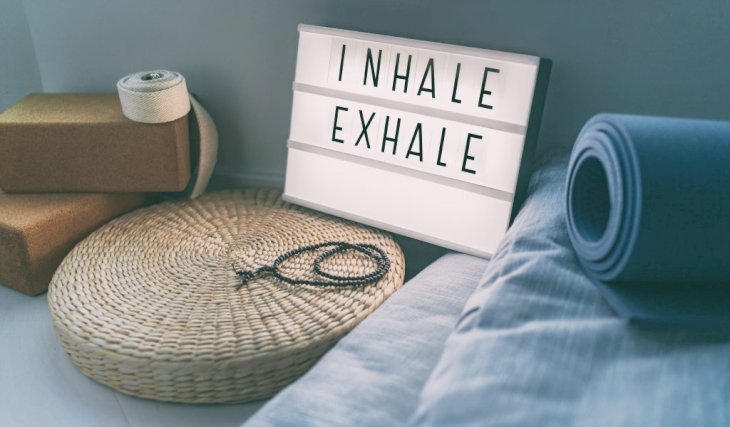 Shutterstock
You might lose your breath for a second or two when you first become aroused, but as you get further into the sex cycle, your breathing will accelerate in much the same way that your heart rate did.
This happens because your heart rate has increased because of sexual arousal. You are performing an act of physical exertion, resulting in your breath naturally becoming more rapid.
Blood Pressure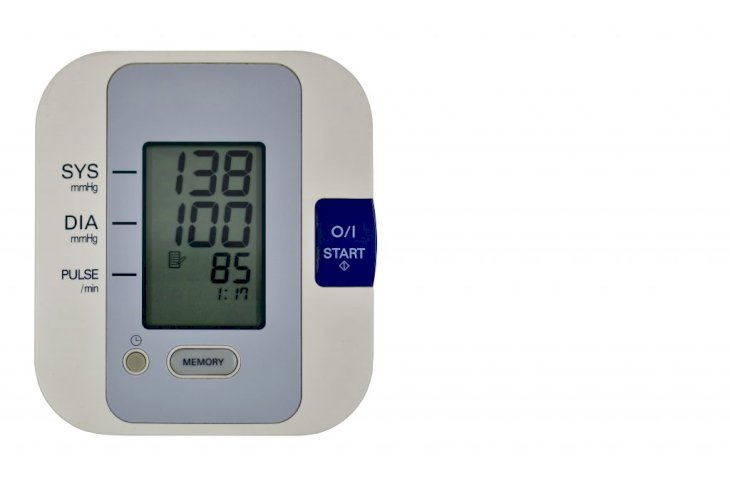 Shutterstock
During sex, your sexual organs need to have much more blood flow than they do at any other time. For this reason, your blood pressure increases while you are having sex and is helped along by the accelerated heart rate.
Your blood pressure increases so that blood can rush to your reproductive organs and make them puffier and larger so that the act of sex can be completed successfully.