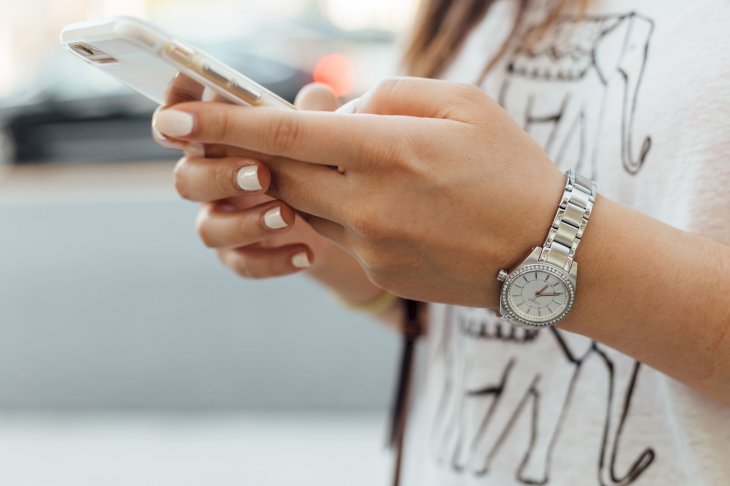 Unspoken Sexting Rules To Keep In Mind
The current lockdown has many people dabbling in the mysterious world of sexting. The temptation to send naughty text messages to your significant other when you can't see them in person is one that is hard to resist.
The act of sending these sexually explicit messages, images and videos is reffered to as sexting. This can be a great way to build sexual tension and spice up any relationship. However, it can also backfire terribly. To help you avoid disaster, we have collected a few simple rules to follow when sexting.
Know the Person
Apps like Tinder have made online dating extremely easy. However, it has also made it easier for people to pretend to be someone else and for predators to exploit unsuspecting users.
So even though it is tempting to start sending sexy messages while flirting with the guy you've been chatting with for weeks, if you haven't met him don't give in to temptation. Stick to sending suggestive but non-sexual texts instead. Especially if you aren't sure whether or not there will be any sexual chemistry between you when you do meet.
Consent & Ground Rules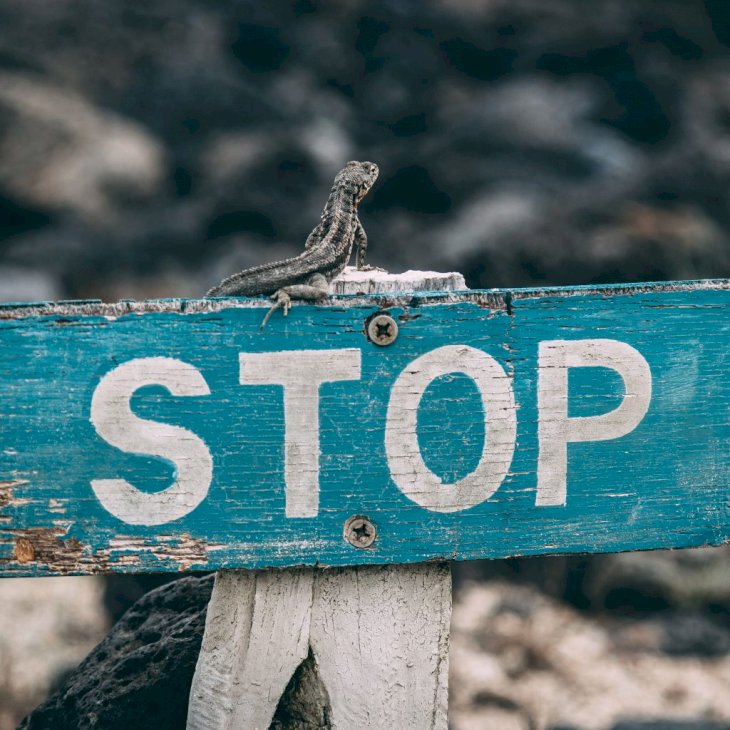 Photo by Jose Aragones on Unsplash
Before diving headfirst into explicit texting and sharing intimate pictures, first, make sure you are both on the same page. Make sure your partner consents to send and receive sexually suggestive or nude images, texts, or videos, etc.
It is also to establish what you are both comfortable with regarding sexting. If one of you is not comfortable sending or receiving images then stick to simply sending each other flirty and suggestive text messages. Always ensure you are both comfortable.
Be Creative With Sexy Pics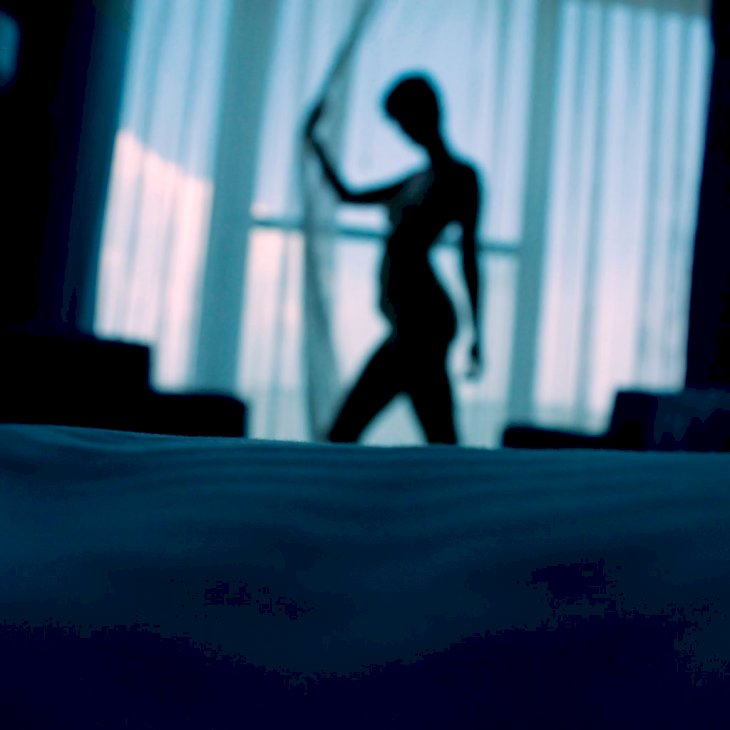 Photo by Maru Lombardo on Unsplash
If you do decide to share pictures where you are nude keep in mind the risk you are taking by sending them. Pictures can be leaked accidentally or intentionally.
For this reason, only send images to someone you fully trust. Even then, it is always better to send pictures that are more suggestive than fully exposed.
Learn Your Angles
Aside from being creative with the pictures you send, you can also learn to take nudes without revealing your identity. Being able to stay anonymous protects you in the event of an accidental leak.
Learn to take pictures that either obscure your face or crop out your head from your nudes. However, this should only be done if you and the other person already have an established relationship and you are certain they will also protect your identity.
Learn to Tease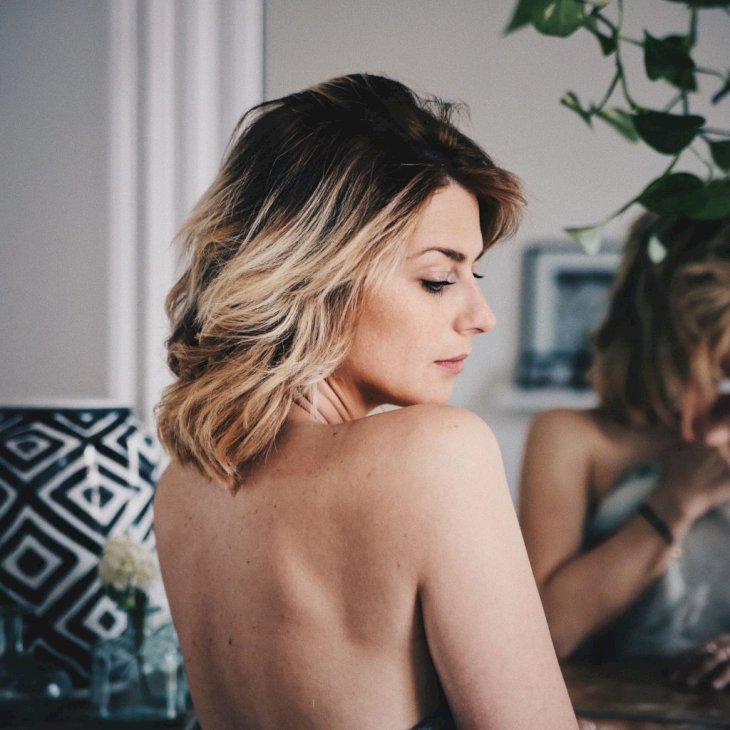 Photo by Caroline Hernandez on Unsplash
Finally, understand that sexting is not meant to replace physical intimacy in a relationship. Instead, sexting can actually be a great foreplay method.
Thus, instead of explicitly trying to force a sexy conversation, use flirty teasing messages to gradually build sexual tension. If done right, sexting can have your partner eager to get home and spend some quality private time together.