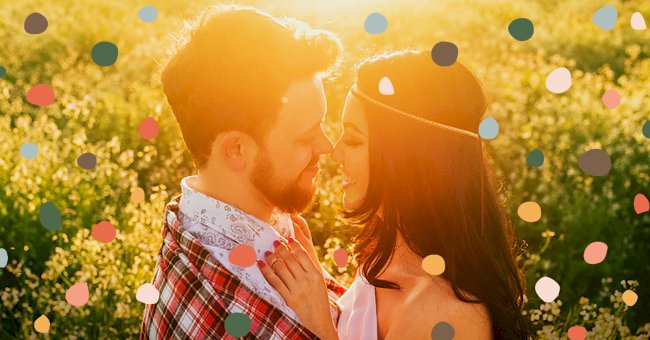 Use The 5 Love Languages To Properly Spoil Your Partner
Relationship advisors often reference the five love languages in their work. These five different ways to communicate your feelings to a loved one can affect many aspects of a relationship.
Many columns, features, and books mention and explain the five love languages. Almost every adult is familiar with the love language concept but has difficulty incorporating them into real-life scenarios.
Love language categories act as a map to one's heart, making it essential to integrate them into your affair. Take a look at the varied ways to spoil your partner according to their preferred love language category.
Words Of Affirmation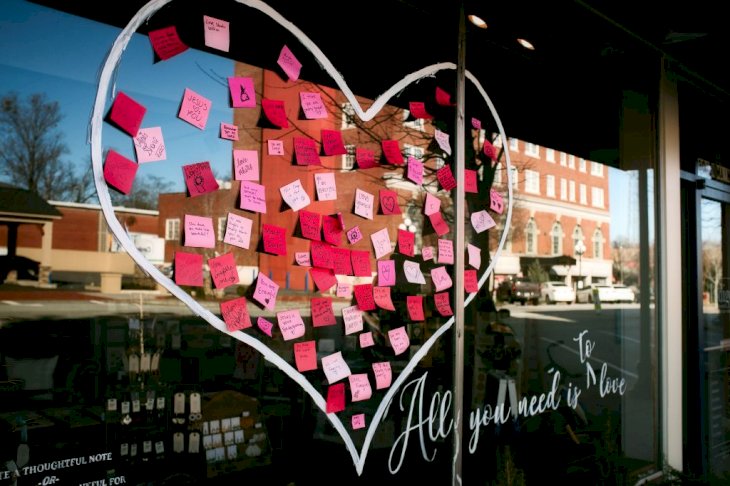 Photo by Adam Kring on Unsplash
People who appreciate words of affirmation love to hear their partners tell them how much they care. This love language category requires you to use your words to show your partner how you feel about them.
You do not have to be a literary genius to impress your partner, who prefers this love language. Put together a jar filled with short appreciation notes that they can reach when they want to feel loved.
Receiving Gifts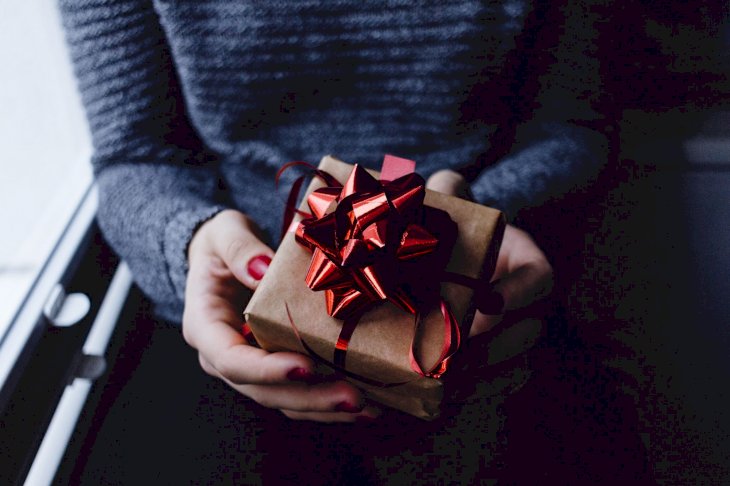 Photo by freestocks on Unsplash
This love language category may sound stressful and expensive, but that doesn't have to be the case. Partners who prefer to receive gifts to feel most loved aren't as worldly as one would think.
All you need is a physical object that shows that you've been thinking about your lover once in a while. You can buy them their favorite snacks when they have a bad day to make them feel extra special.
Quality Time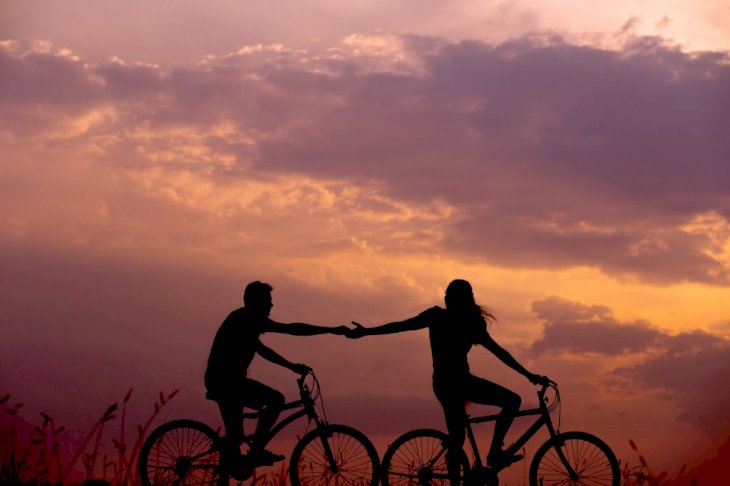 Photo by Everton Vila on Unsplash
It may feel like you've spent more than enough time with your partner lately, but that still isn't enough. Quality time means no phones or distractions; these partners want you to be completely present.
The 5 Love Languages Author Gary Chapman emphasizes the importance of giving your lover undivided attention. Fun ways to achieve this include organizing regular date nights and fun activities to do together.
"Giving your partner your undivided attention is what matters most to them,"

Says Gary Chapman
Acts Of Service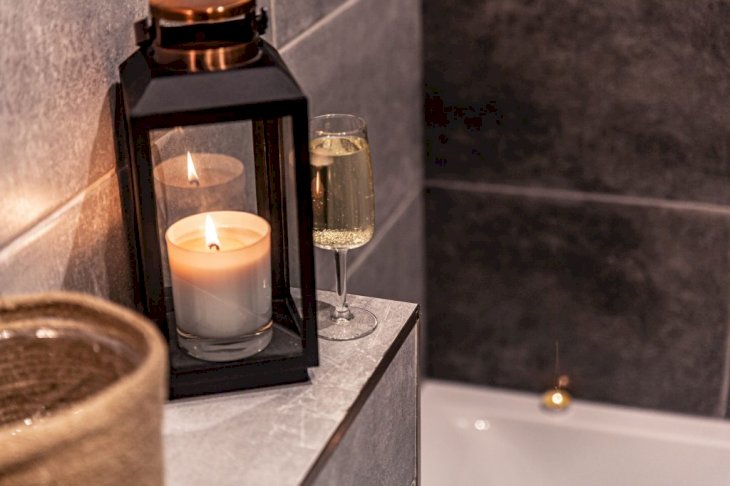 Photo by Sam Loyd on Unsplash
This love language requires a thoughtful partner who can offer a helping hand here and there. Everybody needs a break once in a while, and people who prefer acts of service appreciate a practical gesture.
You may be too busy to offload your lover's tasks into your schedule, but you can plan something special. Surprise them by packing their lunch for a week, filling their gas, or plan a relaxing home spa day on you.
Physical Touch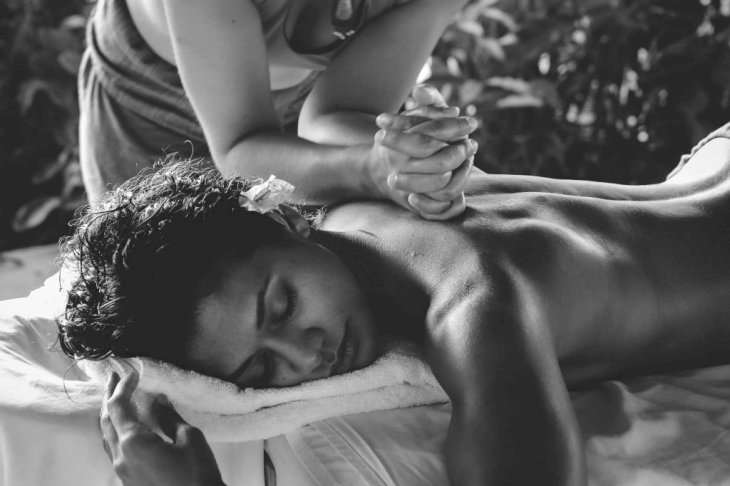 Photo by Ale Romo Photography on Unsplash
If your partner is a physical touch person, you probably know it because they always want to be near you. Kisses, cuddles, and holding hands will make them happy, but you can add something to spoil them more.
If you and your partner are separated for some reason, buy them a weighted blanket to feel comforted. Massage and bath oils also make great gifts so you can get busy in a luxurious lather on a romantic night.