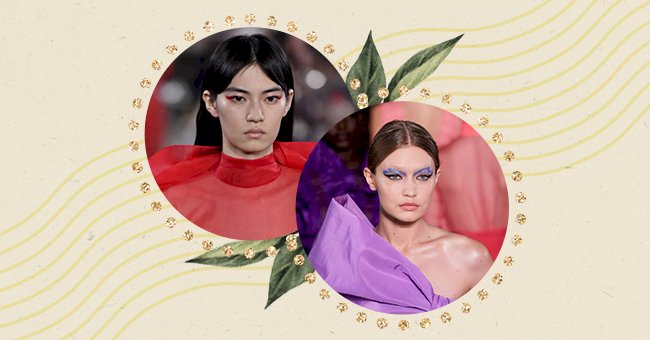 Valentino To Launch Their First Makeup Line
Over the years, the high-end brand has become synonymous with its signature Valentino red garments. Now the brand is venturing into cosmetics.
Runway after runway, campaign after campaign, Maison Valentino's haute couture gowns have been modeled by an inclusive cast of models.
With this, it comes as no surprise that the luxury Italian fashion brand has announced that they'll be joining the beauty space like some of its peers. And in Valentino style, the new collection promises to embrace diversity with a new make-up range launching worldwide in August.
Valentino Makeup On The Way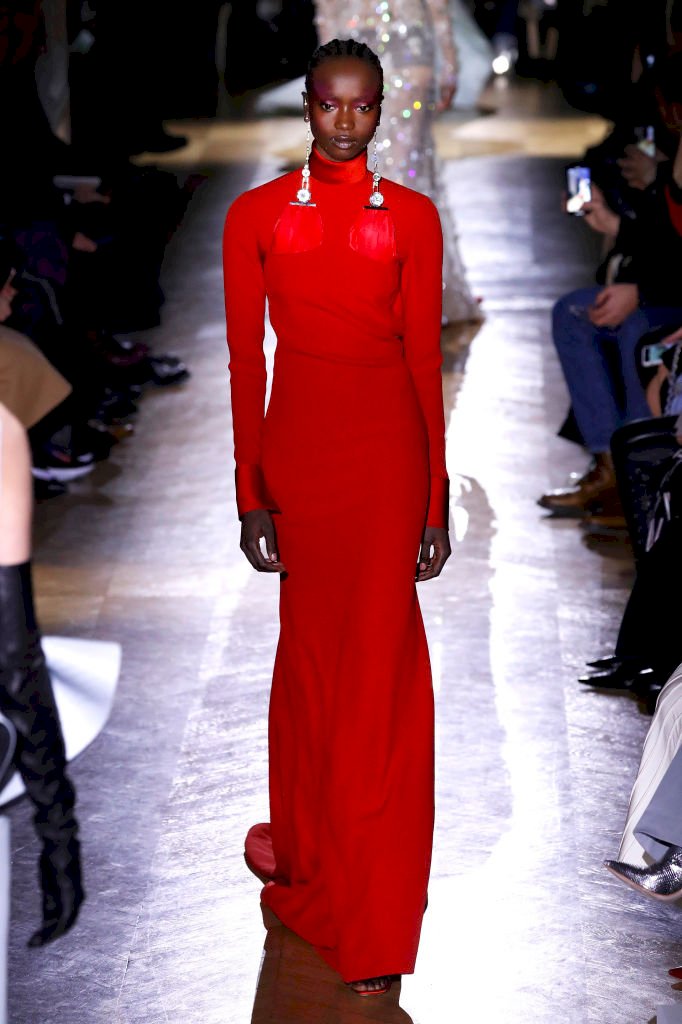 Getty Images
Valentino is entering the beauty industry swinging for the fence, launching a complete line, to begin with. The brand announced that the line would debut with fifty foundation shades and forty lipstick shades among a wide selection of other products.
"multi-use, multi-finish products, that speak to the freedom of expression and individuality that lies at the core of the brand because everyone is beautiful in their way."

States Valentino's annoucement.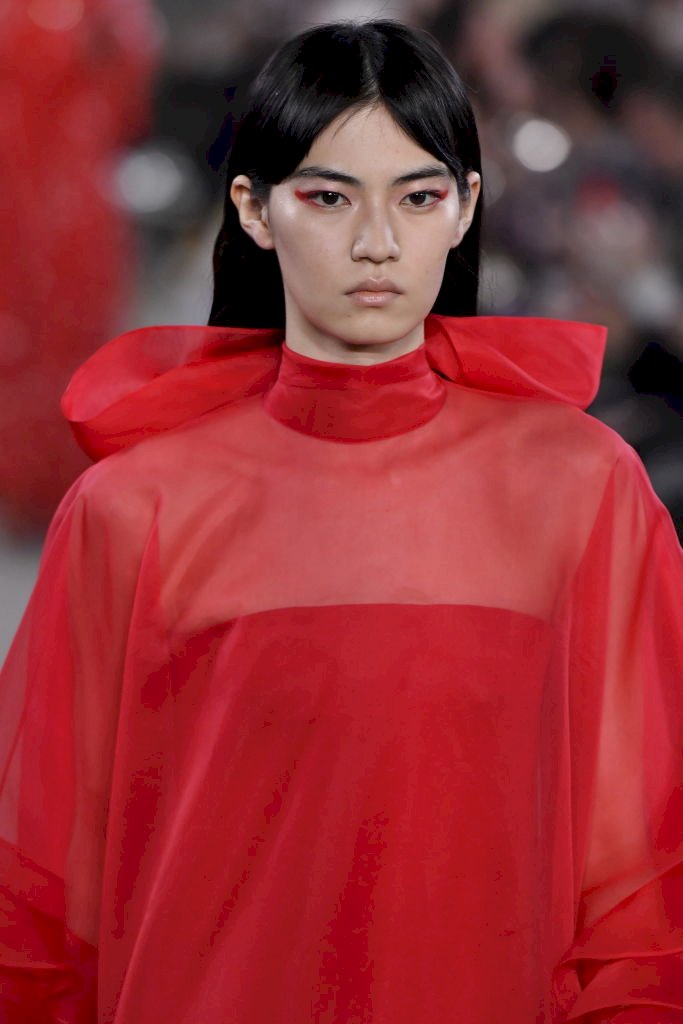 Getty Images
The expansive range of lipsticks and eyeshadow palettes will be available in refillable cases. In this way, users can embrace their individual tastes by mixing and matching as they like.
Valentino's Statement
The creative director of Maison Valentino, Pierpaolo Piccioli, seeks to validate "emotions, dreams, and individuality" through the context of life today. "Valentino Beauty is human beauty, a couture make-up open to all genders, ages, and cultures," the announcement notes.
The line also includes sixteen "eclectic" talents to represent the Valentino brand. In the statement by the brand, Piccioli acknowledges the "uniqueness of encloses diversity and inclusivity," or each individual. They add that beauty is about grace which cannot be described, "It is a perception."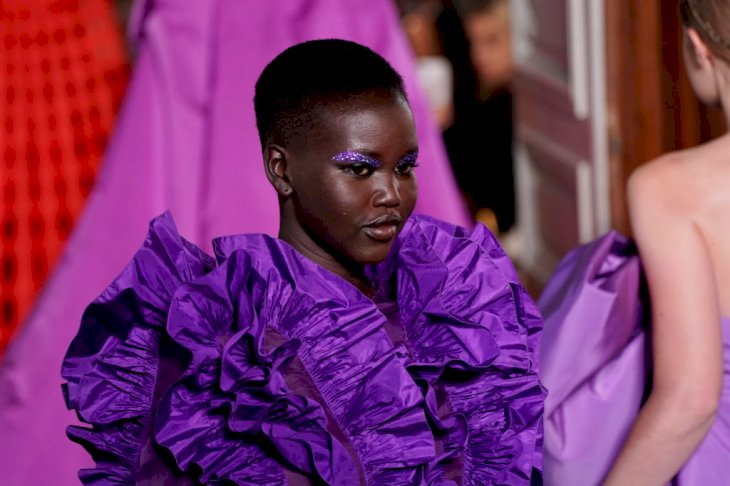 Getty Images
Availability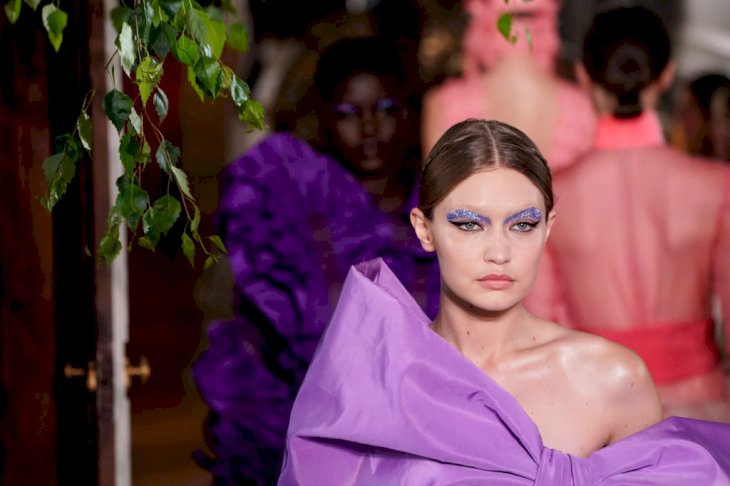 Getty Images
For now, we wait to see what's in store while hoping the brand releases a signature Valentino red lipstick (fingers crossed) fans can look back at their last fragrance release featuring a fresh-faced Lady Gaga.
Valentino's first make-up collection will be unveiled May 31 at Selfridges Department Store in London. While the world waits for the release of the cosmetic line in August, eager beauty enthusiasts in the US will be able to pre-order on June 1.