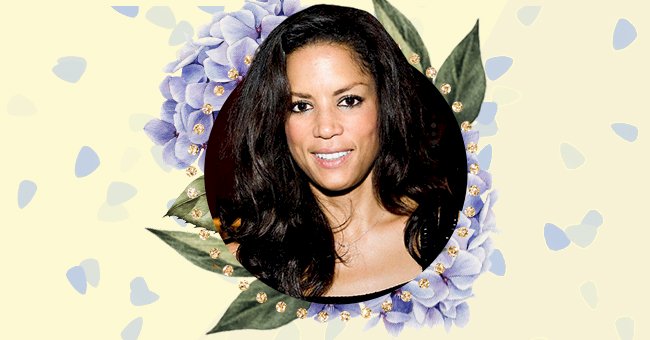 Veronica Webb: Inside The Life Of The First Black Model To Land A Long-Term Contract With Revlon
Veronica Webb came into the modeling industry, and much like the rest of her family, broke some of the established color barriers.
In 1992, Revlon signed its very first black cosmetics spokesperson and model. In a multi-million dollar deal, the already sought-after model had earned her one of the industry's most prized postitions.
Veronica Webb was not just of the biggest models of her time, but she also diversified her skills. Webb has made a lucrative foray into journalism and acting.
Early Life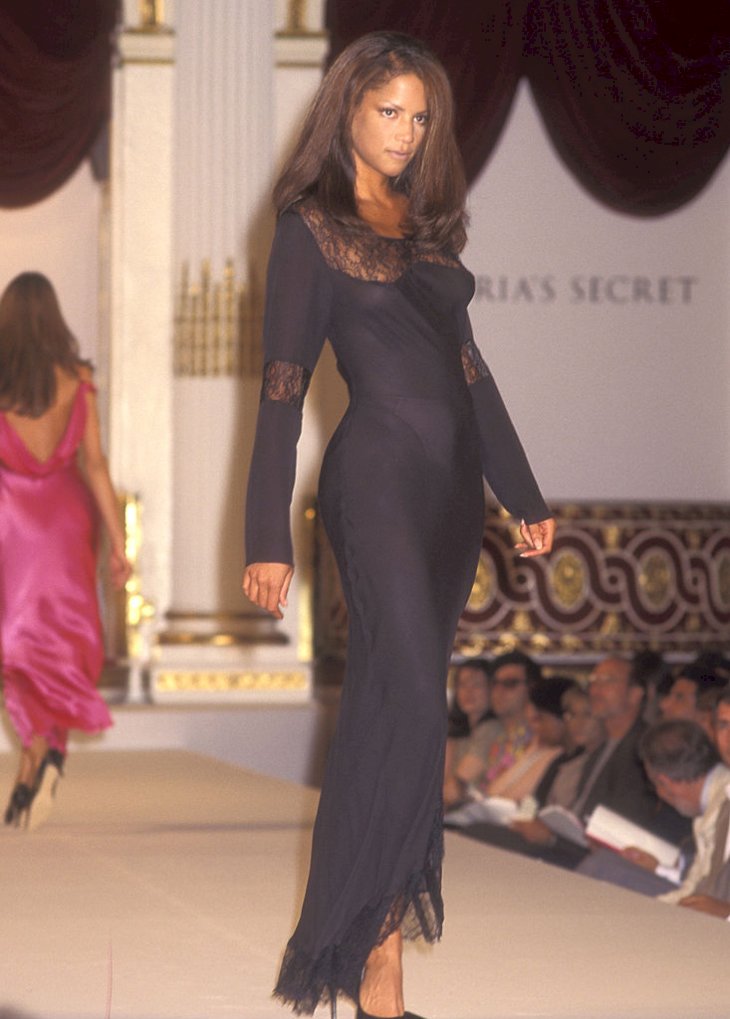 Getty Images
Webb was born on February 25, 1965, in Detroit. She had a propensity for the arts from a young age and had thought to pursue a career as an animator.
She would later leave Detroit to go and study animation at Parsons School of Design in New York City. It was here that some fashion industry people suggested she try out modeling. According to "Encyclopedia," she was initially reluctant because there was no one who like quite like her.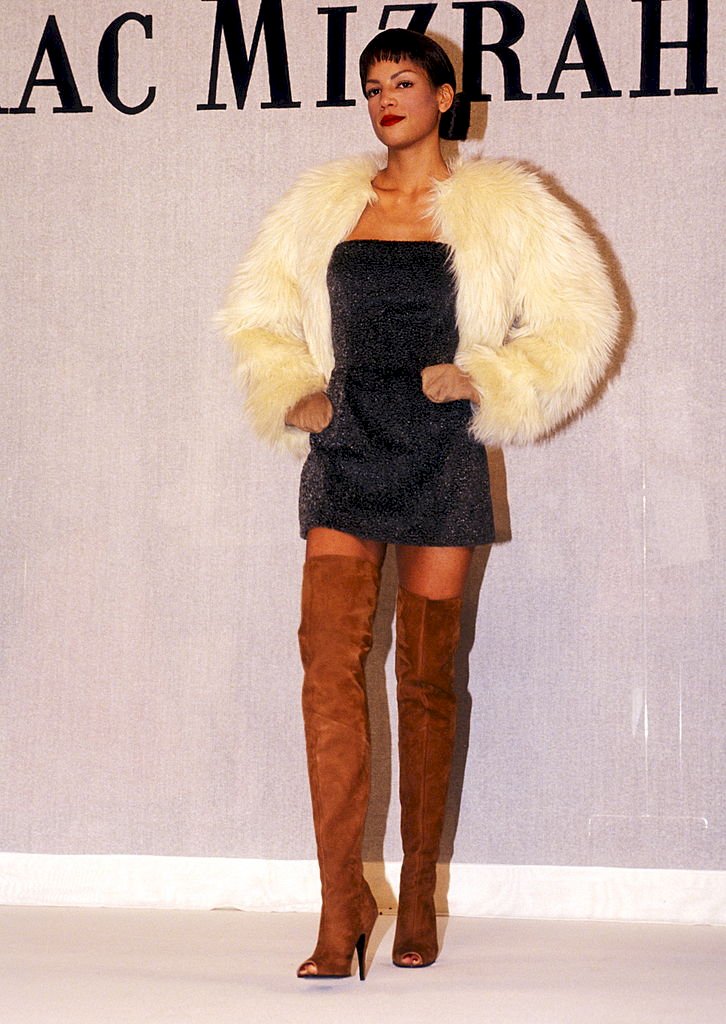 Getty Images
"And then the black models that you'd see, Iman and Beverly Johnson, both are very beautiful with fine features and high cheekbones but they fit into the Greek or Caucasian aesthetic."

"Encyclopedia" quotes Webb.
Webb Family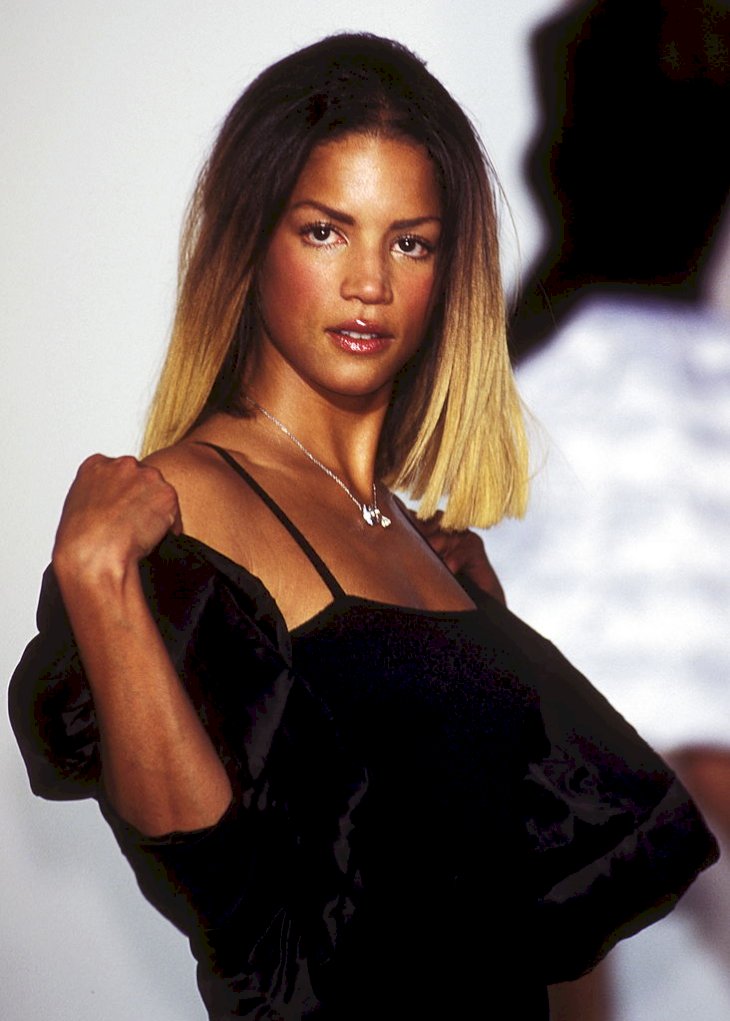 Getty Images
While her contract with Revlon was no small feat by any stretch, this level of high acheivement appears to run in the family. Webbs mother had been among the first generation of commissioned Black female officers in the U.S. Army.
On the other hand, her sister is the first black oncologist in Michigan while her parents were both the first people in their families to go to college.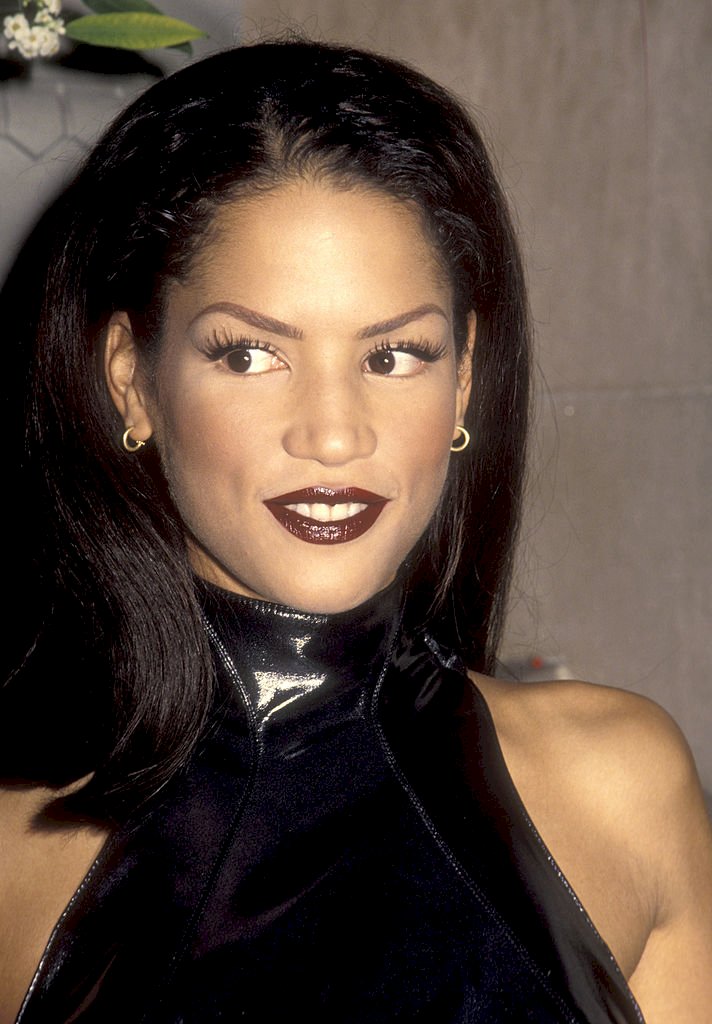 Getty Images
Her parents intsilled her ambition and desire to be independent. Webb told the Chicago Tribune that her father advised her: "You're never going to have to marry somebody to validate the way you look, how smart you are, to take care of you. You'll be able to marry somebody you love, which is a luxury. If you don't have money, you're at someone else's mercy."
Her Modelling Career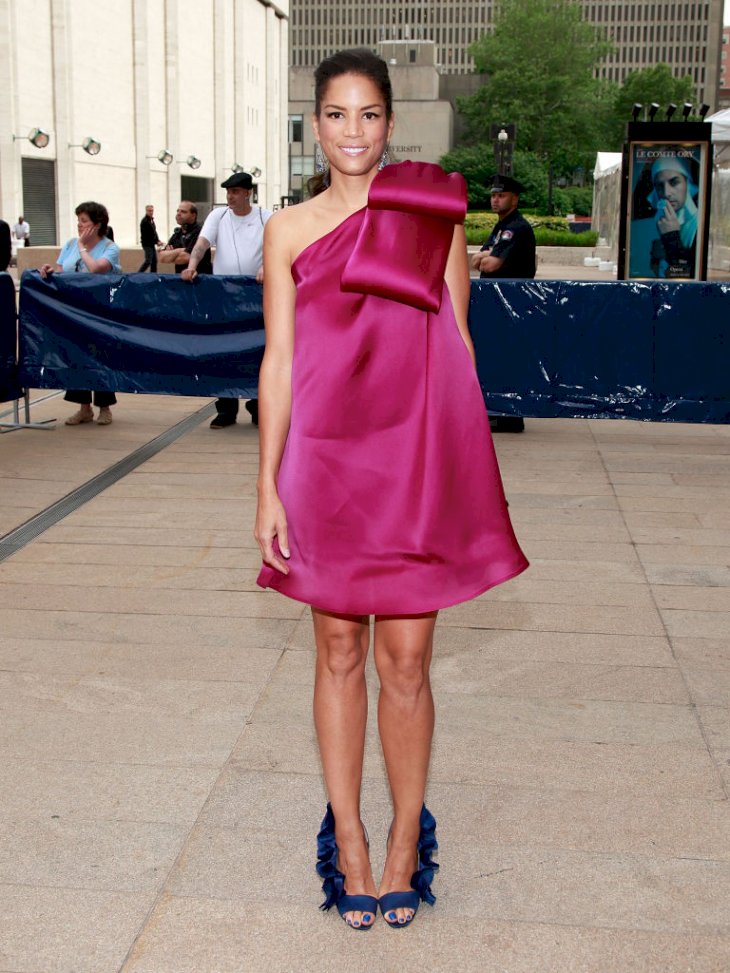 Getty Images
Webb started modelling at nineteen years old and as she tells "Allure" it was much to her mother's diaspproval which was largely due to the supposed unpredictable nature of the industry.
However she recalls having had the belief of former model Bethann Hardison, stylist Elizabeth Saltzman and so many more. She credits this support and of course her already impressive resume for helping her pave her way to the Revlon deal.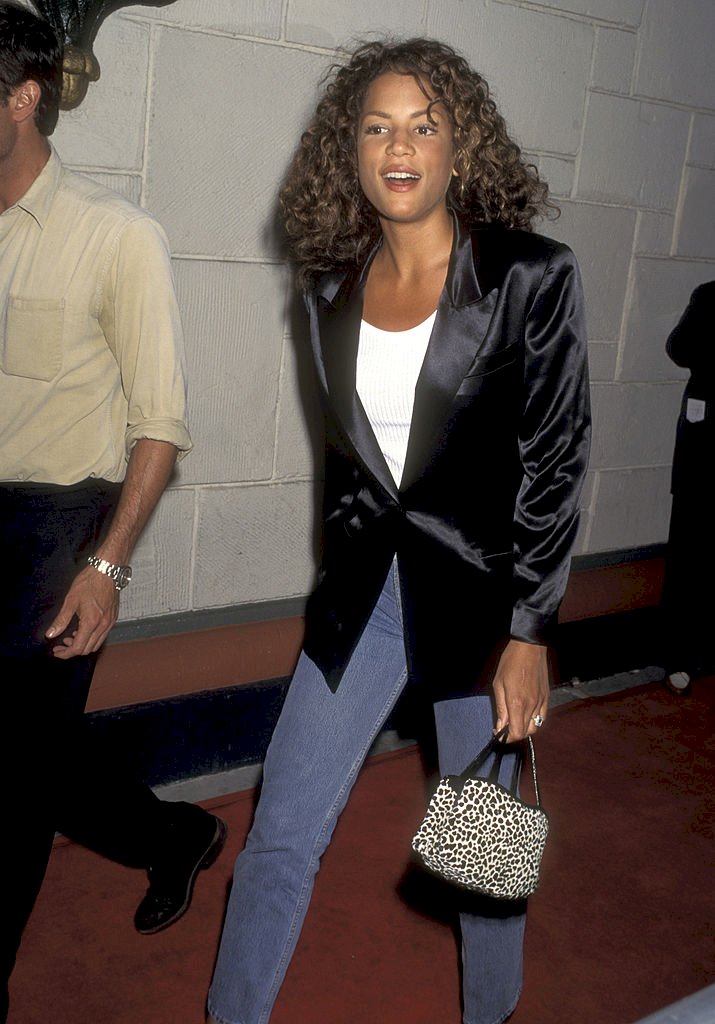 Getty Images
"When the contract [with Revlon] finally came through, I had such a sense of relief that women could go to their corner drugstore in little towns and big cities and get cosmetics at an accessible price point that matched their needs."

She told "Allure."
Her Legacy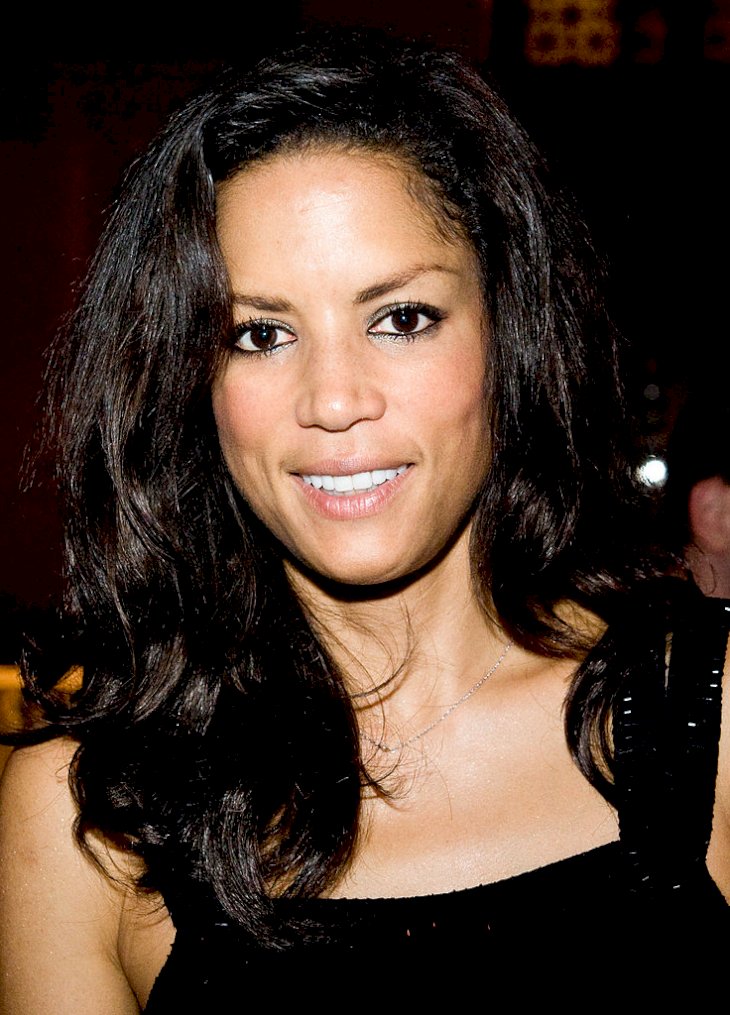 Getty Images
The contract gave Webb the platform to make changes. Progress tends to be slow but her contribution has propelled the modeling industry.
Just as she may have been reluctant to openly pursue modeling because the supermodels at the time didn't look like her, she has diversified the image to validate the dreams of others who don't fit the mold.
"My legacy at Revlon and in the fashion industry is creating opportunity for people of color. Were there still two more decades of tokenism? Yes. But at the same time, the conversation has grown, and you see faces like Adut Akech, and fashion openly celebrating the aesthetic of African beauty."

She told "Allure."