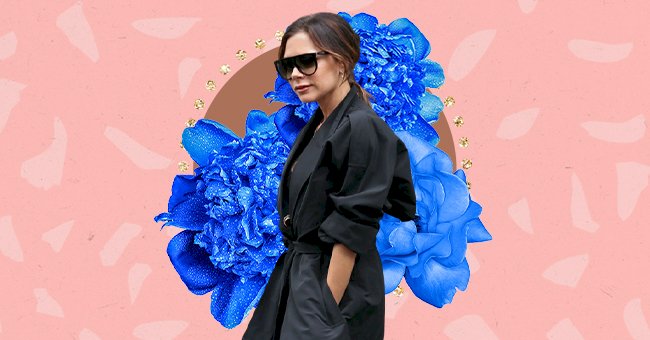 Victoria Beckham Thanks Justin Bieber For Crocs But Would "Rather Die" Than Wear Them
The "ugly shoe" made a significant and widely unexpected comeback last year during the lockdown. Partly thanks to the collaboration that Crocs had with Justin Bieber's clothing label, Drew House.
The collab has been a resounding success, and recently, Bieber's line released a lilac Crocs shoe. In an ambitious stunt, the singer sent a pair of shoes to Victoria Beckham who wasn't all too ready to board the Crocs train.
After receiving the gift, the fashion designer and television personality took to Instagram to reveal her new shoes. Beckham's first Instagram story shared how people had been asking her what she planned to wear after the lockdown. She went on to ask, "what do we think of this suggestion from @justinbieber?!"
Thanks... But No Thanks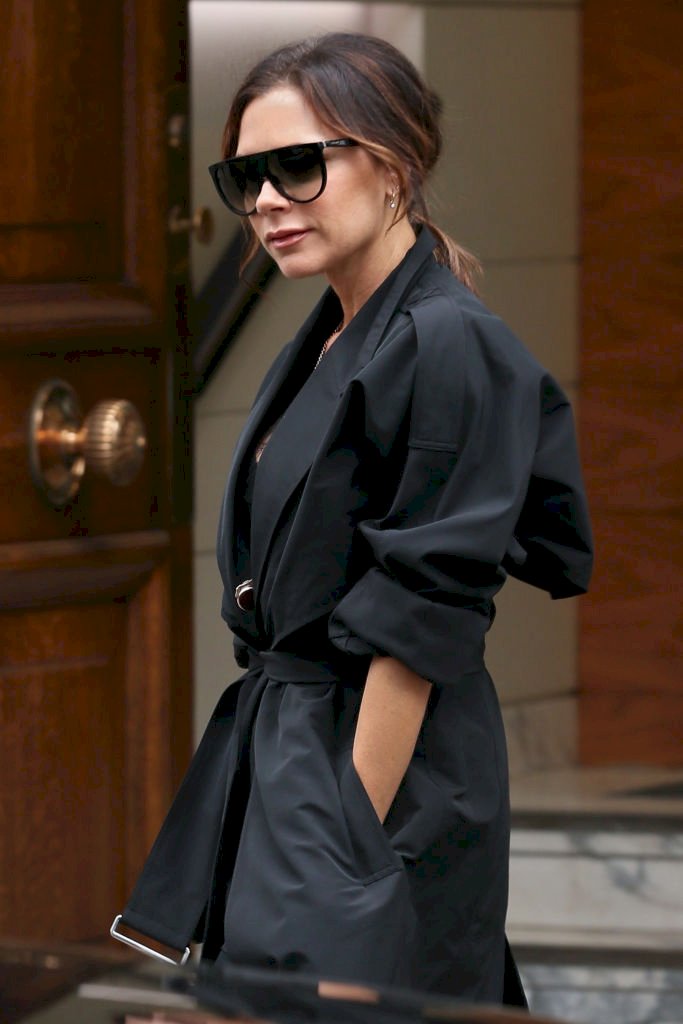 Getty Images
The forty-seven-year-old star admitted that she had never worn a pair of Crocs and that the gift had gotten a chuckle out of her.
Regardless, she noted that "it is the thought that counts." Beckham thanked the "Peaches" singer for the gift she had received before taking the contentious matter over whether or not she would don a pair of Crocs for the first time ever. The matter was settled when 57 percent said "no".
"Well, that was close. I think I'd rather die but thank you anyway, @justinbieber."

Beckham captioned the story (via "Page Six.)
The Beckhams Still Love Bieber
In a consolation post after publically rejecting the post, Beckham wrote to Bieber, "the Beckhams still love you, @justinbieber! ??"
Despite Beckham making it clear that the plastic footwear is not her cup of tea, the shoes sold out. Though Victoria's feet won't be among them, it looks like many feet will be cozy in their lilac-hued crocs.
There's been no public response by the Biebs over the shoes on his Instagram. However, they might not go to complete waste. Last year Romeo Beckham posted a picture of himself in a pair of yellow Crocs. Re-gift maybe?
With this, Beckham's reaction is no surprise as she's made her style philosophy clear. In an interview with "Harpers Bazaar" last year, she described how she preferred not to wear anything "complicated." So... Lilac Crocs with cartoon charms a bit much?