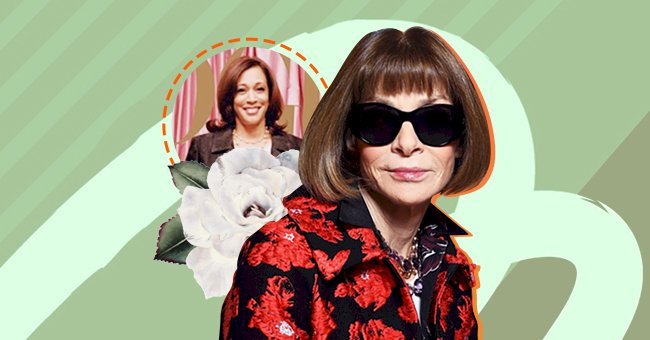 Vogue's Anna Wintour Defend's The Magazines Controversial Kamala Harris Cover
Anna Wintour issues a responsein defense of the Vogue Magazine over the controversial cover of vice president-elect Kamala Harris.
Vogue's editor-in-chief, Anna Wintour, has since come out to defend the magazine's position on the controversial choice of image for their February issue.
The Magazine Cover
The image used on the cover features vice president-elect Kamala Harris dressed in a dark blazer, slim pants, and Converse sneakers. She's posed in front of a leafy green and pink background.
Twenty-five-year-old American photographer Tyler Mitchell took the photograph. Mitchell became popularly known for his shoot for Vogue with Beyonce in 2018, making him the first Black photographer to shoot a Vogue cover.
The Image Selection
According to CTV News, it's alleged that the highly criticized image chosen for the cover was not the agreed upon photograph.
Instead, the second image posted later by Mitchell and Vogue on Instagram, in which Harris is wearing a powder blue, was the selected photo. The magazine opted to use this image for the digital cover and not the hard copy.
Anna Wintour's Statement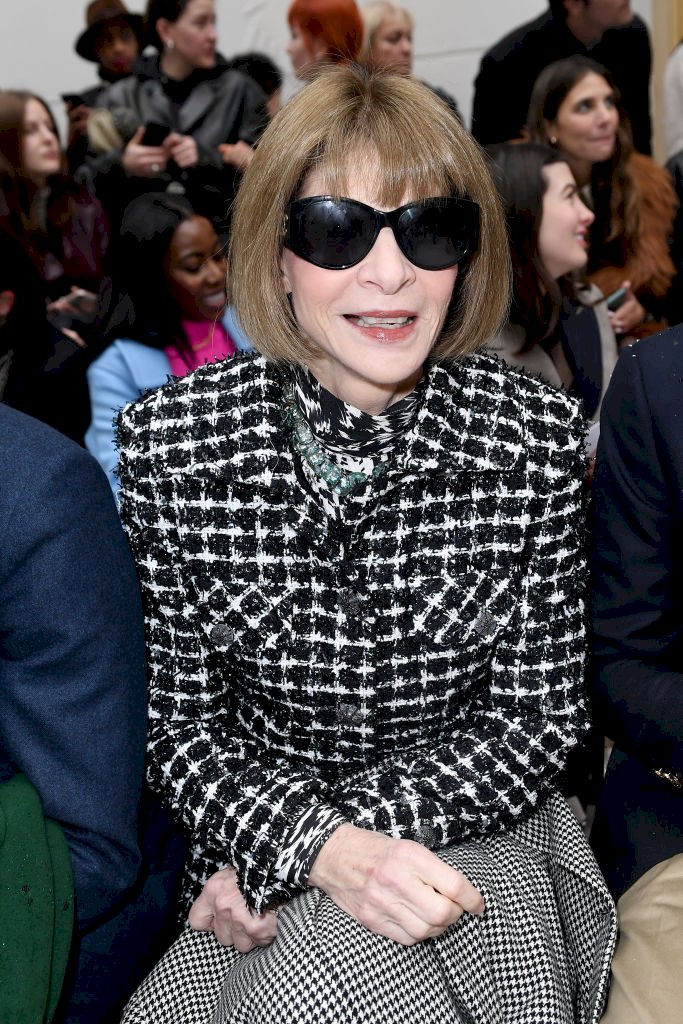 (Photo by Jacopo Raule/Getty Images)
Accusations directed at Vogue Magazine's creative team by critics claimed that the cover was poorly composed and washed from a technical point of view. Fashion critic Robin Givhan wrote in the Washington Post that the print cover was "overly familiar" and did not give Harris "due respect." Wintour gave a response to the heat.
"Obviously we have heard and understood the reaction to the print cover and I just want to reiterate that it was absolutely not our intention to, in any way, diminish the importance of the vice-president-elect's incredible victory."

Wintour said in a statement to New York Times reporter Kara Swisher.
Wintour's Comments Before The Interview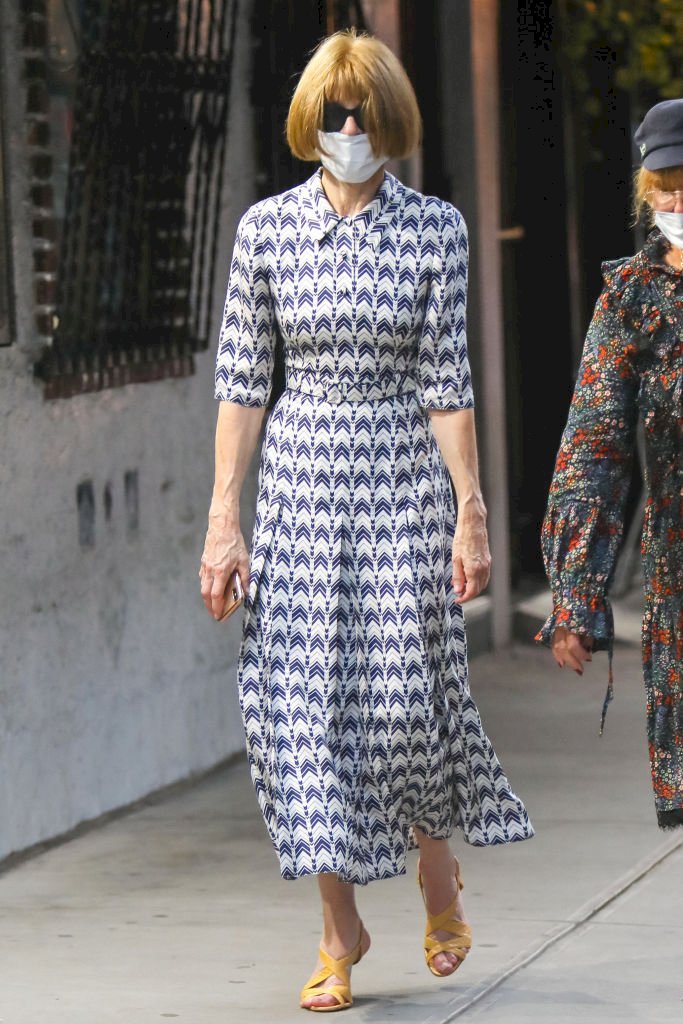 (Photo by Jose Perez/Bauer-Griffin/GC Images)
In an interview with Swisher for the New York Times' Sway podcast, Wintour expressed positive emotions towards the cover before the controversy.
"I cannot imagine that there's anyone that really is going to find this cover anything but [joyful] and positive."

Wintour expressed.
Controversy Around Wintour
This is, however, the latest in controversy around Wintour as EWN reports that she found herself under pressure at the height of the Black Lives Matter movement last year. She apologized for not making sufficient room for "black stylists and photographers in the magazine."
Harris has not made a public reaction, but according to CTV News, sources close to her have the media that she was surprised by the particular image choice.