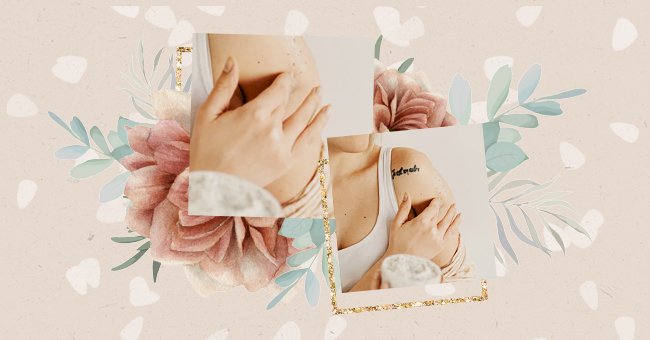 Watch List: Top 10 LGBTQ+ Films To Watch
LGBTQ+ visibility is at an all-time high in film and television, and the options are becoming increasingly varied, from documentaries, musicals, coming of age, and so much more.
When it comes to representing the LGBTQ+ community in films, we've come a long way, but we've got much, much longer to go still.
In a world where people are still victimized for their sexuality, representation is profoundly important for a number of reasons. These are some films with LGBTQ+ representation to watch, including a few essential classics.
'Moonlight' (2016)
Starring Mahershala Ali and Travante Rhodes, this film was a moment. It won the Academy Award for Best Picture in 2017. The movie is a coming of age story which depicts the challenges of African-American men navigating their sexuality.
'Disclosure'
Released in 2020, "Disclosure" is a documentary that explores transgender representation in movies and television through the perspective of transgender film and TV makers.
'Blue Is the Warmest Color'
Easily one of the most popular lesbian films and a must-watch. Released in 2013, the point of departure for "Blue is the Warmest Color" is when a teenager falls in love with an older art-school student.
'Call Me by Your Name'
The film follows a passionate romance between Elio (Timothee Chalmet) and Oliver (Armie Hammer) over a 1983 summer in the Italian countryside.
'Dear-Ex'
"Dear Ex" (2018) expresses several themes around family, grief, and infidelity. The Holden Horse Award-winning drama was submitted into the Oscar Race in 2019.
'Paris Is Burning'
Iconic, must-watch, and classic are some of the words that come to mind when we're taling about "Paris is Burning". The 1990 film looks at "house" culture in late '80s to early '90s in New York.
'Tangerine'
The film is particularly unique and because of the ambitious undertaking to shoot the whole movie on iPhone 5s. "Tangerine" (2015) follows a transgender sex worker who finds out that her boyfriend is cheating on her. She subsequently goes on a mission to find him and the new lover to teach them a lesson.
'Hedwig and the Angry Inch'
This is a musical comedy-drama film following a trans punk-rock artist from East Berlin who has suffered from a failed operation and her fair share of heartbreak. Despite life's tragedies, she still has a deep passion for music.
'To Wong Foo, Thanks for Everything! Julie Newmar'
Go ahead and this essential comedic drama from 1995 to your list of must-watch movies. It features Patrick Swayze, Wesley Snipes, and John Leguizamo.
'Straight Outta Oz'
The film follows the abandonment issues that Todrick Hall faces from his absent father and his shaky relationship with his mother.