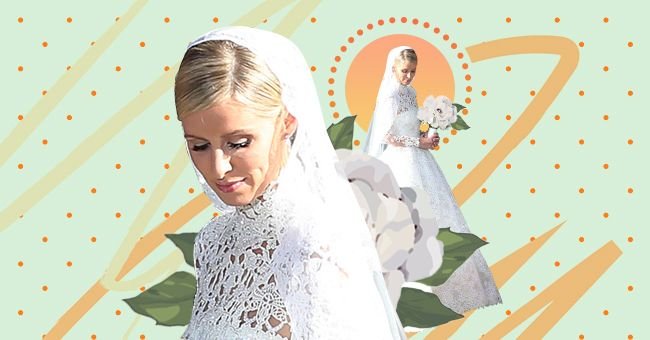 Wedding Questions: Should You Delay Your Destination Wedding Again During The Pandemic
Planning a wedding has always been a stressful exercise for couples. During the pandemic, it has proven to be more so than usual.
Last year saw many couples forced to postpone their destination wedding plans. Now, with new variants emerging and many countries in various forms of lockdown, it is more than likely they will have to delay their nuptials again.
With the lockdowns continuing, the wedding question of the year is whether or not you should postpone your destination wedding again?
1. Uncertain Times
In these times, with borders opening and closing, air travel halted to certain places, and lockdowns being relaxed and then reinstated in many countries, there is great uncertainty about making travel plans. A vacation is easy to reschedule, but a wedding?
The costs to cancel a wedding are astronomical. From the wedding planner to the caterer, from hotel bookings to airline tickets, you could be left with more than just a headache.
2. Choosing To Reschedule
In 2020, many couples opted to reschedule their wedding to avoid sunken costs. Hotels and venues were happy to oblige. Will 2021 be different? Some hotels are unwilling to postpone a second time if they can legally host the event and say it would be considered a cancellation.
Careful planning and research are needed to see which destinations are likely to be "safe" for a wedding. You may want to look at places with the fewest COVID cases. Delaying your marriage again could be disastrous to your mental health as well as your pocket.
3. Effects of The New Normal
International hotels are already gearing up to host more wedding guests with social distancing measures in place. In keeping with the new normal, attendees could be required to sign liability waiver forms and health declarations upon arrival at these venues.
However, most popular European destinations are booking European couples' weddings rather than North American ones, which is understandable given the restrictions placed on American tourists by the EU.
4. Think of Your Guests
For American guests, an invitation abroad is anxiety-inducing too — from the confined space on an airplane to not knowing the destination venue's mask policy. Weddings seem like super-spreader events, and some guests may not be willing to take the risk.
Are you willing to get married without your bestie or a favorite aunt by your side? Even if travel restrictions are lifted, some guests may still skip out if there's no slowing of coronavirus cases or due to vaccine and quarantine requirements.
5. Consider Making a Compromise
Getting married in pandemic times is definitely not for the faint-hearted. It is exhausting and stressful and can test even the strongest relationships.
Instead of a destination wedding with many guests, why not have a small private ceremony now and then have a grander affair when the situation stabilizes. Or, if you can still travel to your dream wedding destination, consider making it your honeymoon destination instead.
Saying "I do" to the person you love should not have to wait for the pandemic to end or an ideal destination. Don't delay your wedding again!