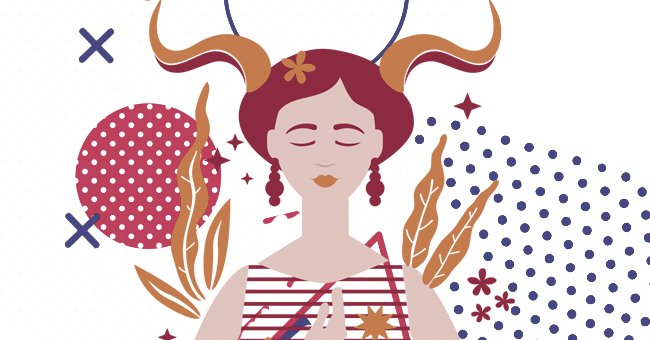 Weekly Horoscope: Don't Be Afraid Of Obstacles
This week's energy promotes positivity for everyone. There is not a single obstacle big enough to keep anyone down. This is excellent for productivity and enjoying a relaxing time on the weekend.
There's a lot of yin and yang energy happening this week, which is great for gaining perspective. Where there is darkness, there will be light, and many of us will experience that in one way or another.
Thankfully all is well for everyone as we bring this week to a close. Take a look at your horoscope to see where you might find challenges to overcome over the next couple of days going into the weekend.
Aries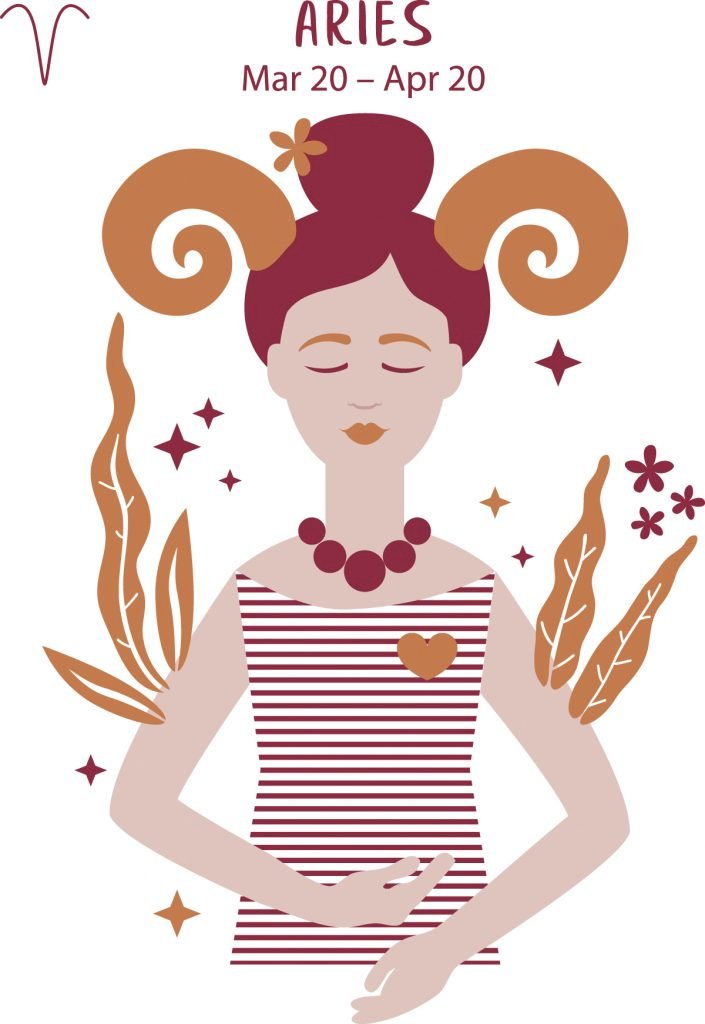 You've finally made it to Friday, Aries, so you can breathe a sigh of relief as things get lighter today. Your week may have been filled with unnecessary tensions and negative thoughts, but things will turn around.
Embrace the positive state of mind you enter today and let it influence your plans for the weekend. Be your usual outgoing and adventurous self these next few days and help others where needed on Sunday.
Taurus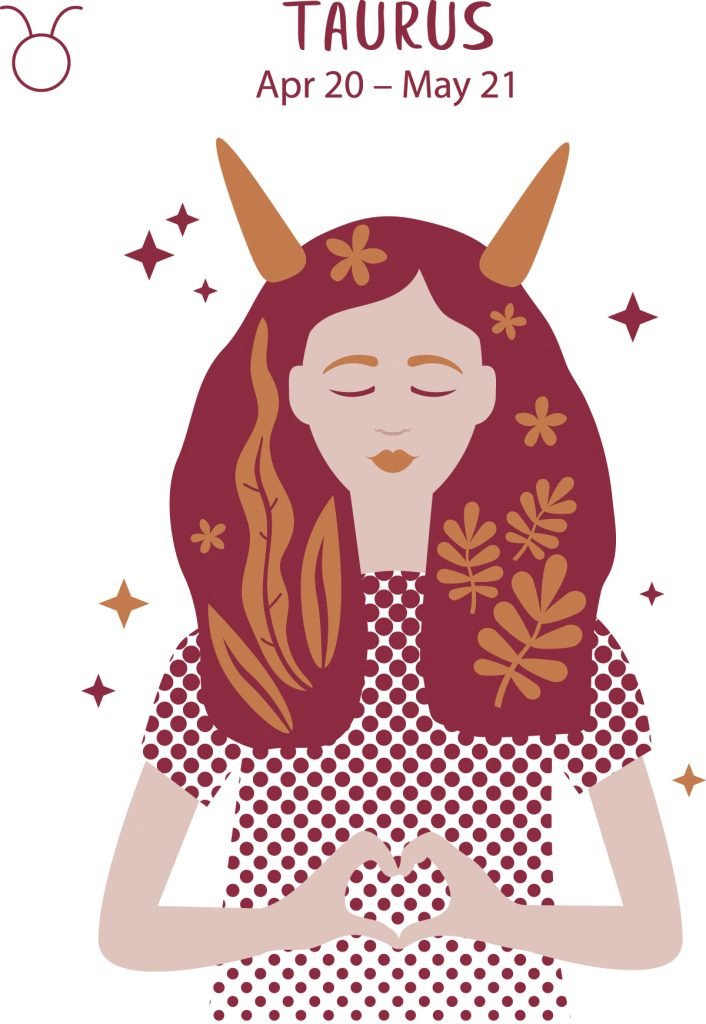 This week has been anything but boring for you, Taurus, leaving you pleasantly surprised. Your usual routine received an unusual spunk that's made work a little more fun than expected.
Something you're passionate about will light a fire in you for the remainder of the week. Be careful that you don't get too ahead of yourself. It seems like an exciting time to get going, but patience is critical for now.
Gemini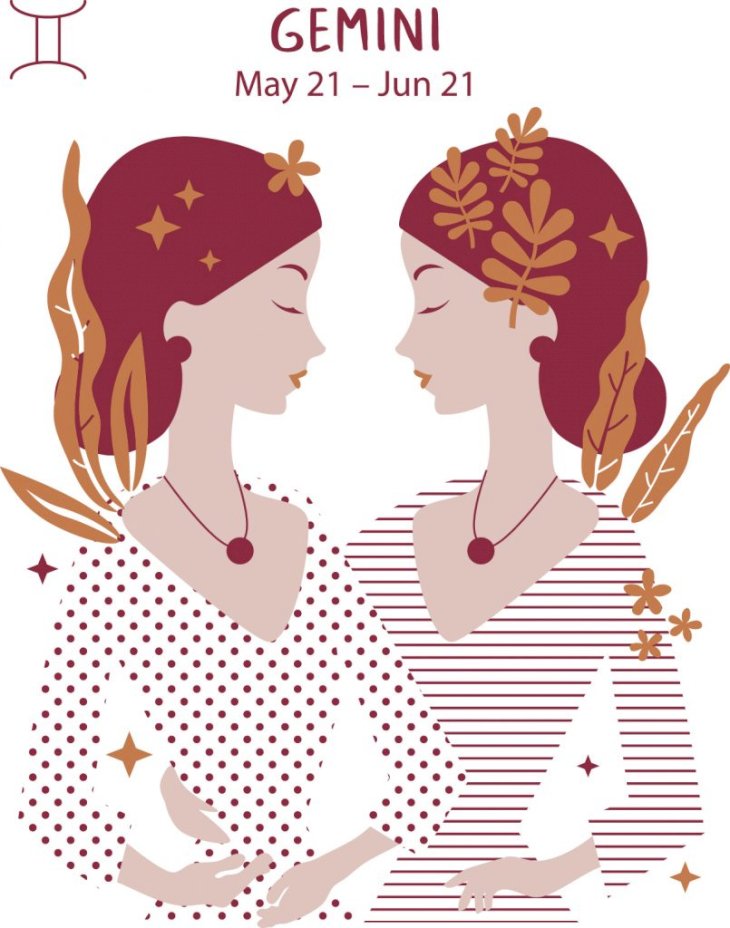 Your energy and enthusiasm are through the roof as this week begins, Gemini. Everything you touch seems to turn to gold for a while until things slow down a little (possibly for the best) during the week.
The pace you are at right now will help you analyze your next steps, putting you ahead of the curve. This weekend is about honing your ideas and putting them to work. Remember to stay flexible for the unexpected.
Cancer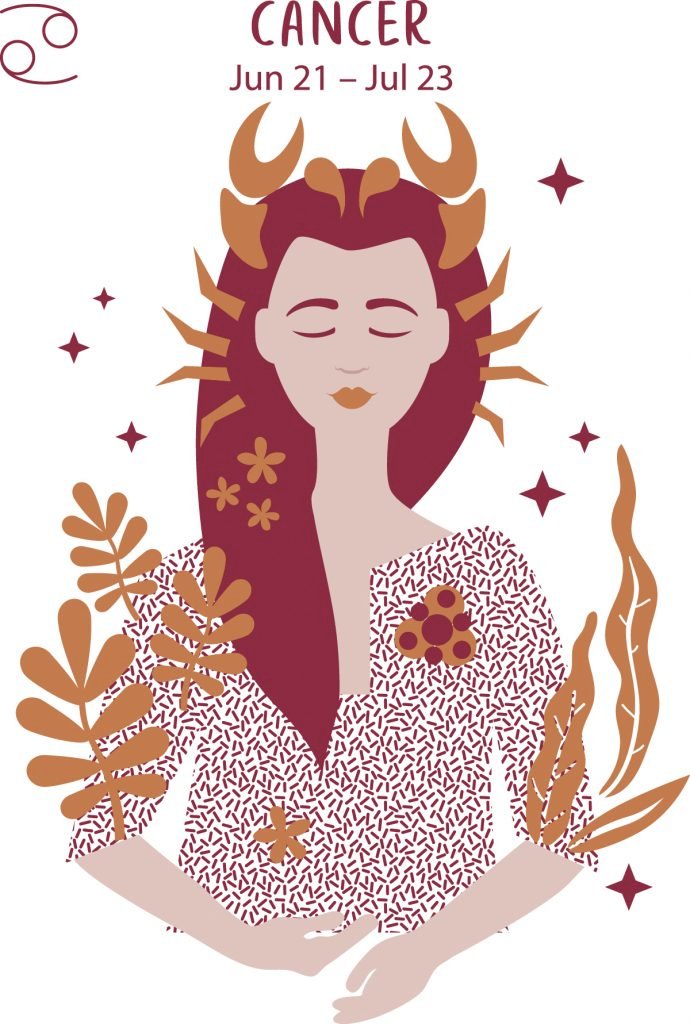 Cancer, trouble at home may have had you all tied up at the beginning of this week. You're not one for fueling domestic conflict, but you sometimes need to be more empathetic towards those you disagree with.
Get excited for a shift in tone that offers you a fun shakeup in your relationships. Be careful not to let the high spirits lead you astray financially or even legally. Play it safe when you need to and relax this weekend.
Leo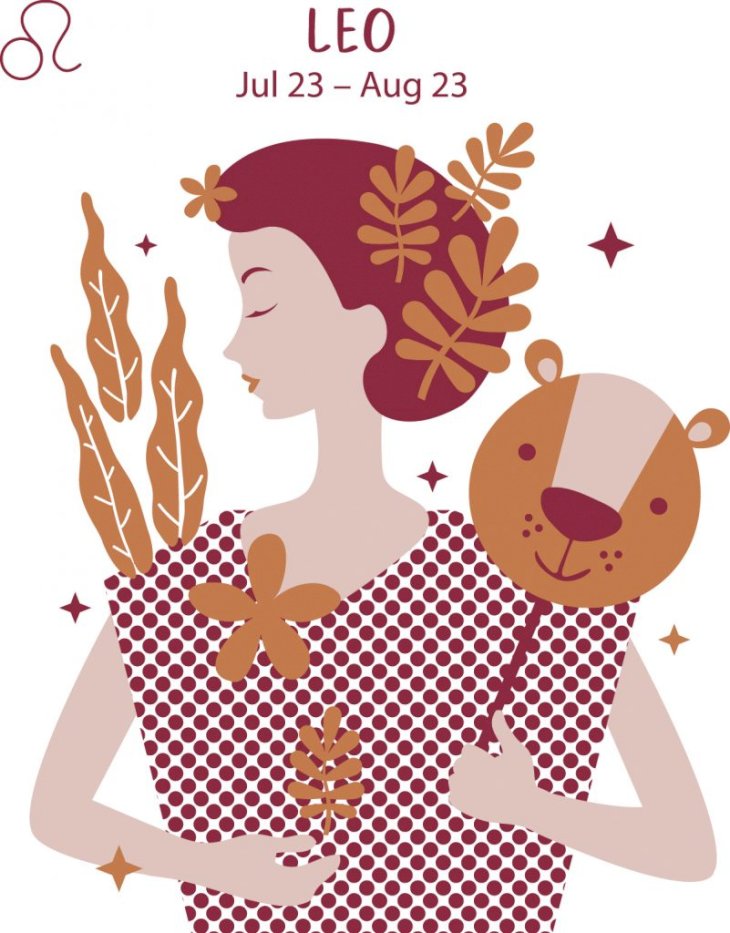 You have all the answers that everyone is looking for this week, Leo. This energy has people on your side, and you revel in the admiration and popularity that is showered on you for those few days.
Although things are looking peachy for you, it is essential to take some time to introspect. There is no need to worry, though; you will still receive all of the applause and praise you enjoy over the weekend.
Virgo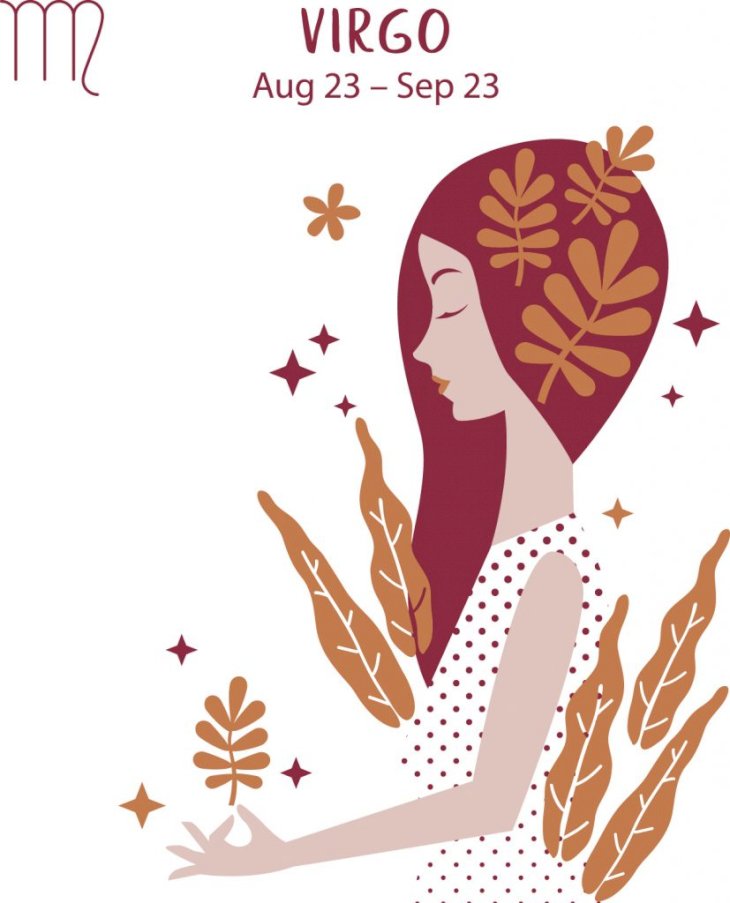 We hope that you did not make any impulsive purchases at the beginning of this week, Virgo. This week's energies require you to pay more mind to your finances. The days for spontaneity are still coming.
Similarly, you should avoid trying to rush any processes you are in right now. Sometimes the most significant risk is taking a moment to sit back and let things happen independently. Rest, and indulge in romance instead.
Libra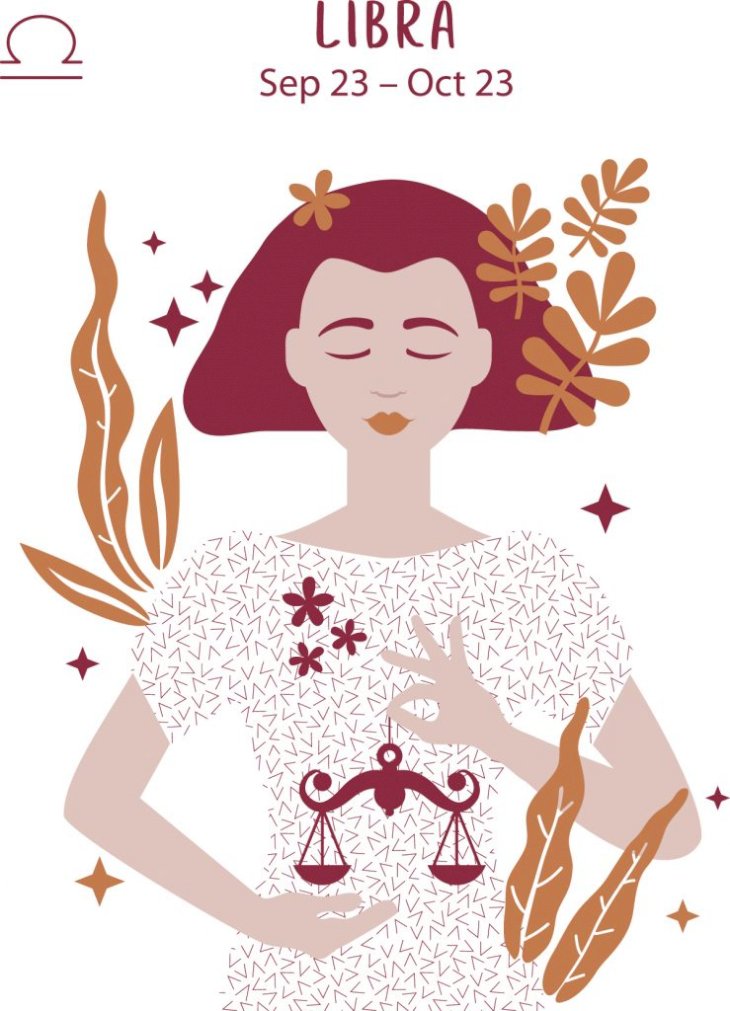 Your effortless charm and flirtatious smile prove to be irresistible as the week begins, Libra. You can talk your way into anything while people fawn over your presence, which boosts your confidence immensely.
This energy filters through the weekend as you find yourself comfortable enough to speak your mind. All good things must come to an end at some point, though, so you should consider resting on Sunday.
Scorpio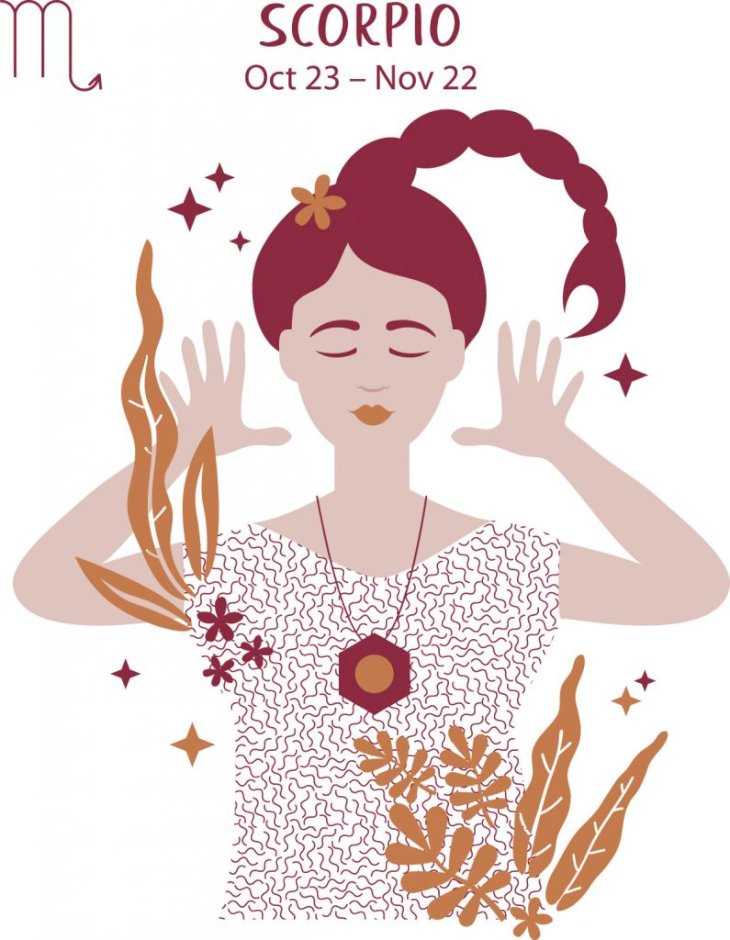 Thinking before acting is vital for you at the beginning of the week, Scorpio. Your head and heart are at odds, and the only way to get through that is to let it simmer until you gain some clarity again.
Allow yourself to get caught up in the moment as you feel more at ease these next few days. Someone may want to include you in their plans; trust your intuition regarding this. Try something new on Sunday too.
Sagittarius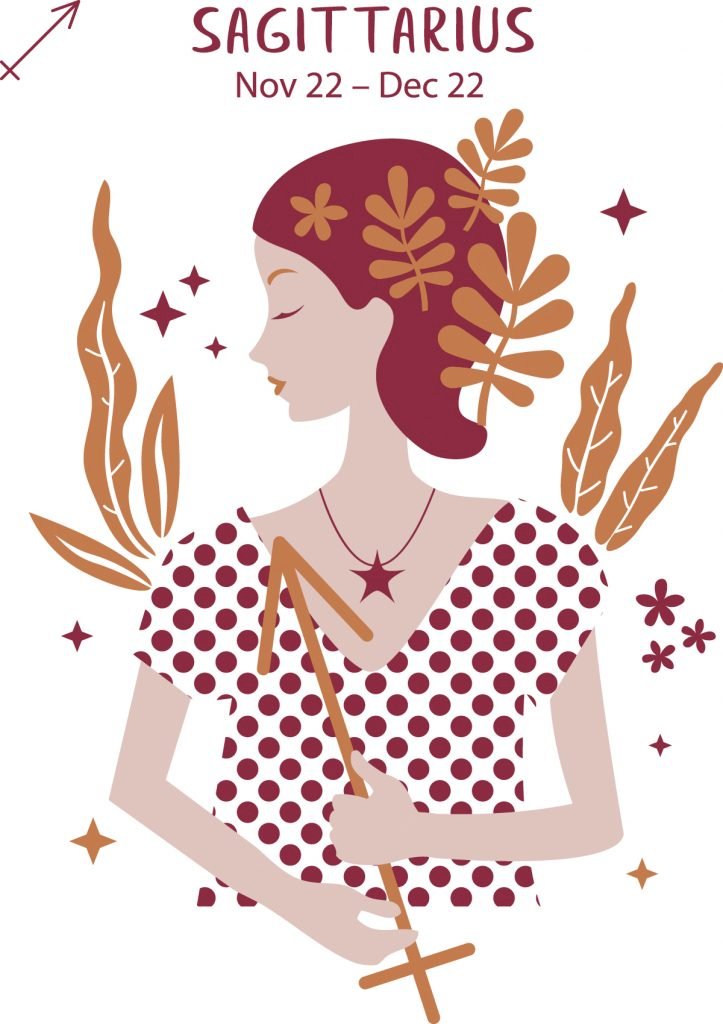 You are feeling the love from friends, family, and admirers this week, Sagittarius. Anything you want, you can have it in a second if you ask. Everyone is eager to please you and take advantage of that.
The mood shifts for the next few days as you enter a somewhat reclusive state. This may suggest that you need to spend some time alone this weekend to recharge and get right back to yourself.
Capricorn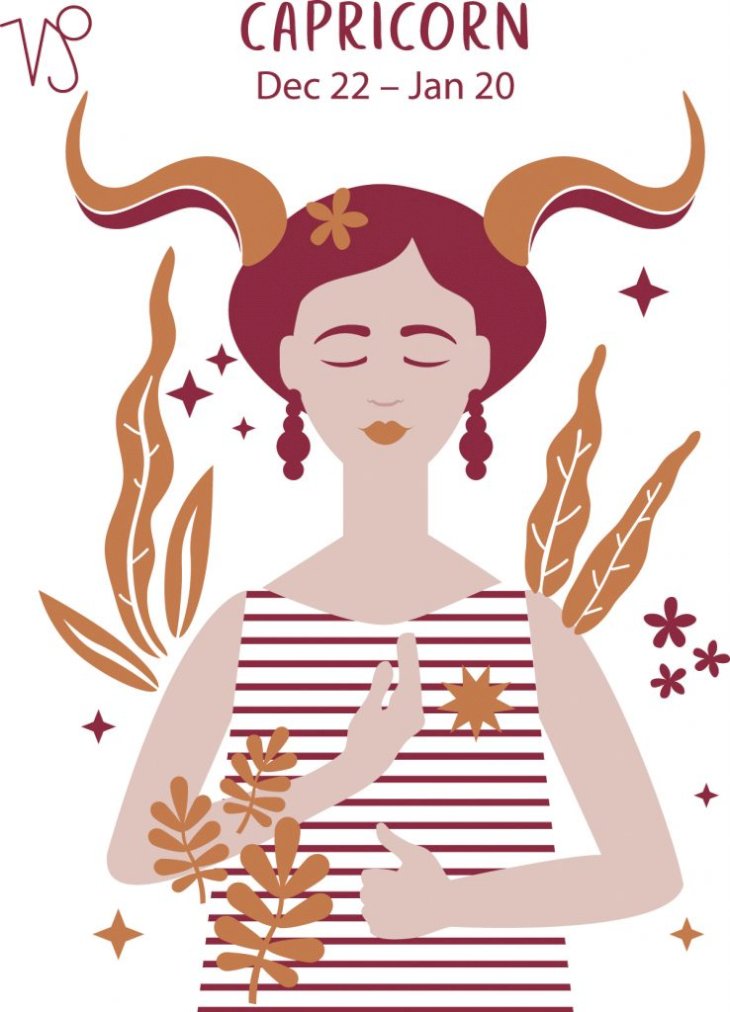 Your ambition pays off once again, Capricorn! You have enjoyed the fruits of your labor over the past few days, which is all thanks to your desire to make things happen. This was also an excellent time for new projects.
You can always trust your natural urges, but it is vital to take a step back for perspective as well. Focus on the details of where you are, Capricorn but don't restrict your mind either. You can achieve anything.
Aquarius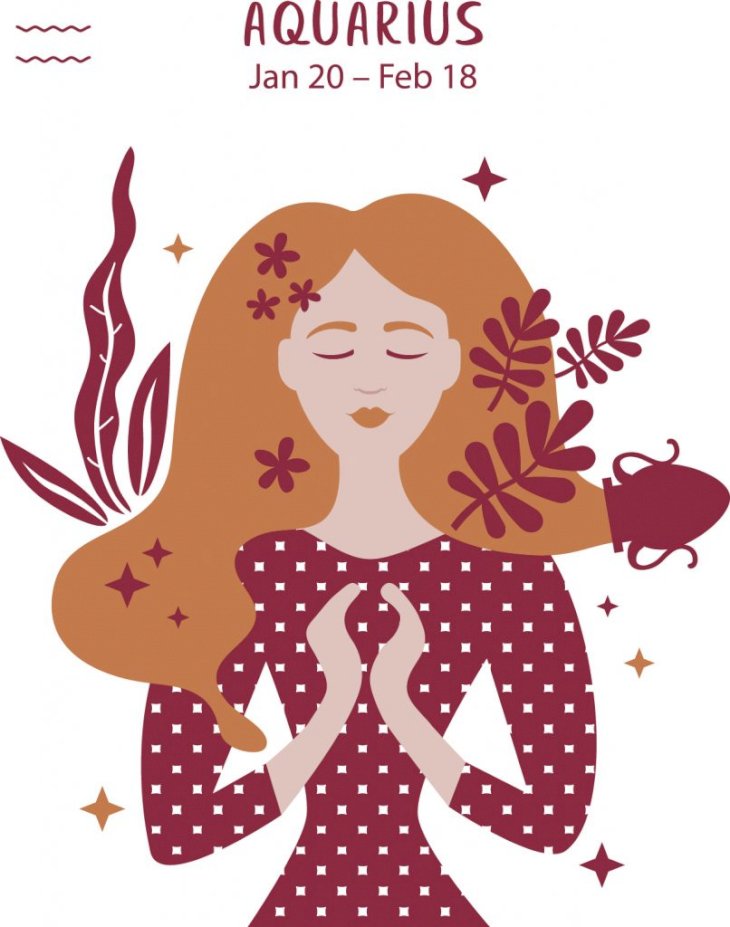 Forging close connections is in the cards for you as the week begins, Aquarius. You may have even made new friends over Monday and Tuesday, putting you in high spirits for the rest of the week.
Although winning others is fun, it is essential to always look inward once in a while. Focus on your bigger picture and progression as much as you enjoy your time with friends. Kick back on Sunday; you deserve it.
Pisces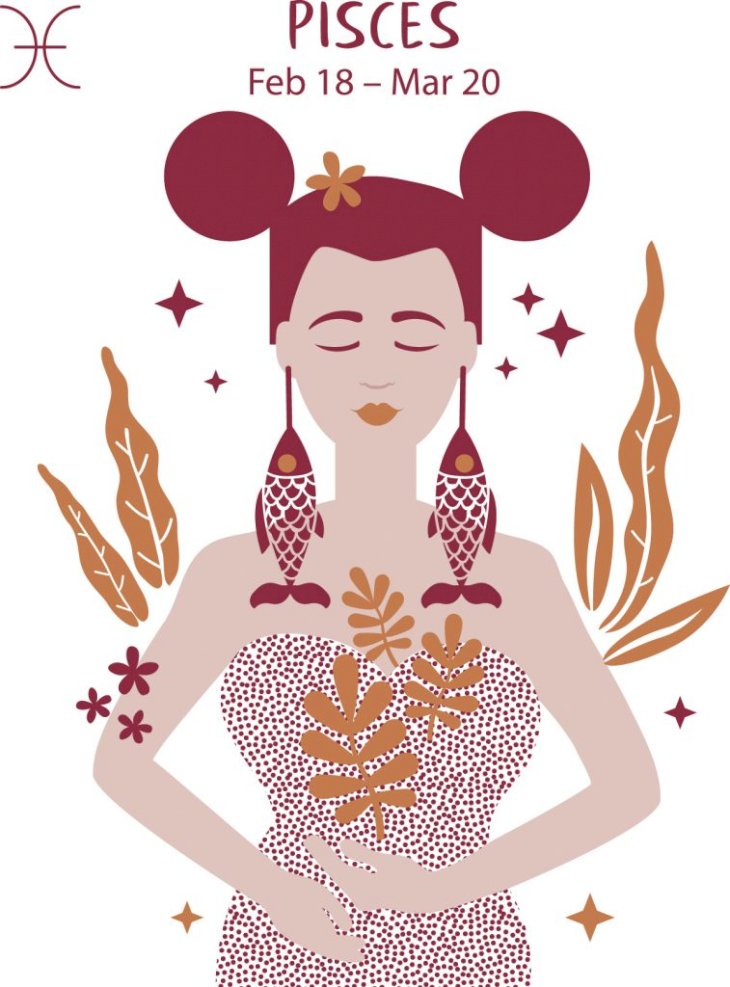 People will not always be on your side, Pisces, and unfortunately, you have to deal with that this week. There may have been some people looking to ruin your plans, but you swiftly ignored their advances.
Now is the time to keep up your guard and be wary of those who try to take advantage of you. Take a stand when it comes to protecting yourself, and all else will fall into place while you enjoy your weekend.