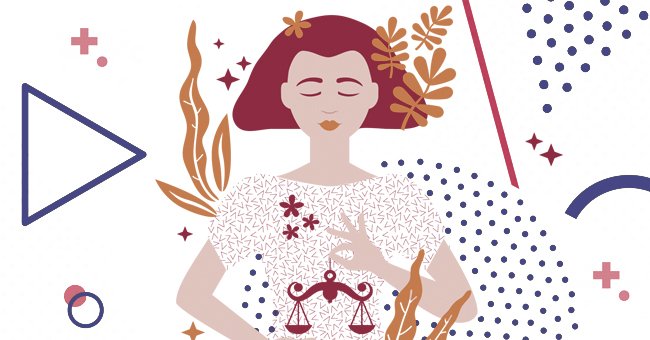 Weekly Horoscope: Will The Stars Be Kind This Week?
The universe is forcing us to make a shift in our lives and perspectives. Change is never going to be comfortable at first, but it is necessary for growth and progression.
Calm yourself of the anxieties of the unknown and instead take this moment to try something new. Read your weekly horoscope to gain a better understanding of this period.
Aries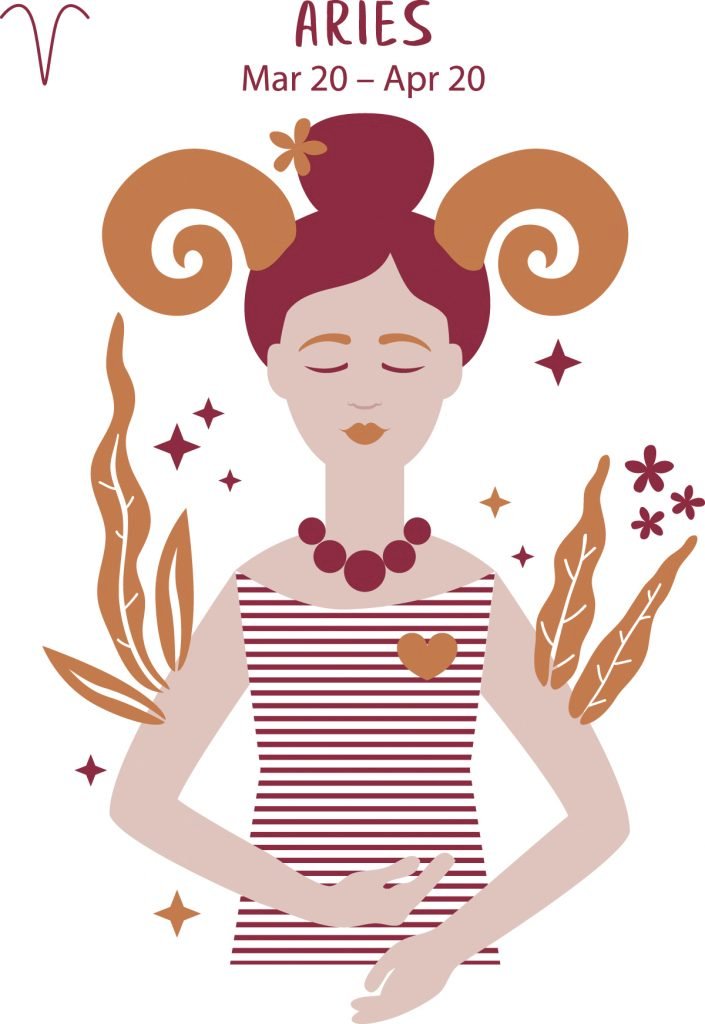 The current state of the world has programmed us to become competitive and defensive for survival. You genuinely feel that you need to outsmart the next person to reach your full potential.
This week allows you an openness that makes you connect with other people. You'll see that we are better in groups and benefit from the power of the community.
Taurus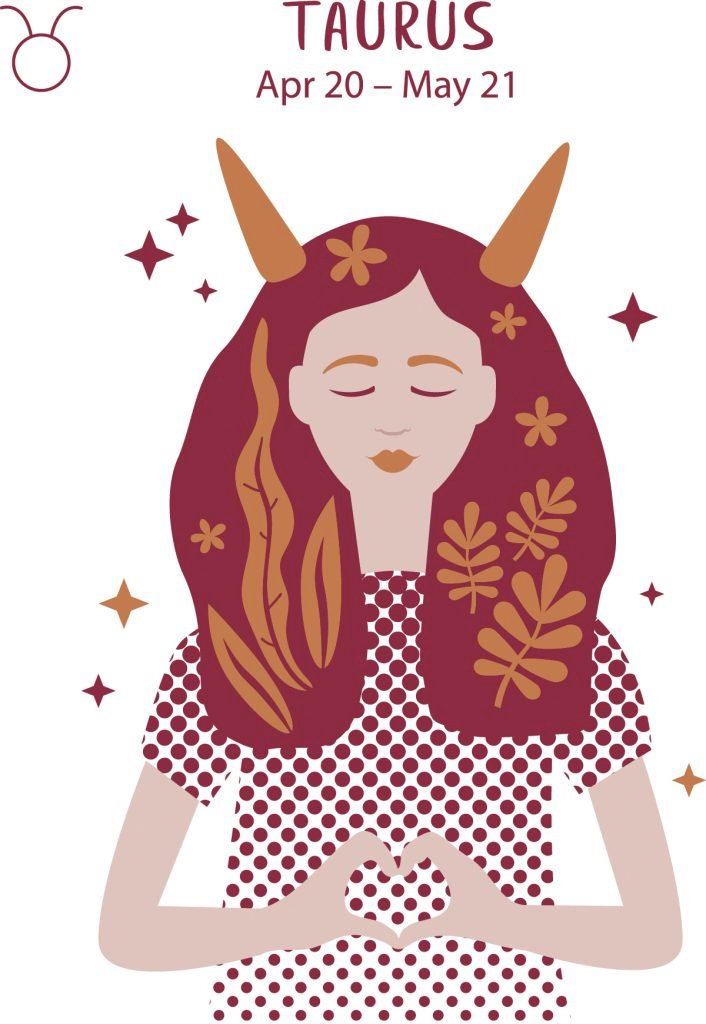 You are hyper-aware of the things that affect the world around you this week, Taurus. There seems to be a grander narrative that you are not sure you fit into.
Although the universe has bigger plans and stories in place, your experiences are just as meaningful. You need to practice being present for yourself and allow yourself to be.
Gemini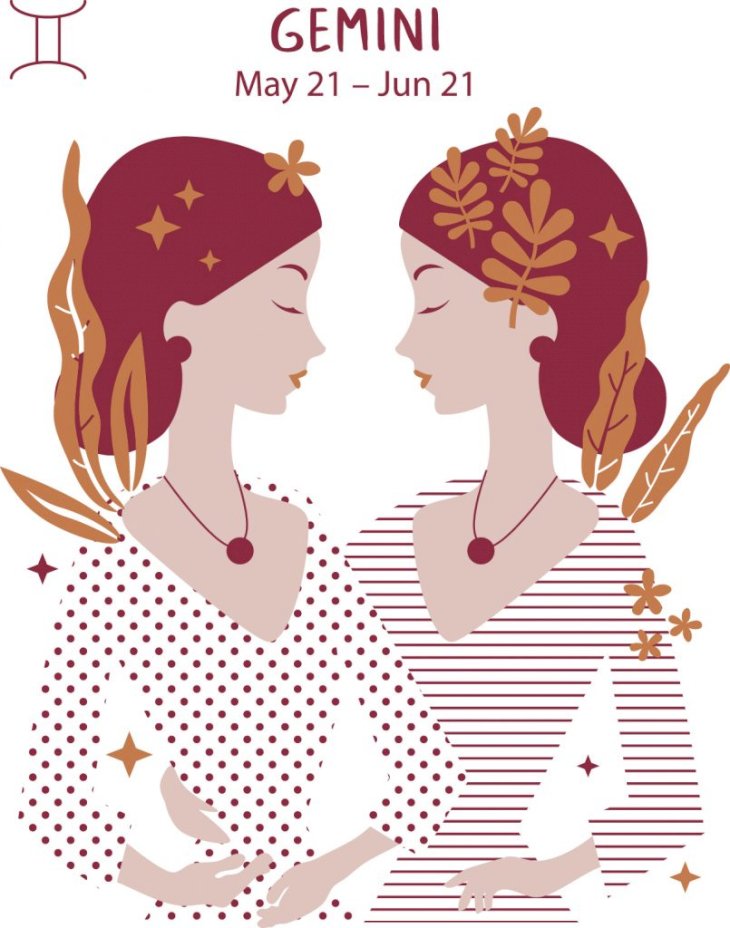 Loneliness is universal, Gemini, but you can't seem to shake the feeling that you are suffering in solitude. Maybe some people are trying to reach out, but they aren't meeting your standards.
Remember, even the small connections matter. Allow the people around you to do the best they can to support you, and you will gain a better perspective of your situation.
Cancer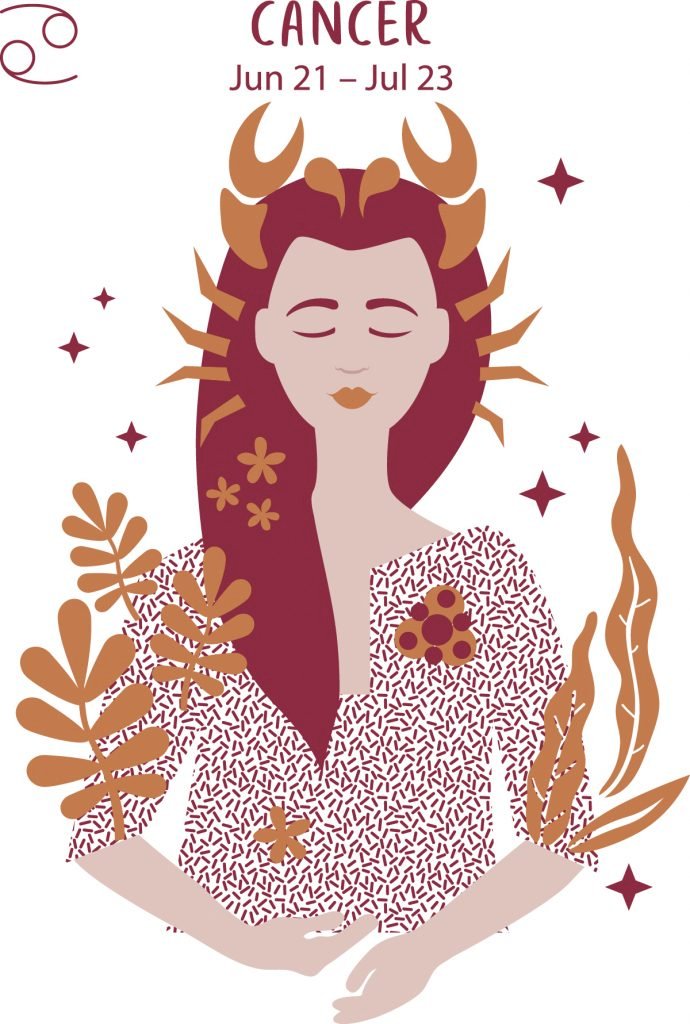 Cancer, it is essential to try different solutions to your problems if you want a different outcome. You are stuck in old ways this week, and it is evident that you are only treading water at the moment.
Actively seek out a new way of doing things or connect with some fresh minds that will get you moving. The only way is forward, Cancer, and it's up to you how and when you get there.
Leo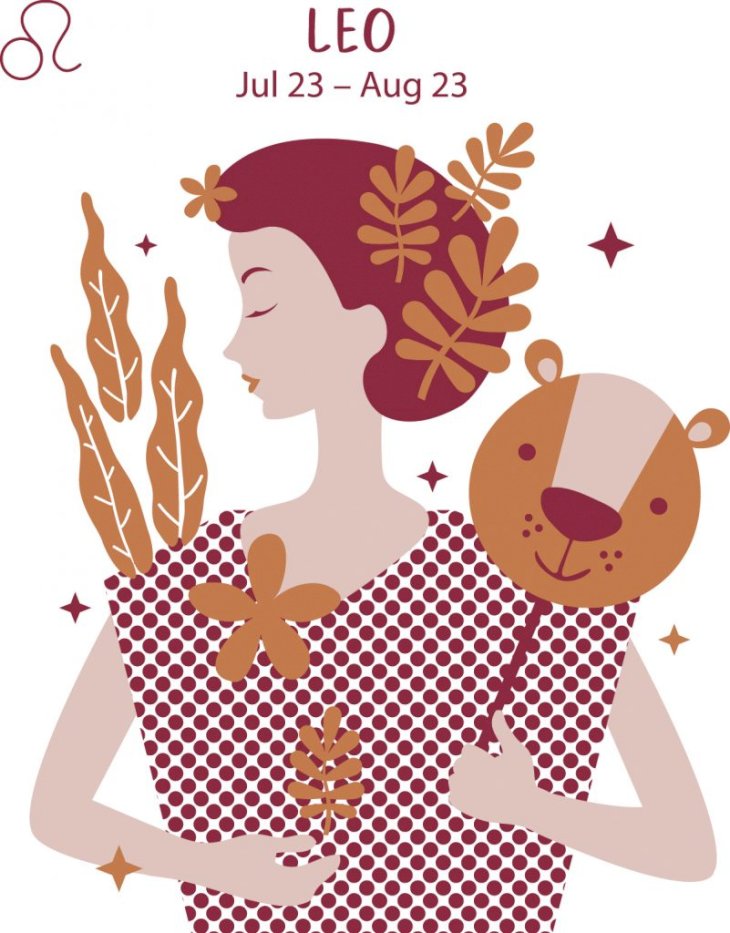 You may struggle in your relationships this week, Leo, remember that this is a part of life. People will inevitably disappoint you, but it doesn't mean that they never cared for your best interests.
Take a step back to see that you did gain something memorable from your connections at some point. Things do change, but change only accelerates growth, so don't keep yourself down.
Virgo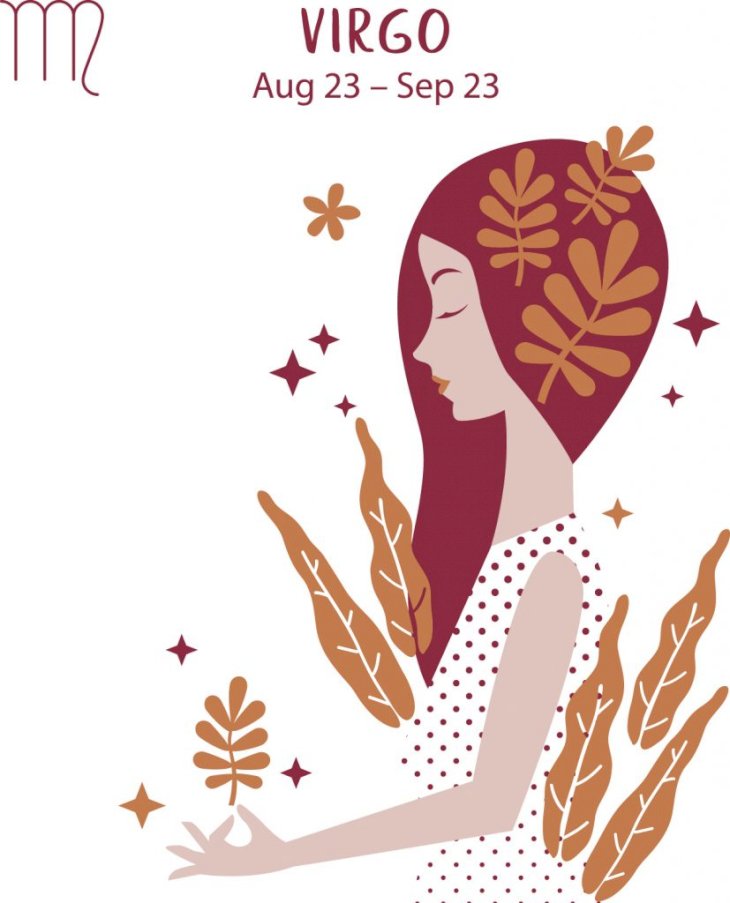 Self-care is something that you should strongly consider this week, Virgo. Rearrange your schedule to find the essential activities you need to attend to and cancel all the rest.
You need to take a breather and use your energy sustainably. Extreme hard work and overcompensation will only result in burn out.
Libra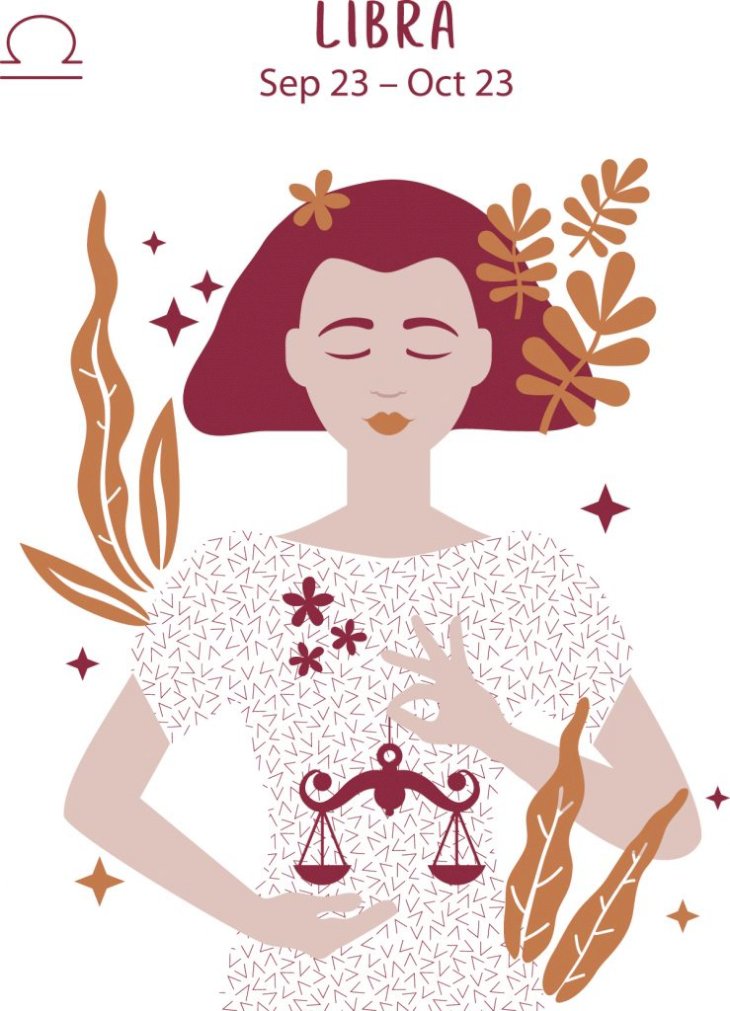 You are feeling daring this week, Libra, and it just might be what you needed to get your fire burning. Try not to talk yourself out of dreaming big this week, as you may find an idea that can change your life.
Everyone else is rooting for you, and you should do the same for yourself. Do not mistake your fear of change for sensibility; take those chances while still having it in you these next few days.
Scorpio
Although things have been looking down in the world lately, you've still managed to find joy through it all. Don't let the cynicism of the current state of the world divert you from your feelings of happiness.
Remind yourself that you are allowed to feel happy and at peace, even at the most horrible times. You have so much to live for, so fill up your gratitude list whenever you see fit this week, Scorpio.
Sagittarius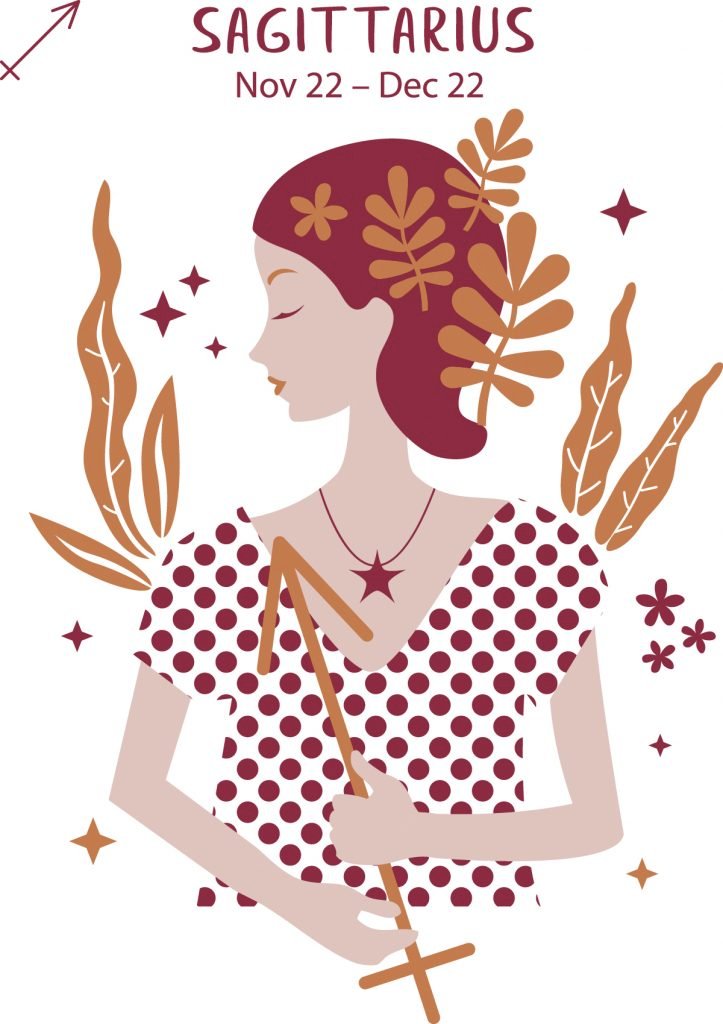 You may have felt a little unlike yourself these past few months, but you're slowly coming back. The Sagittarius we all know and love is creeping in and becoming more expressive and interactive.
Let yourself open up and realize that there is still so much to look forward to. This week is just a reminder of how awesome you can truly be.
Capricorn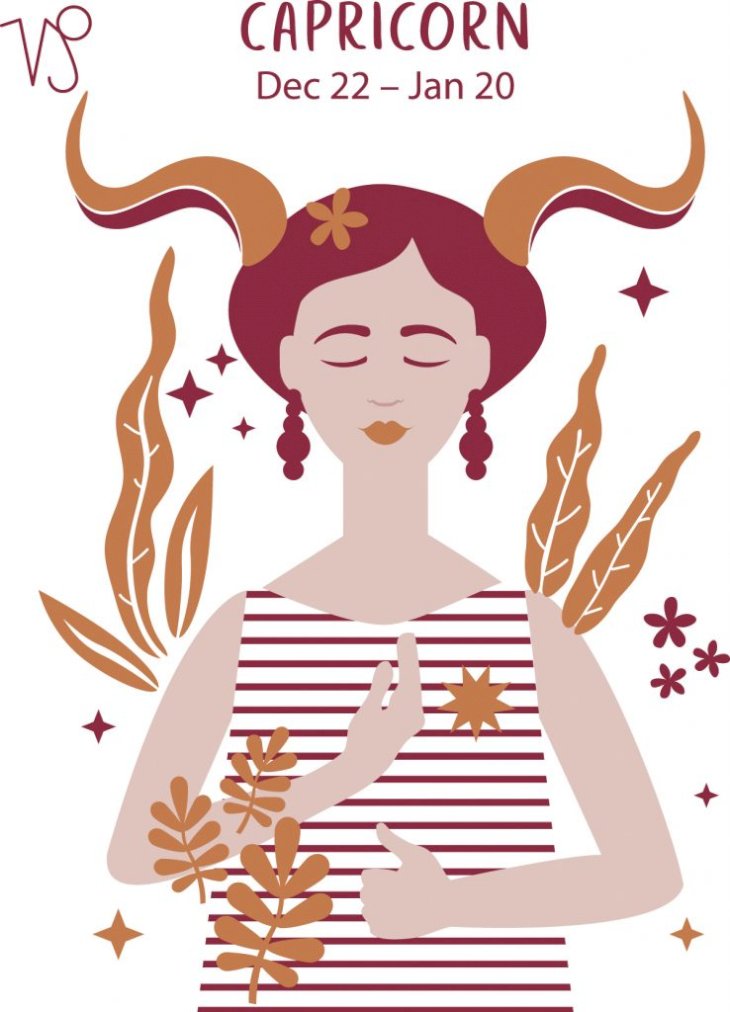 Capricorn, you are undeniably one of the most hard-working signs out there, and you know it too. This week pushes you to think about your intentions for laboring away at every moment.
Although hard work is essential, it will not make you gain worthiness and approval. Remind yourself always to push to fulfill your purpose and not the validation of other people.
Aquarius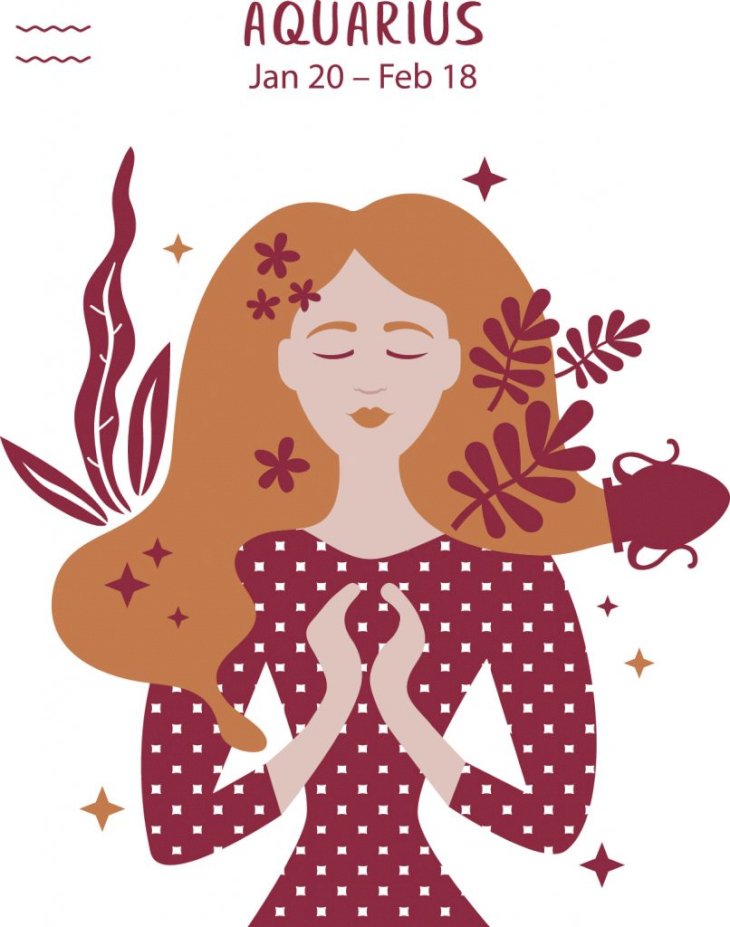 Remember that nothing terrible lasts forever, Aquarius. You may feel like it is time to give up on seeing the light ever again. The sun only sets to rise again, so don't let this week's mood get you down.
Try to do a few things that bring you some joy this week to put things into perspective. Call a friend, watch a movie, buy some ice-cream, do whatever it takes to get you out of this funk.
Pisces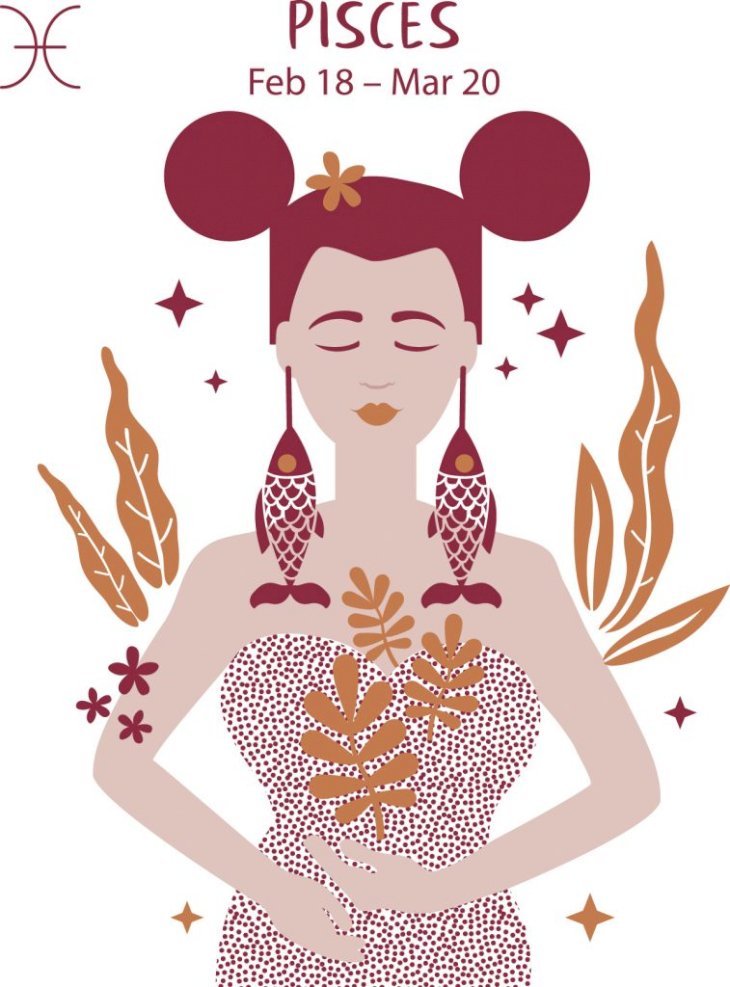 You should not carry heavy loads on your shoulder, Pisces; it is okay to ask for help. There may be some things weighing on you this week, and you are ready to carry it all by yourself.
Allow yourself to breathe and ask for the support you need this time around. You are strong and can handle it, but we can all do with a little bit of assistance.