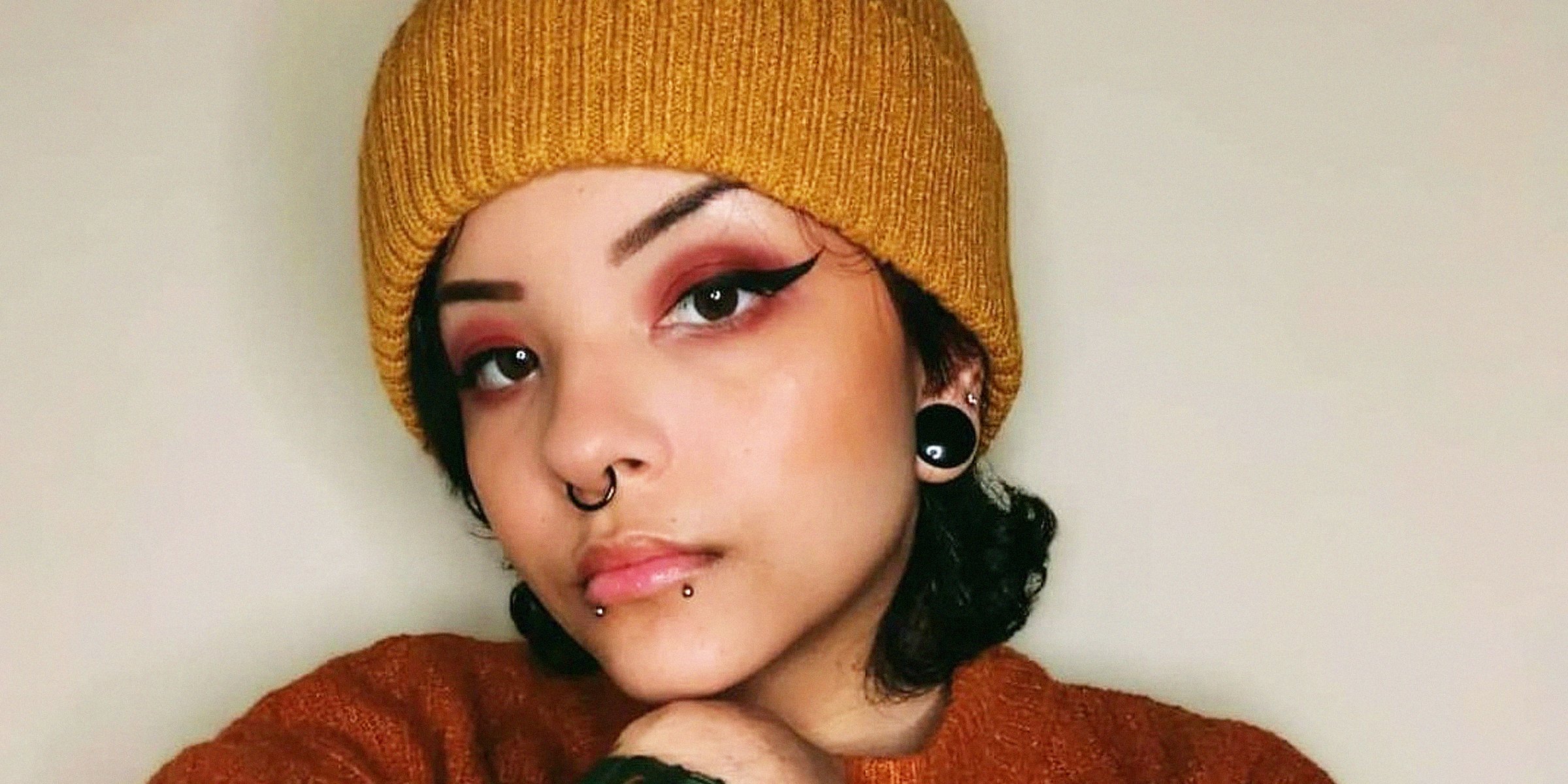 Woman wirth snake-bite piercing. | Source: instagram.com/20inch_crithit
What Is a Snake Bite Piercing? Tips and Aftercare Advice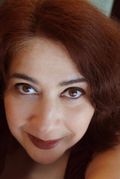 Everything you need to know about snake-bite piercings before you take the plunge—from pain levels, risks, side effects, and aftercare to jewelry choice.
Body modification has become mainstream, with most people sporting at least one tattoo or piercing. Piercings on different areas of the ear and nose are commonplace, and less so are piercings close to the sensitive lips area.
These days, snake bite piercings are becoming increasingly popular with piercing enthusiasts. But before you take the big step, learn all you can learn about snake bite piercings, how much it hurts, and the necessary aftercare.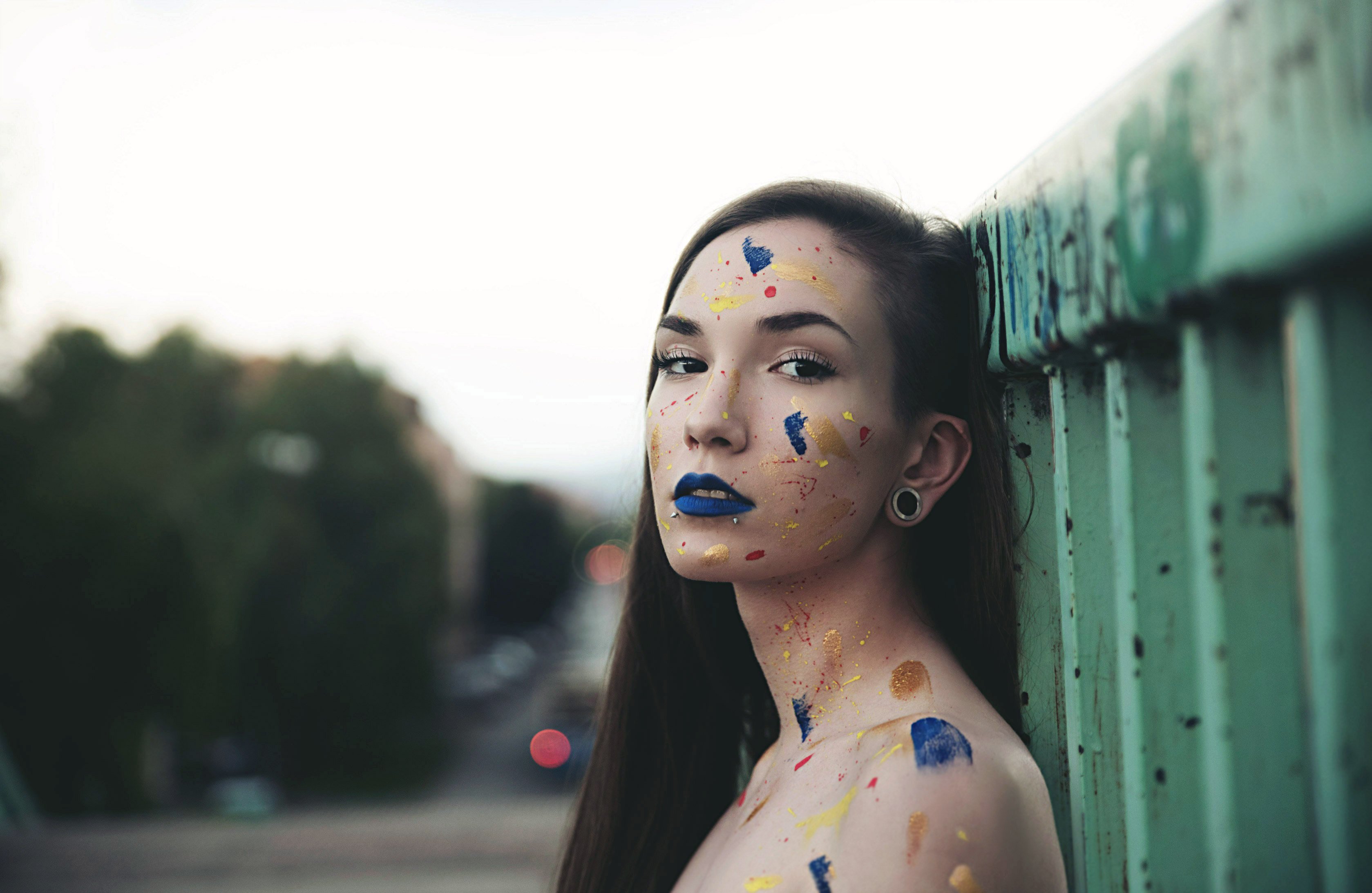 Woman with snake bite piercing | Source: Getty Images
Snake bite piercings are the opposite of a medusa piercing and are placed just below the lower lip. In effect, it is a double labret piercing. As piercings become more common, the snake bite is becoming more popular for those seeking an authentic punk vibe.
The piercing is metal and will rub against your teeth and gums and may cause damage.
A wide range of jewelry is available for snake bite piercings; the truth is, it looks very striking and cutting edge. But before you decide on the snake bite, there are a few things you should be aware of.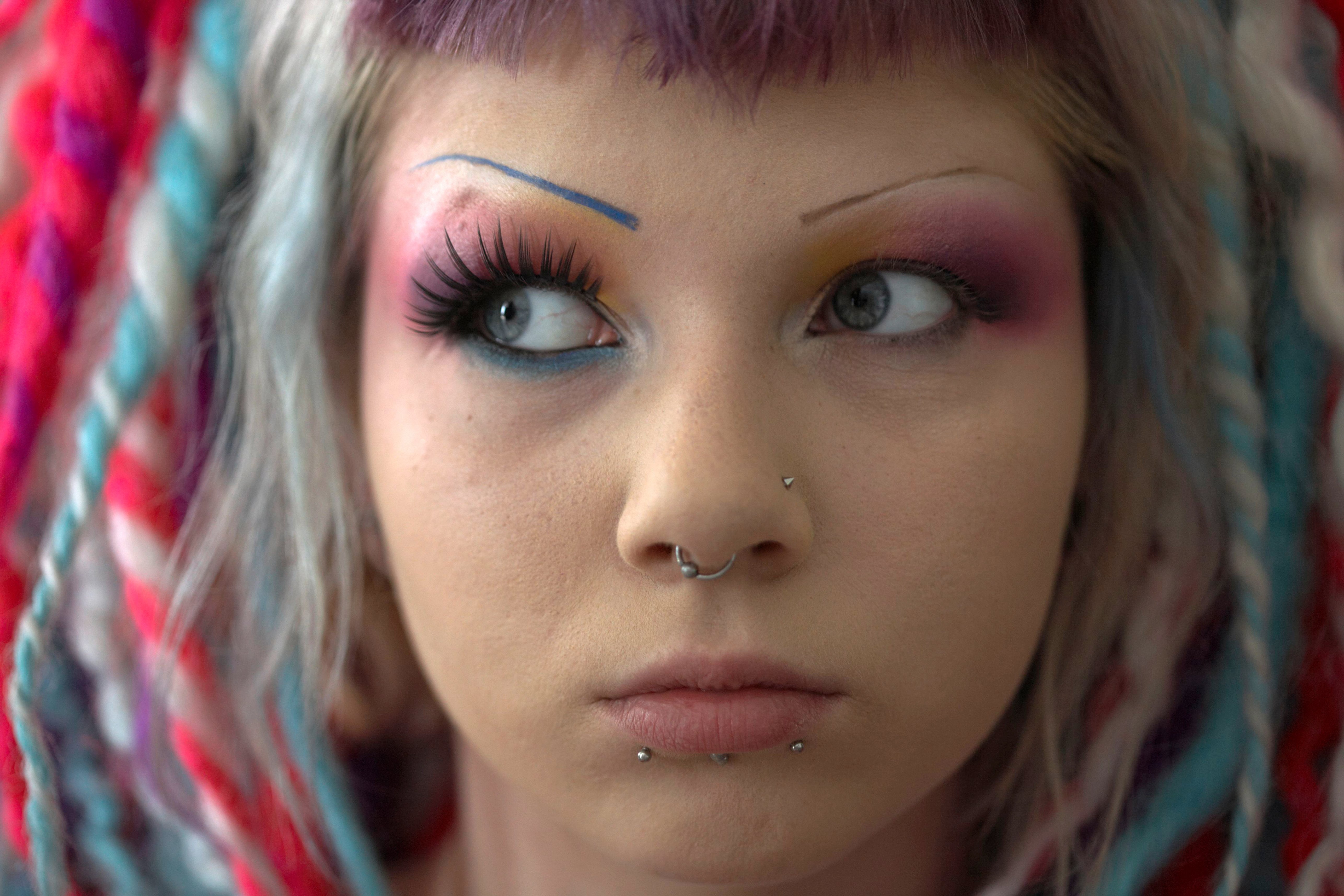 Woman with snake bite piercing | Source: Getty Images
Snake Bite Piercing Is a Double Piercing
A snake bite piercing is, in fact, two piercings: one on either side of the lower lip, equidistant from the center. Before getting pierced, you must first decide what jewelry you want to use: rings or labret studs.
Your choice will determine how the practitioner will do the piercing, and changing the piercing you use afterward may lead to complications. Since it is, in effect, two piercings, it will hurt twice --and the second piercing tends to hurt more than the first.
Some practitioners advise their clients to have one piercing done at a time to reduce the stress on the body. Opinions vary regarding how painful a snake bite piercing is, with some rating it at 3/10. It depends on the subject's tolerance to pain and previous experience with piercings.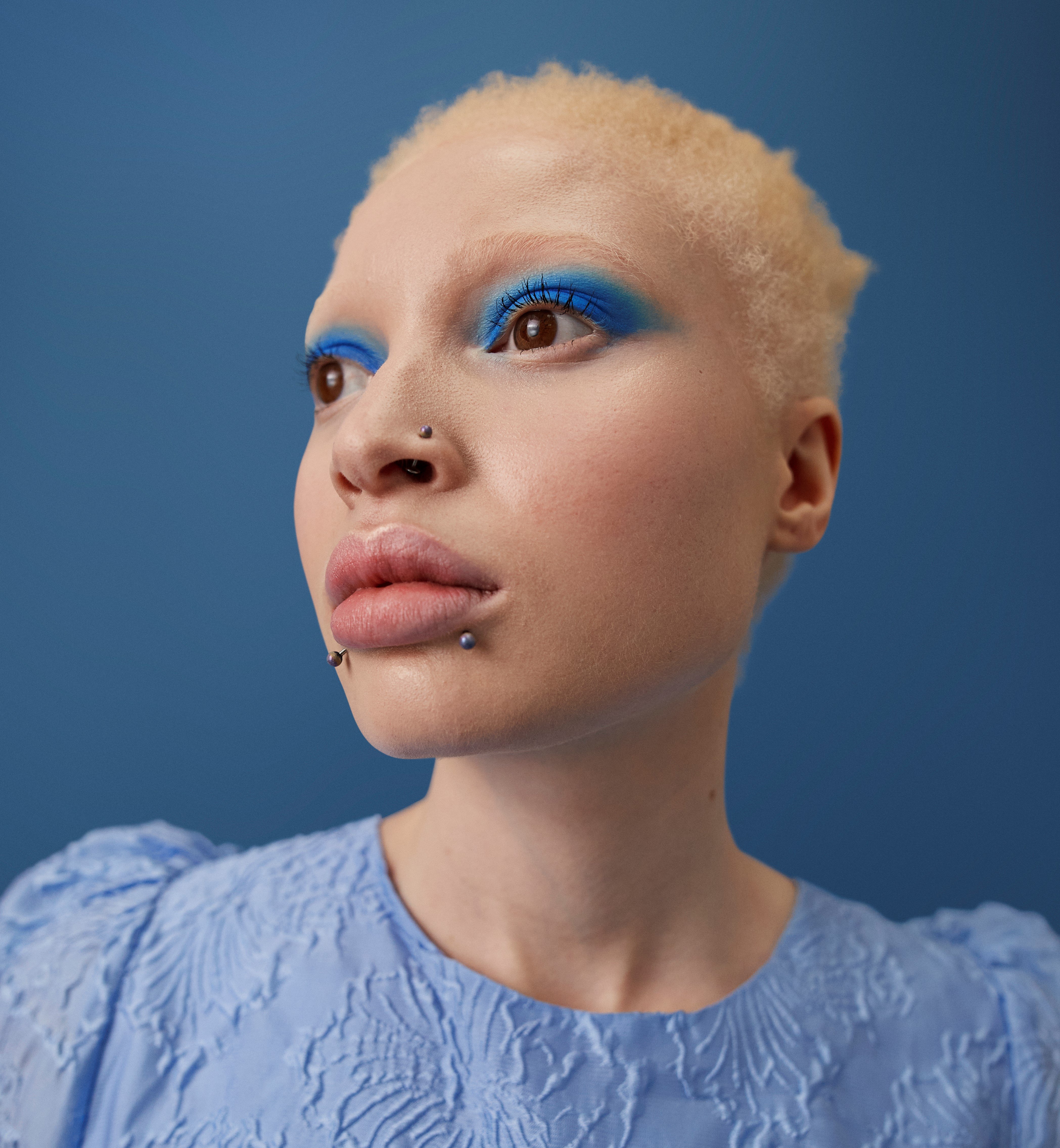 Woman with snake bite piercing | Source: Getty Images
How Is It Done?
So what happens when you get a snake bite piercing? First, your practitioner will disinfect the skin under your lower lip, give you disinfectant mouthwash, and mark the exact positioning of the piercings. Then they will place a clamp on your lip, pulling it down and out.
A cannula needle will then be inserted in the exact place marked by the practitioner, the flesh is pierced from the outside in, and the ring or labret is inserted. The procedure will be repeated on the other side of the lip.
If you decide to have one piercing at a time, allow for sufficient time for the swelling on the first piercing to go down, or you risk being left with an asymmetrical snake bite.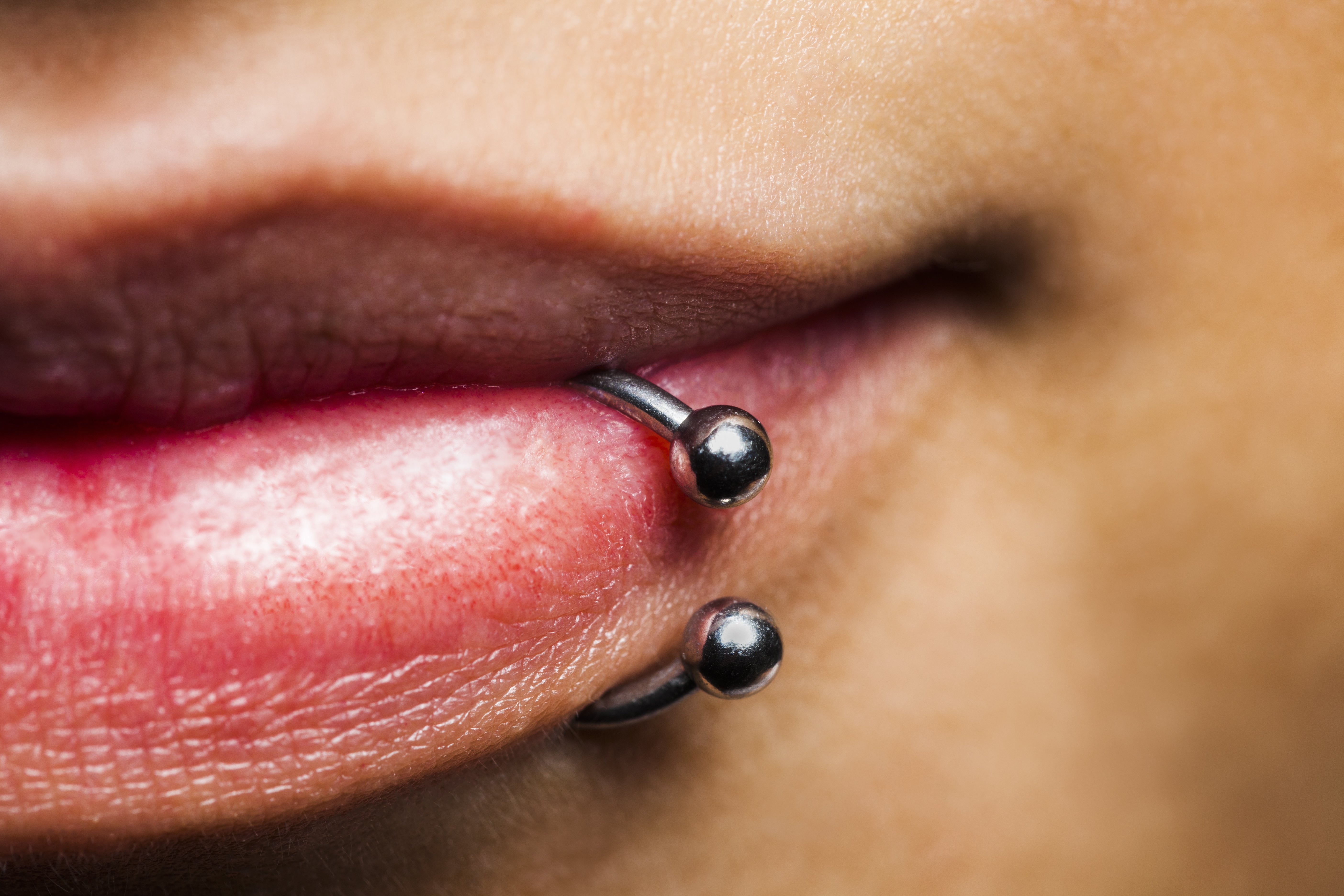 Woman with snake bite piercing | Source: Getty Images
Aftercare Tips
The success of your snake bite piercing depends on your care to
after the procedure. It will take up to 12 weeks for the piercings to heal, and during that time, there are precautions that should be taken.
Experts counsel rest for the next few days after the piercings, applying ice packs to reduce swelling, sleeping with your head elevated, and keeping the piercings clean. The piercings should be cleaned twice a day with saline solution.
The consumption of alcohol and spicy foods is not advisable, nor is smoking, which can drastically increase the healing time, which should take from 8 to 12 weeks. The first change of labrets or rings should be done by a professional.
The most important part of your decision to have a piercing is the choice of the piercer. Make sure it is an experienced, reputable professional. Remember that the piercing is metal and will rub against your teeth and gums and may cause damage.
The information in this article is not intended or implied to be a substitute for professional medical advice, diagnosis or treatment. All content, including text, and images contained on WomanlyLive.com, or available through WomanlyLive.com is for general information purposes only. WomanlyLive.com does not take responsibility for any action taken as a result of reading this article. Before undertaking any course of treatment please consult with your healthcare provider.