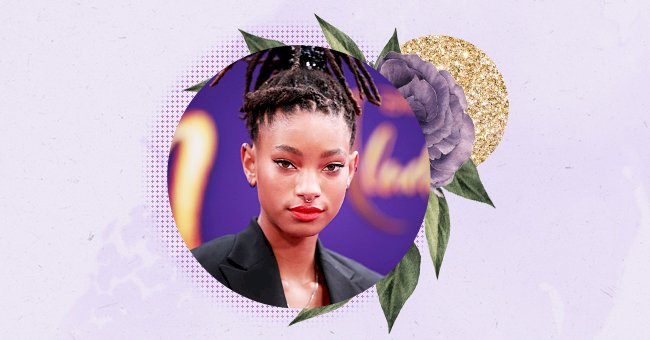 Willow Smith Talks About Polyamorism During Red Table Talk
Willow Smith publicly came out as polyamorous during an episode of Red Table Talk, where she spoke with her grandmother and mother, Jada Pinkett-Smith. And together, they questioned the "relationship escalator."
Red Table Talk, three generations sit down and open up about things that are mostly taboos with no filters whatsoever. On April 28, Willow Smith, her mother Jada Pinkett Smith, and grandmother Adrienne Banfield-Norris talked about polyamorism and their views about it during the episode.
Willow publicly came out in the episode as a polyamorous person, telling her mom and grandmother, sharing she got introduced to the concept with a non-sexual lens.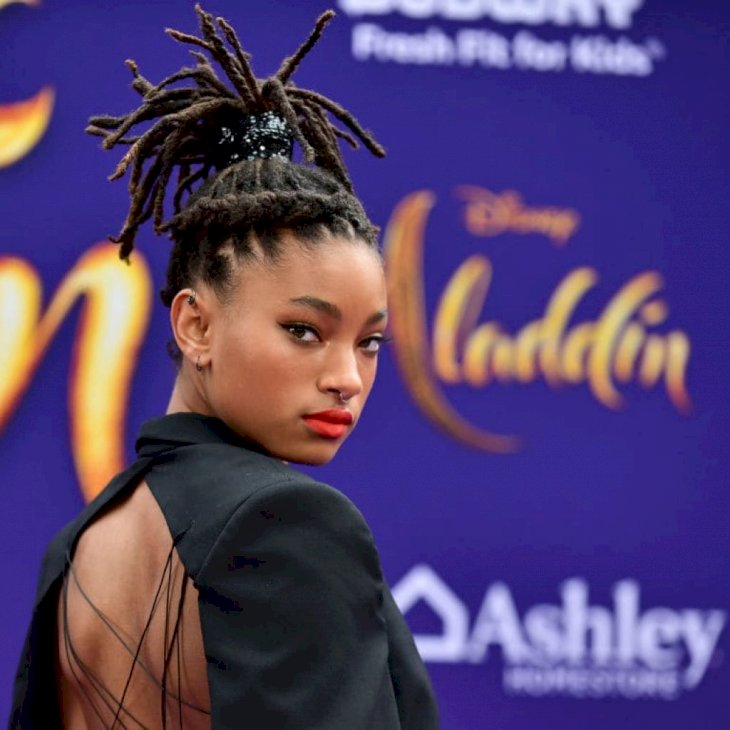 Rodin Eckenroth / Stringer / Getty Images
"Let's say you haven't always been the person wanting sex all the time, but your partner is. Are you going to be the person to say, 'Just because I don't have these needs, you can't have them either?'"

Willow Smith
But polyamorism is the beginning of the conversation. When Willow's grandma, Adrienne Banfield-Norris, expresses how she appreciates being in a monogamous marriage, both Willow and Jada argue that polyamory isn't about changing the paradigms that people choose to be and works for them.
Rather than that, it's to give people the freedom to choose what works best for them, without having to take the "relationship escalator".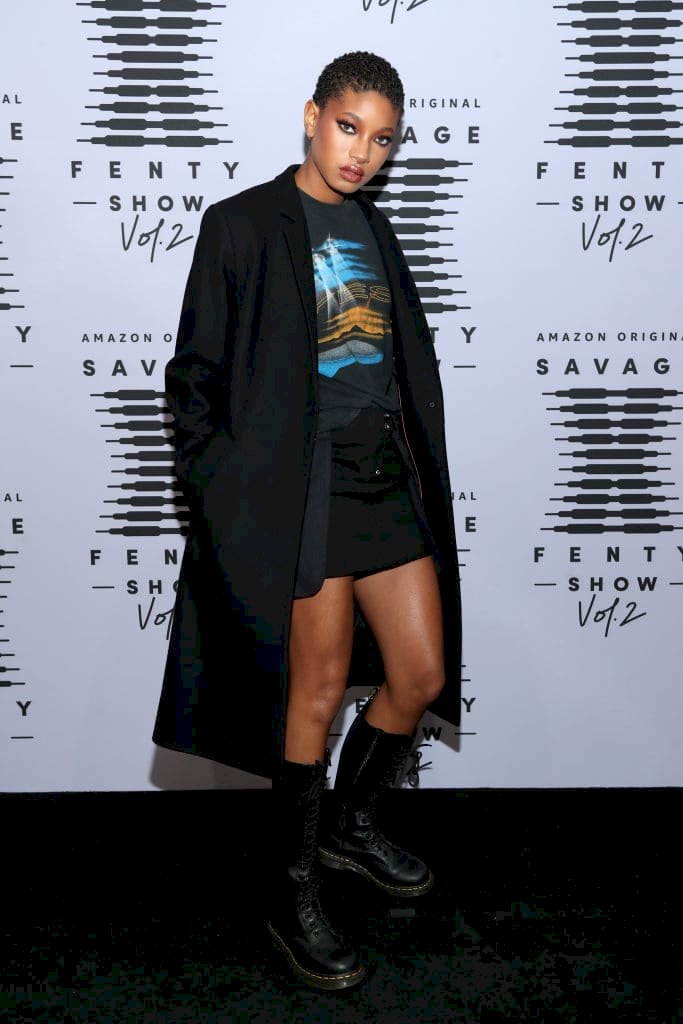 Jerritt Clark / Stringer / Getty Images
Jada says that most that people practice monogamy are mainly because they feel they have no other option. But they end up doing and living an ethical non-monogamy any way.
Willow said during the discussion how that affects people's fidelity and their capacity to stay loyal to a monogamous relationship, which by the way, infidelity is the main reason why divorces happen. In a 2014 study conducted by the American Psychological Association, 20% to 40% of divorces are caused by infidelity.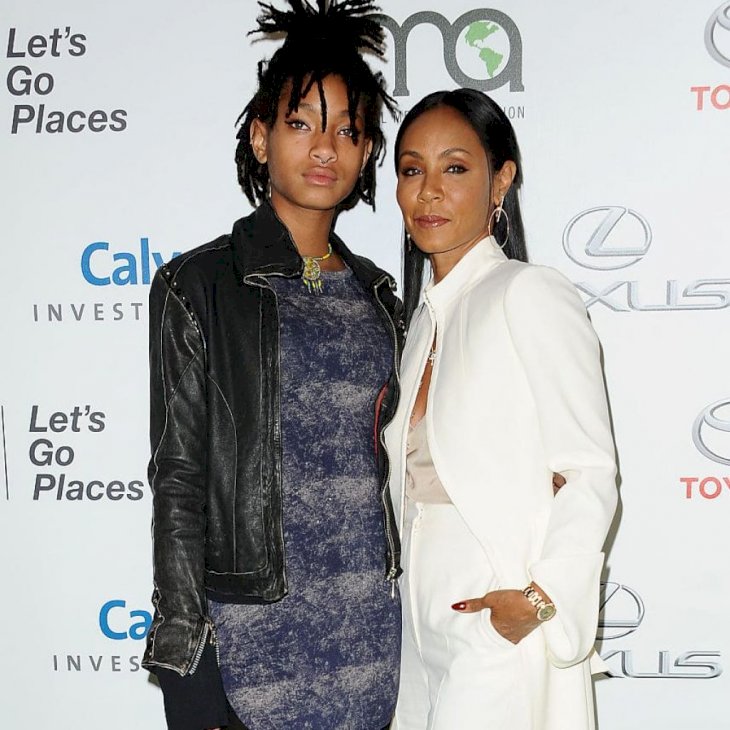 Jason LaVeris / Contributor / Getty Images
With these numbers on the table, Adrienne questions what does it mean to us? How can we have this conversation? In the same topic, they talk about expectations in relationships and how the dynamic changes everything.
"Regardless of what the dynamic of the love is going to be, whether it's five people involved, whether it's just two people involved, whatever it is, it's going to change."

Jada Pinkett Smith