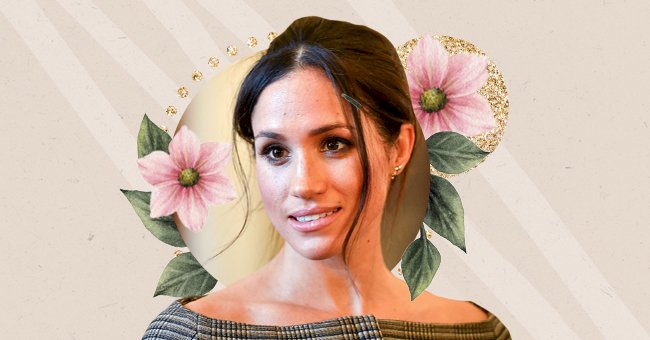 Women Celebrities Who Switched Careers To Delve Into Politics
From Duchesses to "Real Housewives" reality television stars, these are the It girls who went from entertainment to politics.
It's not unusual for famous entertainers to make the career switch from what audiences have come to know them as, to a life of politics.
The United States has had numerous celebrities who have run for public office and some who went on to become successful in the endeavor. These are the women celebrities who have considered a life of politics.
Meghan Markle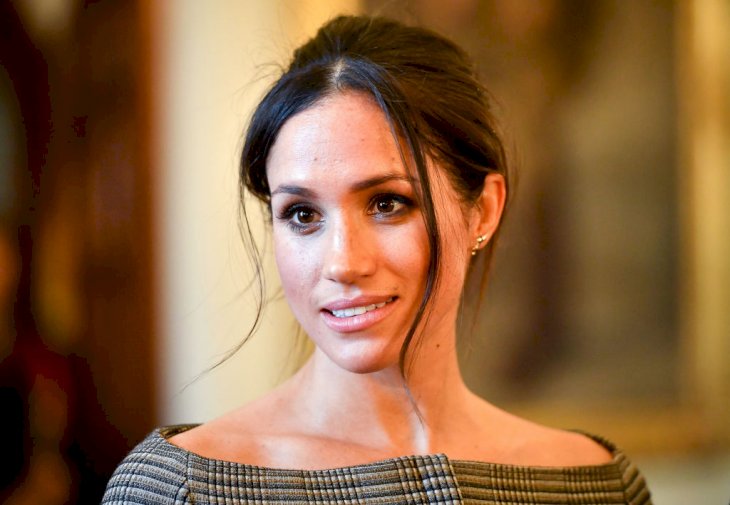 Getty Images
It's suspected that Meghan Markle has been considering running for the Democratic nomination for President in the next national elections. The "Mail on Sunday" suggested that sources close to Washington believe that The Duchess of Sussex is networking with senior Democrats to supposedly build a campaign for a tilt at the presidency.
Josephine Baker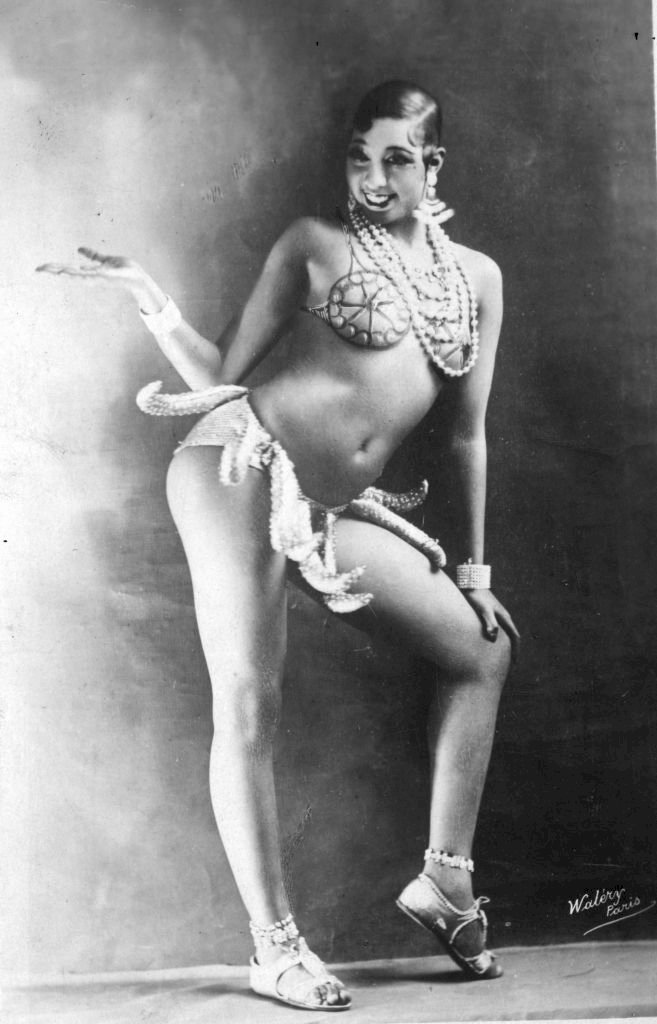 Getty Images
The iconic American-born French entertainer Josephine Baker. She was once a spy for the French Resistance during WWII. Following the war, Baker became a prominent leader in the Civil Rights movement.
Barabara Kavovit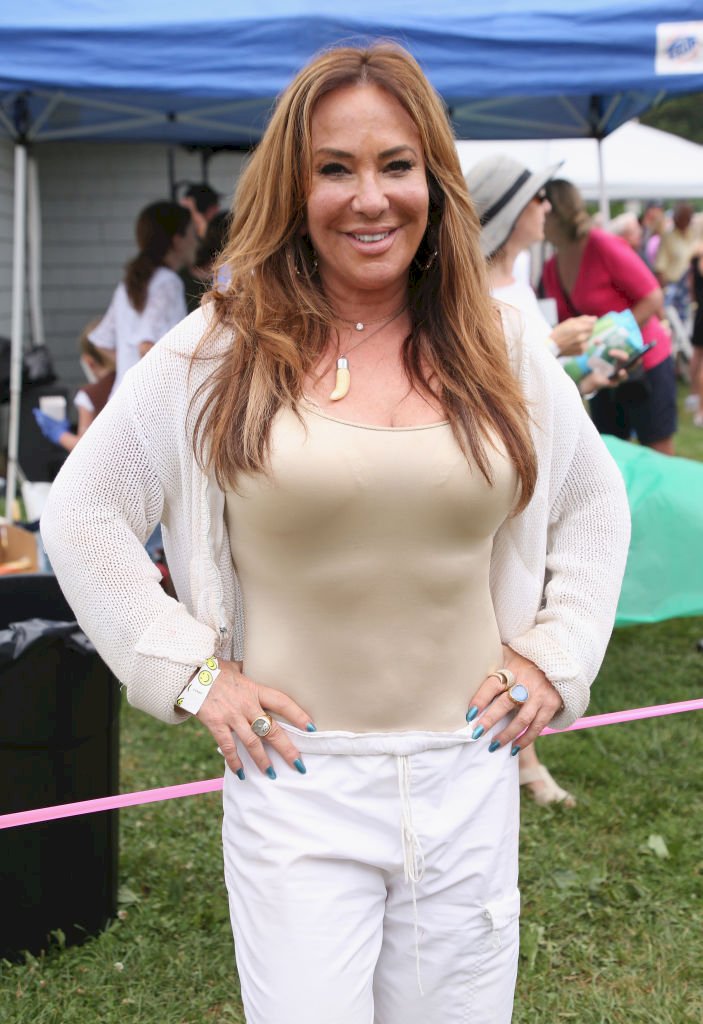 Getty Images
Kavovit starred in "The Real Housewives of New York" in 2019 announced in January city's mayor saying that while she might not be a politician, she's a" Bronx-born New Yorker who isn't fearful of the hard work and tough decisions that lay ahead."
Cynthia Nixon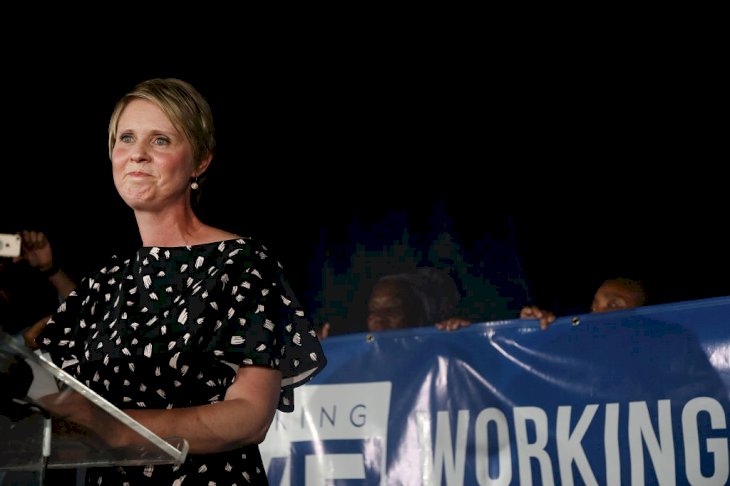 Getty Images
Cynthia Nixon who played Miranda Hobbes in the hit series "Sex and the City," ran for governor of New York in March 2018. She would eventually be defeated.
Shirley Temple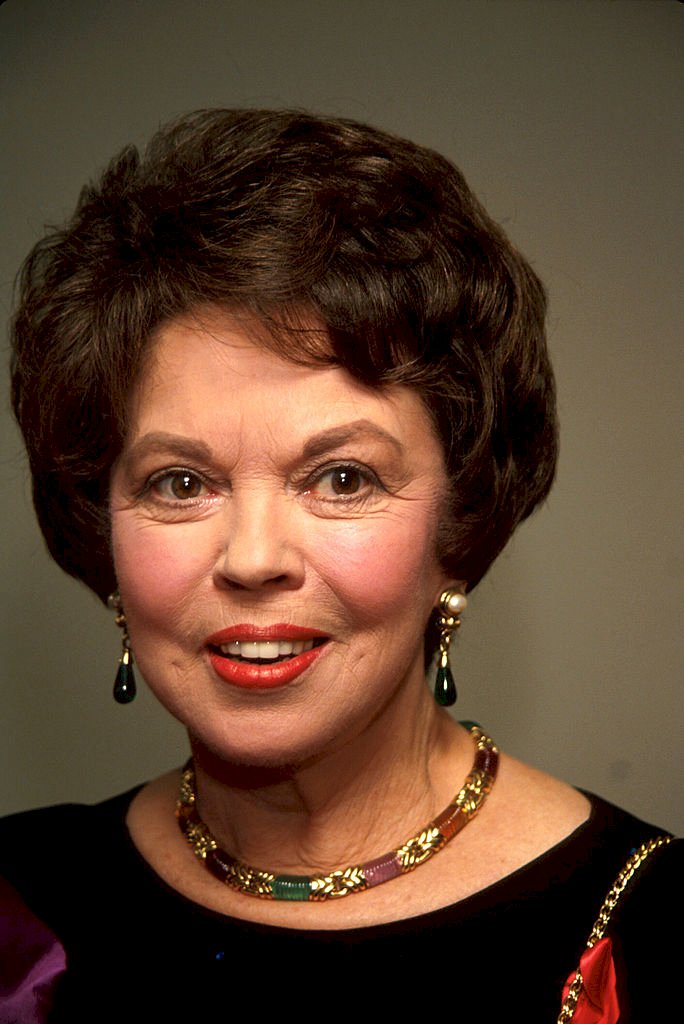 Getty Images
The quintessential child star and one of the most famous Hollywood actresses of her time, Shirley Temple ditched her career to pursue public service. Temple ran for Congress in the Republican. President Franklin D. Roosevelt once declared:
"As long as our country has Shirley Temple, we will be all right. When the spirit of the people is lower than at any other time during this Depression, it is a splendid thing that for just 15 cents, an American can go to a movie and look at the smiling face of a baby and forget his troubles.'

TRoosevelt saId.