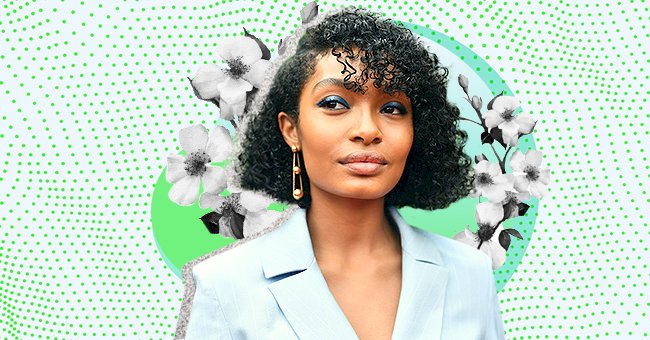 Yara Shahidi Reveals 10 Intriguing Facts About Herself In Vogue interview
Vogue's 73 Questions videos give us a more intimate look at our favorite celebrities. The latest featured celebrity is child star turned actress, activist, and college student, Yara Shahidi.
The real Yara Shahidi fans have followed her career since she featured on Imagine That in 2009. Yara's career blew up soon after her first big-screen performance, and soon became Zoey Johnson on Blackish.
The 20-year-old actress is recognized for her role as Zoey and her activism rather than her personal life. Fortunately, Yara let Vogue ask her 73 rapid-fire questions and revealed some interesting facts about herself.
Frank Ocean Inspired Her To Get Tattoos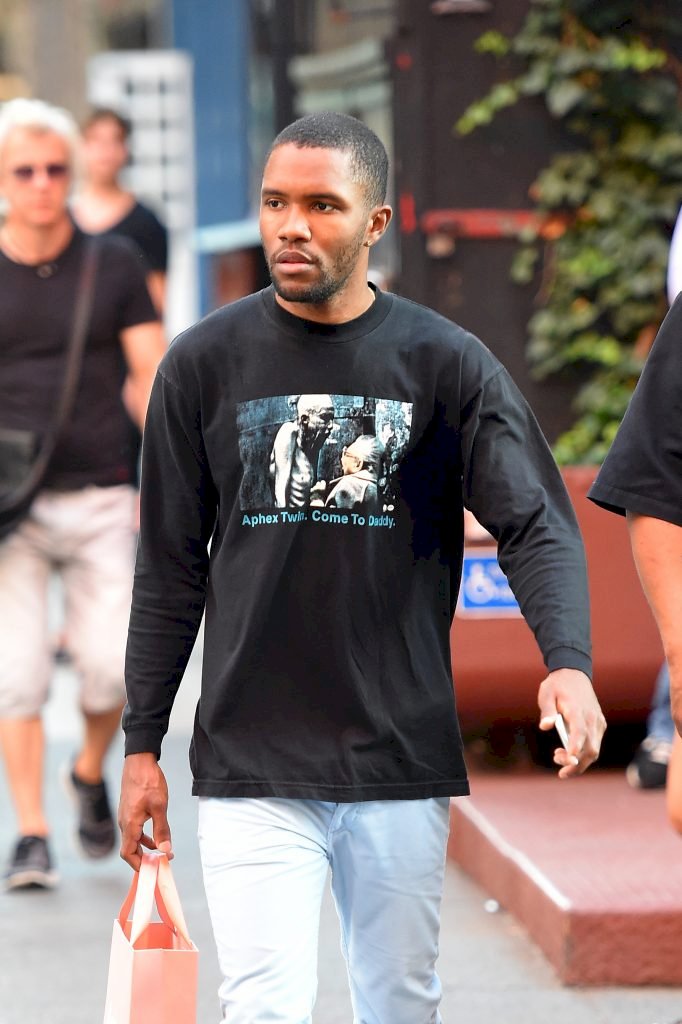 Getty Images
Yara has always expressed that she is a massive fan of Frank Ocean's music and artistry. She is such a big fan that she got tattoos because of a lyric that the singer performs in his 2016 song 'Chanel.'
She Is Not A Morning Person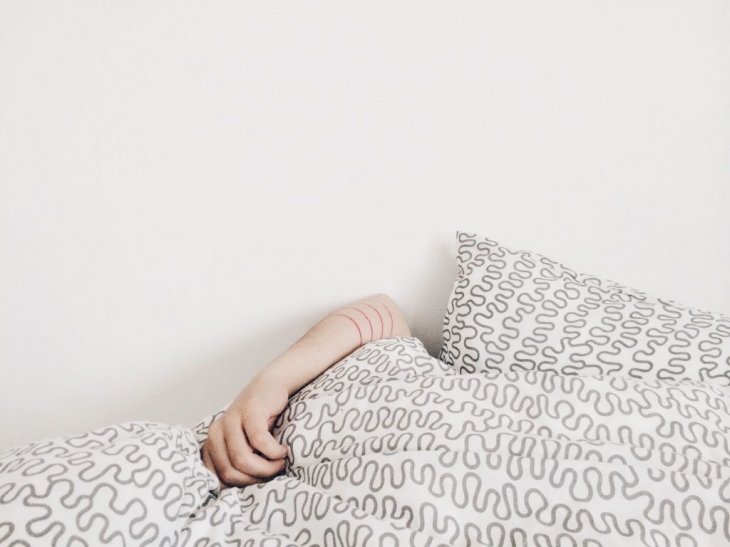 Photo by elizabeth lies on Unsplash
Sticking to her relatable vibe, Yara shared that she hits the snooze button more than twice in the morning. She also reveals that two snooze hits are an 'all time minimum' for her, and honestly, we feel her!
She Reads Five Books A Month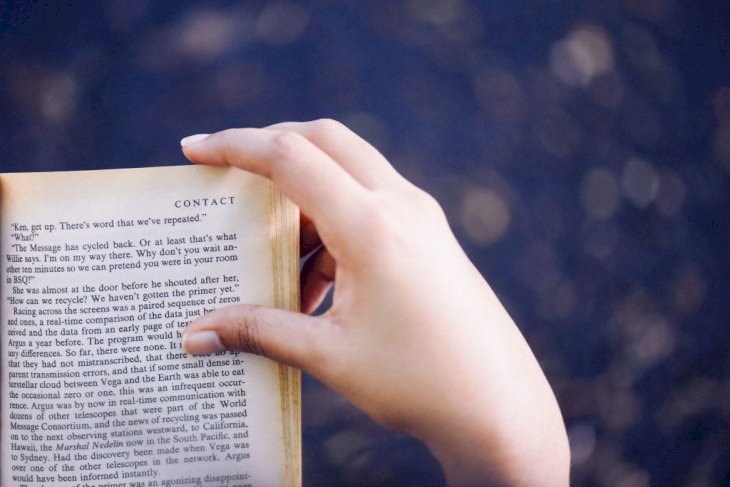 Photo by Prasanna Kumar on Unsplash
Many are aware that Yara loves to learn; she even enrolled at Harvard University at the peak of her career. The Grown-ish star revealed that she reads four books for work and college and one for pleasure, making that five a month.
She's Been In The Industry Since She Was A Baby
Photo by Chayene Rafaela on Unsplash
Yara made her first appearance in a print commercial at just six weeks old. She shared that she often appeared in commercials with her brother and mother as a child, making it a fun family venture.
She Considers Herself A Nerd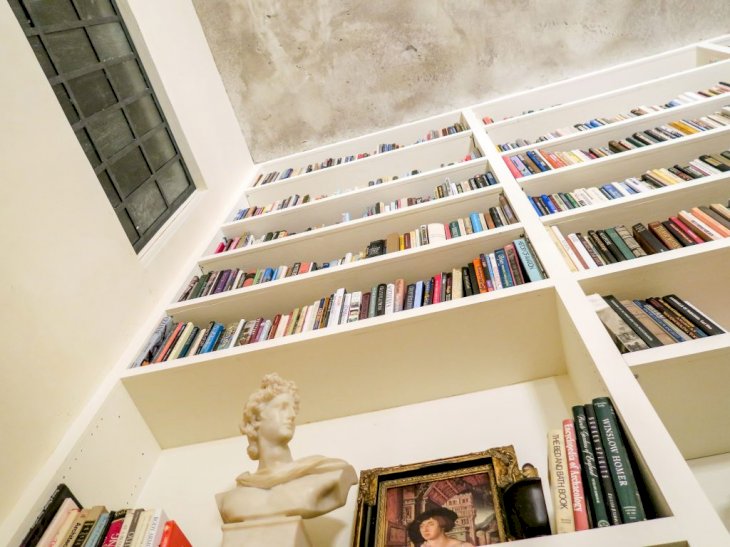 Photo by JOSHUA COLEMAN on Unsplash
While sharing about her proudest moment with a fan, Yara expressed that she considers herself a nerd. Shahidi's fan shared that she took AP world history because of Yara, creating the star's best achievement.
She Has A Black Belt In Karate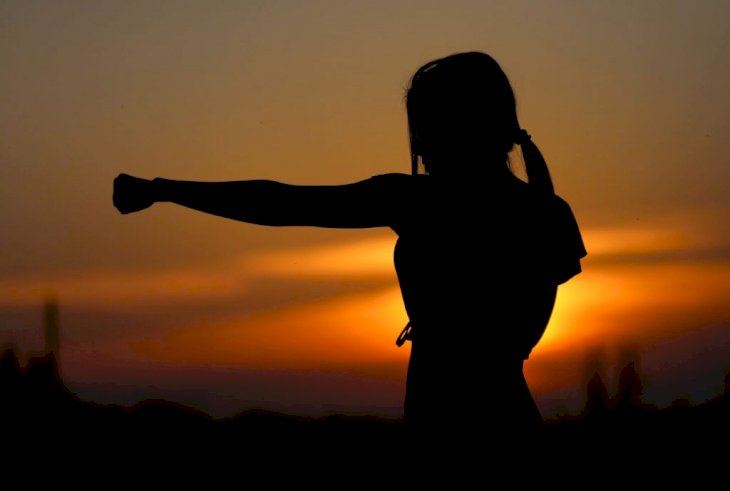 Photo by svklimkin on Unsplash
A little known fact about Yara is that she took karate lessons for years. The actress has already received the black belt impressive karate accolade and has the moves to show for it.
She Has Something In Common With Kanye West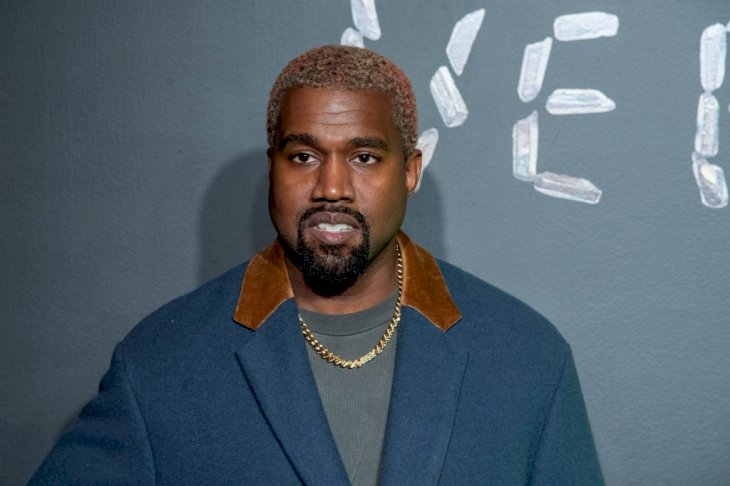 Getty Images
During the interview, Yara mentions that she can fall asleep anywhere and through anything. Kim Kardashian West previously shared that her husband can do the same and even sleeps through dinners.
She Settled The Pineapple on Pizza Debate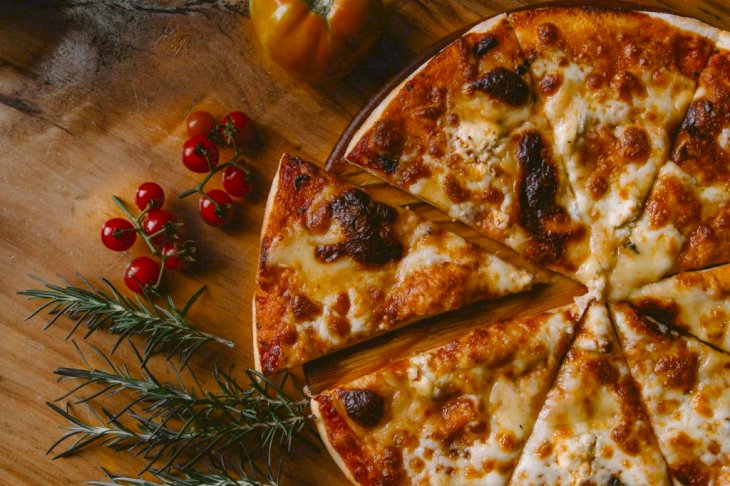 Photo by Ivan Torres on Unsplash
The Vogue interviewer asked Yara one of the most burning questions of the century, and she answered. We finally know that pineapple doesn't belong on pizza, technically because Yara is allergic, but we'll take it.
Her Dad Was Prince's Photographer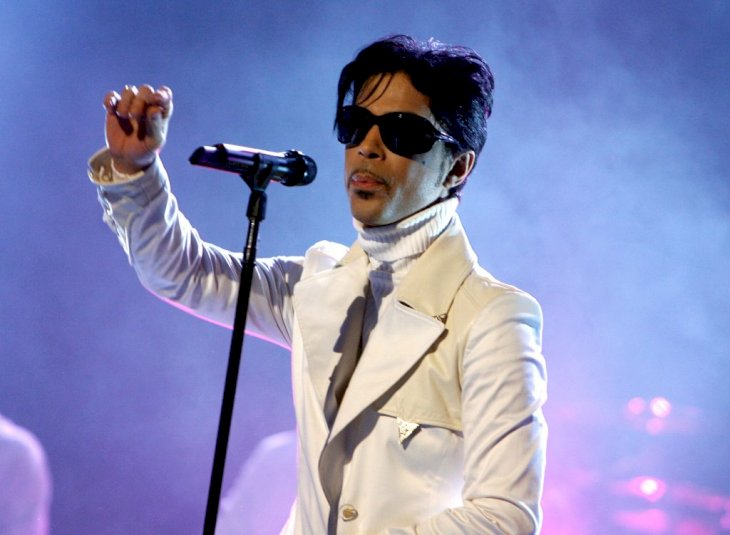 Getty Images
Yes. That Prince. Yara reveals that she could understand Prince's impact even at a young age. Prince even rented out an entire movie theatre so people could watch Yara's first feature film, Imagine That.
She Uses Fashion To Cement Her Presence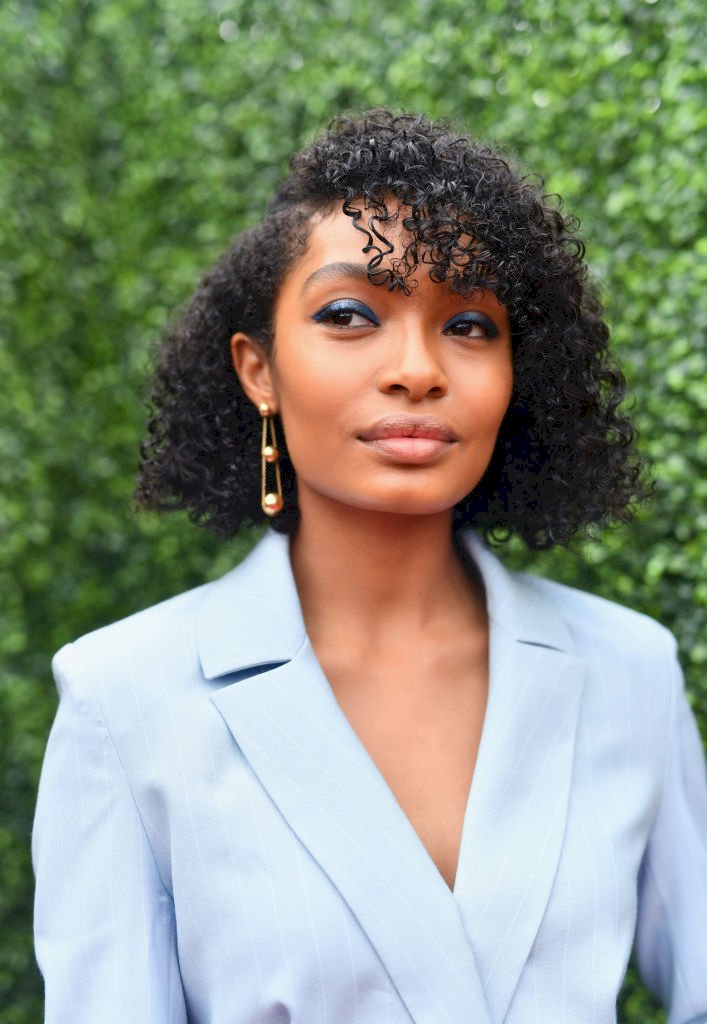 Getty Images
Yara is already a fashion icon at 20 years old and reveals that her fashion approach is intentional. The starlet says she uses loud clothing and bold fashion choices to feel more present in the various spaces she enters.