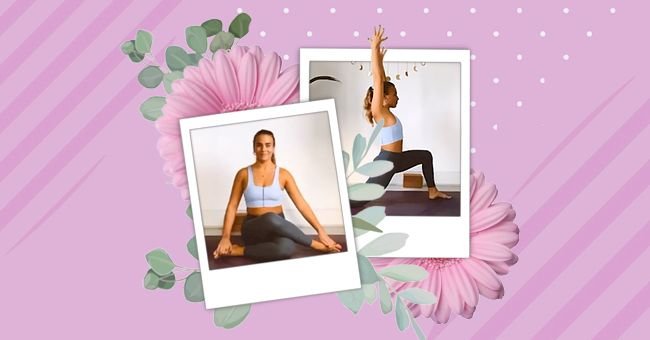 Yoga Poses To Release Tension & Stretch Different Areas
We're sitting behind on laptops and on sofas for most of our day. Many of us could do with a good old bend of the back and touch of the toes.
Yoga is a great form of stretching and improving your flexibility. One can release tension that we often collect during the day.
If you've been feeling particularly tight in your back or shoulder area, you might be surprised at what a good stretch can do for you. If you like these stretches and want to take things a step further, try a free class on the internet for yogis of all levels.
For Low Back
More of us find ourselves for several hours a day, possibly more than we were before the pandemic. Sometimes that can cause tension in the lower back area.
For Tight Hips
Mkae sure to make adjustments as needed. It can be helpful to sit up on a blanket or folded towel to help protect your knees.
For Hamstrings
Here is a beginner friendly tutorial for stretching your hammies.
For Shoulders And Neck
We can carry a lot of tension in these areas, particularly if you're sitting behind a desk and in front of your laptop all day. These stretches will feel glorious in your shoulder area and neck.
For Quads
These can also be nice if you are strecthing after an exercise or cooling down after running.