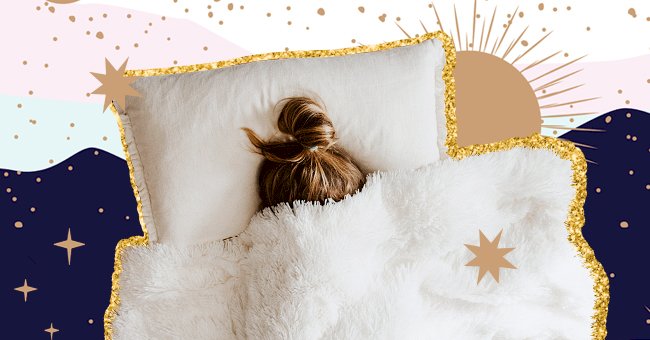 Your Comprehensive Guide To Surviving The Mercury Retrograde
There comes a time where the cosmos align in a way that turns everything in life upside down. Your energy levels are out of whack, everybody is annoying, it's time to navigate this retrograde.
If you haven't guessed it by now, we should put it simply; Yes, Mercury is in retrograde once again. It may sound like some cosmic voodoo to some, but many people feel this astrological occurrence's effects.
The effects of Mercury retrograde vary for most people, and some may not feel any effects. Take a look at how to navigate the weird vibes during this time if you've been feeling a little out of it lately.
The Effect On Your Energy Levels
This month's Mercury retrograde can have two contrasting effects on your energy levels. You will either feel more pumped up than you ever have this year or suffer through an idle period.
Whether you feel restless and anxious or drained and uninspired, there's only one way to fix this. It is essential to stick to your usual routine as closely as possible to avoid any misdirected energy.
What Might Happen To Your Skin
People have different reactions to stress and chaos, and for many, the pressure can show on their skin. However, some skin concerns may be a result of your perception during this time.
Whatever the reason for your skin related worries, it will never hurt to invest in some self-care. Try out new skin tools and serums and even a hydrating mask, and you will feel and look much better in no time.
How Your Diet Is Affected
A lot of people can feel anxiety and stress in their stomachs. People who are regularly anxious will tell you that an upset or empty feeling stomach will always follow suit, affecting your diet.
Your body may yearn for comfort food like pizza and pasta or reject all foods as a defense mechanism. Whatever the case may be, it's vital to eat enough nutritious foods to keep you energized at all times.