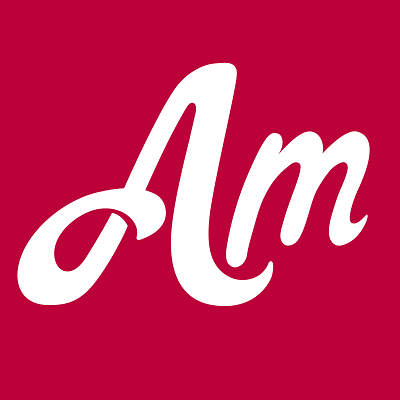 Zayn Malik Takes To Twitter To Slam Grammy Awards
We haven't heard much from Zayn Malik lately unless it has to do with Gigi or their daughter, Khai. The pop star recently got uncharacteristically vocal when expressing his grievances at the Grammys.
The Grammy Awards are coveted music awards that recognize and celebrate excellent musical artists. Unfortunately, many recording artists, producers, and other industry professionals don't trust the Grammy opinion.
For years many artists have shared their speculations about the Grammy awards being bias. Take a look at what Zayn Malik had to say on the topic after a few fan-favorite artists got snubbed by the awards.
Dropping The F-Bomb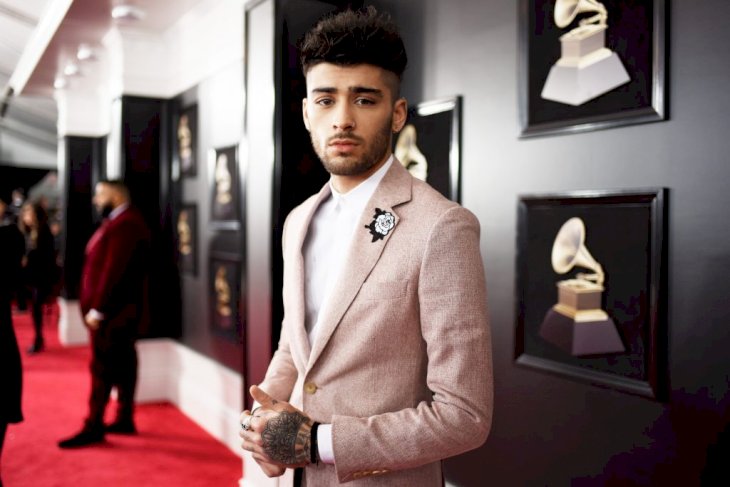 Getty Images
Zayn Malik is not the first artist to air his grievances at awards ceremony politics, and he won't be the last. However, his most recent tweet referencing the Grammy awards was uncharacteristically explicit.
The One Direction alum usually spreads positive messages on his social media, but not this time around. Malik expressed his disappointment at the Grammy's and even dropped the "f bomb' to make his point.
"Unless you shake hands and send gifts, there's no nomination considerations. Next year I'll send you a basket of confectionary."

Says Zayn Malik
The Weeknd shared similar sentiments after coming up with no nominations for his latest project. Like Malik, several artists have alleged that the awards carry some biases for specific artists.
Questions Of Ineligibility
Soon after Zayn published his tweet, Twitter users started speculating about his album's eligibility. To be eligible for a Grammy nomination, artists must submit their work in September the year prior.
Zayn's latest album 'No One Is Listening' was only released earlier this year, making him ineligible for a nomination. While some questioned whether Zayn was aware of this fact, other fans defended him.
"My tweet was not personal or about eligibility," Malik said, "but was about the need for inclusion and the lack of transparency of the nomination process and the space that creates and allows favoritism, racism, and networking politics to influence the voting process."

Zayn Malik tweeted
Gossip blogger Perez Hilton even mocked Zayn about his eligibility status and alluded to shade at Harry Styles. Malik later clarified that his tweet had nothing to do with his album but rather the corrupt nature of the Grammy's.
A History Of Grammy Snubs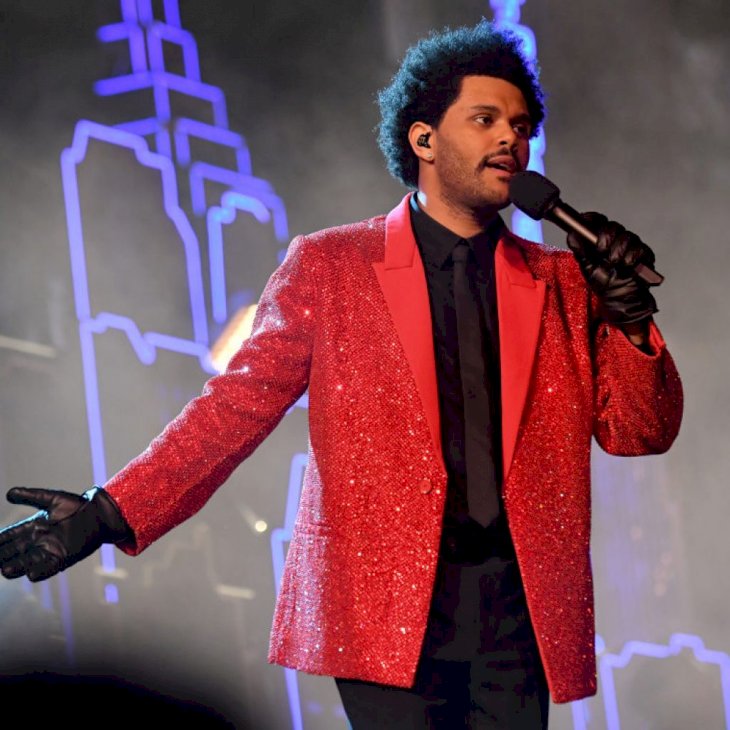 Getty Images
As mentioned before, the Recording Academy has been accused of impartiality for a long time. Although Zayn's tweet opened up the conversation to many unaware fans, it has been communicated time and time again.
Many recording artists have even pledged not to participate in the Grammy selection process as a result. There have been several Grammy award snubs over the years to reiterate their point and frustration.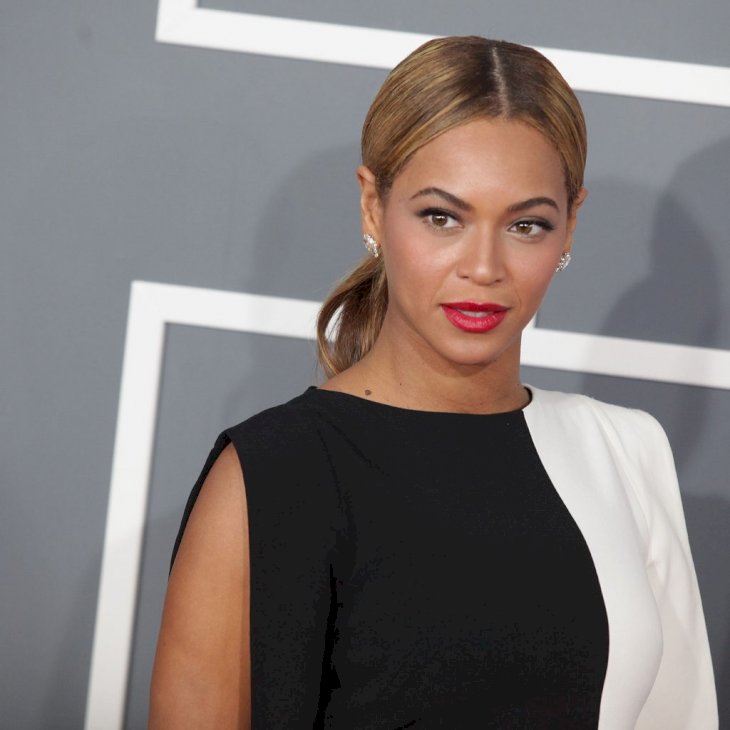 shutterstock
For example, many fans and industry professionals were shocked at Macklemore's 2014 Best New Artist win. Maroon 5's win over Kanye West from the same category in 2005 is also a notable snub.
Adele even expressed that she did not deserve her best record award over Beyonce's Lemonade in 2017. We hope to see more diverse nominations in the future to remedy the Grammy's tainted reputation.