Zodiac Signs That Make The Most Loyal Partners
We all need someone to rely on, but finding a trustworthy partner is easier said than done. So if you're looking for a loyal lover to ride along, how about seeking some legit cosmic advice?
Loving and being loved are the most genuine joys we can experience. At the end of the day, we all want to come home to a loving and caring partner. Surprisingly enough, our star signs can explain our emotional needs and desires and help us find the most compatible people.
Have you ever wondered why you get along with some people but not with others? It turns out; our astrological signs are a good enough cursor of how we rank on the loyalty scale. Take a look at the star signs that make the most trustworthy lovers.
Cancer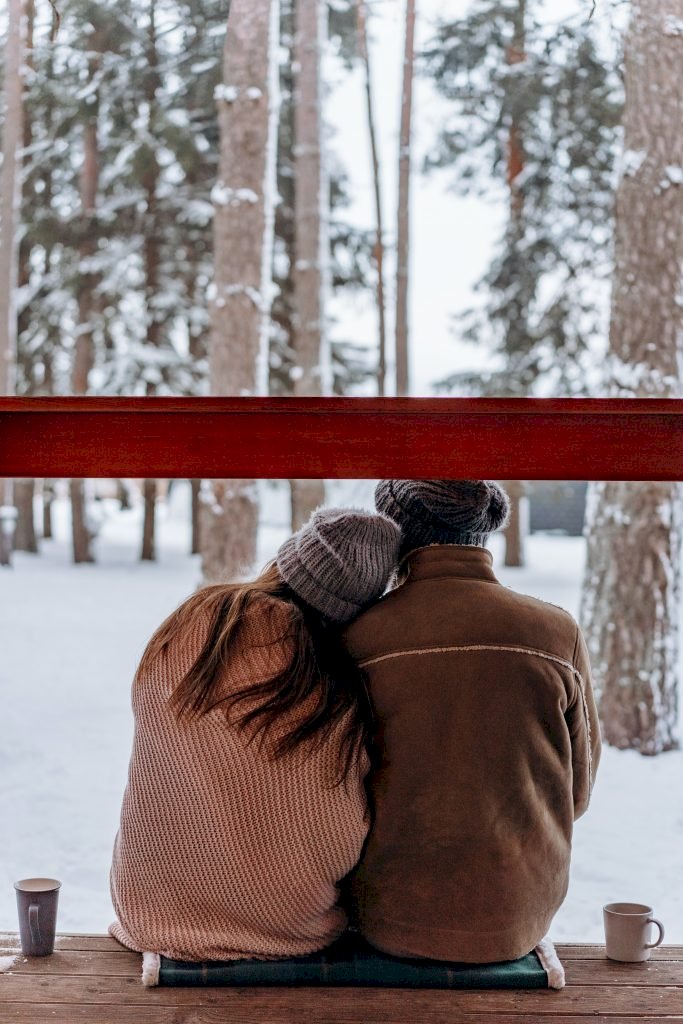 Photo By Mikhail Nilov On Pexels
This Water sign is known for being sentimental by default. Cancers make the most committed lovers, and they will always have your back no matter what. You can count on your Cancer partner to be by your side through all the highs and lows of life.
However, Cancer also prefers open communication in their relationship. If they feel that their love life isn't going well, they can easily cut ties. Regardless, they always wish well for their loved ones and never stop caring.
Scorpio
Photo By Katerina Holmes On Pexels
Scorpios make the most passionate lovers, and they're almost always smothering their partners. They are in love with the idea of love and always think and feel on a much deeper level.
However, your Scorpio partner might sometimes act like they're the only ones investing in the relationship. While they will always love and value you, it can sometimes be daunting to live up to their expectations.
Pisces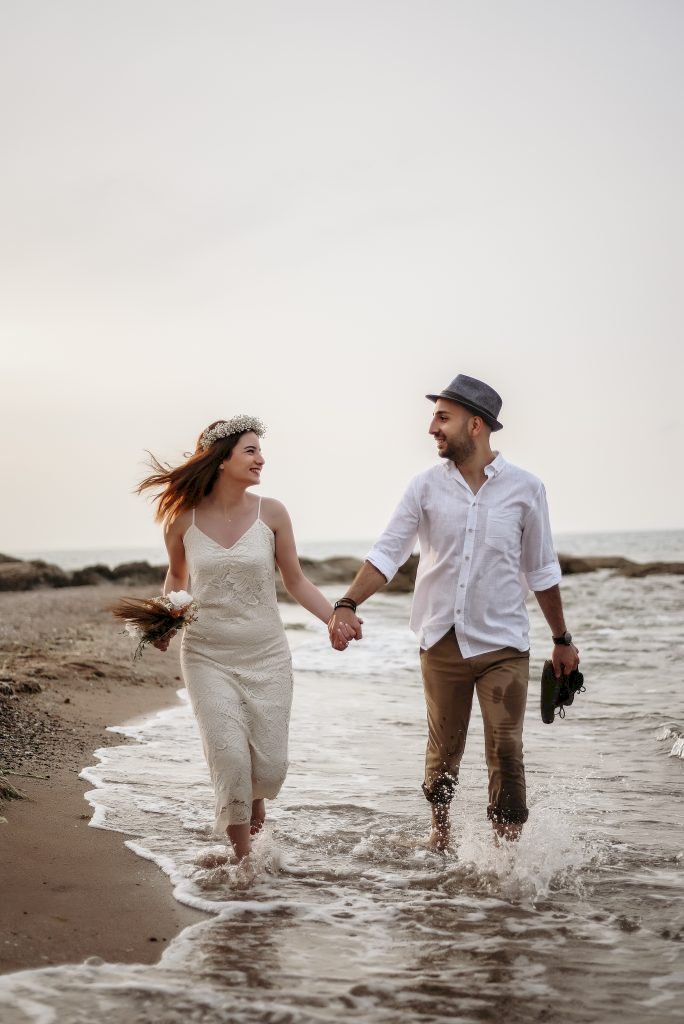 Photo By Murat Garan On Pexels
It's no secret that Water signs were born to rank high on the loyalty scale. And the next in line is the dreamy Pisces. These water babies function best when they are in love, and they are always on the lookout for a partner.
With that said, Pisces can sometimes come off as social butterflies with an ever-expanding friend circle. This is one reason why having a Pisces partner can at times weigh down on your nerves. But just because they know many people, it doesn't mean they don't know your value.
Leo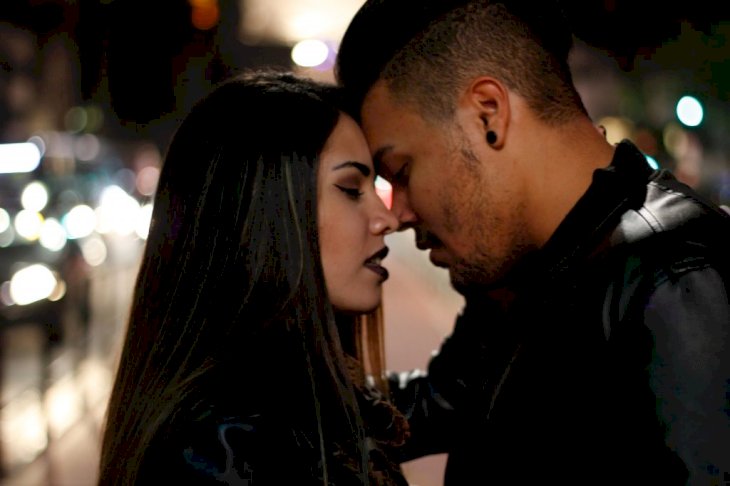 Photo By Anna Paula Lima On Pexels
Leo makes the most fiery lover (much like their fire element), and they will always fight for their partner. You can count on your Leo S.O. to have your back and stay committed to you for life.
However, sometimes you might feel like your Leo partner is making all the decisions for you, which can be upsetting. So to avoid such misunderstandings, try having open communication with your partner, and all will be well.
Taurus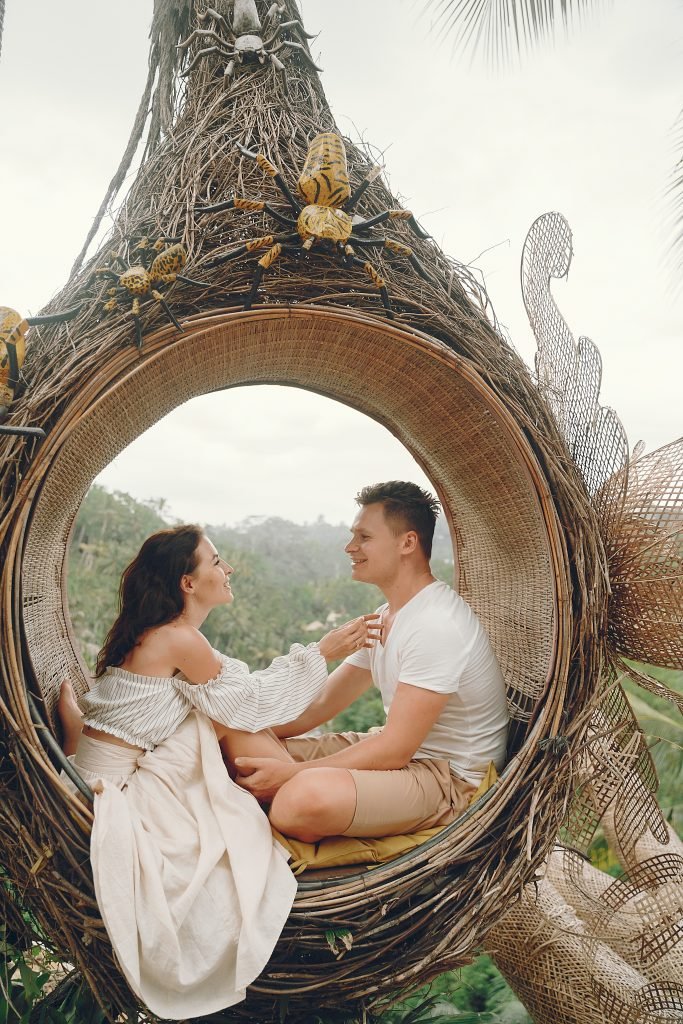 Photo By Gustavo Fring On Pexels
This earth sign values stability and security in their personal and professional lives. They are the "ride or die" type and generally make loyal and trustworthy love partners. However, their stubborn and head-strong nature can sometimes lead to conflicts.
With that said, Taurus never enter into relationships half-heartedly and are always ready to stick around through thick and thin. But it's best to talk things out with them and resolve any misunderstanding promptly.