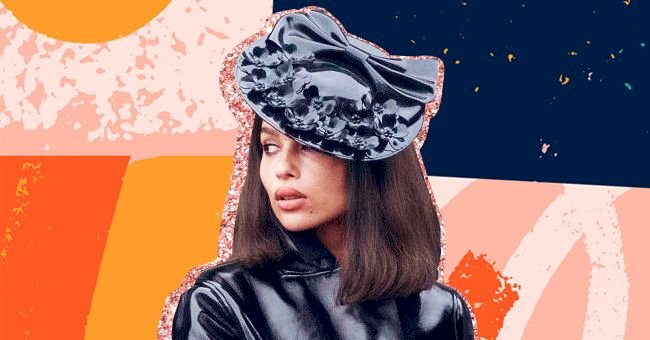 Zoë Kravitz Stuns Fans As The New Catwoman
Catwoman is the chicest character in the DC universe, whether she's in her catsuit or not. Pictures show that the ideal woman will play the seductive fashionista in the new Batman movie.
Halle Berry, Michelle Pfeiffer, and Anne Hathaway all had their stylish takes on Catwoman's character. Although the trio prior did a stellar job, we must admit that Zoe Kravitz seems to take the cake.
Zoe Kravitz's style is a combination of edgy and sexy. If any woman embodies Catwoman's essence, it would have to be her, and Batman casting directors agree with this sentiment.
Confirmation Of Her Casting
Last year, Warner Bros confirmed the news of Zoe Kravitz's casting as Selina Kyle in the new Batman film. Her casting news came five months after Variety reported Robert Pattison's Bruce Wayne appointment.
This film won't be Zoe's first go as Catwoman as she voiced the character for The Lego Batman Movie. Film director Matt Reeves also confirmed the news on his Twitter with a GIF of Zoe answering a call.
Our First Look At The New Catwoman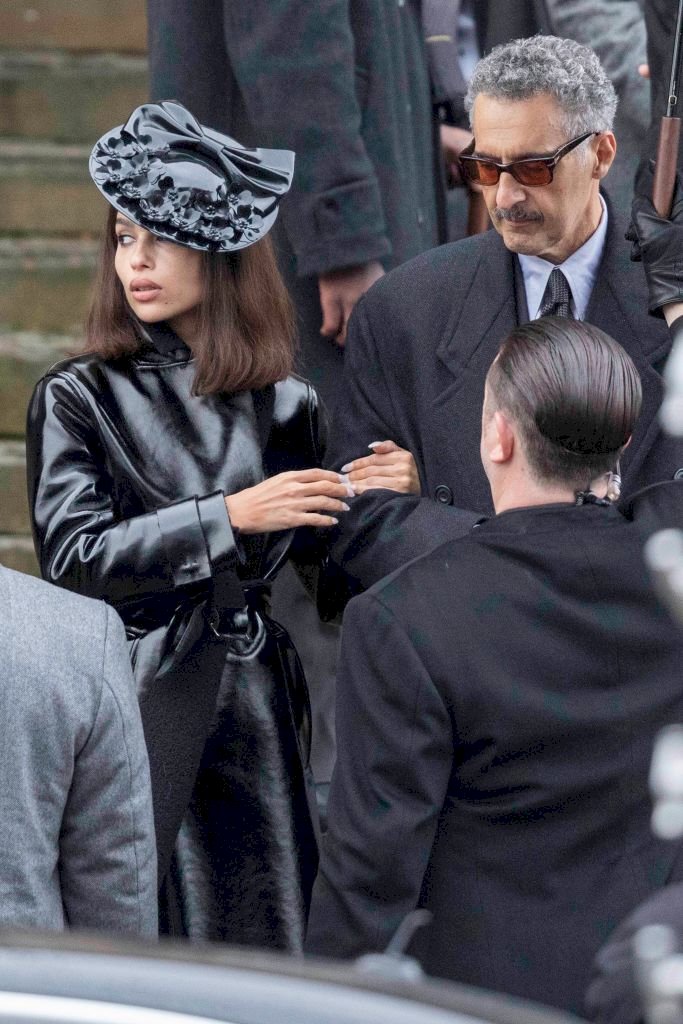 Getty Images
We finally caught a glimpse of the new Catwoman a year after confirming Zoe's new role. We thought we were ready to see the feline heroine, but no one can prepare themselves for the epic reveal.
This week, we saw a few paparazzi images of Zoe on the Batman Movie set, and they were perfect. The head to toe black leather outfit, asymmetrical bob, and stiletto shaped nails blew us away instantly.
A Huge Win For The Actress
After seeing the pictures of Zoe on set, no one can deny that she is destined to play this role. Unfortunately, casting directors for The Dark Knight Rises thought differently back in 2012.
Zoe told Nylon about her experience of getting an audition for a role in the famous blockbuster. She recalled how casting directors denied her the opportunity because of the color of her skin.
"In the last Batman movie, they told me that I couldn't get an audition for a small role they were casting because they weren't 'going urban,'"

Says Zoe Kravitz
Kravitz may not be the first black Catwoman, but she had to prove herself further as a woman of color. We are glad that Zoe bagged this role as Selina, and we can't wait to see her prowess on the big screen!