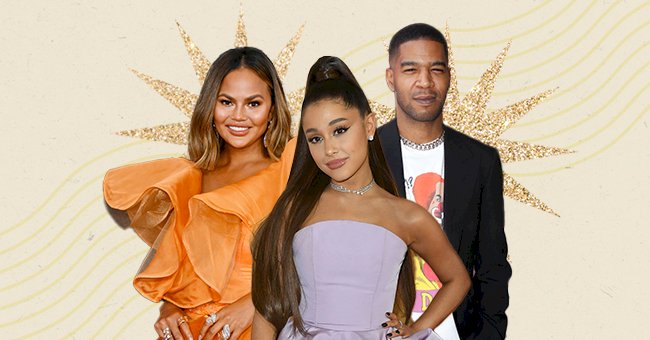 10 Celebs Who Have Spoken Out About Their Mental Health
Mental health has become a topic that more people are opening up about. These celebrities have come out to speak about their struggles while inspiring others.
A few years ago, mental health was a widely taboo topic. Though it's still a difficult topic and a lot (a lot) of work still needs to be done to destigmatize mental illness, openly having conversations about mental health can help normalize it. Consequently, those struggling will be in a better position to reach out and get help.
From Ariana Grande, Chrissy Teigan, and Lizzo, these are the celebrities who've opened up about their struggles with their mental health.
Chrissy Teigen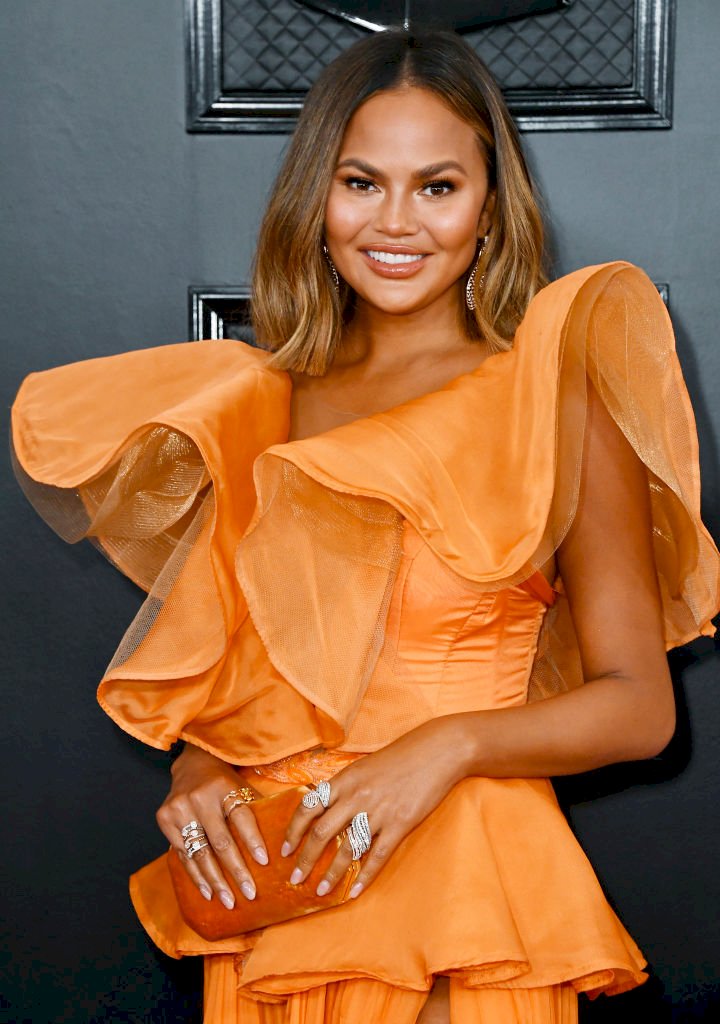 Getty Images
In 2016, Chrissy Teigan detailed the toll that postpartum depression took on her health following the birth of her daughter. In an essay for "Glamour," Teigan, who also open about the effect of her miscarriage on her mental and physical last year, said that she wanted to share her experience so others didn't feel "embarrassed" or "alone."
Kendall Jenner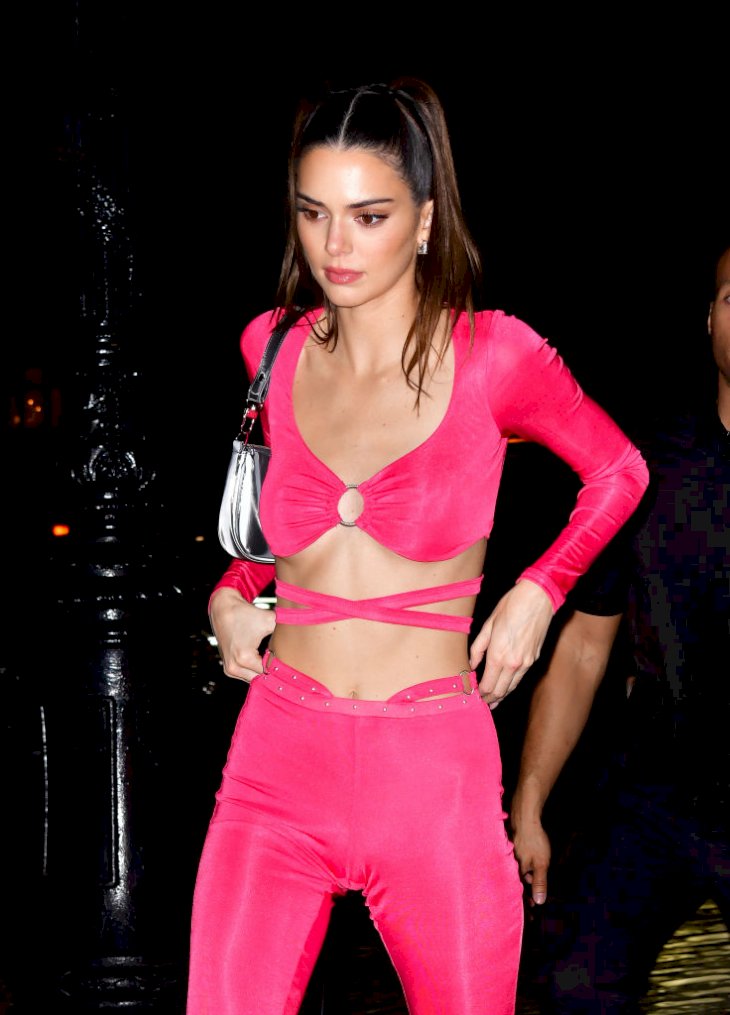 Getty Images
Supermodel Kendall Jenner opened up about her "debilitating anxiety" in an interview for "Harpers Bazaar." She said in the interview that she wakes up "in the middle of the night with full-on panic attacks."
Lizzo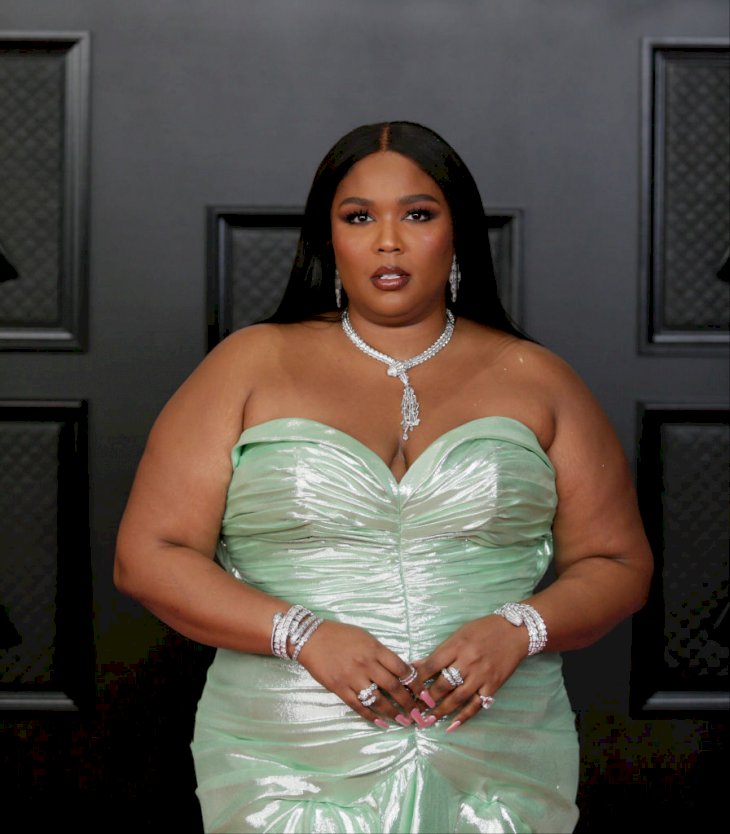 Getty Images
The musician has been candid about living with depression on social media. She also told "People" that her depression pushed her to the point of considering leaving music at one point.
Demi Lovato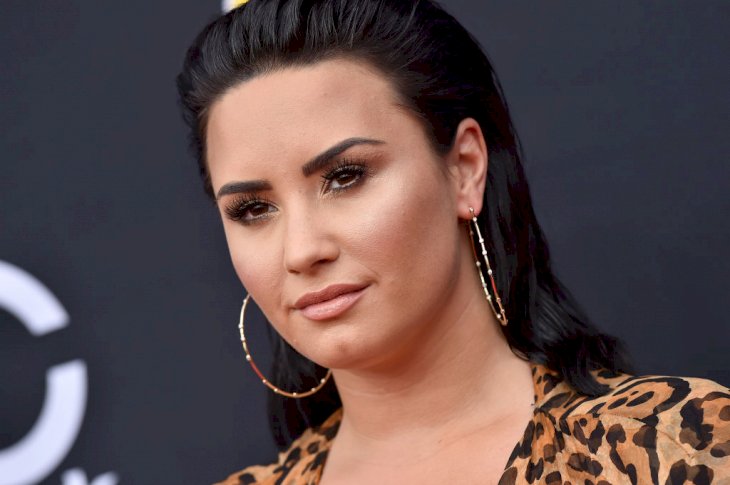 Getty Images
The singer and actor has been outspoken in her advocacy for mental health awareness. Along with her own struggles, Lovato has also released a documentary mental health titled "Beyond Silence," which details her journey with bulimia, substance abuse.
Nicki Minaj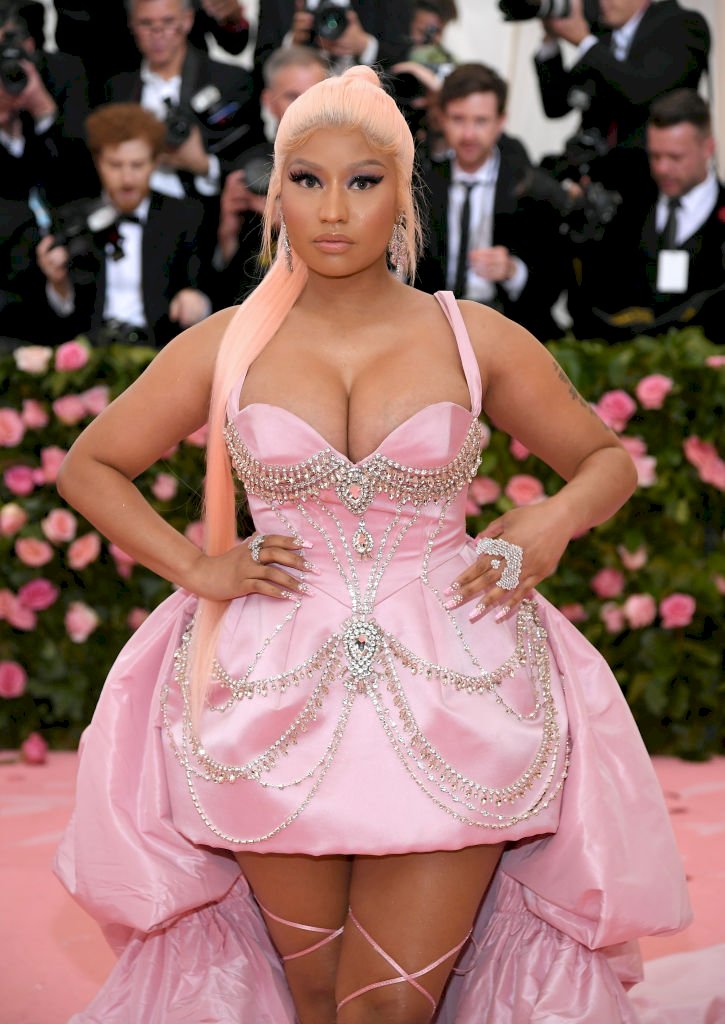 Getty Images
Nicki Minaj opened up about having suicidal thoughts. The rapper told "Cosmopolitan" that at one point she thought to herself," 'What would happen if I just didn't wake up?' That's how I felt. Like maybe I should just take my life?'" (Via "Huff Post)
Selena Gomez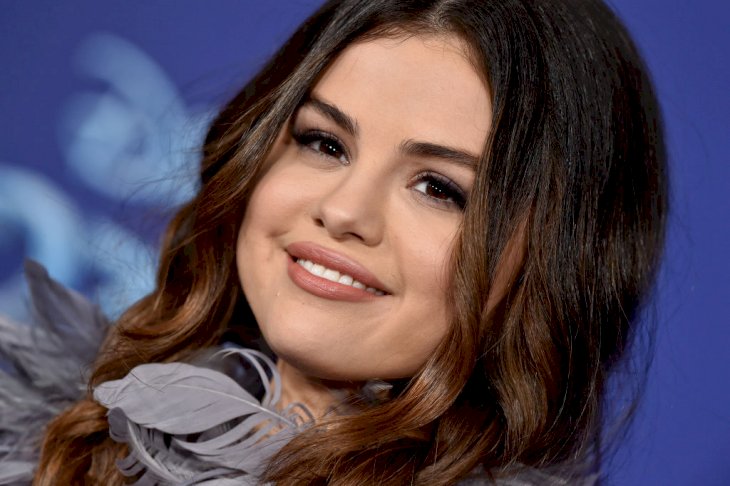 Getty Images
A year after Selena Gomez had checked herself into a facility for mental health, she accepted a McLean Award for Mental Health Advocacy in 2019. The musician used the platform to open up, saying: "I think that we are better when we tell the truth and, so, this is my truth: Last year, I was suffering mentally and emotionally, and I wasn't able to stay all that kept together."
Beyoncé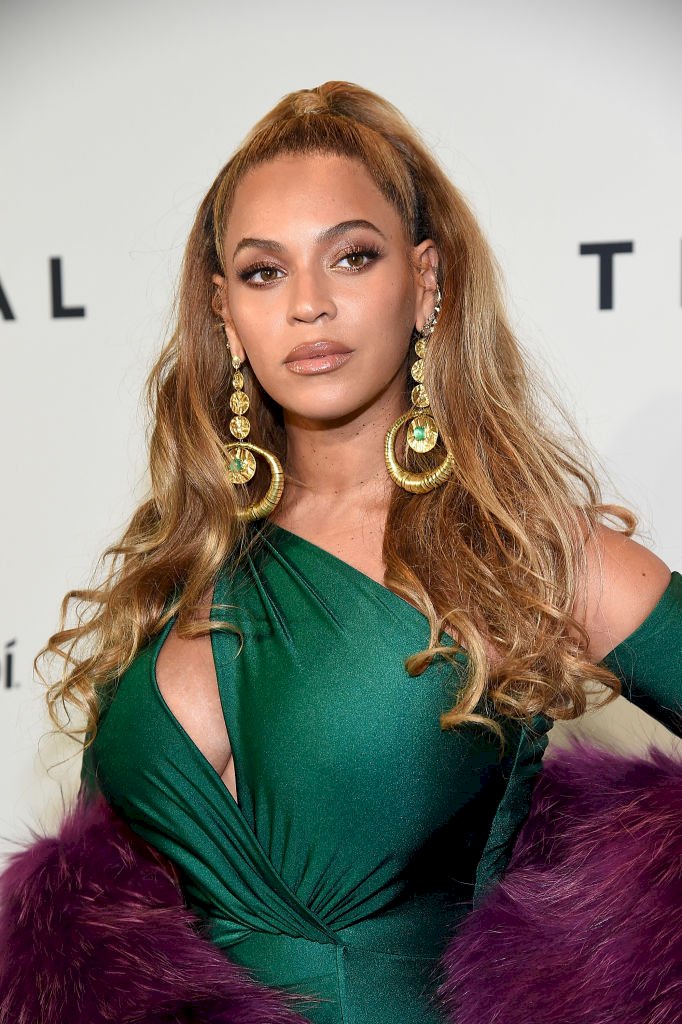 Getty Images
In 2011, Beyoncé told The Sun of her experience with her mental health. Moreover, the continuous support her mother Tina Knowles provided when "it was beginning to get fuzzy." She detailed struggling to distinguish between days or cities and her struggle to be present.
Kid Cudi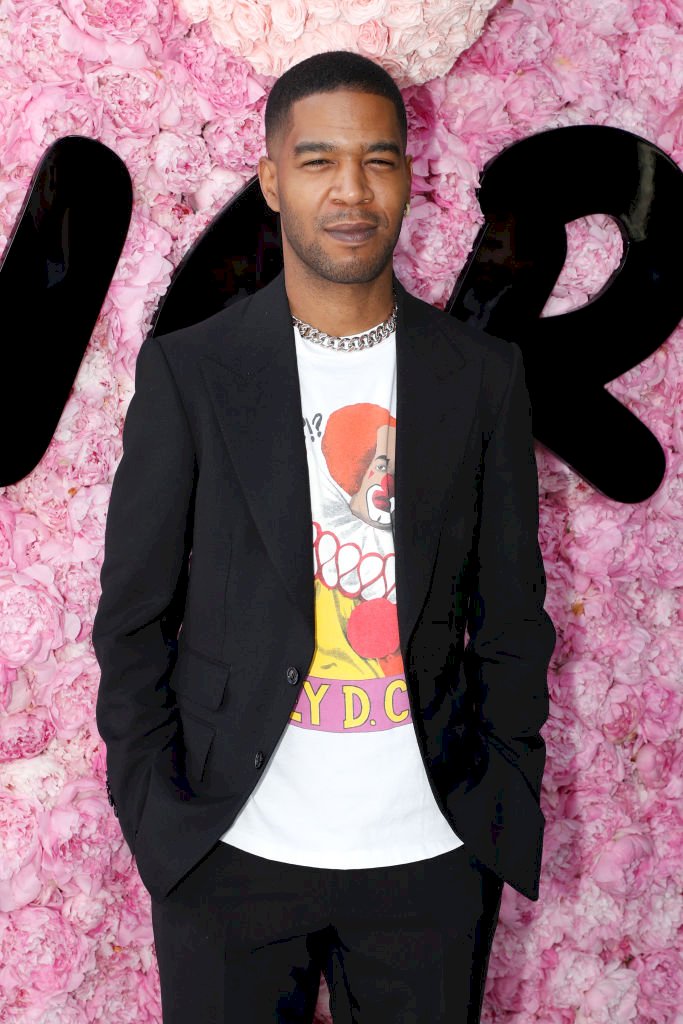 Getty Images
In 2016, Kid Cudi left a heartfelt message on Facebook before checking himself into rehab for "depression and suicidal urges." The artist said in the post: "I deserve to have peace. I deserve to be happy and smiling," which subsequently garnered widespread support, including a hashtag on Twitter. #YouGoodMan, for black men to open up their experiences with their mental health.
Ariana Grande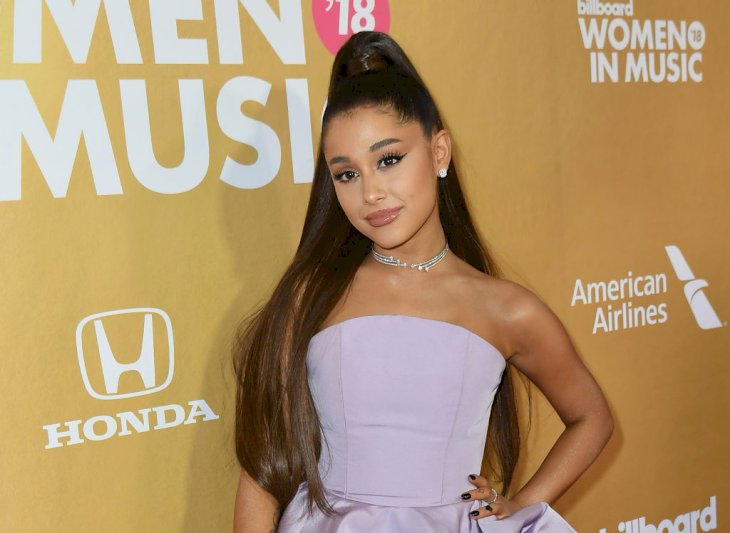 Getty Images
Ariana Grande spoke to "Vogue" about her experiencing Post Traumatic Stress Disorder (PTSD) following the bombing during her performance in Manchester, UK. She detailed how the incident exacerbated her anxiety, saying: "I've never really spoken about it because I thought everyone had it, but when I got home from tour, it was the most severe I think it's ever been."
Zayn Malik
Getty Images
Zayn Malik revealed how his struggle with mental health was questioned and how it's something that interfered with his passion. He detailed his journey in his book that was published by Time.