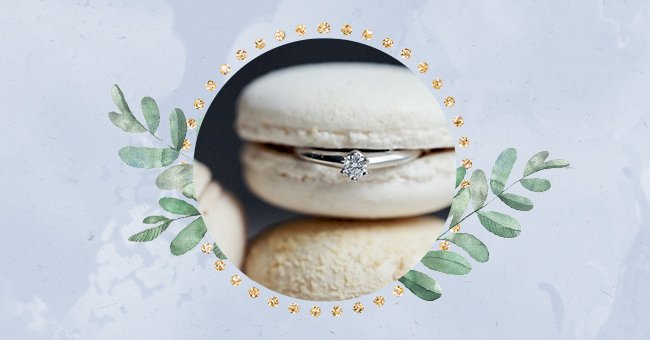 10 Cute Marriage Proposal Ideas To Use
Whatever we say to ourselves, the marriage proposal is something that you can plan. Although the charm of the spontaneous proposal is sometimes as great as that of the request organized in advance, the second is preferable. It allows showing your partner that you are confident and that you have made an effort to gain their agreement.
Romantic or original, the best is to accomplish both. When you are looking for ideas, it is good to think about your lover's preferences. Stay true to yourselves and don't forget to consider the location, the music, a nice decoration while keeping your attention on the things she likes. Most importantly, don't forget the engagement ring!
A sporting activity together, a romantic evening in the garden, the restaurant where you met, the location depends on the particular case. We hope to inspire you and wish you to have the "yes" that you desire.
1. Get Your Pet Involved
He's an integral part of your life, so why not make him a part of this special day? For a very original marriage proposal, you can hang an engagement ring or a romantic note on the necklace of your faithful companion.
2. Get Your Kids Involved
Your child is the strongest bond that unites you! Who else is better placed than them to be the accomplice of this great adventure? Several choices are available to you! If your child is still a baby, you can dress it in a garment that says, "Will you marry Daddy?" If he's taller, he can just hold up a sign with that same message.
3. Use Cakes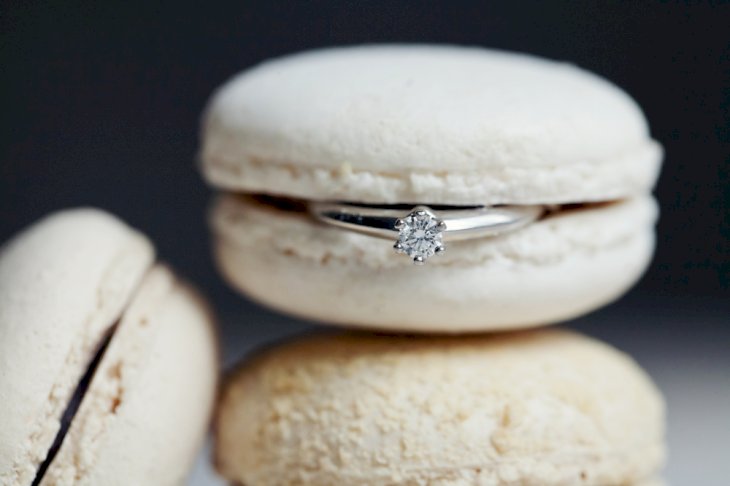 Shutterstock
Does your other half love small delicacies of all kinds? You have the choice! Words written on cupcakes, a request written on a beautiful and delicious cake, or even a surprise message in a fortune cookie, with that, your fiancée will inevitably be feasted on love and joy.
4. Make A Video
Don't you think you can contain your emotion during the long-awaited moment? Afraid of losing your words? Make your request in a video! You can video edit your best moments together, or record your statement on a camcorder.
And if you have filmmaking skills, you can do like Lee Loechler, who requested his transformation of the characters from the cartoon "Sleeping Beauty" so that they are like him and his fiancée.
5. A Treasure Hunt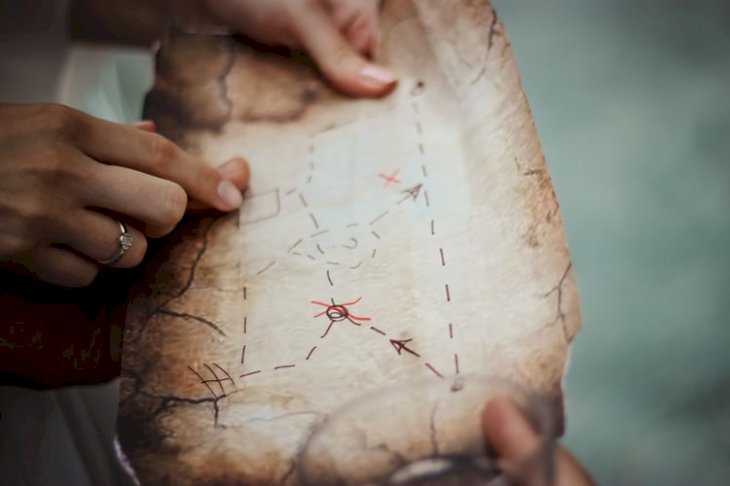 Photo by N. on Unsplash
Organize the most beautiful treasure hunt of her life! Leave envelopes in her favorite places, each with one clue to go to the next. The last envelope will lead her directly to the engagement ring!
6. Memorable Environment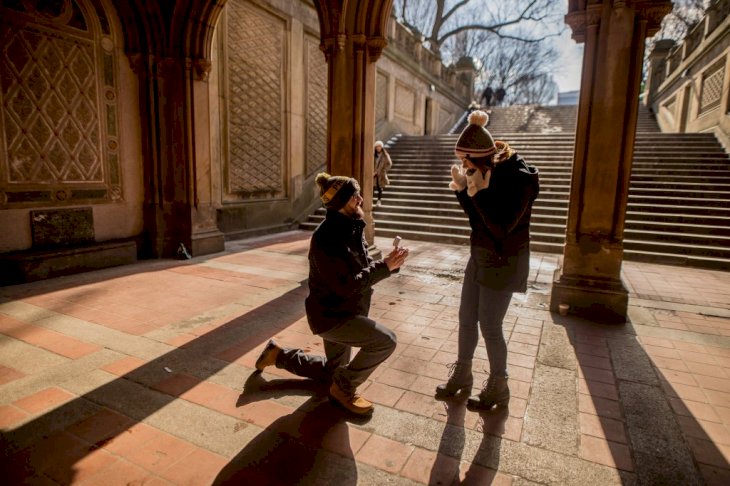 Photo by Caleb Oquendo on Pexels
Bet on emotion and nostalgia by asking your beloved in marriage in a place that is dear to you! Location of your first meeting, first date, first kiss, or first "I love you," recreate the atmosphere of this first moment! She will necessarily tell you "yes," and the circle will be complete.
7. A Proposal In Music
Surprise her by writing her a song and singing your love to her! If you don't feel comfortable with the idea of ​​singing, you can call on professional musicians or burn a CD of the most beautiful love songs!
8. On The Beach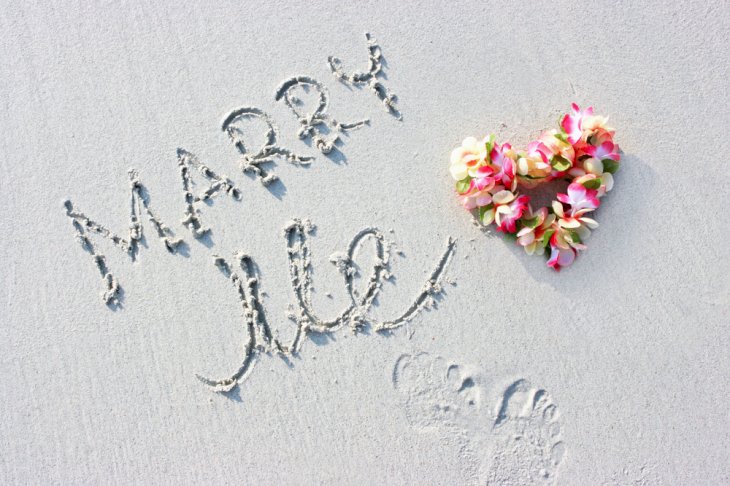 Shutterstock
Organize a picnic on the beach, with candles, a gingham tablecloth, and a field cup. At sunset, all you have to do is take her to your marriage proposal drawn with love on the sand and get on your knees.
9. A Flash Mob
An increasingly widespread practice, especially in the United States to ask for the hand of your lover or your lover: the Flashmob. This marriage proposal requires several months of organization and training, but the result is really great!
10. In The Media
Today, it is possible to appeal to the media to propose your marriage, especially if you choose an auspicious time like Valentine's Day. Depending on what will work for you, you can select newspapers, radio, and great determination, television!