10 Cute Summer Date Ideas
Summer is the perfect season for dates because the weather offers limitless ideas for going out. You can keep it simple and enjoy the sunny atmosphere or plan something grand for a golden hour this season.
Dates can be tons of fun at any time of the year, but there is just something that stands out about summer. The weather is amazing, the outdoors look fantastic, and there are several options for activities.
If you are ready to step back into the dating game this summer, then you are in luck. We have collated ten cute summer date ideas that you can try out with your partner, crush, or dating app interest this sunny season.
Drive-In Movies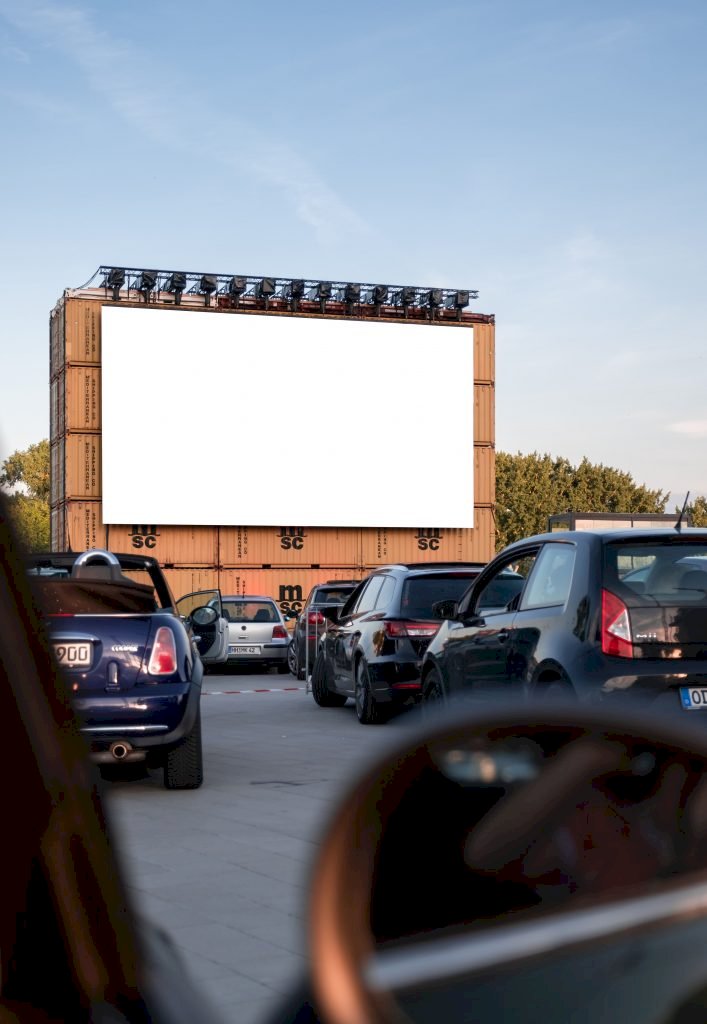 Photo by Jona on Unsplash
It has been some time since many of us have seen a movie from anywhere but our couches. A drive-in movie is a perfect date for the summer landscape, and it is much safer than sitting in a theatre during a pandemic.
Make A Cozy Fire Pit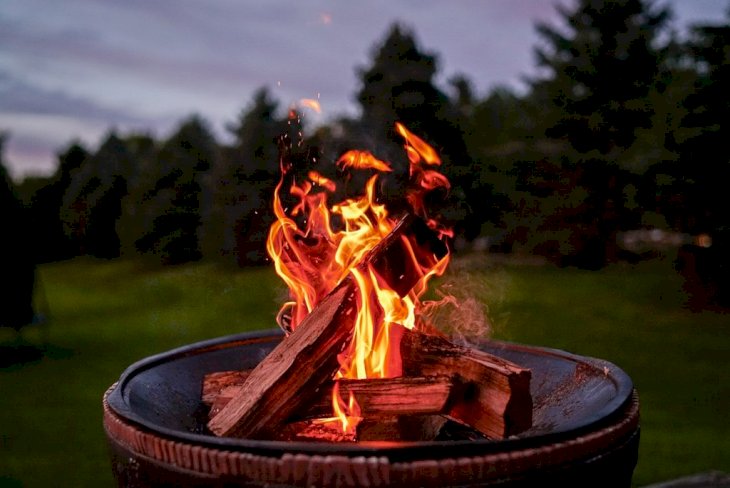 Photo by R.D. Smith on Unsplash
Sitting around a fire is one of the most romantic activities you can do with a partner, making it the perfect date. Bring ingredients to make smores, your favorite bottle of wine, and all of your childhood camping stories for entertainment.
Go To An Amusement Park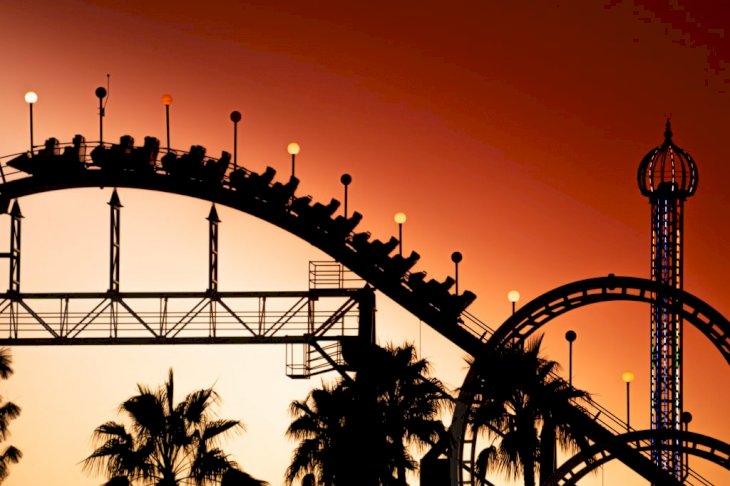 Photo by iStrfry , Marcus on Unsplash
Depending on where you live, amusement parks will be open this summer so you can enjoy a date there! Amusement parks are filled with fun activities and snacks to enjoy, making a date easy and effortless.
Visit A Vineyard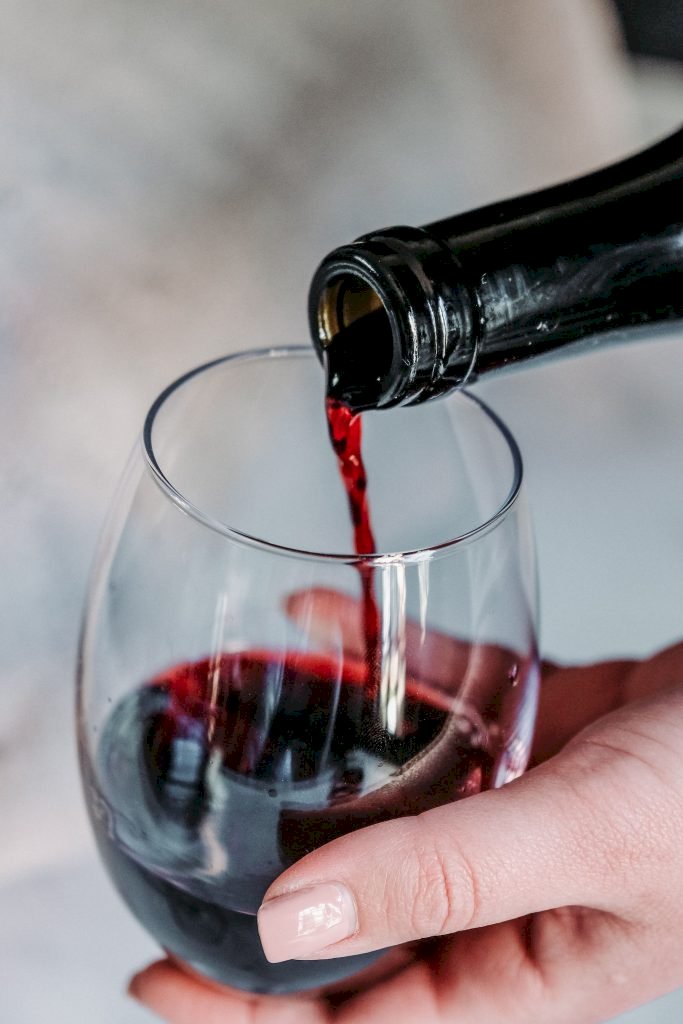 Photo by Jeff Siepman on Unsplash
Vineyards are some of the most beautiful spaces to be in, especially during the warmer seasons. So treat yourselves to a date with wine tastings, pairings, and scenic views of a beautiful vineyard landscape this summer.
Bike Rides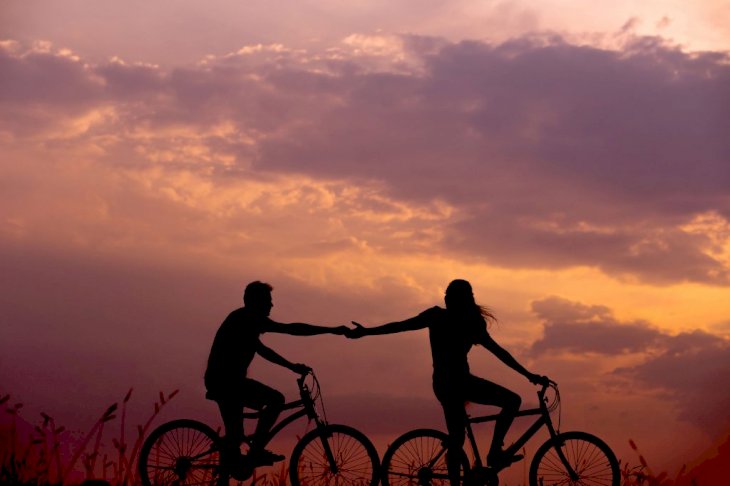 Photo by Everton Vila on Unsplash
Find a cycling route with gorgeous scenery and organize a bike ride date to make you feel fantastic. You'll get to enjoy time with your date while boosting your endorphin production from being outdoors and the exercise.
Go To The Beach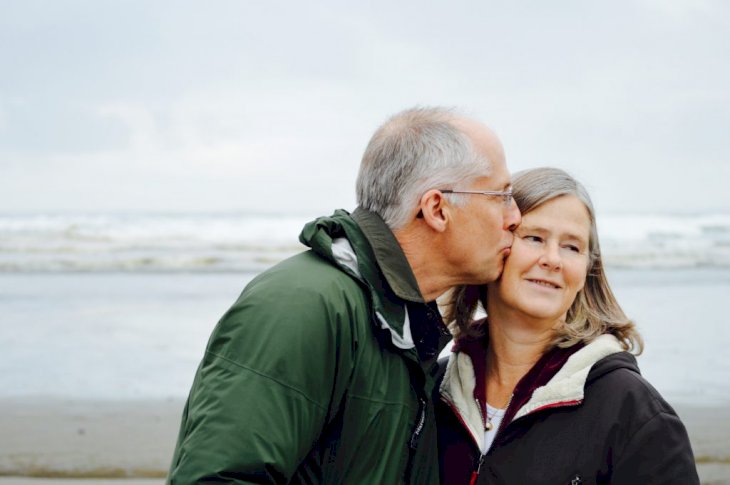 Photo by Esther Ann on Unsplash
Going to the beach is a full-day activity that most people enjoy. So pack your sunscreen, towels, snacks, and plenty of water, and enjoy a day in the sea and the sand with your date. You can even show off your new bikini.
Fruit Picking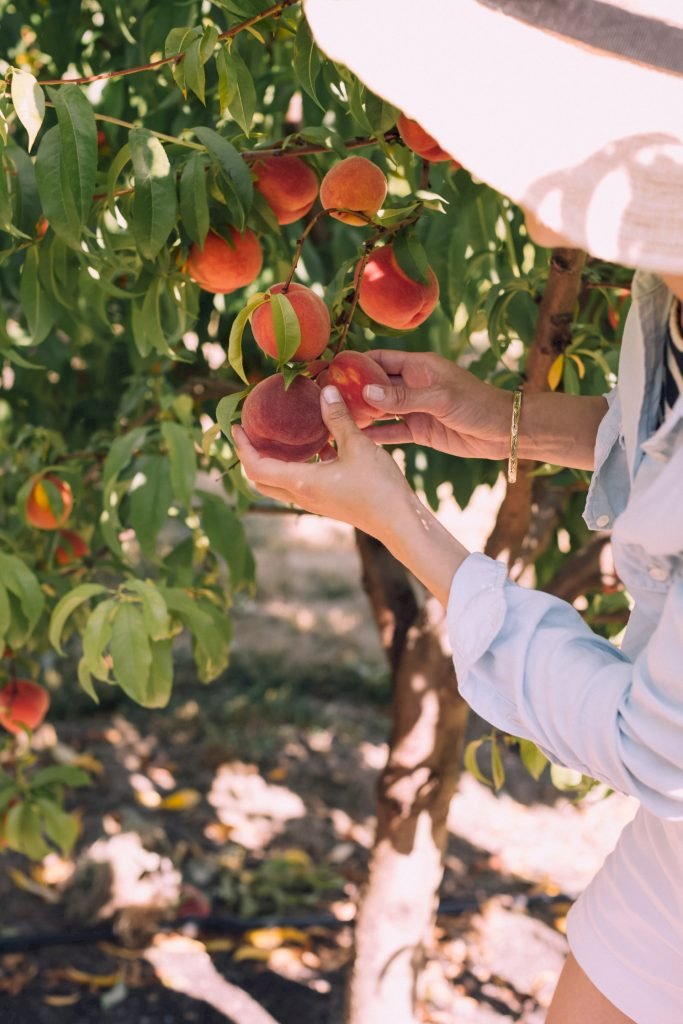 Photo by Christiann Koepke on Unsplash
Many fruits start to emerge from trees in summer, making fruit picking a great activity for the season. Find out which farms and orchids offer fruit picking sessions and spend a day there before making a fruit salad for lunch.
Go To Brunch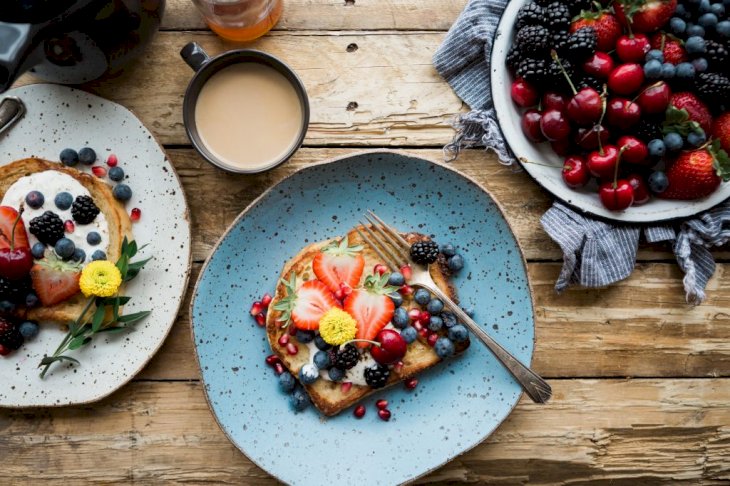 Brooke Lark on Unsplash
If there is one thing many people missed about being locked up last year, it's going to brunch. Order as many bottomless mimosas and pancakes as you can and enjoy a boozy brunch that you and your date will love.
Enjoy Golden Hour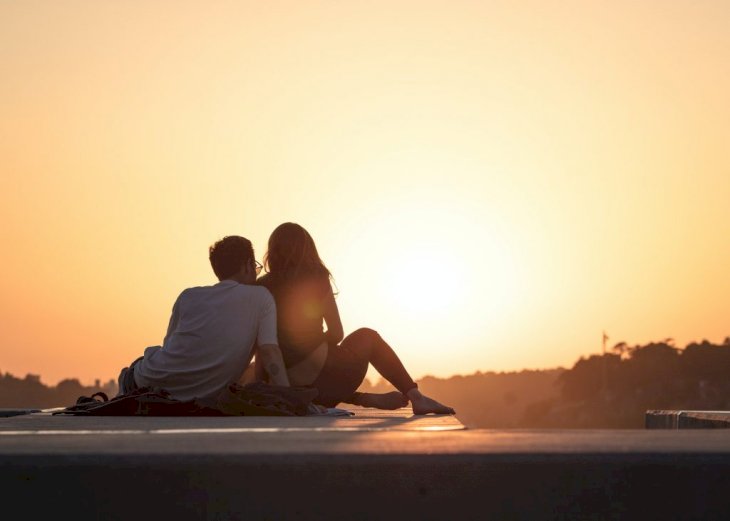 Photo by Khamkéo Vilaysing on Unsplash
The sunrise and the sunset are such gorgeous spectacles in the summer, and everyone should soak them in. Pick a spot where the sun shows off its best colors and watch the sunrise or the sunset for a date.
Pick A Water Activity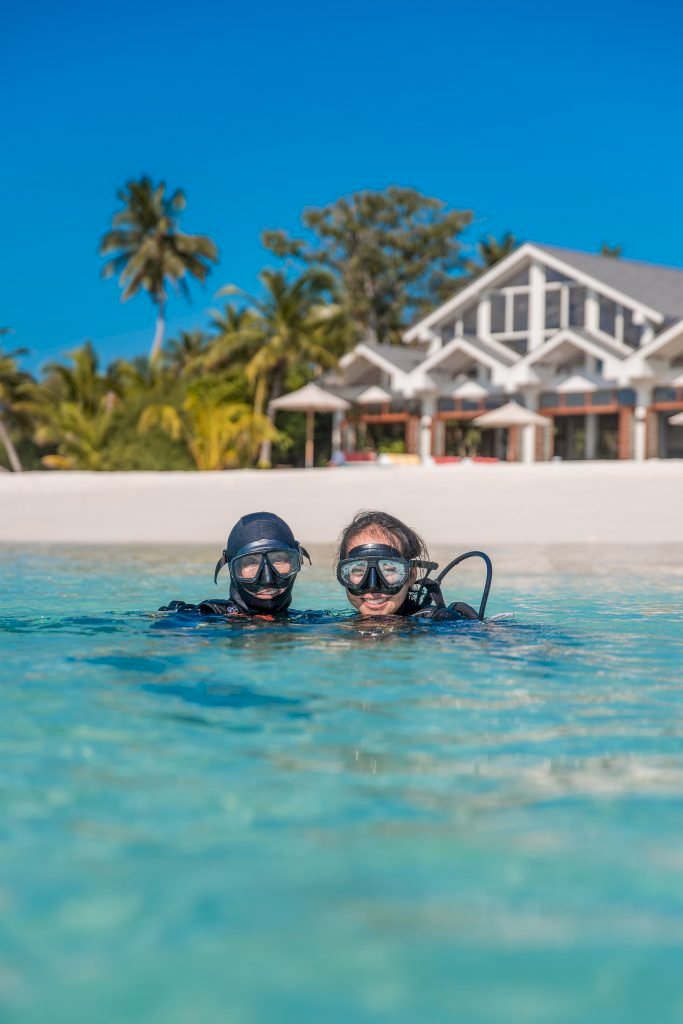 Unsplash
There is no better way to cool off in summer than participating in fun water activities. Embrace your inner adventurer and either go paddleboarding, take a surfing class, go kayaking, boating, scuba diving or even sailing this summer.