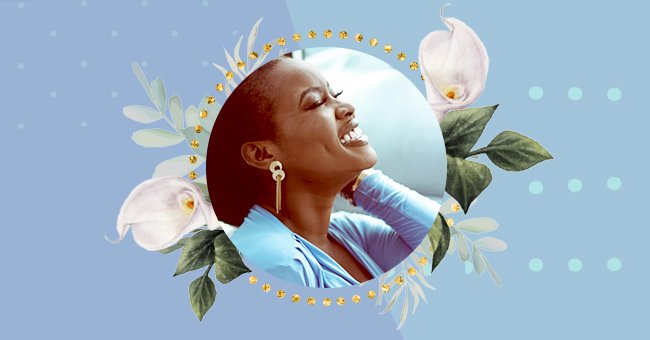 10 Empowering Lessons Being Single Teaches
A pitiful attitude is often directed to single people. Social norms often pressure young single people into thinking something is wrong with them. From people feeling sorry to being told you're too picky.
If you have experienced a series of short-lived relationships, casual flings, or been ghosted, you may face the label of someone with questionable judgment in partners. Within that narrative, however, it's easy to forget being single has loads of benefits.
Being single is both empowering and fun. It is the perfect way to know yourself a little better. Additionally, you will have plenty of space to be flexible without being tied to a partner. For more benefits, scroll down for ten empowering single life lessons.
Finding Value In Family And Friends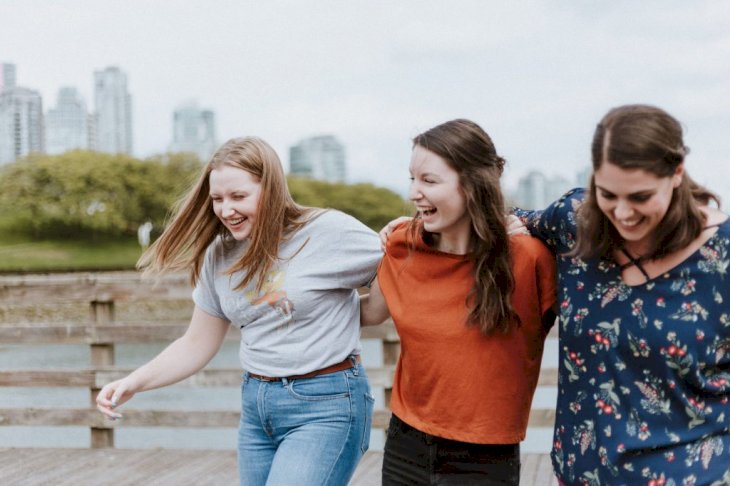 Photo by Priscilla Du Preez on Unsplash
How many times have you experienced losing a friend to a romantic relationship? It's a phenomenon more common than you would think. Oxford's study revealed that when two close friends find love, you will no longer hear from them.
Maybe that friend was you. With this awareness, singlehood adds value to platonic relationships. Moreover, spending more time with your friends will leave you much more fulfilled as you learn to nurture lasting friendships.
Let's You Know What You Want In A Partner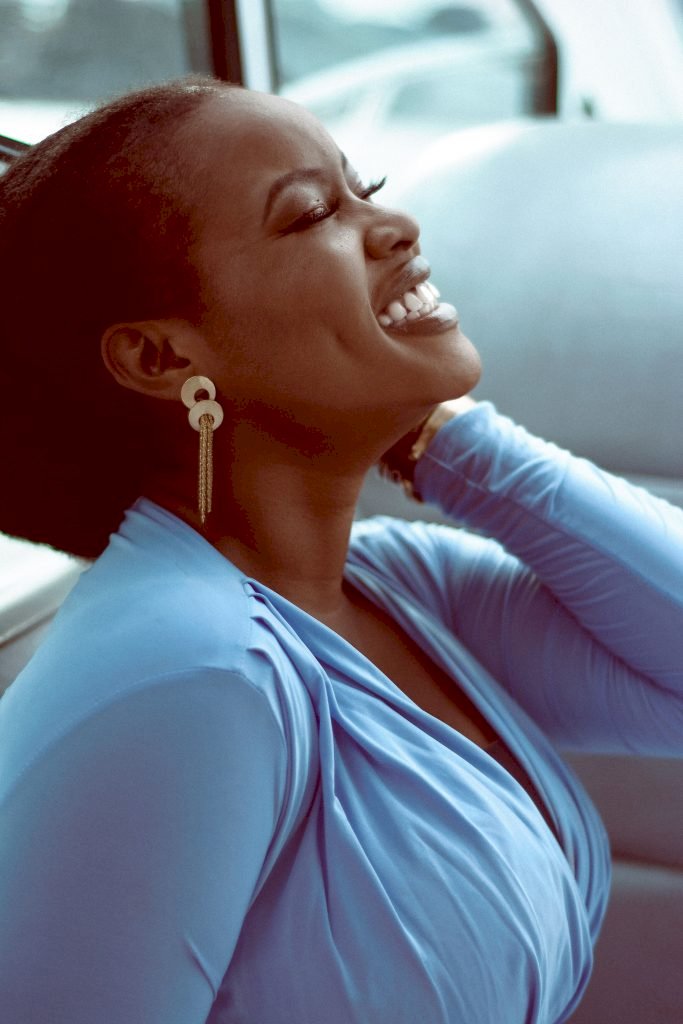 Photo by Prince Akachi on Unsplash
Singlehood gives you enough space to realize what you want in a partner and teaches you never to settle. Besides, we can sometimes get caught up in dating, going from different relationships forgetting why you're even in one it in the first place.
Having the space to figure out what you're looking for in a partner will make it much easier to spot those qualities when you're ready to get back into the dating pool. You will be less inclined to settle for someone who wants to stay all day indoors and eat takeout.
Freedom to Play the field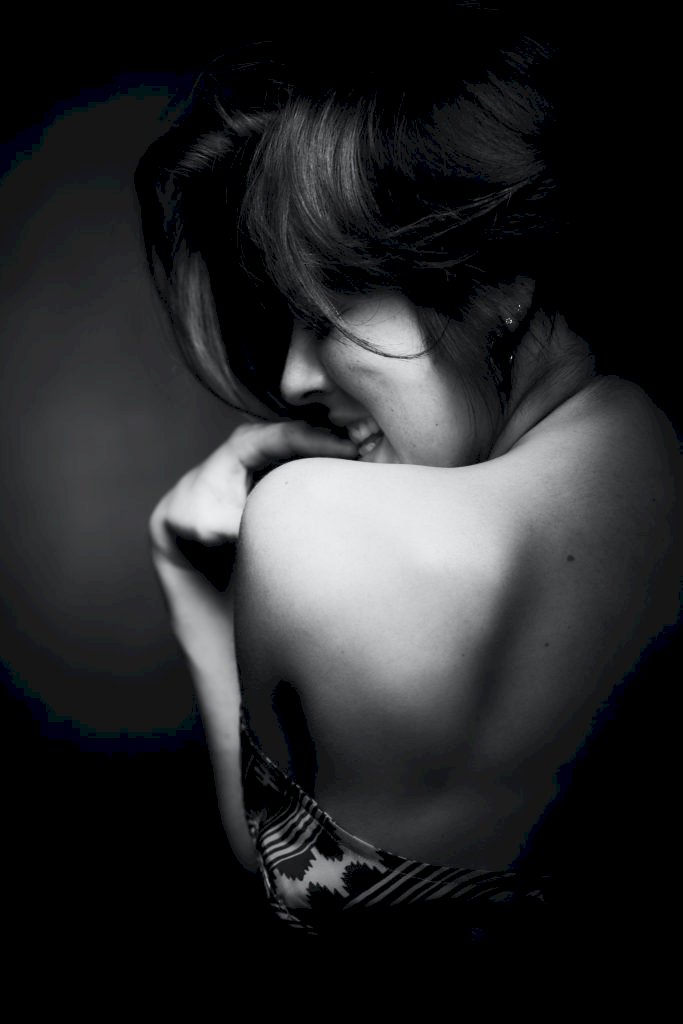 Photo by Darius Bashar on Unsplash
You can use singlehood to explore flings without bringing emotions into play. Opening up yourself to meet people can often lead to new experiences like visiting new places and some of which you'll still frequent when the relationship ends.
When being attached is not a top priority, approaching people with the expectation of having fun can come in handy during intimate relationships. Even if it might take time, you will distinguish the difference between romance and physical attraction.
Time for your career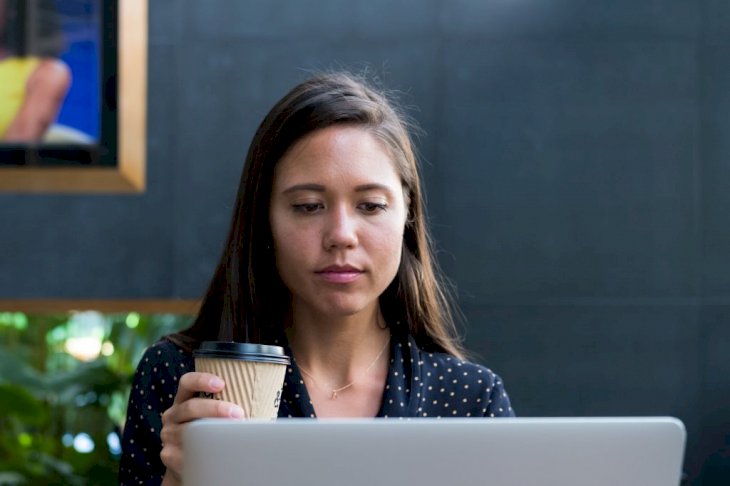 Photo by BBH Singapore on Unsplash
Singledom is excellent for diverting your energy towards your career. Moreover, Instead of relationship issues looming over you, you can now turn your attention to what is beneficial for your life.
Consequently, progress in your career and build a better future for yourself. Self-awareness will improve your happiness and bring you the joy you may have otherwise not experienced while being in a relationship.
Have Richer Experiences On Your Own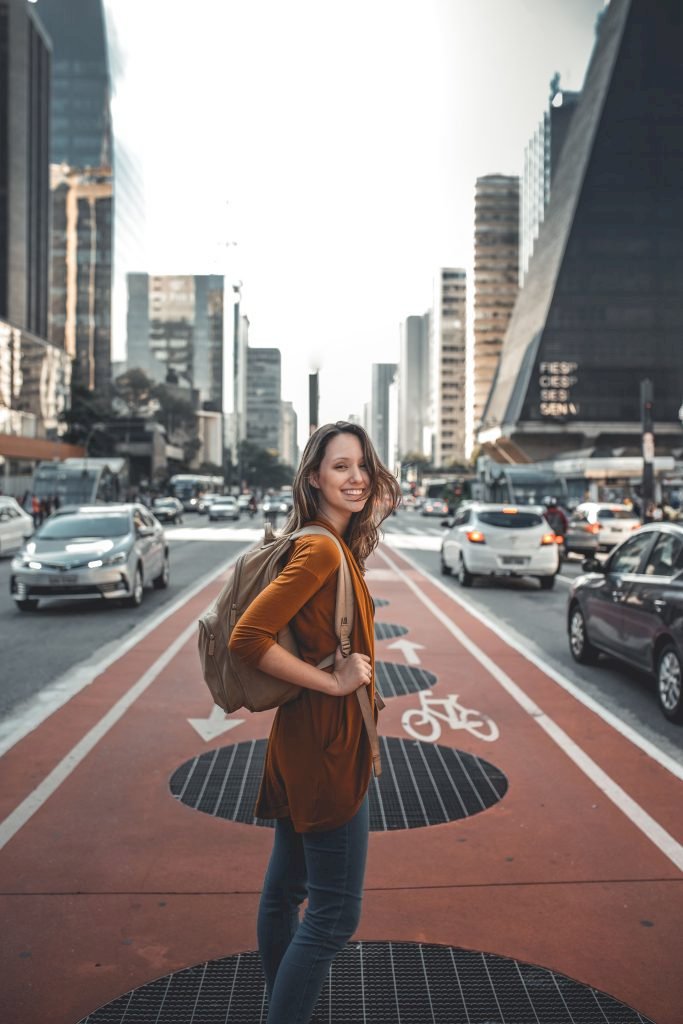 Photo by Guilherme Stecanella on Unsplash
Its's time to make some memories of your own. Furthermore, do not be fearful to pursue things on your own with genuine joy. Being the friendly person you are, attending social events on your own, and forming new friendships.
Taking yourself out on dates, attending exhibitions, and eating alone in a restaurant even without the company of your friends. Thus, these activities will make you self-sufficient and without needing to seek fulfillment from a partner.
Save Money and Invest in Yourself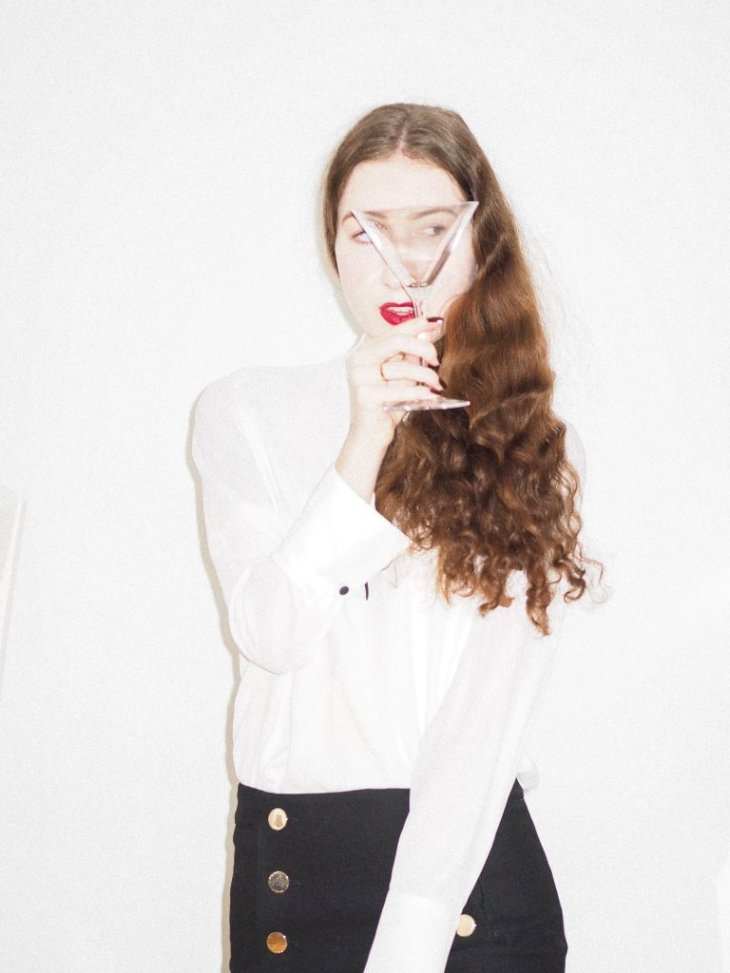 Photo by Laura Chouette on Unsplash
It's no secret that relationships cost money. Spending money is something you cannot avoid. Therefore, singlehood allows you to save the money you might have spent throwing birthday parties or giving expensive dates.
If your love language is giving and receiving gifts, your finances will especially thank the single you. Moreover, you now have the opportunity of saving money and investing it into yourself at a later time.
Heal At Your On Pace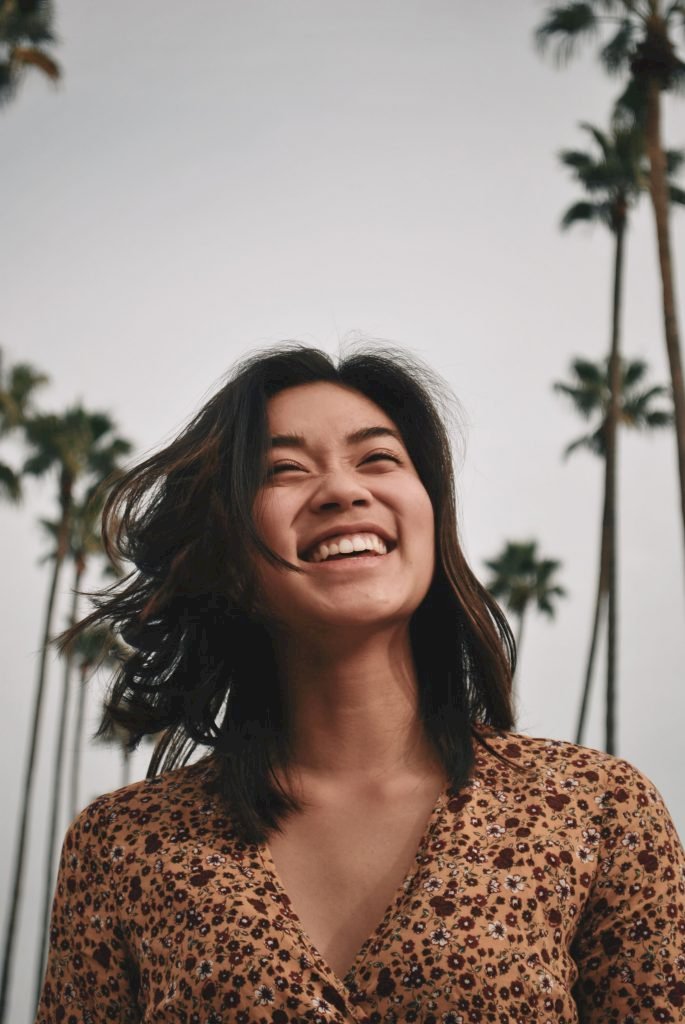 Photo by Joel Mott on Unsplash
Chances are you haven't always been single. Think of the phrase time heals all wounds. Now that you are unattached, you now have the space to get over pain created by past relationships undoubtedly at your own pace.
Taking the time to love yourself while getting over past wounds is handy when forming new relationships. Leaving baggage behind will enable you to authentically develop new and healthy romantic relationships different from your last.
Practice Self Love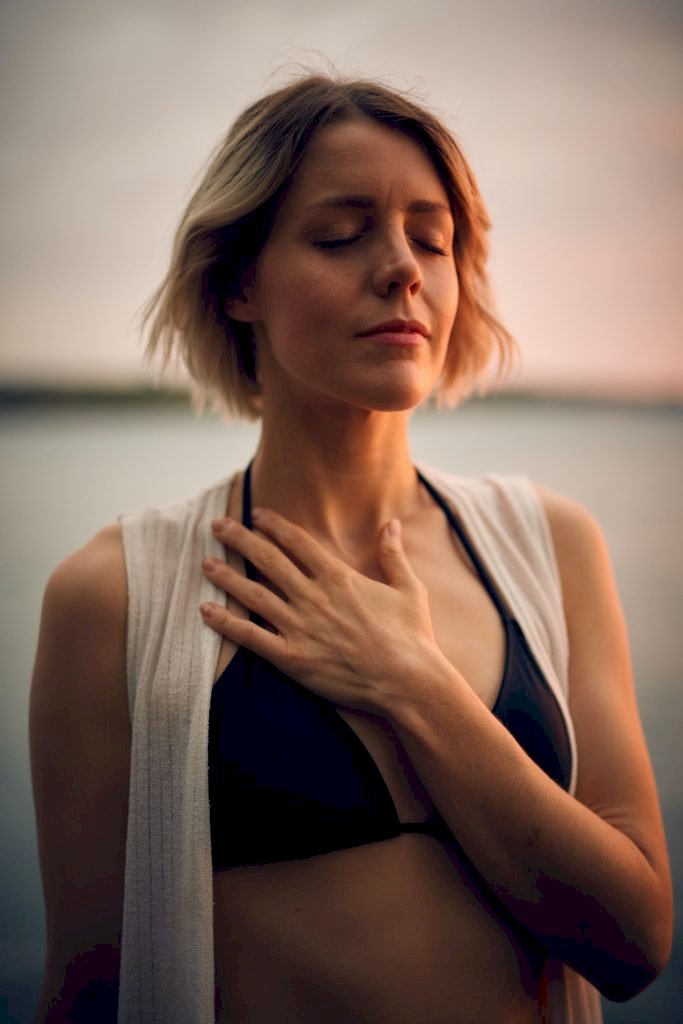 Photo by Darius Bashar on Unsplash
Being single gives you time to obsess over yourself and connect with your inner self on a deeper level in contrast to self-checks being passed over when attached. You now have the opportunity to go after your desires.
Moreso, putting yourself in a space you experience love for yourself without a relationship results in incredible personal growth. Through taking the time to figure out your motivations and drives, you will always put yourself first.
No Time Limit On Experiences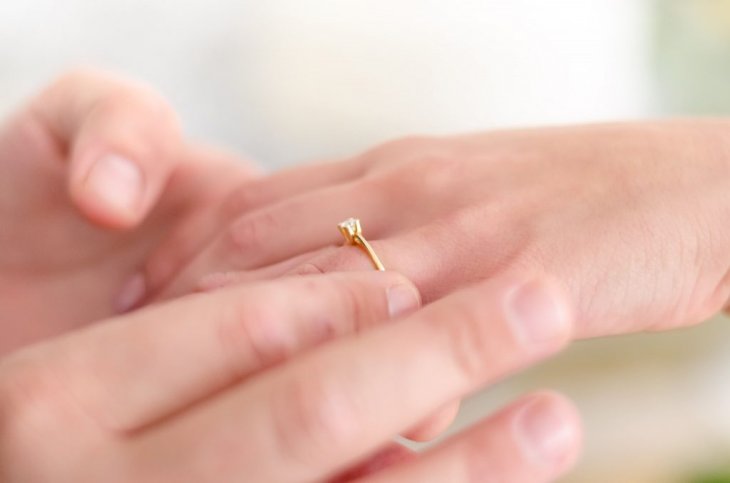 Photo by Frederick Medina on Unsplash
Relationships can be meaningful and vital in life, but they are not the only source of providing meaning to your life. It's easy to feel the pressure that time is ticking when your friend circles are getting married or engaged left and right.
However, focusing on other parts of yourself will birth a new acknowledgment of the uniqueness of life. It is impossible to put a limit to life experiences. Consequently, you give your life meaning by not falling victim to the milestones your friends are experiencing.
Becoming Super Resourceful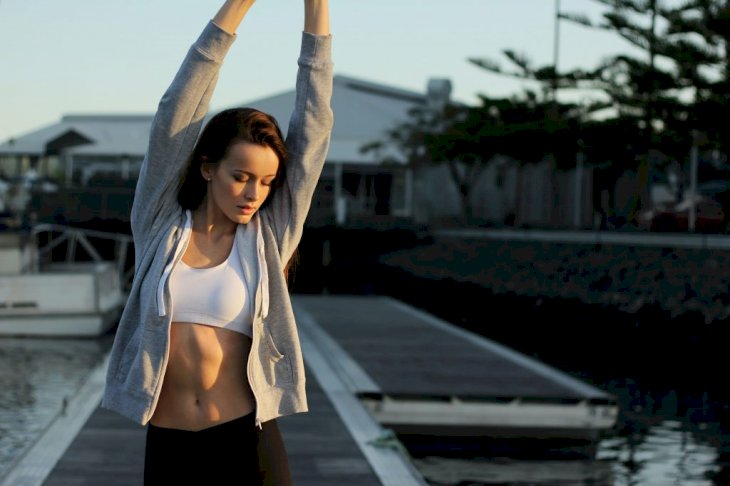 Photo by Christopher Campbell on Unsplash
Lastly, being the only decision-maker in your life, you will gain courage and learn to stop doubting yourself. Give yourself more of a challenge by facing issues headstrong and becoming more resourceful as a result.
From big things such as work presentations to little things such as ridding your space of creepy crawlies to opening a jar with a super tight lid, you will improve your problem-solving skills and rely on yourself.