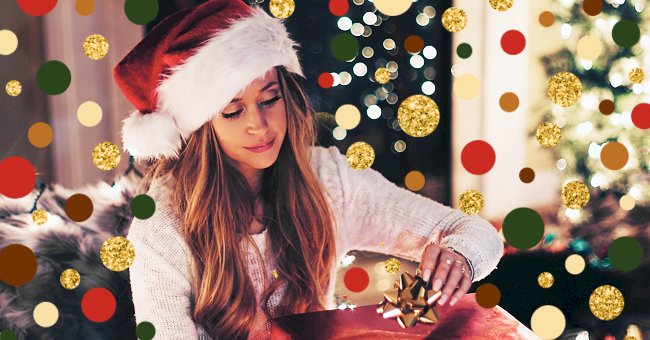 Staying Single This Festive Season Might Be Exactly What You Need
If you happen to be single as a Pringle this festive season, fear not. There is much to be done (and not to be done) during Christmas time.
The festive season is typically categorized by spending time with loved ones. Time spent with family, friends, or your boo thang might be great, but sometimes, you're in the single gals club, and that could be a great thing.
Let go of the expectations of what the holiday season should look like and make it whatever the bell you want. Just maybe, the ideal present you could give yourself this Christmas is your independence. Here are five reasons to stay single this Christmas:
1. Round-up the Other Single Gals and Have a Pals' Christmas.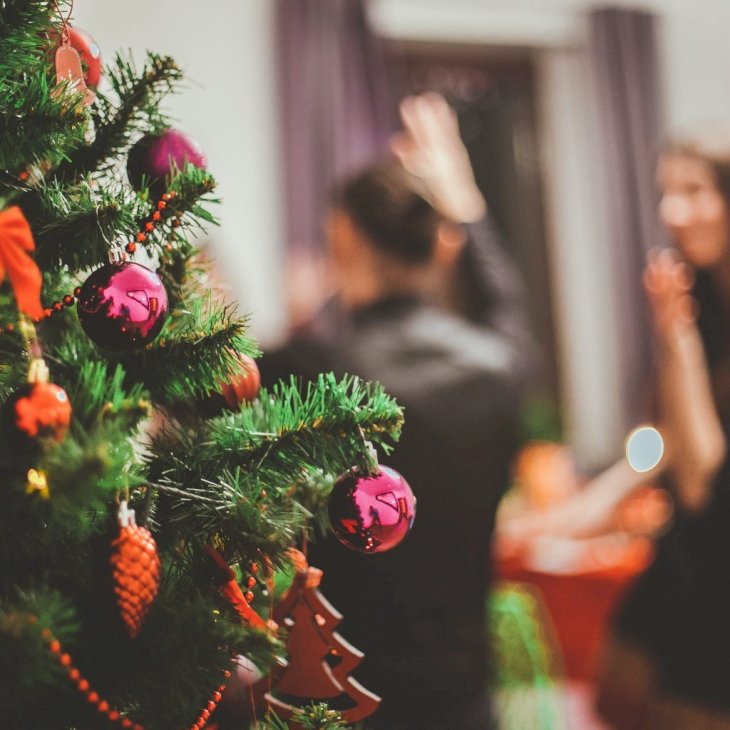 Photo by Eugene Zhyvchik on Unsplash
What's more fun than doing whatever you want? Doing whatever you want with your buddies!
Being single doesn't have to mean having a lonely or boring Christmas. Ring up your other available friends and make some plans to stuff your faces with festive food together.
2. No In-Laws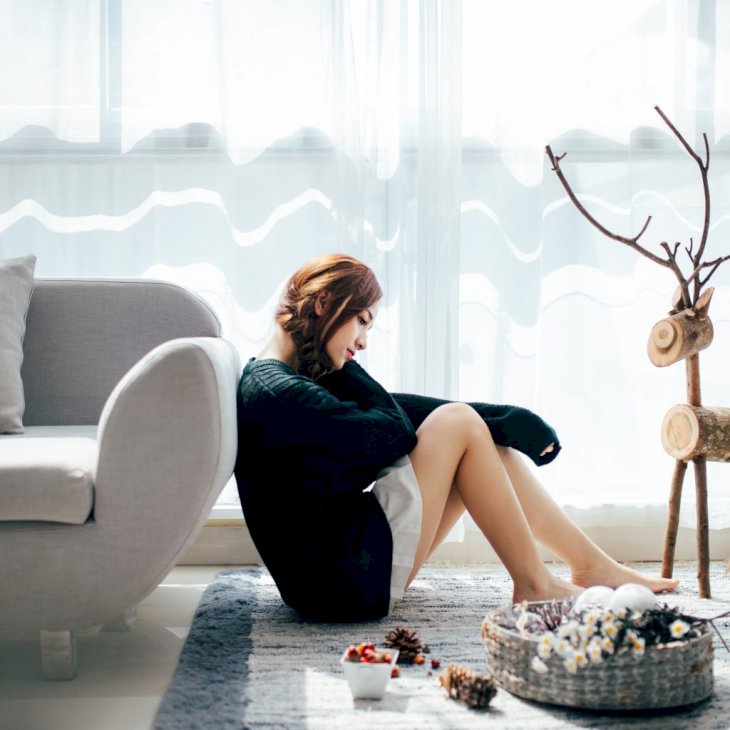 Photo by Anthony Tran on Unsplash
In-laws can be a thorn in your side. For some reason, the festive season threatens to bring this side of your in-laws even more. If you are single, this doesn't have to be your worry.
With the addition that you don't have to figure out who's in-laws, you'll be spending Christmas with or trying to split your time between two sets of parents.
3. No Present Politics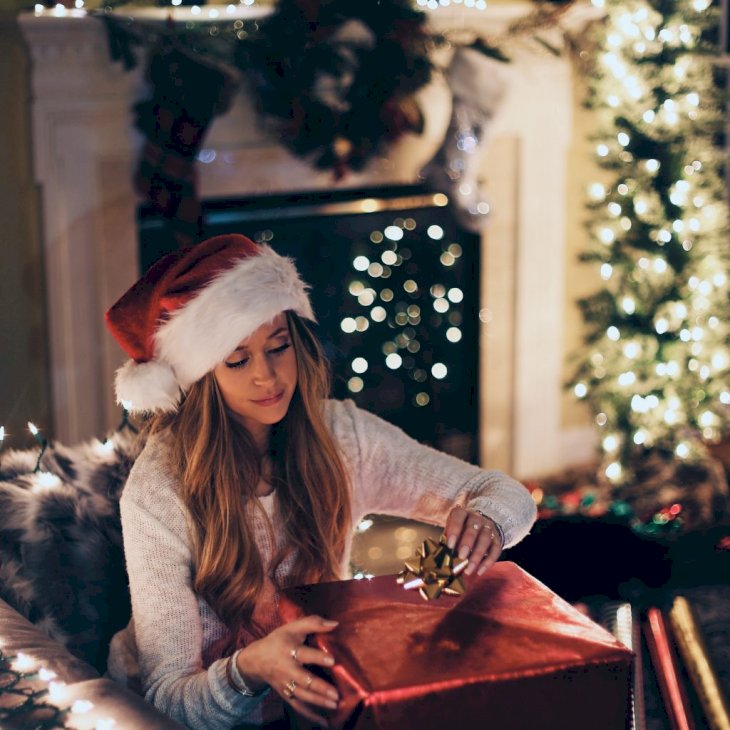 Photo by Roberta Nickonson on Unsplash
Wondering if you've got the right gift for your partner, just hoping that it's not too much or too little can feel like pressure. So, forget the PS5 and only spend that money on you, honey.
There's no worry over someone buying the wrong scent or the ugliest colored bag. Gifting yourself is the surest way not to get let down.
4. Mistletoe Magic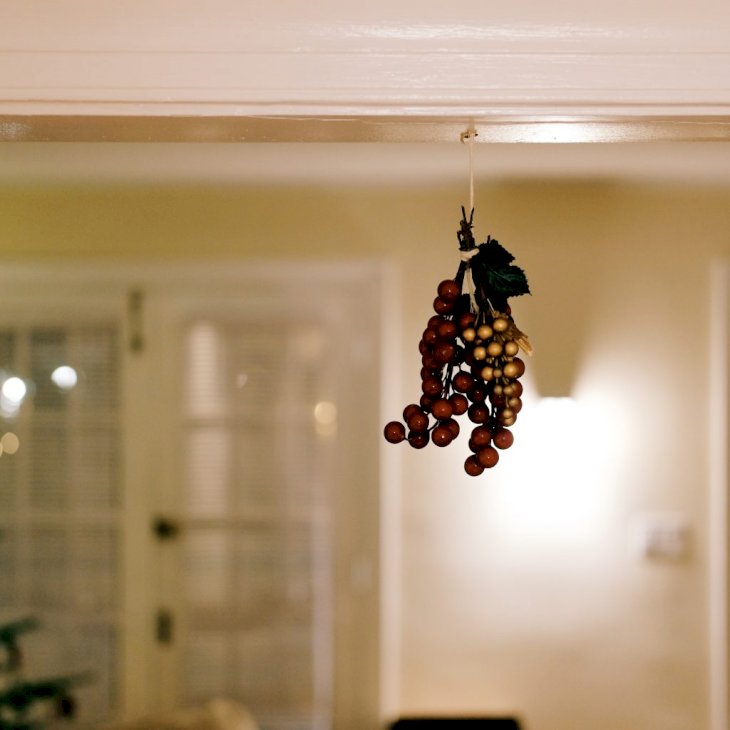 Photo by Timothy Meinberg on Unsplash
Here's a scenario. You're at this entertaining Christmas party chatting to a beautiful person. The conversation is flowing, and the chemistry is the stuff of Newton's dreams.
You suddenly look up and, oh! Is that a mistletoe? Is that you locking lips with the cutie at the party? It seems to me like the single girls are up!
5. You Can Do Whatever You Want to Do!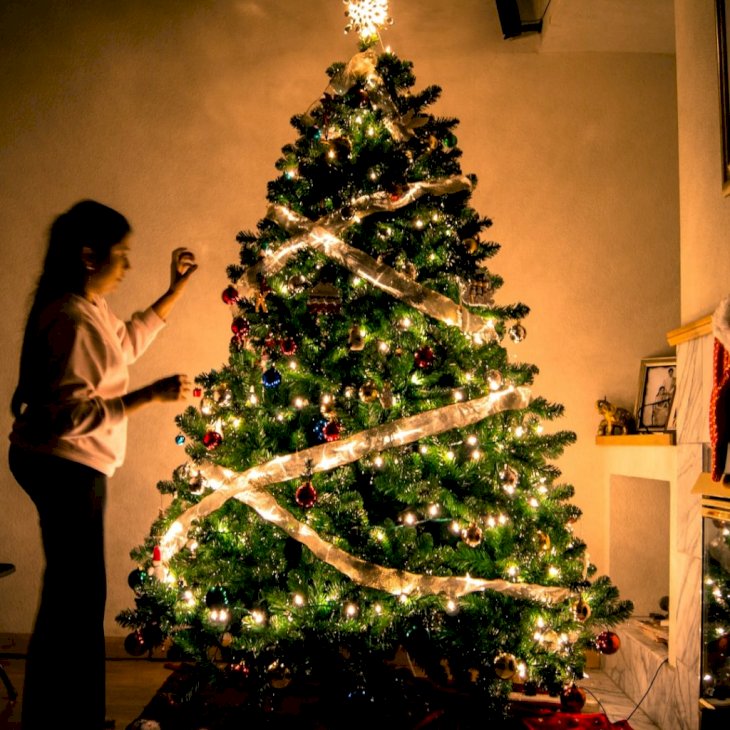 Photo by Arun Kuchibhotla on Unsplash
Take the time to slow things down, maybe. Forget the pressure of Christmas having to be eventful and simply do you.
Have breakfast for supper, supper for lunch. Eat your dessert first and veggies later. Speaking of veggies, you could plant yourself on the sofa, all you like in your cozy clothes. It's a one-person Christmas party; anything goes!