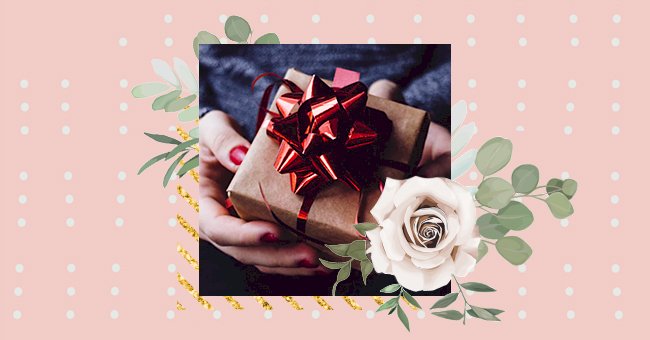 10 Gifts To Buy From Amazon Prime
Amazon Prime has a wide range of just about everything you can think of. Even so, shopping for the perfect gift can be overwhelming.
While the vastness of choice may make one think shopping will be a breeze, it can feel even more confusing when the world is at your fingertips.
We're helping you cut through the noise with the perfect gift inspiration for the person on your mind with a selection of gifts that you can acquire with just a few clicks. And of course, who can resist Amazon Prime's free delivery?
Polaroid Pop Instant 3x4 Photo Printer & Digital Camera
Gift the person on your mind long-lasting moments with Polaroids 20MP, touchcreen camera and intstant photo printer.
Naturally Delicious Desserts Cookbook
For the baker at heart, get them this book recipe book filled with delicious desserts. Afterward, cross your fingers and hope that you'll one day get a yummy treat.
Scratch The World Travel Map
Someone with a case of wanderlust will love this gift here. Now more than even the adventurous hearts are itching to the see world. At least they'll have a cool map.
Fair Trade-Certified Chocolate Gift Set
Artisinal chocolate. Yummmy. This box includes eight adventurous flavors ranging from sweet to savory and salty to give the tastebuds an experience.
Hatch Restore
Many of us can relate to getting poor quality rest that leaves us feeling tired even after hours of sleep. A good routine can help with that, and Hatch Restore makes it easier to catch those optimum Z's
Why You Make Me Smile Fill in the Love Book
Make someone smile by letting them know what it is about them that makes you smile. This is the perfect gift for a partner or friend.
Leather Touchscreen Texting and Driving Gloves
Amazon reviewers rate these Italian cashmere-lined leather gloves quite highly. They'll make the perfect gift, even if the gift is for you.
K. Carroll Accessories Harper Crossbody Bag
For the stylish and eco-conscious, there's this cute crossbody bag to keep your essentials in. It comes in forty colors, so they'll surely be one to fit your taste.
Urban Accents Get Poppin' Gourmet Popcorn Seasoning Gift Set
Most of us are spending a lot more time at home lately, which probably means a lot more lounging around. And what's the yummiest lounging around snack if not popcorn, o course?
Drinking Animals Coloring and Cocktail Recipe Book
Turn the pages to reveal a new animal and a new cocktail recipe. It's just perfect for the party lover who can't quite do it like they used to.