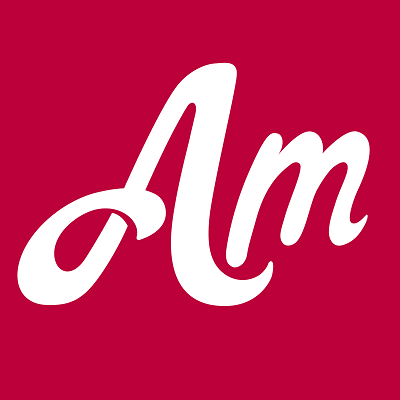 10 Lightweight Coats For Warm Weather
It may not feel like yet, but spring warmer, spring days are coming. Gear up for the transition in a stylish coat that's fit for those not quite cold days.
March is upon us, everybody! And while that may signify that spring is here, it sure is taking its sweet time making its presence felt.
Though we may not be fully into the transitions phase, we know it's coming, so best stay ready for those temperature confused days. Here are lightweight coats and jackets to wear in warmer (but not yet warm) days:
Denim Jacket
Denim jackets, unless they're lined with a warm fabric, are deceptively light especially if you don't choose to layer up with a long sleeve.
The Shacket
A hybrid between a shirt and a jacket is perfect transitional wear. Even the name can't quite decide whether it wants to be cold or cool.
Faux Leather Jacket
Sometimes you have that lightweight jacket that you struggle to let go of and as soon a the there's a slightly-less-than-scorching day, you're quick to reach for that trusty jacket. That's this.
The Longline Jacket
This is the ideal jacket to throw over anything when you need to quickly head out to the store or run an errand. You can also dress it up, however.
Blazer
If you get a blazer, you'll surely be dragging along with you across all the seasons, and you know what? We support you. The hotter it gets, you can pair it with a light shirt or crop top.
Oversized Vintage Sport Jacket
If you're going for a more sporty look, the shell jacket is the ideal go-to. Grab it at the hint of of a unthreatening slight wind.
Shoulder Shrug
What screams confused weather like just wearing sleeves? They're pretty much eighty six percent style and thirteen percent warmth.
Duster Coat
Duster coats are another one of those all-year-round go-to that is nice to have. It is mostly because you can grab a pair of jeans and a tank and have a cute look, just like that.
Short Puffer
Depending on how you wear your short puffer, these options may be more for an actually nippy day when a coat or jacket is stiffly recommended.
Classic Trench
We often focus on trench coats in the fall months, however, they're good transitiona wear. The key is not to layer up quite as much.