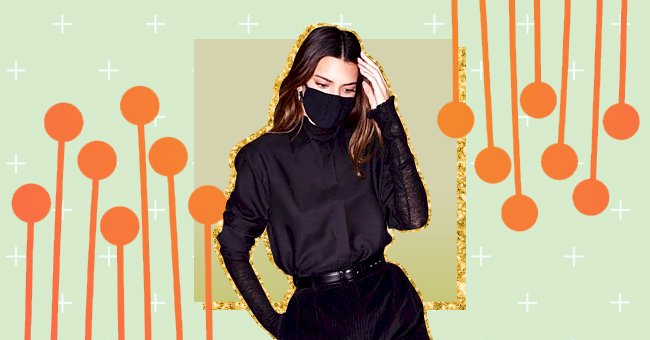 10 Stylish Closet Must-Haves According To Parisians
Get your notepad and pen out and take style notes from the French. Here are ten stylish pieces that are trending among the French fashion-forward.
The French certainly know how to put together a timeless wardrobe of pieces that can be stylishly reworked over seasons into various outfits.
Here are some really stylish closet must-haves endorsed by the stylish Parisians. These items can be worn on different occasions whether it drinks out, first dates, or working from home.
Combat Boots
Who does combat boots better than Dr. Martens? And it's widely known that they only get better with time making them an excellent investment.
The Silk Shirt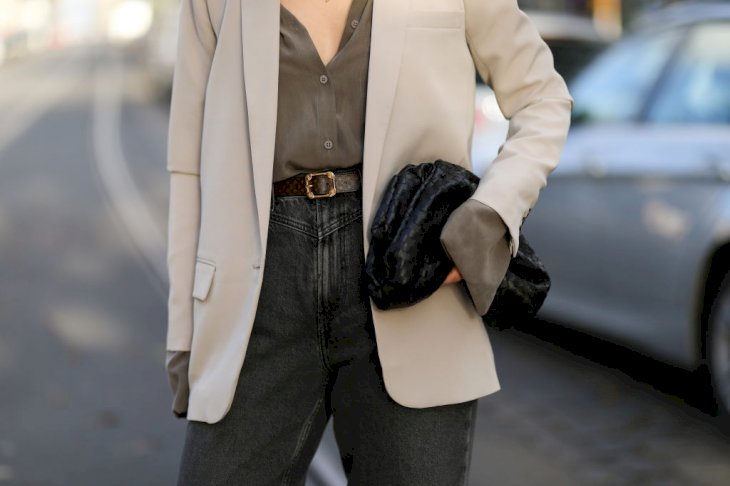 (Photo by Jeremy Moeller/Getty Images)
A silk shirt goes with so many different occasion and any time of day. Not to mention that the fabric is on-trend at the moment.
Corduroy Pants
(Photo by James Devaney/GC Images)
Corduroy reminds me of the days when my mom used to overdress me in layers in winter for pre-school, but it's great to see how their back and banging. Opt for flared, '70's inspired pants for a chic look.
Cardigans
Since we're all going cozy, a cardigan sounds perfect. We also saw a resurgence of the light, buttoned jersey in 2020. Vogue notes that celebrities like Katie Holmes, Harry Styles, and David Beckham all embraced the nifty knitwear in 2020.
Straight Leg Jeans
How classically Parisian are straight leg jeans and not to mention on par with jean trends right now. Pair it with a silk shirt for a pretty, casual day look.
Checks
Checks are in, and according to Vogue, plaid checks, in particular, have been making waves in the city of Paris. Side note, how cute is that leather mini bag?
Oversized Blazer
Top off your skirt, shorts, or pants with an oversized blazer and channel the current Parisian fashion trend. Or step the chic factor up by singing your blazer by the waist.
Leather
French Style suggests going for a leather handbag while Vogue suggests a leather blazer, but in all honesty, leather as a fabric is just in no matter how you spin it. Here French fashionista Ellie Nes goes for leather pants, shoes, and a bag and looks stylish doing it.
Statement Tights
Do tights like the Parisians and pair them with some cute shorts. You can also opt for tights with patterns or embellishments to have them stand out.