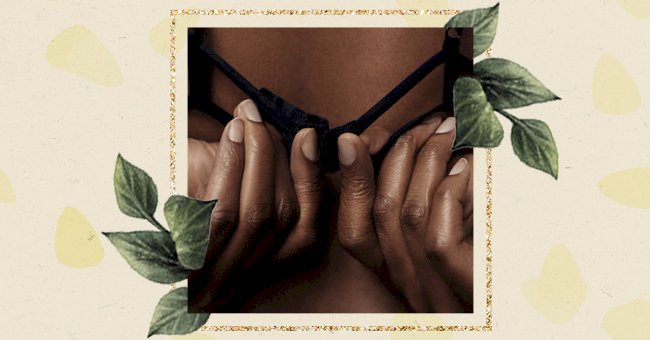 10 Sex Games To Spice Up Life In The Bedroom
Spicing things up in the bedroom means opening yourself up to try something new. And what better way to get into the experimental side of life than with a little game? Sex games are loads of fun, but before you chalk them up to gimmicks, how about you give them a try?
Sex games are a fantastic way to connect physically and emotionally with your partner. After all, there isn't a bunch of other people waiting their turn; you have all the time you need. So why not put Netflix on the side for a slightly competitive night of fun with your S/O?
Therefore, use this weekend to give your partner your undivided attention. Build up your sexual connection with your partner by playing these fifteen sex games to spice up steamy time in your bedroom.
The Cake Game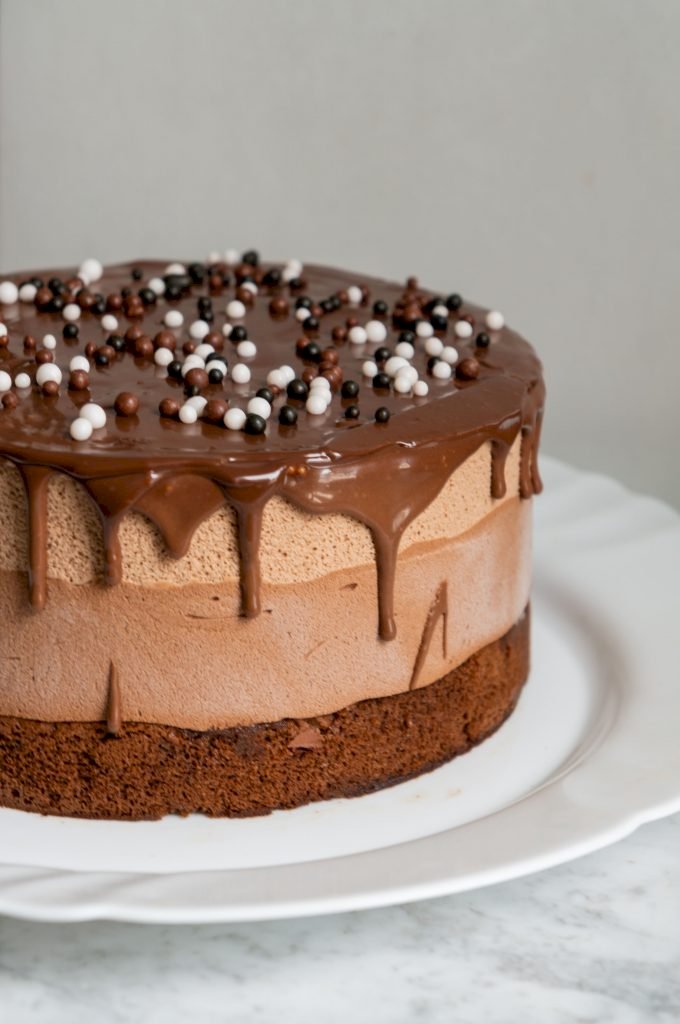 Photo by kaouther djouada on Unsplash
Grab your equipment because you'll be making a cake, literally. Grab Nutella, whipping cream, and strawberries and slather it all on your partner's body in layers, like making a cake. Now, for the fun part, lick it all off to perfection.
Somewhere New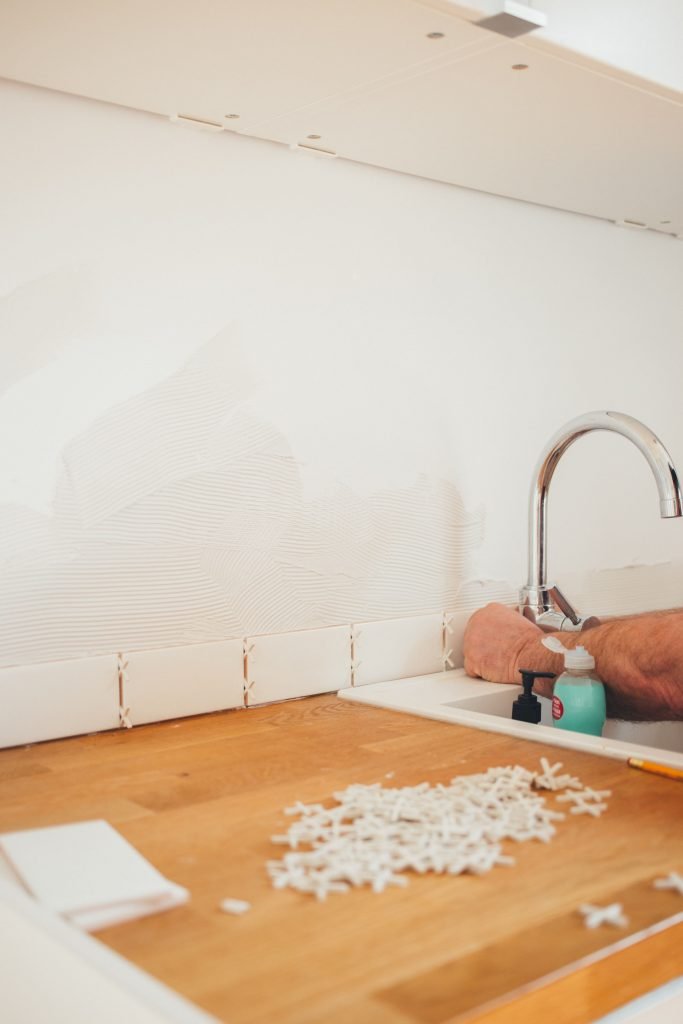 Photo by Charles Deluvio on Unsplash
Who said being intimate with your partner is only reserved for the bed? This game will teach you to explore all the new areas in your house because sometimes we need a change of scenery to make everything feel new again.
Therefore, whether you're living in a tiny house or a spacious Hollywood Hills mansion, this game is for you. Get creative and enjoy sexy time on the countertops, the bathroom, or furniture around the house. Also, take turns choosing the location of your sexy rendezvous to keep things exciting.
Draw On Each Other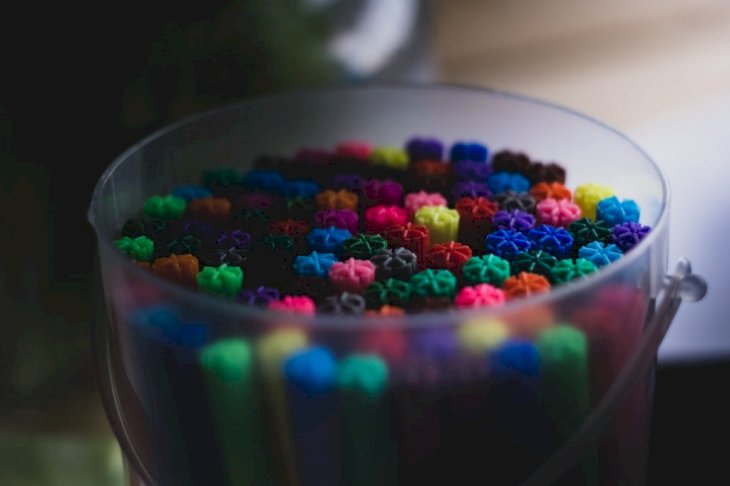 Photo by Sven Brandsma on Unsplash
It's time to heighten your senses by drawing on each other's bodies, however no permanent marker, please. Try using massage candles or body-safe markers while you take it all over your partner's bodies, exploring what turns them on.
Tantalizing Timer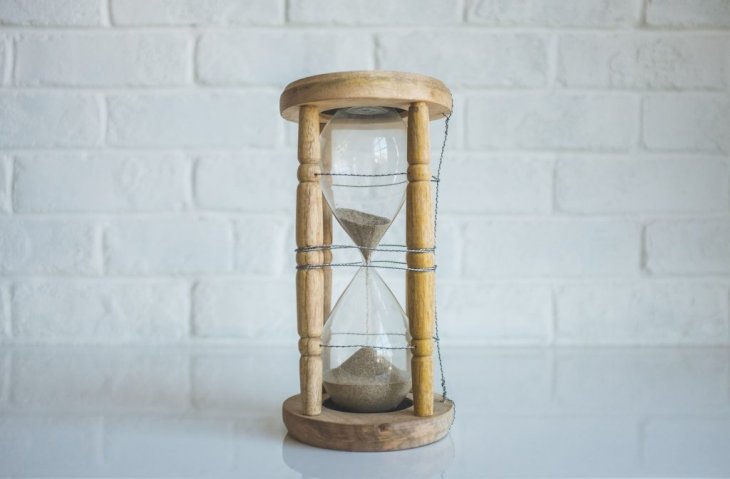 Photo by NeONBRAND on Unsplash
This game will change your sex life, especially if you and your partner are in the habit of breezing through foreplay to jump into the main event. Therefore, take time to build on foreplay to create all the sexy tension needed to stay glued to each other.
All you need is a timer that you will randomly set and agree not to have penetration till the timer runs out—the anticipation (wink, wink). Also, if you can't handle the steam, feel free to skip intercourse entirely, as penetration is not always a must.
The Positions Challenge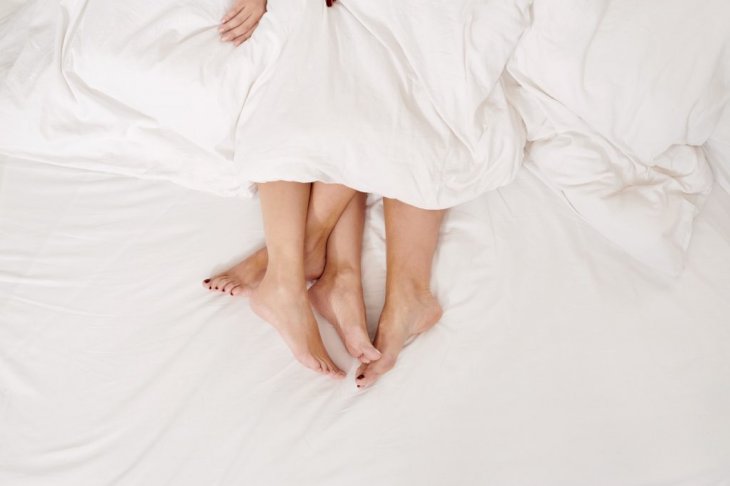 Photo by Womanizer WOW Tech on Unsplash
The rules of the game are simple. Try and fit as many positions as you can into one steamy session. This game is perfect for continuity. The next time you go between the sheets, try and break your previous record set and also discover new positions that might be your next new go-to.
Paint For Pleasure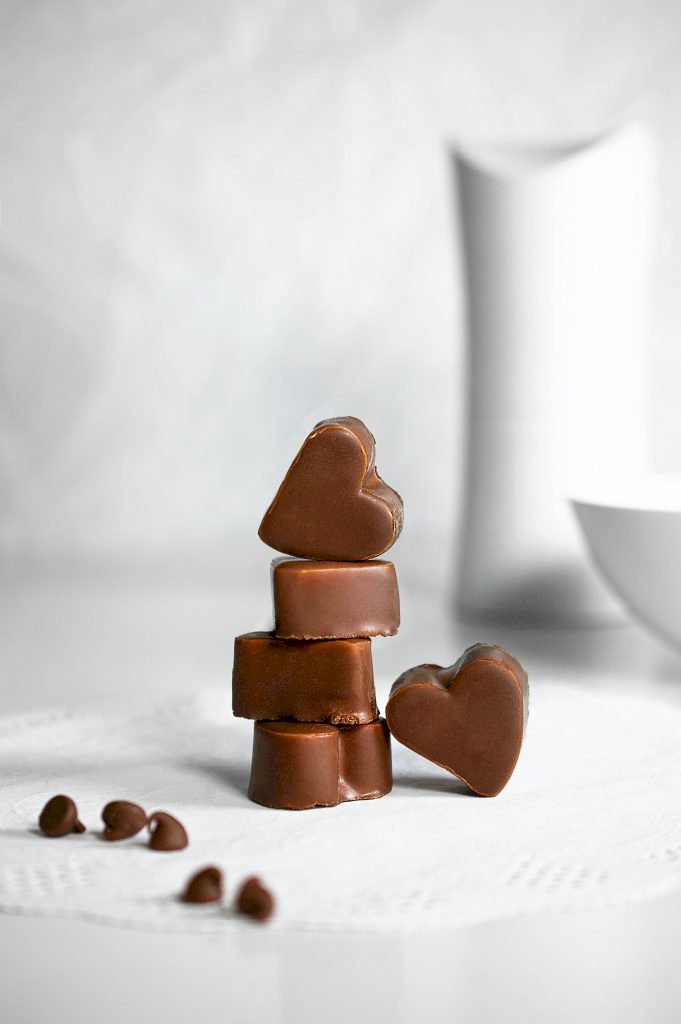 Photo by Sara Cervera on Unsplash
The body is a canvas, so why not take turns sensually painting each other. But, before you reach for the usual pastel paints, we recommend pausing. Get paint from stores that come with bath items to help wash it off when you're done.
Or, paint on each other using decadent milk and dark chocolate that you can purchase from the Kama Sutra Company. However, if you would like to keep things simple, you can also use syrups such as strawberry or chocolate, which you can lick off afterward.
Pick A Card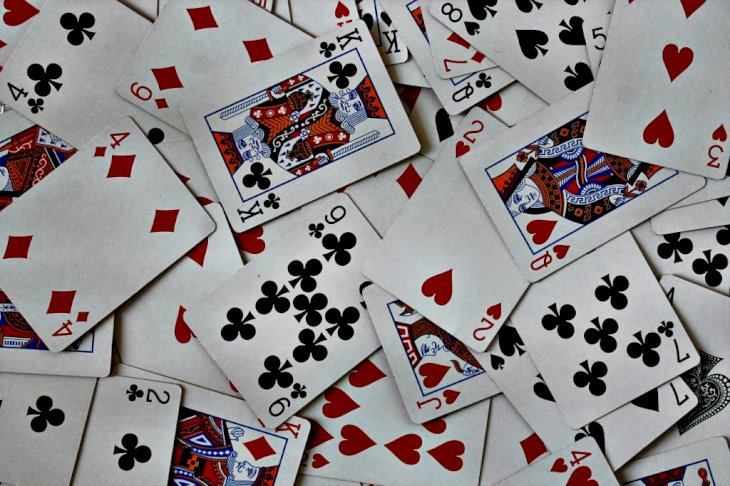 Photo by Amanda Jones on Unsplash
Whip out your deck of cards as things are about to get sexy. Start by assigning each symbol meaning; for instance, diamonds mean kissing. Then if your partner picks eight hearts, that means you're entitled to eight kisses. Good luck finishing the game before things get heated.
Blindfold Picnic In Bed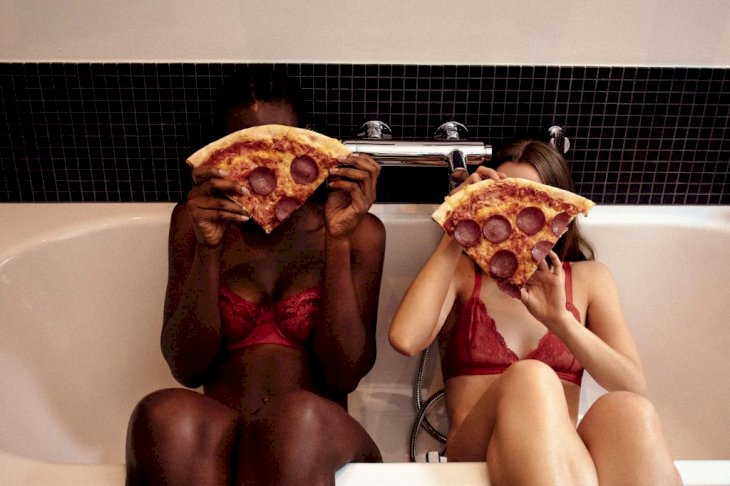 Photo by Womanizer WOW Tech on Unsplash
Can food get any more sensual than this? Begin by assembling your basket with ingredients such as whipping cream, berries, pastries, soup, and fruits. Then, blindfold your partner and give them the various food items to taste.
While both seated on the bed, feed your significant other the food while interchanging from hot to cold to keep things interesting. Sensually put the food or soup while lightly touching their lips, and don't be afraid to use a banana suggestively over their lips too.
The Mirror Game
Photo by Luis Villasmil on Unsplash
There is a reason why this game is called a mirror game. Begin by both stripping down and facing each other. Then, whatever action one does when touching, kissing, or licking must be returned in the same way. Take turns doing it until you can no longer stand the heat.
Truth Or Dare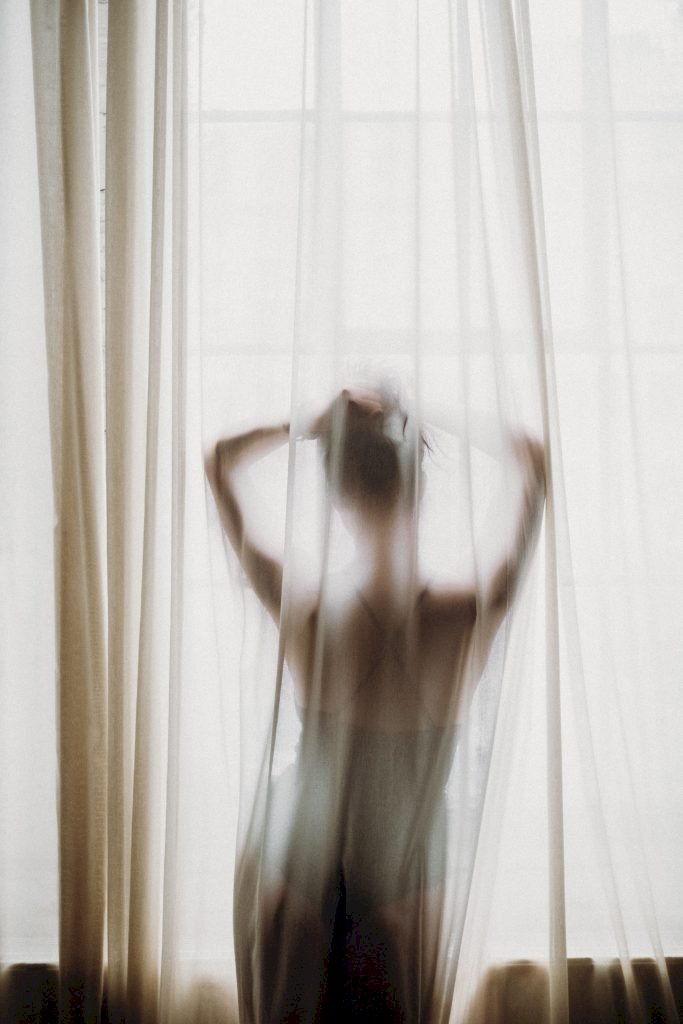 Photo by Monika Kozub on Unsplash
Try playing Truth or Dare - only sexier. Get creative and begin by writing down five dares each that keep getting steamier and steamier. Also, there would be no harm in keeping them humorous to lighten the mood.
Once all the dares are written down, toss them in a hat for each other to pick them. But, if the partner responds "truth," feel free to ask a burning question you've always wanted to know. Before we forget, we recommend playing this game with nothing but underwear.