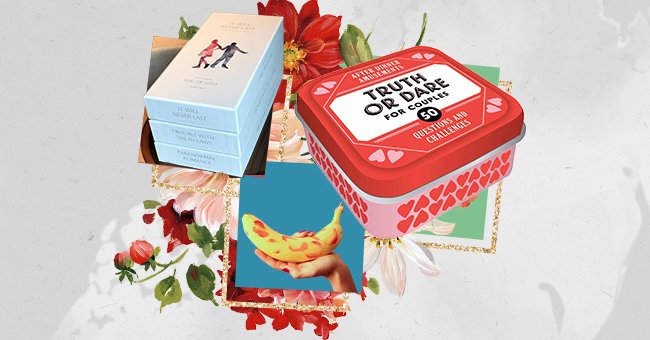 5 Spicy Board Games To Play With Your Partner
You've made banana bread together. You've also raised a plant baby or fur baby or maybe a real baby. Perhaps you have exhausted all avenues for creative date nights during the pandemic, and to be quite honest, you're bored.
While you may have already reached for a board game or two, you may want to swap your Monopoly or Jenga for a spicier board game on date night. We are talking about board games that take a sexier approach to know your significant other a little better.
If you're feeling fancy, plan a delicious dinner, set up some wine or cocktails to set the mood. You can also order some pizza and settle in. Whatever you choose, remember it's all about fun with a sexy twist. So ready up your notepad and consider these five spicy couple board games.
Love Language: The Card Game
amazon.com
Whether you and your partner have been together for a brief period or a longer one, knowing each other's love languages will enhance the quality of your relationship. Think about it, isn't it easier when your partner just gets you?
This love language card game will do just that. It has 159 cards that tackle Family, Intimacy, Couple, Individual, and Past & Future. You can decide to focus on one or all of the above. To play, all you need to do is ask!
Oral Fun Board Game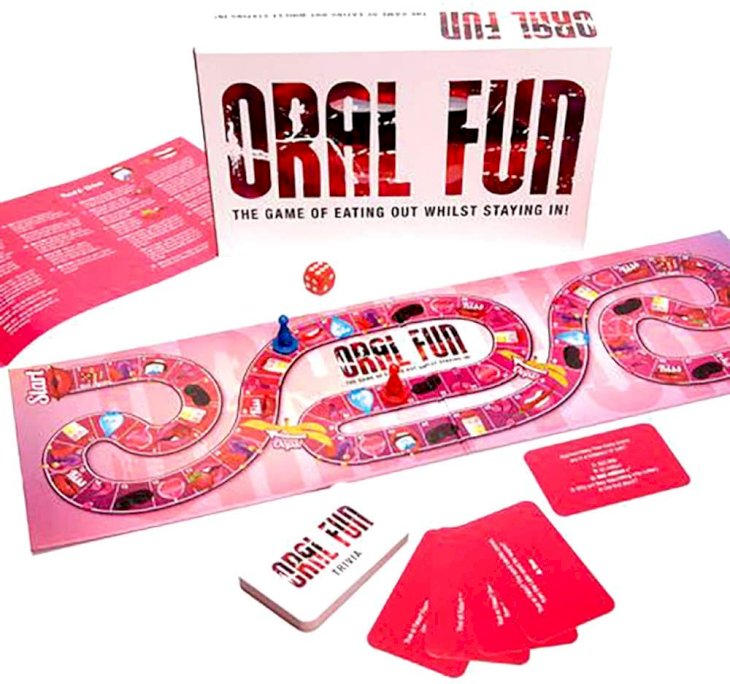 amazon.com
This adult board game has some of the best sex games, which means it is worth trying. The goal of this sexy game is to race to square 69 (we see what they did there) while answering adult-oriented questions and while completing oral adventures along the way.
Warning, things will get spicy, and the gameplay creators suggest you bring some flavored lube, ice cubes, a blindfold, oral treats, small edibles, and some alcoholic drinks. This will all go towards pleasuring your partner.
Truth or Dare for Couples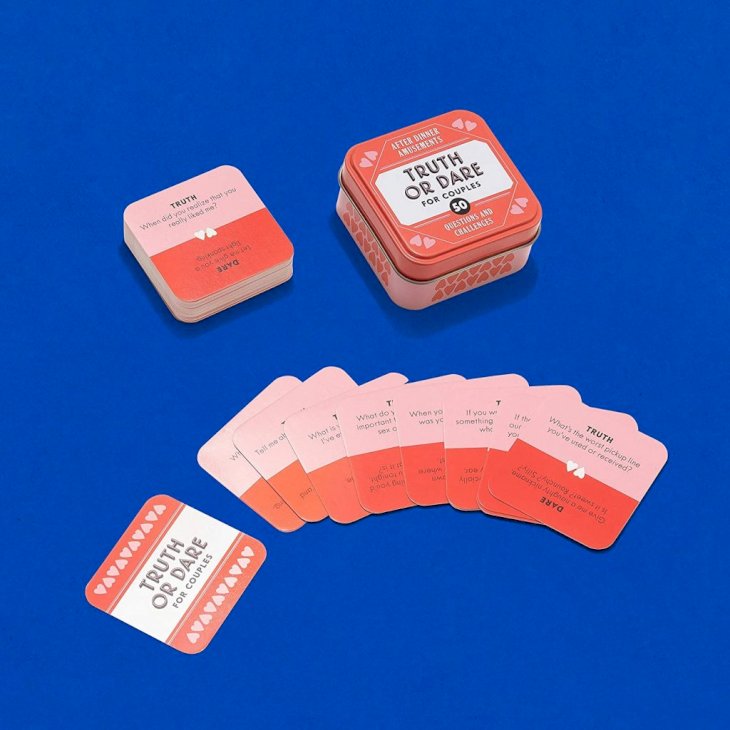 amazon.com
This is not the high school Truth or Dare game you've played before. It's a fantastic spicy way to switch up your usual date night. The board game is geared towards couples and is packed with flirty and sexy questions and dares.
If you or your partner pick True, simply ask the flirty question written. If any of you choose Dare, get ready to participate in a sexy adventure to complete with your partner.
Fog of Love
This game sets up a cinematic storyline for you and your partner to complete. While playing this game, you and your significant other will play two different strangers who try and fall in love despite all the challenges thrown at you.
Be ready to laugh out loud or navigate awkward situations. The stories may not always end in a happy ending, but you will have a smile at the end. Moreover, while playing, you will learn more about each other.
LOOPY Game for Couples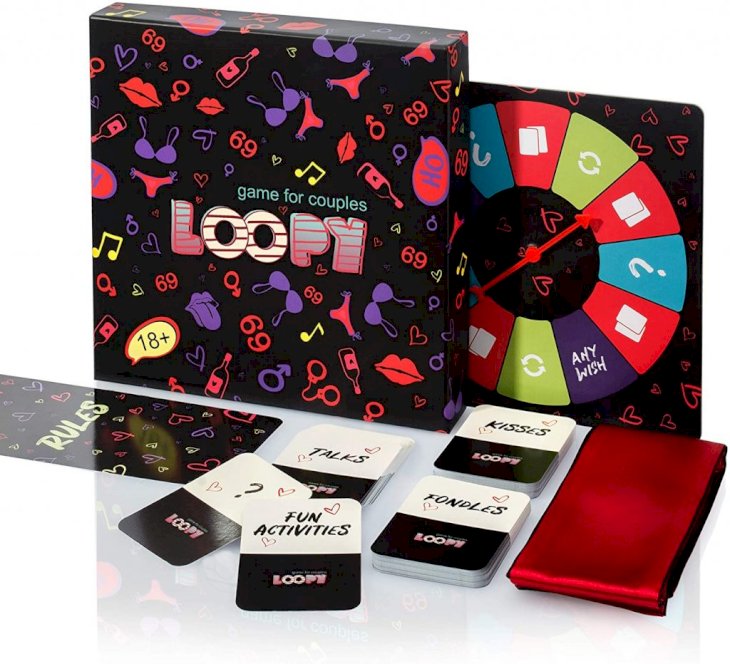 amazon.com
The heat level of this game is hot. How hot? It comes with a satin blindfold to use while you play. Unlike other games on this list, this game does not make you pick a card. Instead, it comes with a spinner you use to determine that card that you choose.
Tackle 'Kisses,' 'Talks,' 'Fondles,' 'Fun Activities,' and mystery decks. So spin and land on one of the above in this game of chance. Thank us later.