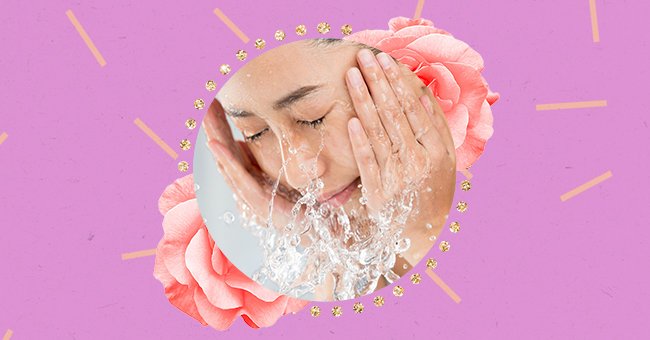 10 Skincare Tips To Learn From South Korea
There a lot of lessons that the West has learned from the K-beauty ingredients and products. From dewy skin and skin layering and a lot more.
It's no surprise that American beauty enthusiasts leaned heavily into the practices long touted by Korean women last year. They've long been fans of the "no makeup" look, which foregrounds radiant, glowing skin. With people staying home more often, this became the go-to aesthetic for many.
Here are some of the big skin care tips to take note of for your best, most glowy skin from the booming K-beauty industry.
Pimple Patches For Acne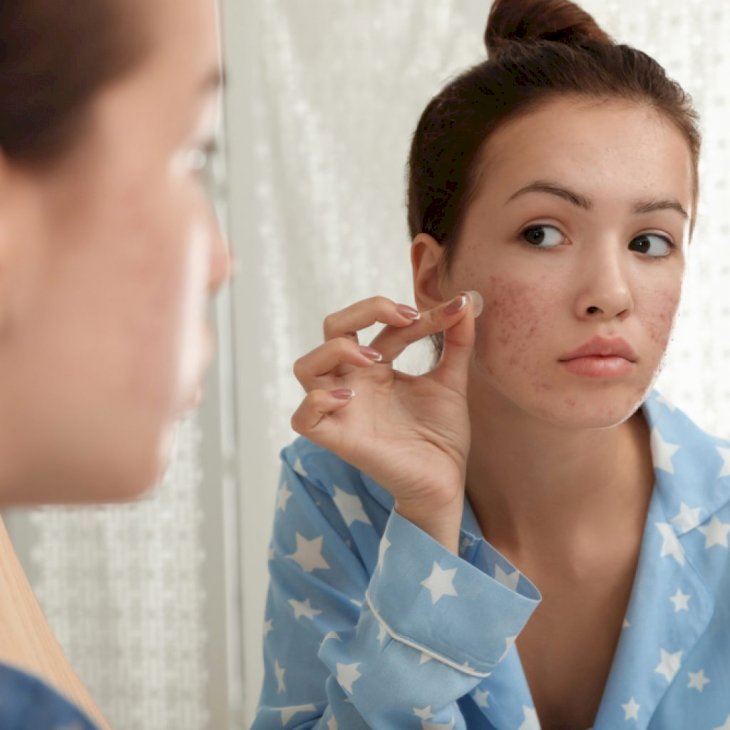 Shutterstock
Pimple patches have been significantly growing in popularity, thanks to their ability to decrease pimples' appearance overnight drastically.
The Ten Second Rule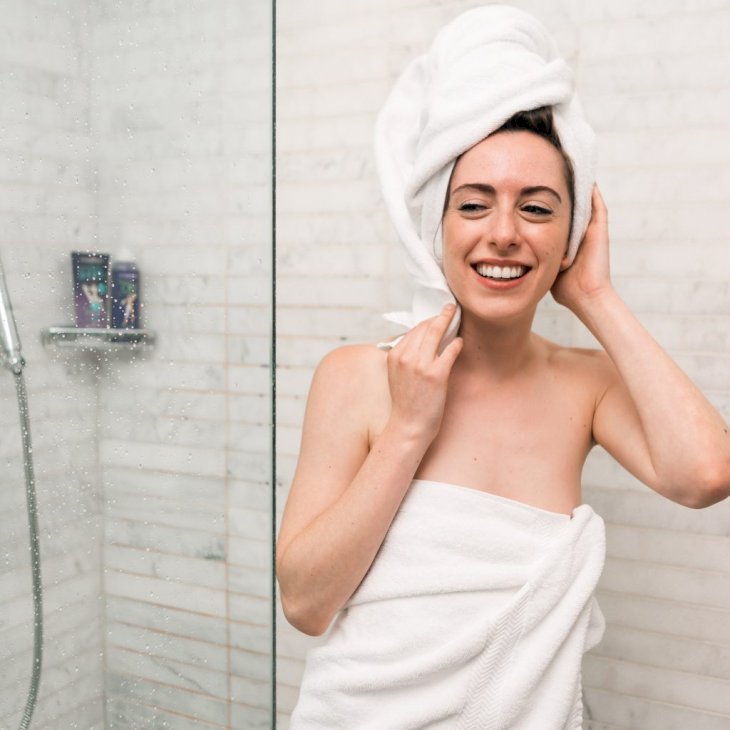 Photo by The Creative Exchange on Unsplash
The trick is to make sure that your skin retains as much moisture as possible. That means, after taking a shower, you want to make sure you apply the next step of your skincare routine ideally within 10 seconds, or at least as quick as possible. The longer you wait, the more moisture your skin loses.
Deep Cleanse Before Makeup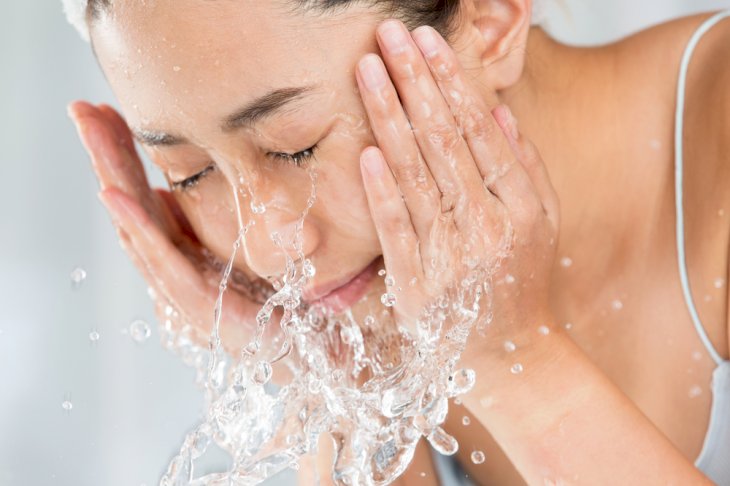 Shutterstock
Cleansing not only helps you remove the impurities that cause blemishes, by cleansing before applying makeup provides the perfect base for your cosmetics. This will help the final look better and last longer.
Oil Cleanse To Remove Makeup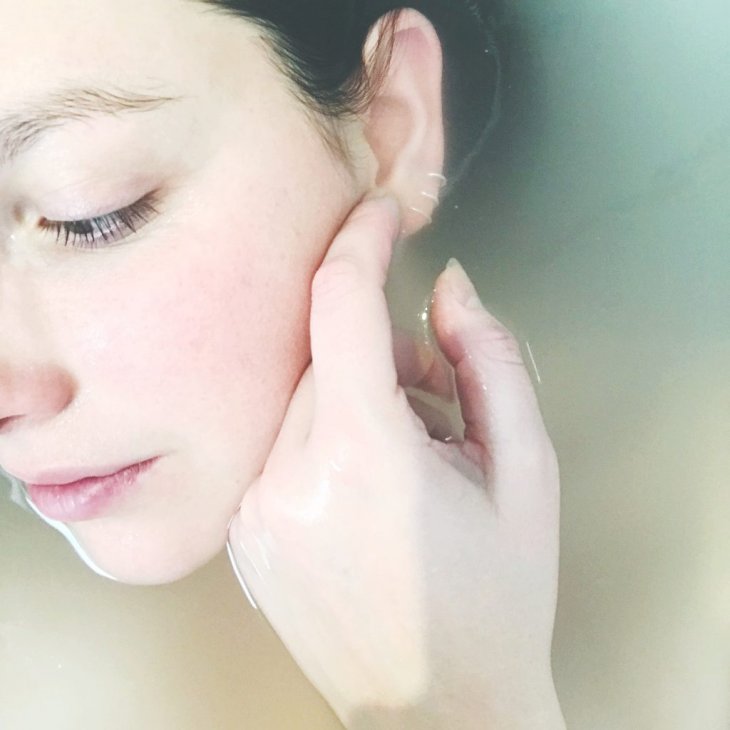 Photo by Coline Haslé on Unsplash
Oil cleanser will help to remove the makeup from your face thoroughly. Before using your water-based cleanser, gently rub an oil cleanser into your skin and watch the makeup easily lift off.
Use An Essence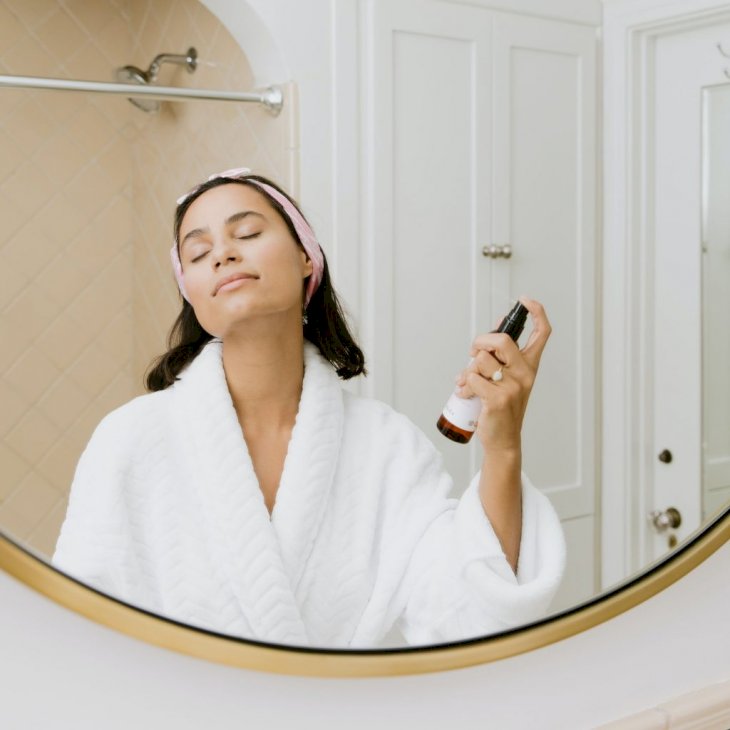 Photo by Kalos Skincare on Unsplash
The function of an essence is to prime the skin to better absorb the serum to follow. It also helps to reduce transepidermal water loss.
Face Massages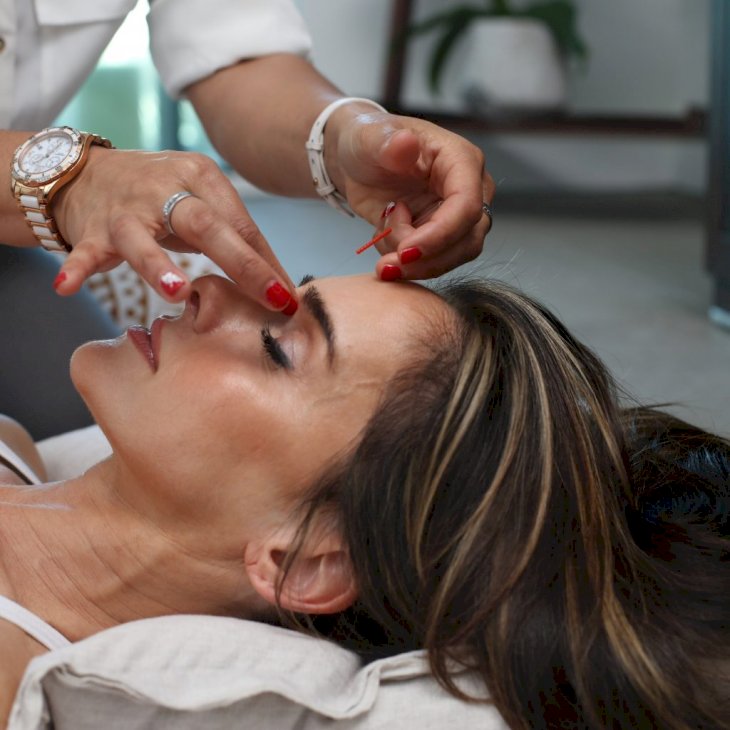 Photo by Antonika Chanel on Unsplash
Angela Kim, the founder of Insider Beauty, an e-commerce site that sells cult beauty products from Korea in the United States, advised to "Shape" to massage the face regularly. Kim says it increases blood circulation, which in turn will keep your skin glowing.
Layering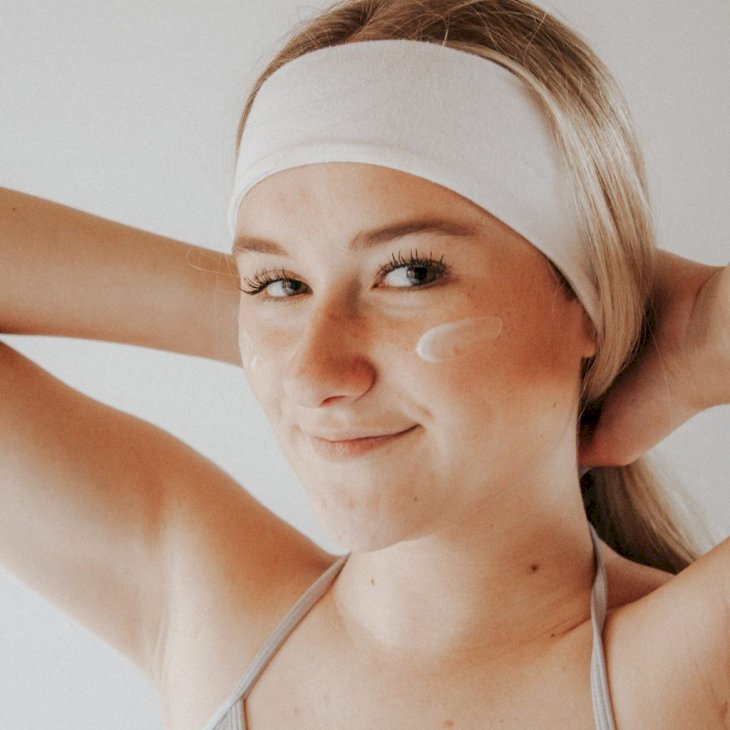 Photo by Cheyenne Doig on Unsplash
Layering has become one of the biggest takeaways of Korean beauty practices to hit the West. The process is all about optimally applying product after product on your skin so that your skin can best absorb what you put on. It can include several steps from seven to an elaborate fifteen or more.
Incorporate Rice Water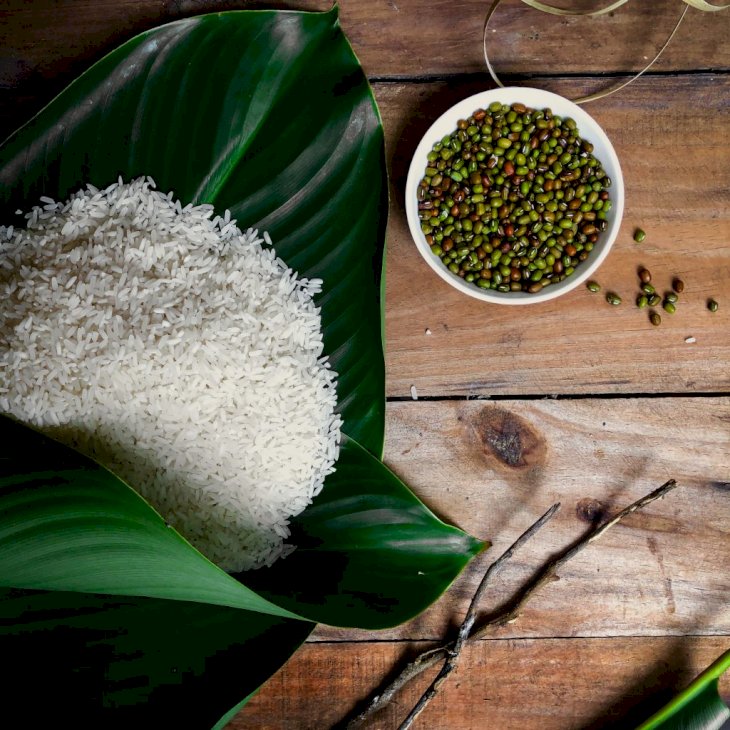 Photo by Thoa Ngo on Unsplash
Rice is not only a significant part of the Korean diet, but it's also an integral beauty ingredient. Kim says it's a "natural moisturizer that helps slow aging, reduces dark circles, fades age spots."
Dewy Skin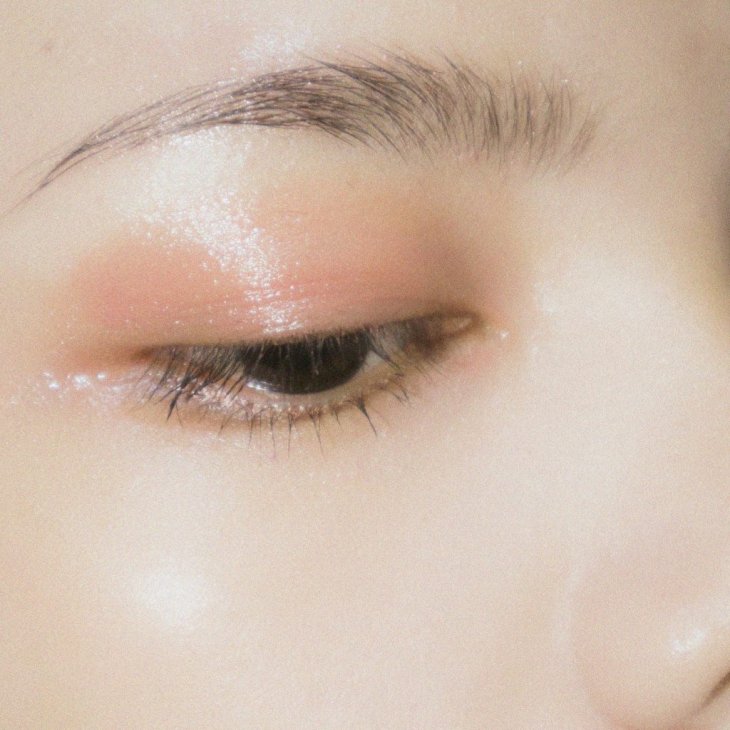 Photo by Linh Ha on Unsplash
Dewy skin took off last year. The skincare trend is all about getting a fresh, radiant, and intensely hydrated appearance of the skin.
Protection From The Sun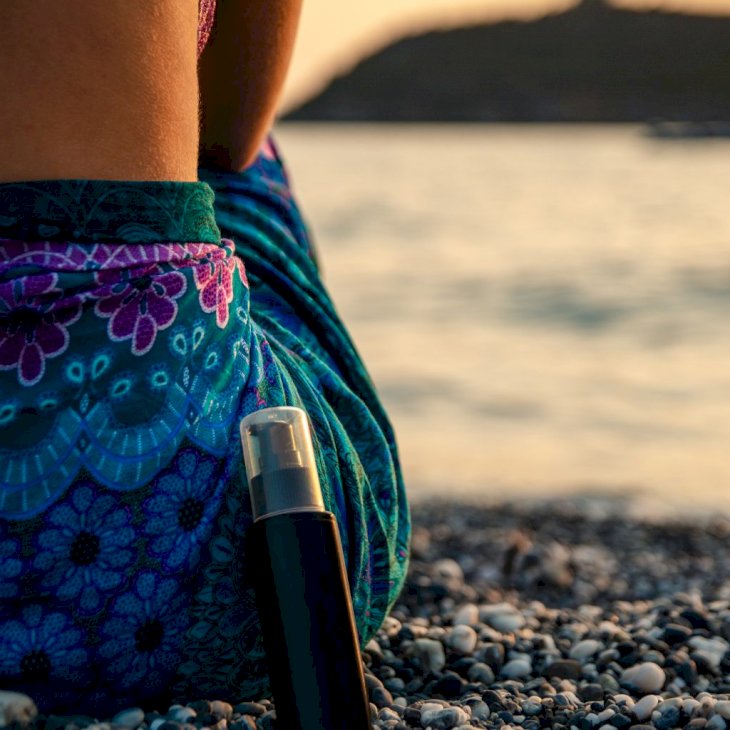 Photo by Antonio Gabola on Unsplash
Sun protection is vital for maintaining radiant and healthy-looking skin. Avoid compromising on SPF in your daily skincare regimen.