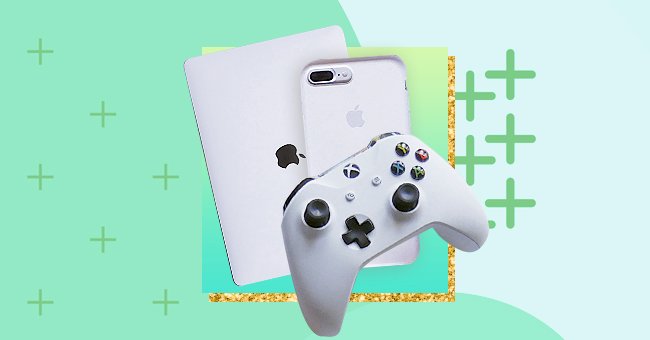 10 Things To Avoid Buying During Seasonal Sales
There are some items that people tend to rush for, year in and year out, but there's still Cyber Monday, festive sales, and end of the season sales where you may score even bigger deals.
What should be at the absolute top of your list of things to avoid for any major shopping event, is large crowds as these cause rapid spreading of the coronavirus. But Covid aside, there are items that are not exactly ideal to purchase during hyped shopping events like Black Friday.
Some deals just aren't value for money and chances are you could get more for your buck if you waited. Here ten things you might want to reconsider buying this Black Friday.
Bedding And Linens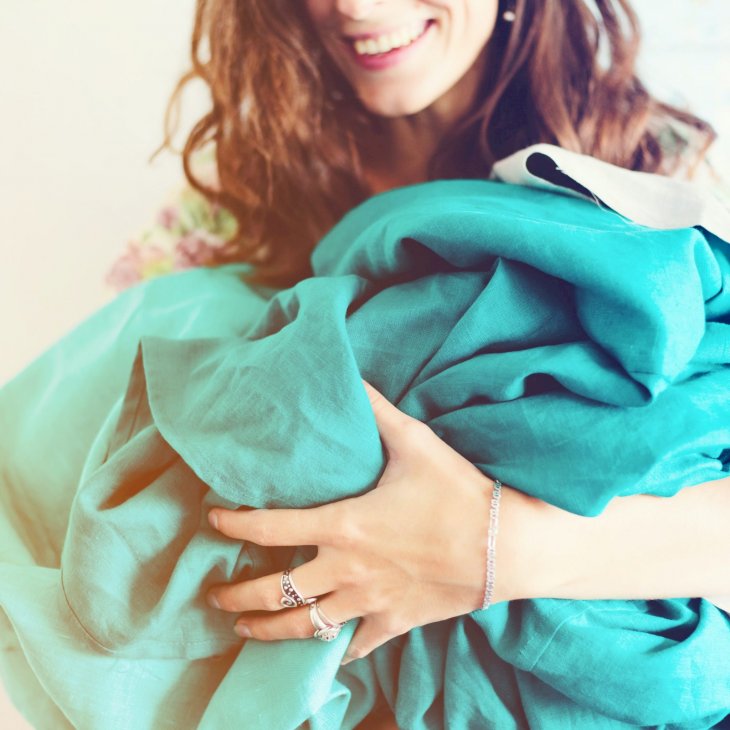 Photo by Volha Flaxeco on Unsplash
Wait until January to buy your bedding and linens. "January has been the month of the White Sale Season since 1878," Pavini said. You're likely to find significant markdowns on flannel sheets after the holidays.
Exercise Equipment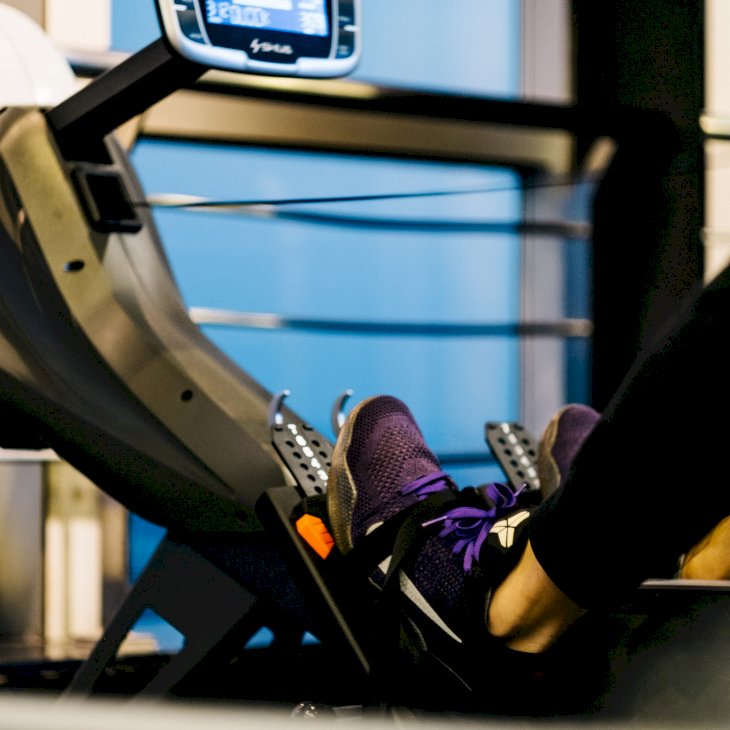 Photo by R.H. Lee on Unsplash
Most people think Black Friday is the best time of year to buy big-ticket items. And while that may mostly be the case, exercise equipment happens to be an exception. You're likely to find lower prices on home exercise machines in January.
"Retailers know that consumers often have New Year's resolutions around getting healthy and they price fitness equipment accordingly."

says Julie Ramhold, a consumer analyst with DealNews.
Vacation And Airline Deals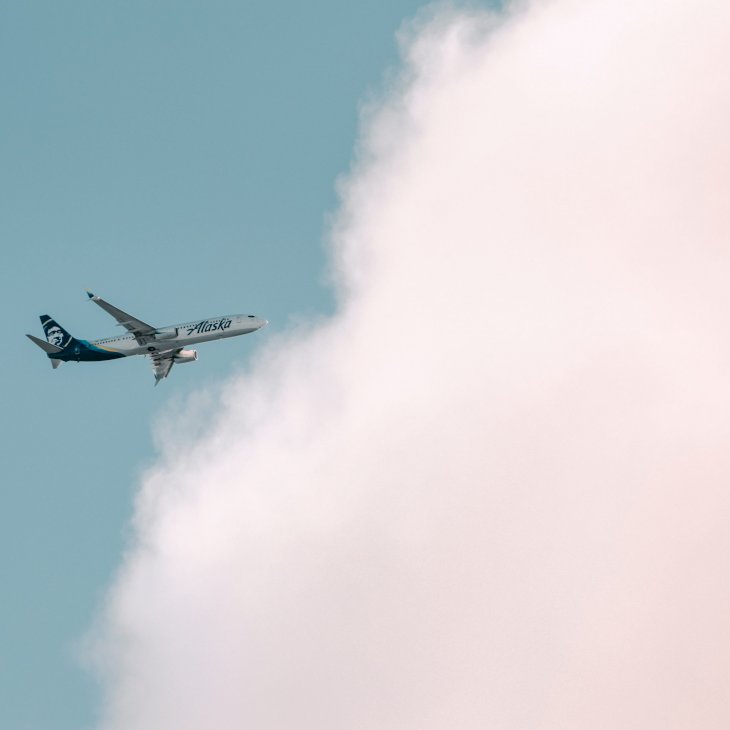 Photo by Cody Fitzgerald on Unsplash
You want to avoid booking your flight and vacays during Black Friday, or before and after Christmas and Thanksgiving. Prices for travel begin to rise come September in preparation for everyone's holiday travels. Declines should not typically be expected before January so you may want to hold off till the holiday rush is over.
Cars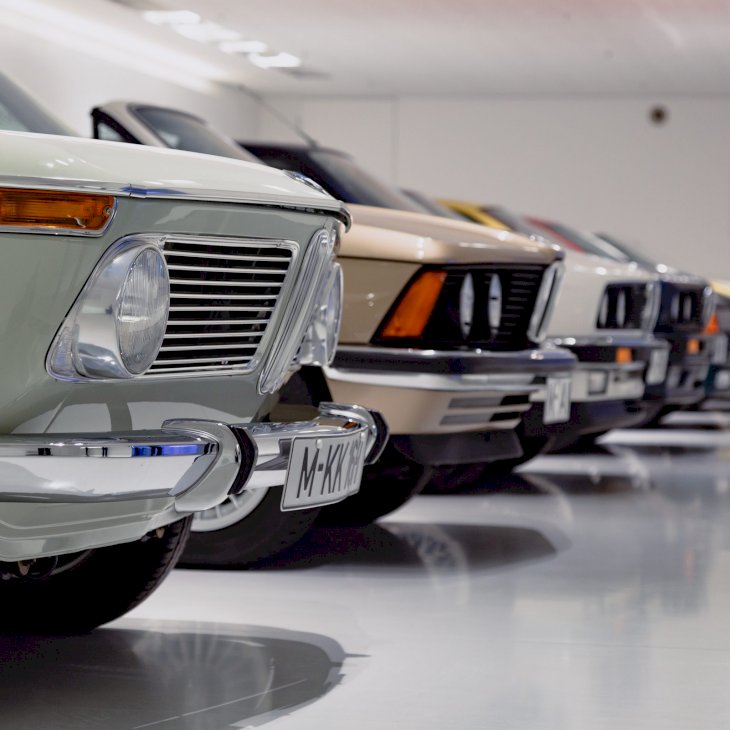 Photo by Alex Suprun on Unsplash
You're likely to find a better deal after Christmas during end-of-the-year sales, Pastorek said. If anything, vehicles that don't sell during Black Friday are likely to be marked down even further by December.
Anything You Already Have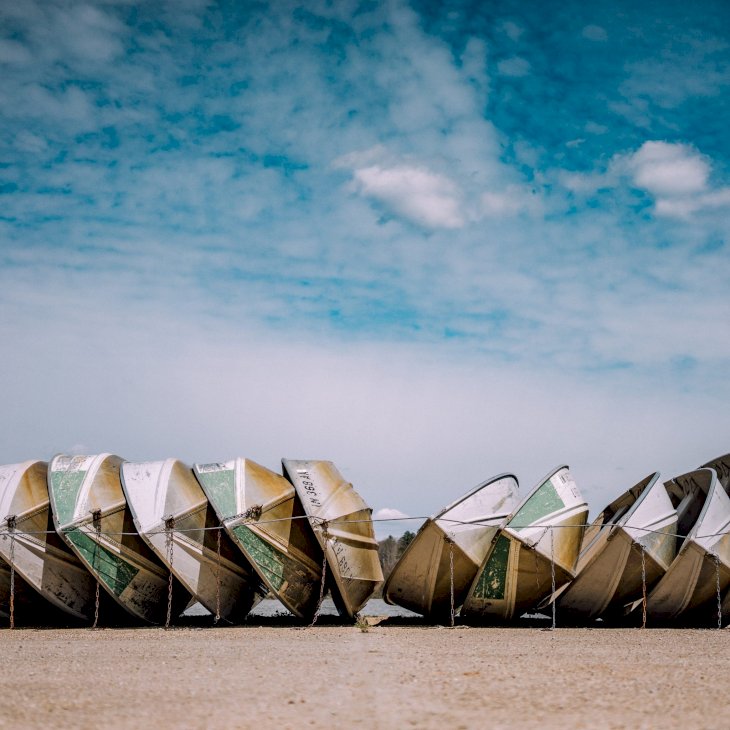 Photo by Ben Harritt on Unsplash
Dear, whomever it may concern, if you already have two Bluetooth speakers, chances are you don't need a third just because it's been discounted. Here's a general tip: avoiding spending simply for the sake of spending.
Apple Products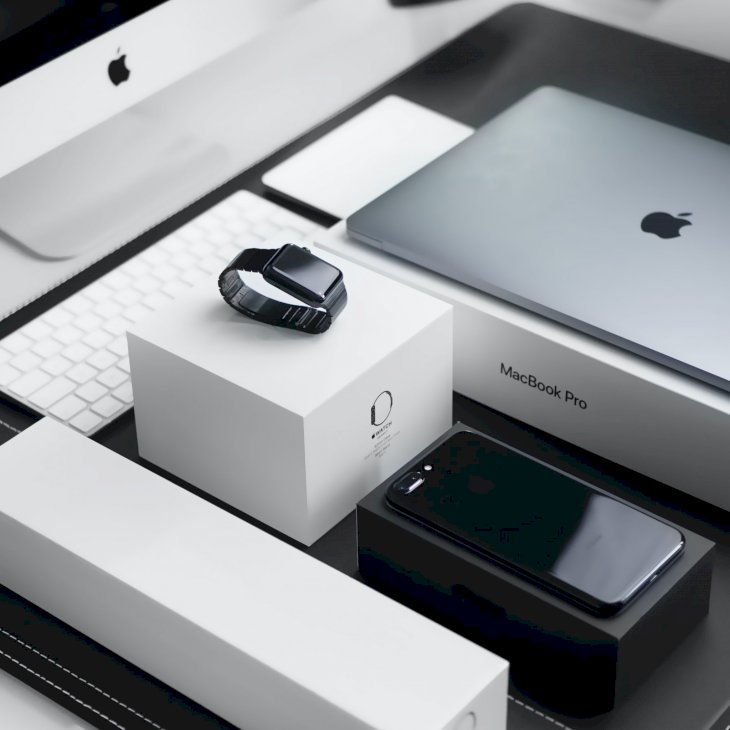 Photo by Julian O'hayon on Unsplash
Gabrielle Pastorek, retail analyst for Finder says that Apple is notoriously stingy on its Black Friday deals. If you are looking to purchase an Apple, one of the only times of year to find discounts from Apple is in September after the company's annual keynote, she explained.
"If you want to buy someone AirPods, an Apple Watch or other Apple products for Christmas, your best bet is to shop at other stores such as Best Buy, Walmart, Staples and Newegg to find a deal."

Pastorek adds.
Gift Cards
Photo by Ivan on Unsplash
Reconsider getting gift cards during Black Friday. Retailers are already cutting prices; they're unlikely to offer deals on gift cards as well. Best time to get a gift card during December, particularly around Christmas when retailers know people are in a hurry to get their shopping done.
Video Game Consoles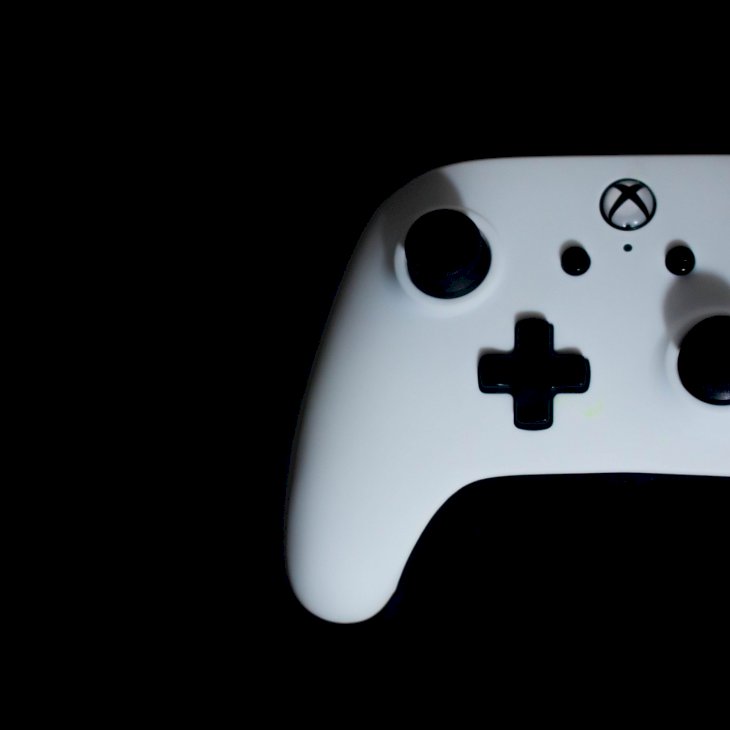 Photo by Lenzil Gonsalves on Unsplash
The latest Xbox and PlayStation consoles were released this month, so that means it's unlikely we'll see any deals for them around Black Friday.
"If you're OK with paying full price, the only thing you'll have to worry about is finding a console, as they're expected to sell out at most stores."

Ramhold said.
Christmas Decorations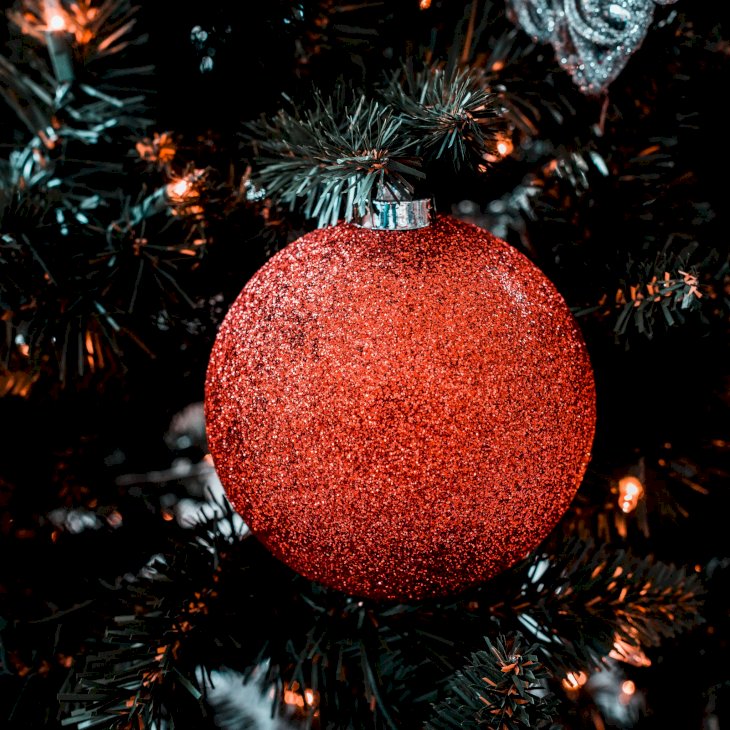 Photo by Charlie Solorzano on Unsplash
Tiara Rea-Palmer, head of retail partnerships at CouponFollow, said you should hold off on buying for Christmas on Black Friday since you can get things cheaper in the days right before Christmas.
Winter Gear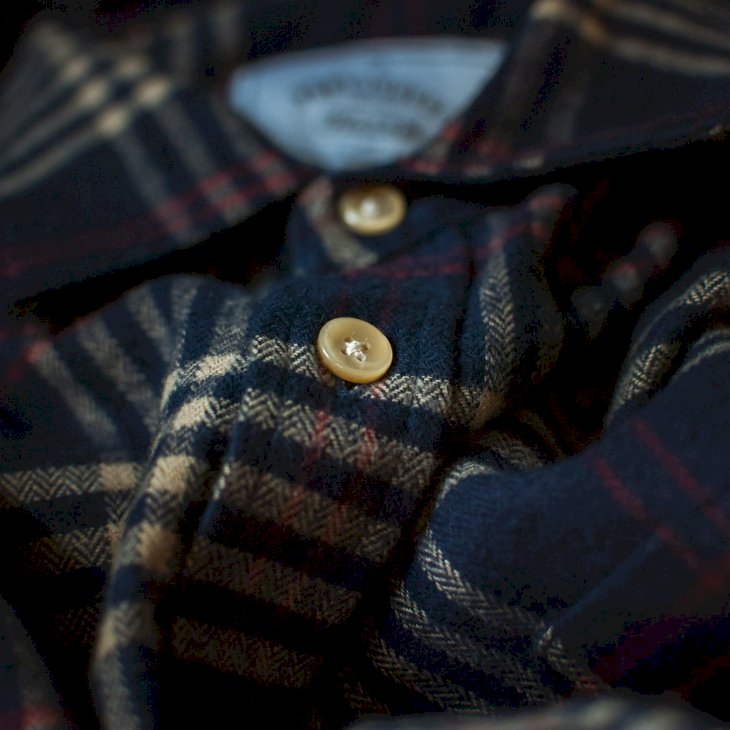 Photo by Bannon Morrissy on Unsplash
The best deals for winter gear are still a few months ahead of us. Wait until after January or March, when winter clothing and gear tend to hit their best sales.