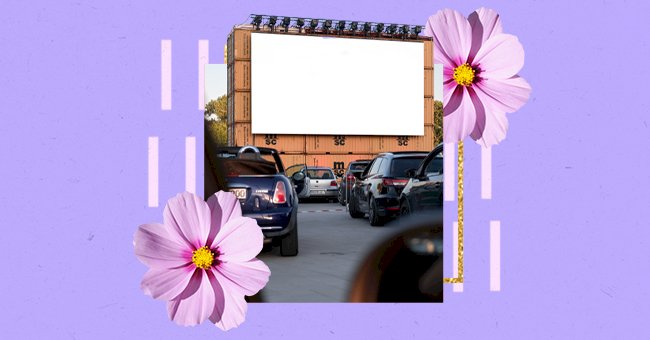 13 Outdoor Date Ideas To Try This Weekend
Summer is coming, which means it's time to soak up some vitamin D with your significant other. While observing the safety guidelines in the chaos of the pandemic, the CDC has set measures to have fun in the sun.
If you're reaching the end of your bucket list for indoor dates, you're in the right place. All you need is your sun hat and some comfortable shoes to make the most of the outdoors with your partner because the list is endless.
Whether you're in a committed relationship or playing the dating field, these ideas are perfect for you. Grab your notebook and pen and jot down these thirteen outdoor date ideas to try out this weekend.
Start A Garden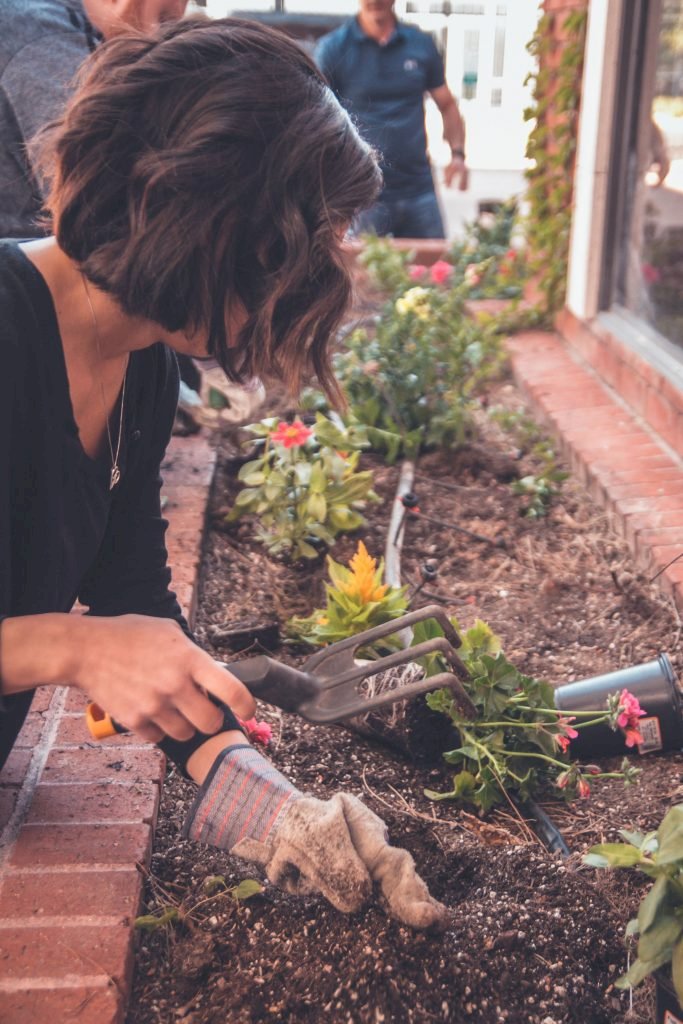 Photo by NeONBRAND on Unsplash
If you would like to know how well your partner responds to new activities, how about getting down and dirty. Start a fun activity by putting your garden to the test. Get some soil, seeds, and maybe a gardening kit if you're both new to it.
Bike Ride Around Town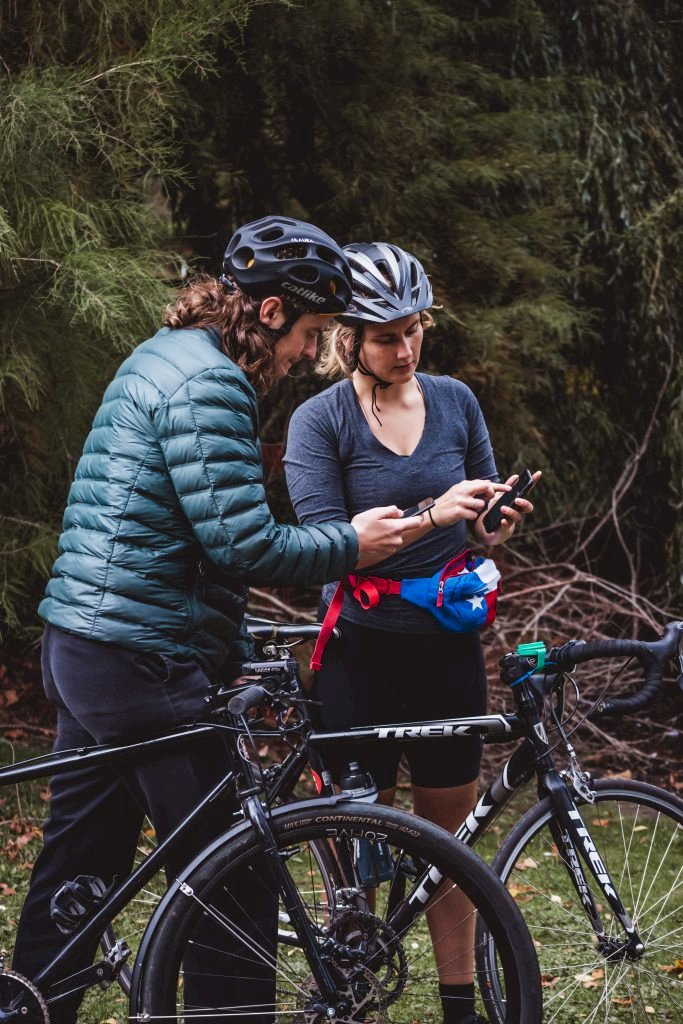 Photo by Jordan Brierley on Unsplash
Pretend play as tourists and go for a bike ride around the town. Make it more romantic by getting a tandem bike for both of you. Also, if you enjoy planning, create an exciting route you would like to try or be more spontaneous and see where the day takes you.
Go For A Hike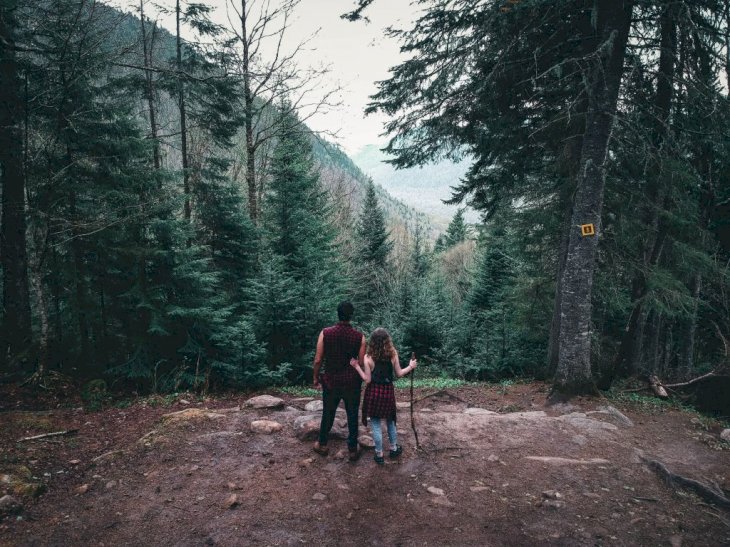 Photo by Ali Kazal on Unsplash
Use this time to enjoy scenic views together. Grab your hiking boots and lose yourselves in your natural surroundings. Besides, you can make it cozy by carrying an extra blanket and some wine to sip on while watching the sunset set.
Enjoy Meals From A Food Truck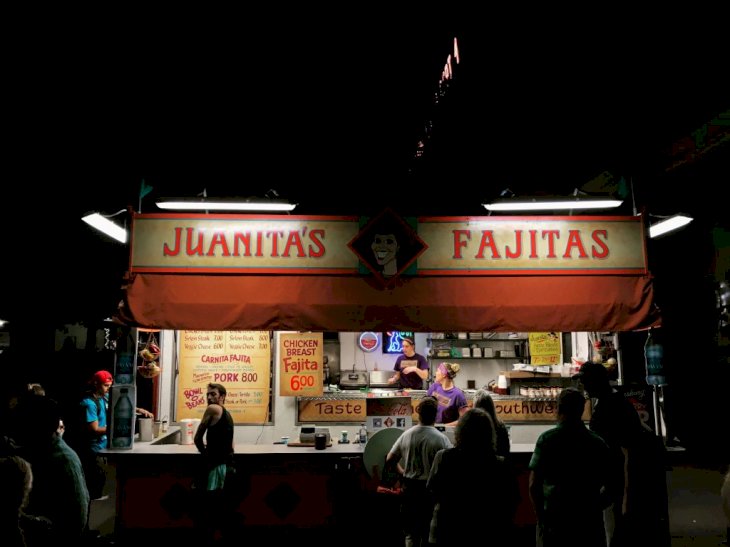 Photo by Ioana Cristiana on Unsplash
Just because some restaurants have closed doesn't mean you can't embark on a food adventure? Put down your cooking utensils and use this time to track when the trucks are passing your area. Besides, mobile treats keep getting better and better.
Utilize Rooftop Venues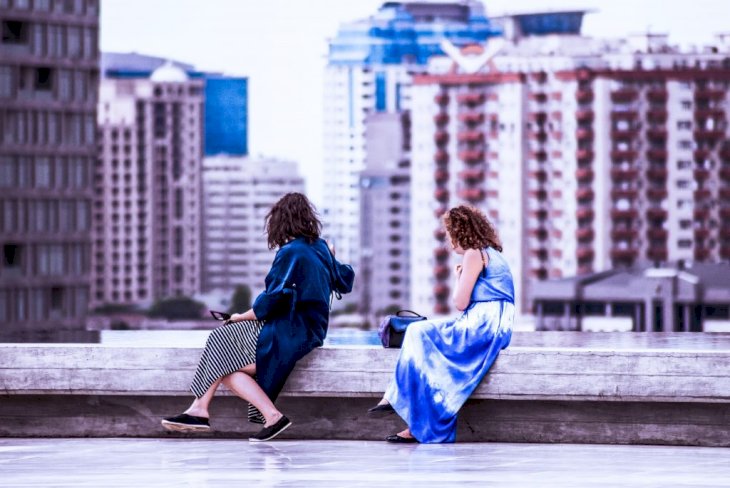 Photo by delaram bayat on Unsplash
If you're both not afraid of heights, this would be a significant change of scenery. Do some research and find out if there are any rooftop venues available in your area. This would be great for a couple of yoga sessions, enjoying a film, or the cool nighttime breeze.
Dance To Live Music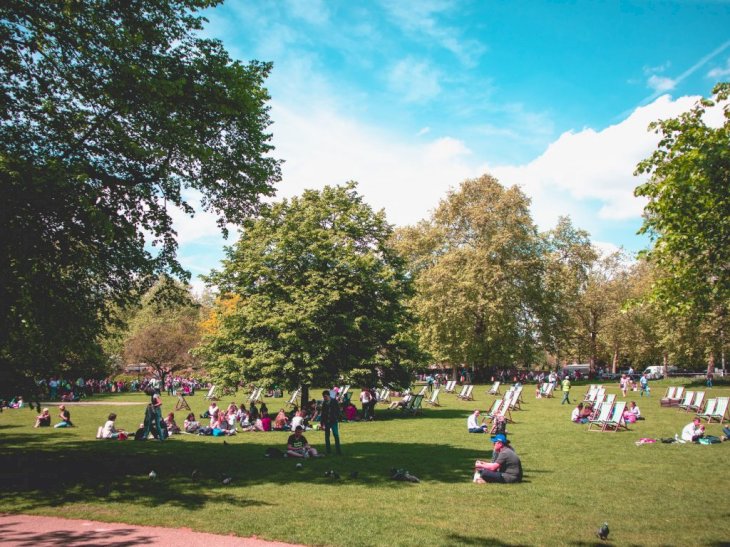 Photo by chan lee on Unsplash
Great music and fresh air sound like a combination we cannot resist. While being perfectly socially distanced, you and bae can both enjoy alfresco performances. Also, if you do some research and you might be lucky enough to stumble on free performances in your area.
Have A Stargazing Moment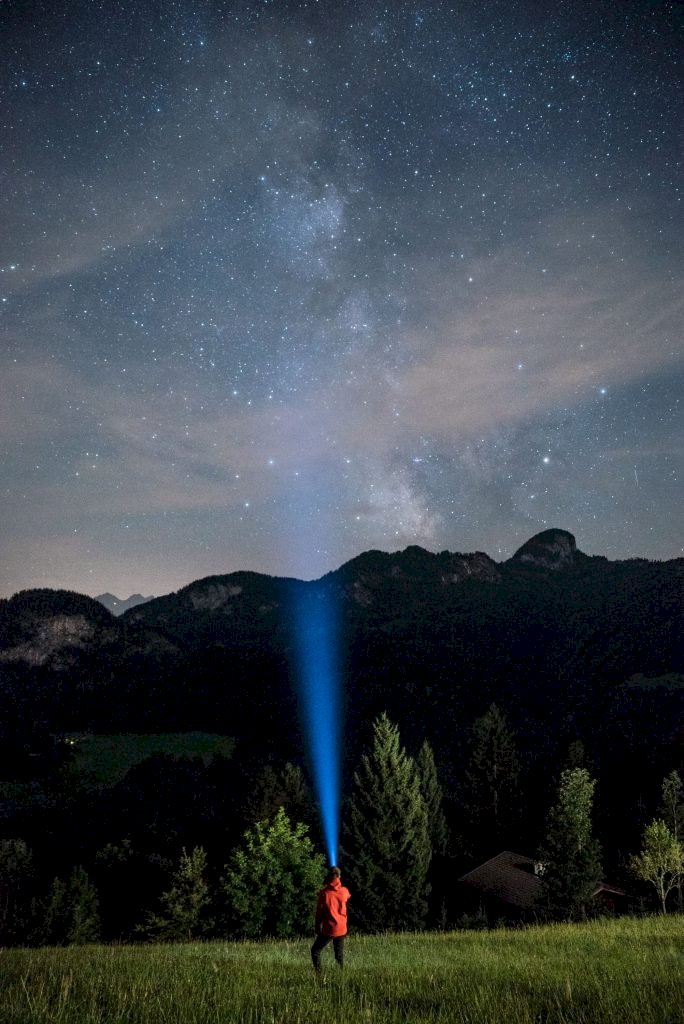 Photo by Julian Paul on Unsplash
There is something special about having intimate conversations with your significant other under the stars. Moreover, the only thing you would need is a blanket and a bottle of wine. Head to areas such as beaches, hilltops, or parks since the world is your playground.
Indulge In Ice Cream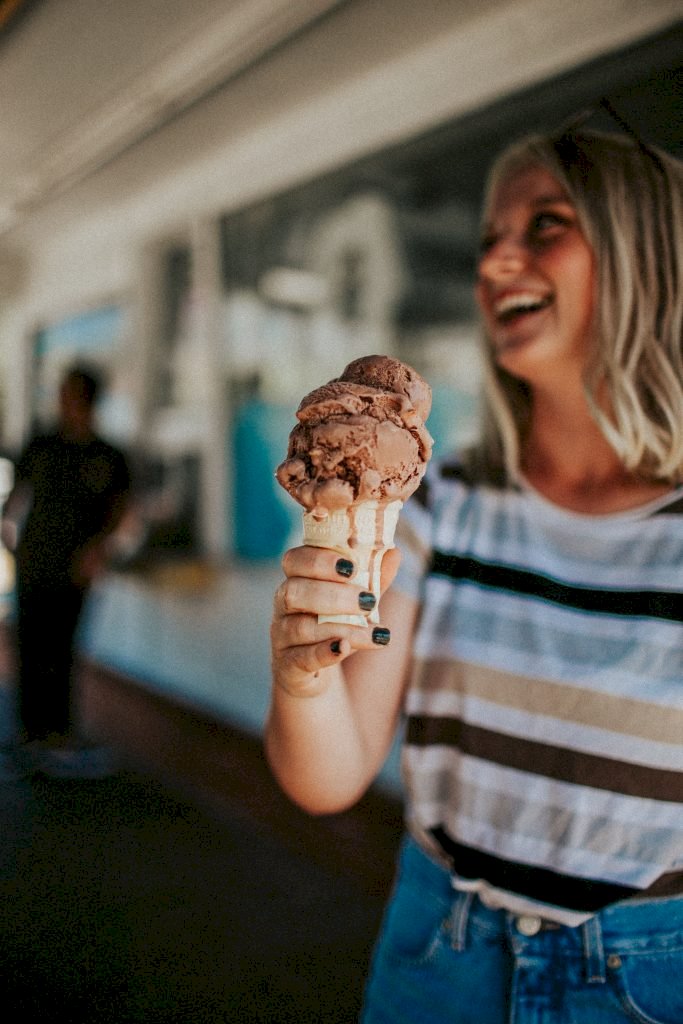 Photo by Jed Villejo on Unsplash
Walk down memory lane to school days where your date would get you a scoop of ice cream. Grab a cone of the sweetest gelato, soft serve, or frozen yogurt there is while walking hand in hand for an afternoon on the town.
Visit The Zoo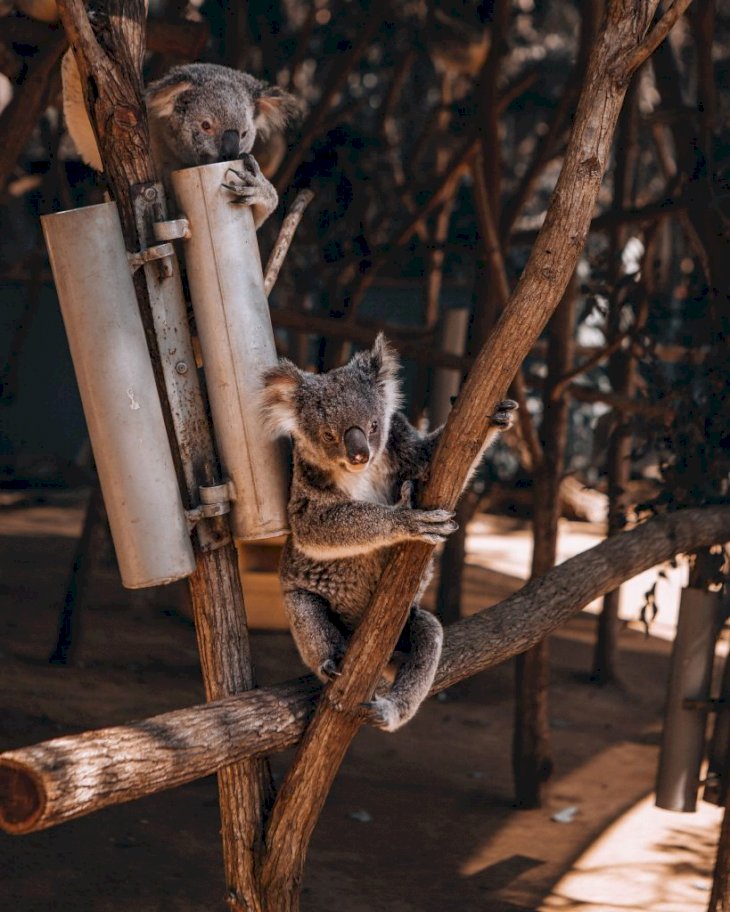 Photo by Manny Moreno on Unsplash
If the zoos in your area have reopened, head over to view adorable animals. Furthermore, it would be a great way to support the local zoos and animals while creating unforgettable memories with your loved ones. After all, who doesn't love animals?
Put Your Grill To Good Use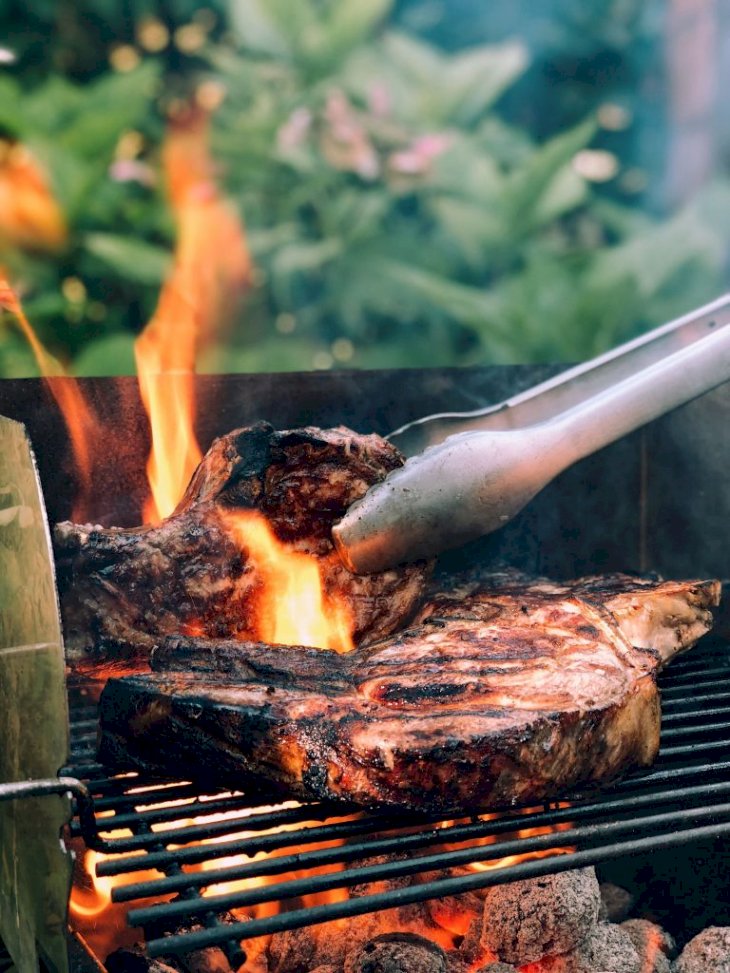 Photo by Paul Hermann on Unsplash
If your grill has been crying for attention since your last barbecue, it's time to put it to good use. Go crazy with your partner grilling mouth-watering ingredients. From pizza toppings, meat to vegetables, you can try out your chef skills to create something you both enjoy.
Enjoy Movies From An Outdoor Theater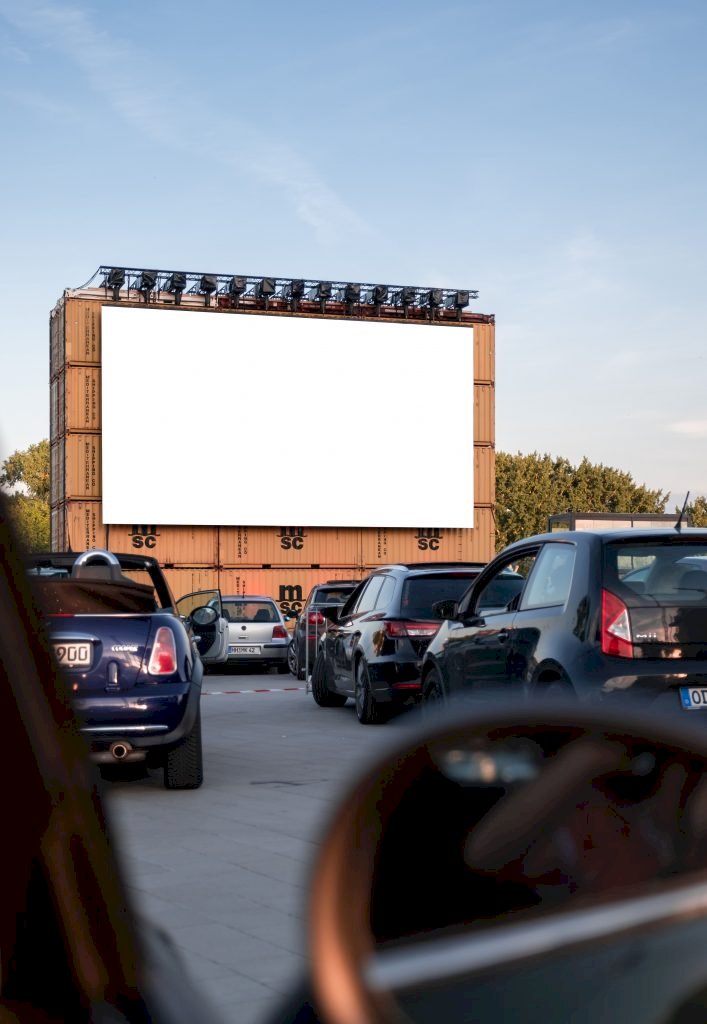 Photo by Jona on Unsplash
Movie night can still be something special. Since local cinemas are closed, make the most of this time by enjoying screenings in outdoor theatres. Also, don't get us started on the romantic and fantastic backdrop of the stars.
Go Camping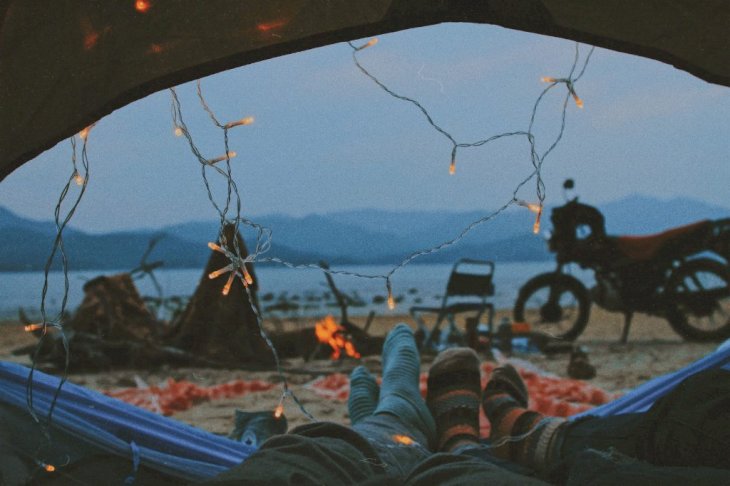 Photo by Lê Tân on Unsplash
Or glamping for the glamourous women (wink wink). After a fun day of outdoor activities, we recommend wrapping up the day by spending a night in nature. Additionally, it would be an excellent opportunity to make a ton of smores and cuddle to keep each other warm.
Head To The Farmers Market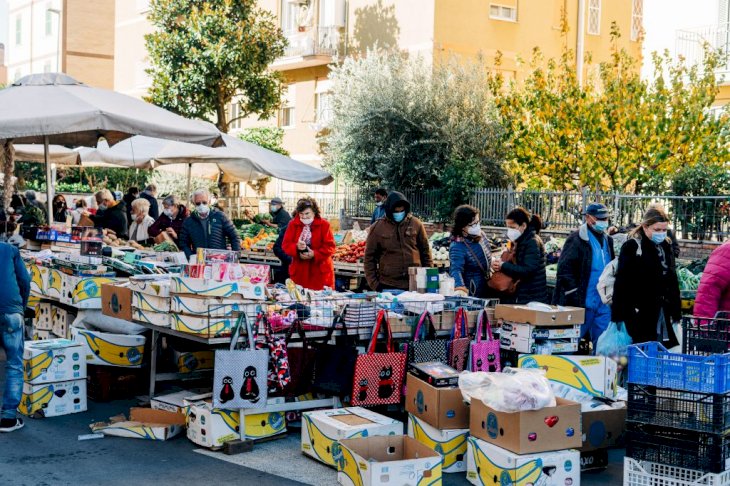 Photo by Gabriella Clare Marino on Unsplash
Yes, a grocery run can be an excellent date idea too. It would create an excellent opportunity to purchase ingredients for a meal you'd both share later or discover delicious local delicacies. Also, it would be the perfect excuse to feed each other and make it more memorable.