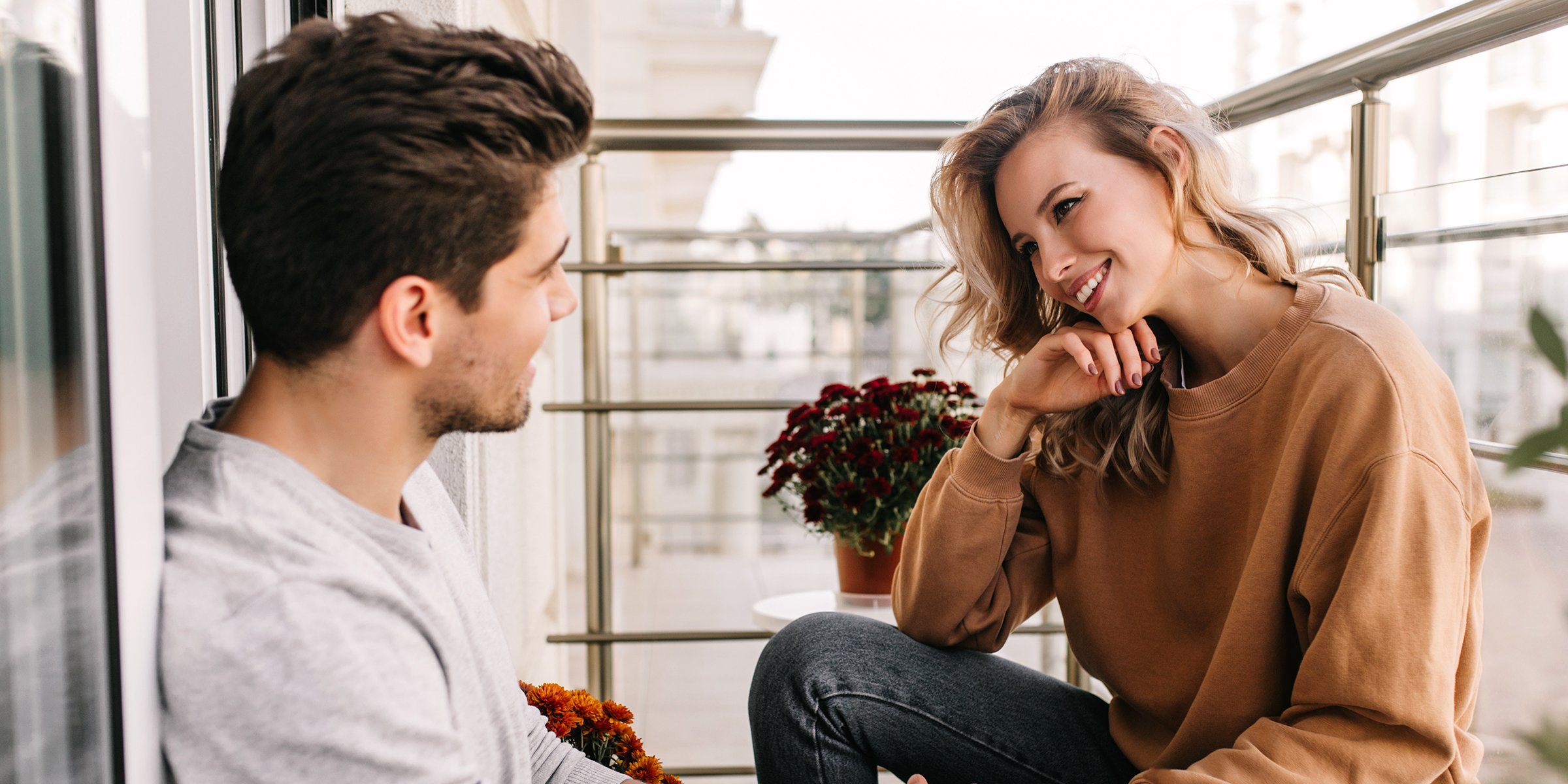 A man and woman having a conversation | Source: Shutterstock
4 Tips on How to Shoot Your Shot with a Person You Like

When you like someone, taking the first step to talk to them or even letting them know how you feel can be challenging. However, you can easily cross that hurdle if you know how to shoot your shot.
Whether you've just met someone and want to set up a second meeting or deepen an existing relationship, a thousand thoughts are probably going through your head before contacting them, which is normal.
But if you know how to shoot your shot, you won't need to hide behind those thoughts for too long. Despite your fear of rejection, making the first move saves you from wondering about the possibilities. Even if the interest isn't mutual, you stayed authentic and experienced being yourself.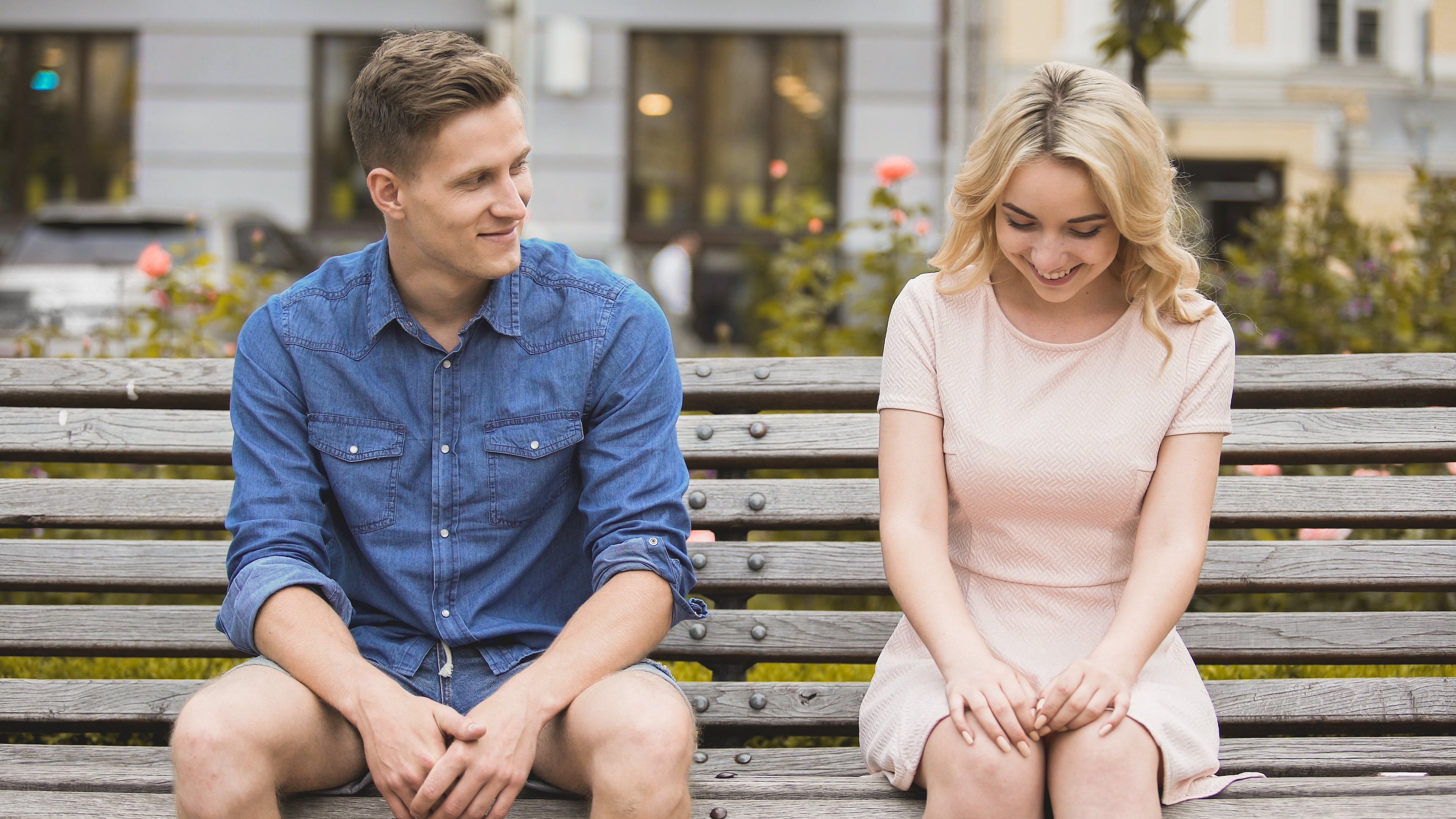 Couple hanging out on a bench | Source: Getty Images
Face-To-Face Small Talk
Small talk is a door opener for exciting conversations and future relationships. It is the easiest way to start a normal conversation with your crush when you bump into them.
These conversations help you get to know your crush better and show them you're genuinely interested in their well-being. It also helps to build rapport and trust between the both of you while allowing you to decide if you still want to shoot your shot.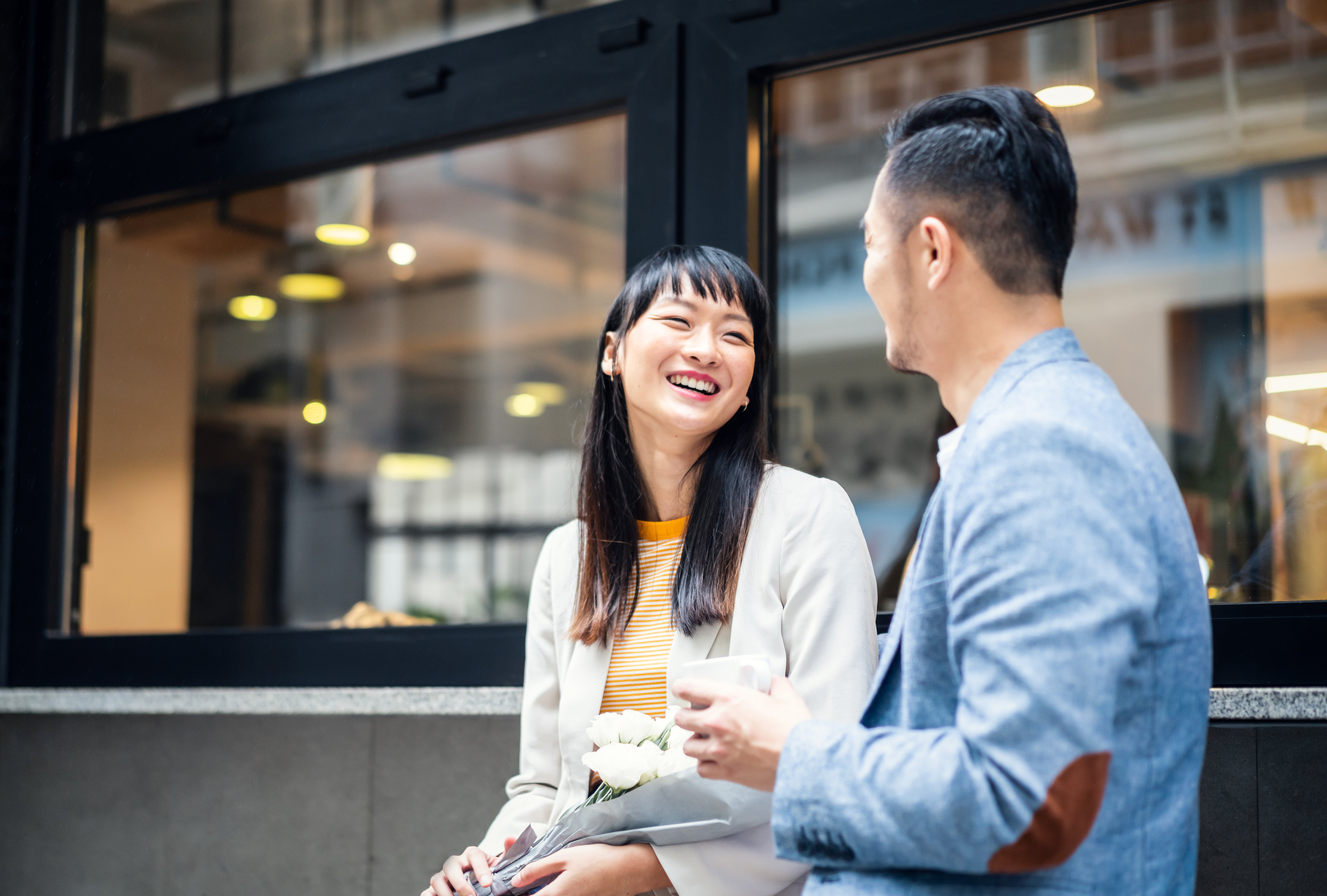 Couple talking happily | Source: Getty Images
Before starting your conversation, it would be easier to know a bit about your crush, as this will likely give you an icebreaker, or you could start the conversation by giving them a sincere compliment.
Once you get the conversation going, you should actively listen to them and avoid topics that could lead to arguments. Your small talk aims to let them know you're interested in them without giving off the feeling that you are obsessed with them.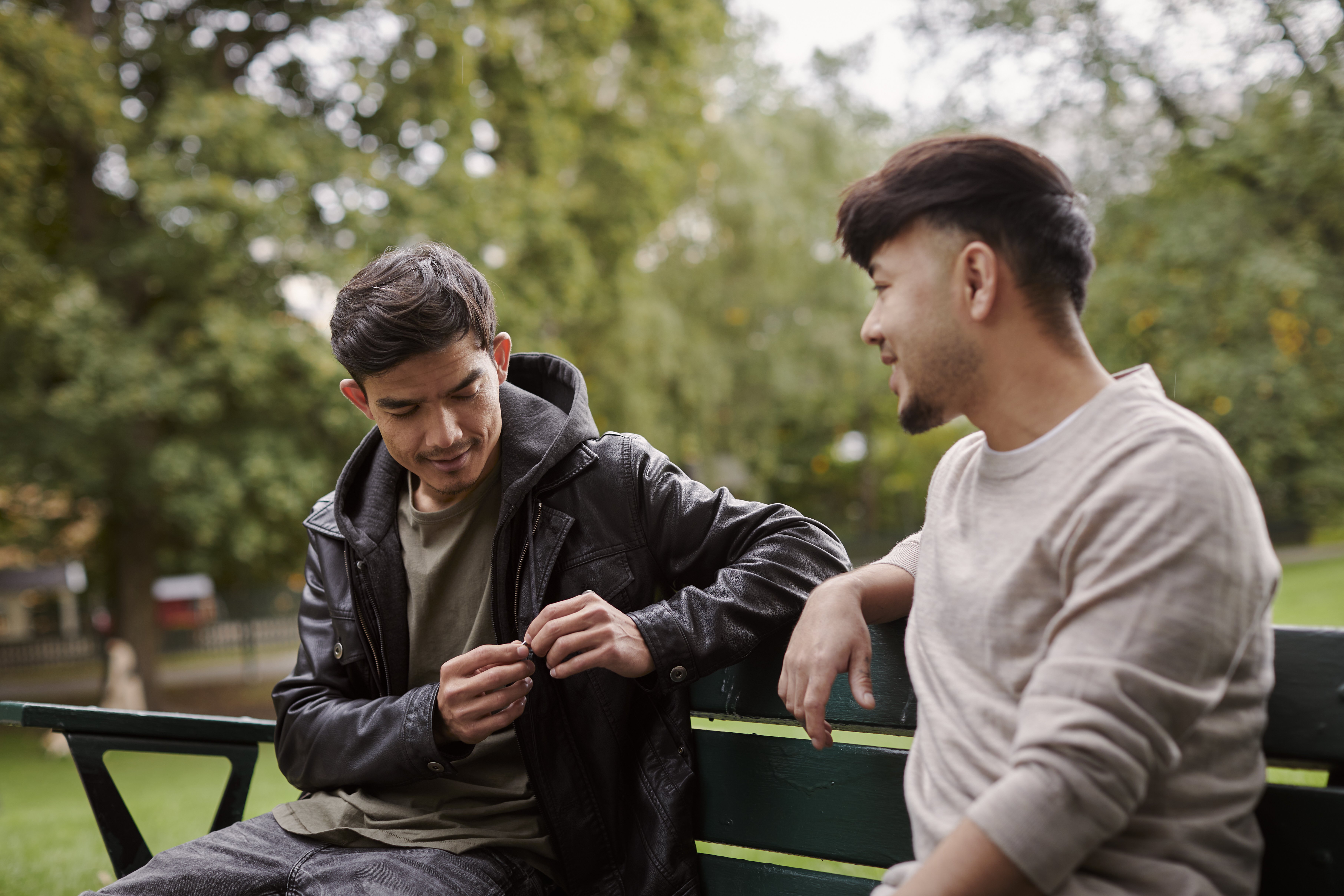 Couple having a face-to-face conversation | Source: Getty Images
DMs on Their Social Media Platforms
Sometimes, the person you have a crush on is someone you haven't seen in a while, or who isn't in the exact geographical location as you -- or maybe even someone you have never met.
In this dispensation, shooting your shot has been made easier with social media, as you can send them a direct message. Sliding into their DMs gives you a chance to express yourself.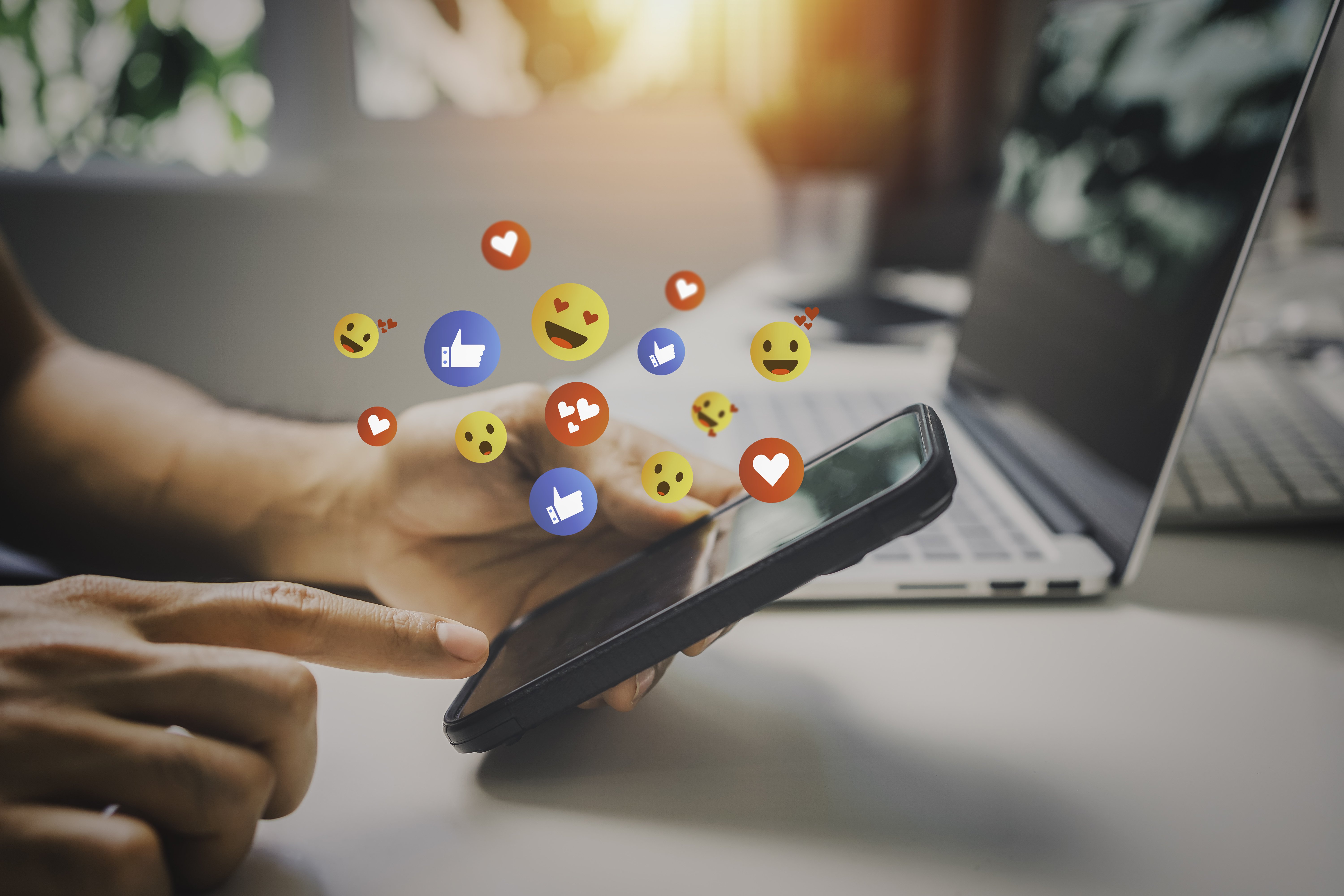 Someone using social media to communicate | Source: Getty Images
However, just like with small talk, you must send the right message to avoid sounding like a creep. You're likely on the right track when you start with a compliment based on their social media activities rather than their looks.
If the person is someone you used to know in the past, you can start by reminiscing about something positive from that time while dropping a hint that you like them.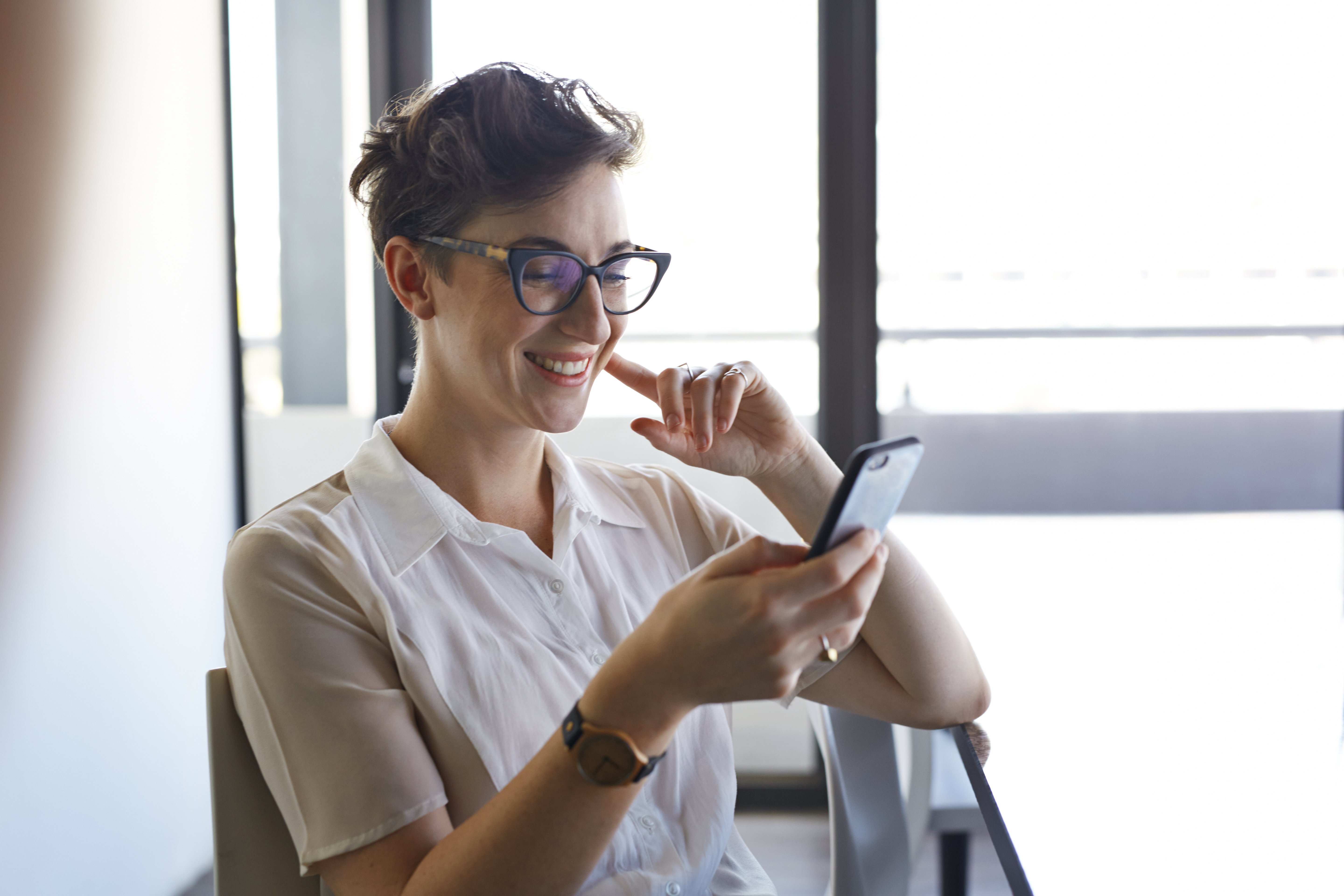 Woman smiling at a message on her phone | Source: Getty Images
If you knew them from high school and always had a crush on them, you can try sending a direct and flirty DM. You can write:
"So I'm going ask you what I never had the guts to ask you in high school: Do you want to go on a date?"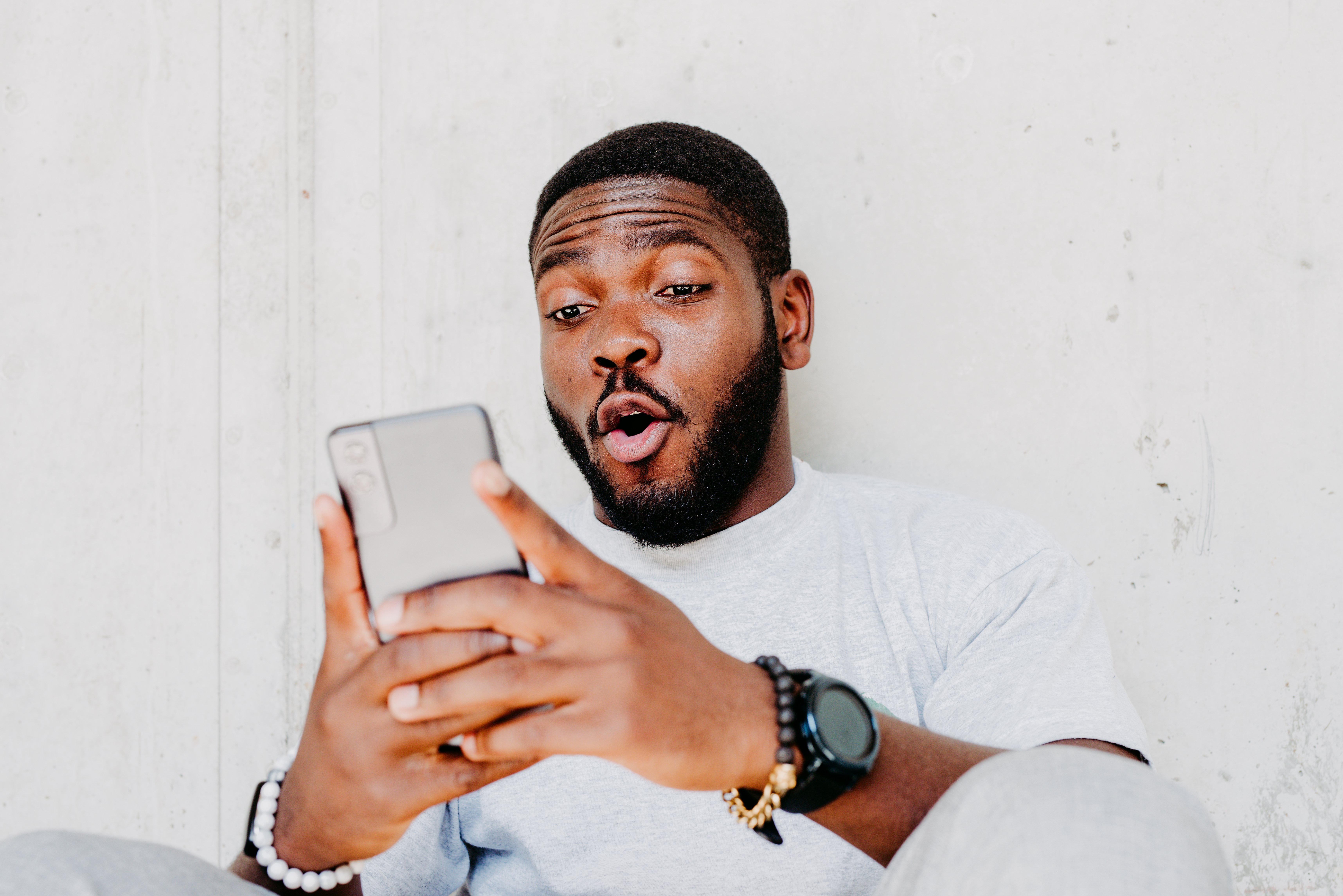 Surprised man chatting on his phone | Source: Getty Images
Body Language
The human body language is controlled by the subconscious and says a lot about our emotional state. It is also the most common way to know how someone feels about you.
It takes courage to admit your feelings.
If you are in the same space as your crush, look at their body language, as this will give you an insight into how they also feel about you. Their eye expression and body gestures usually say it all.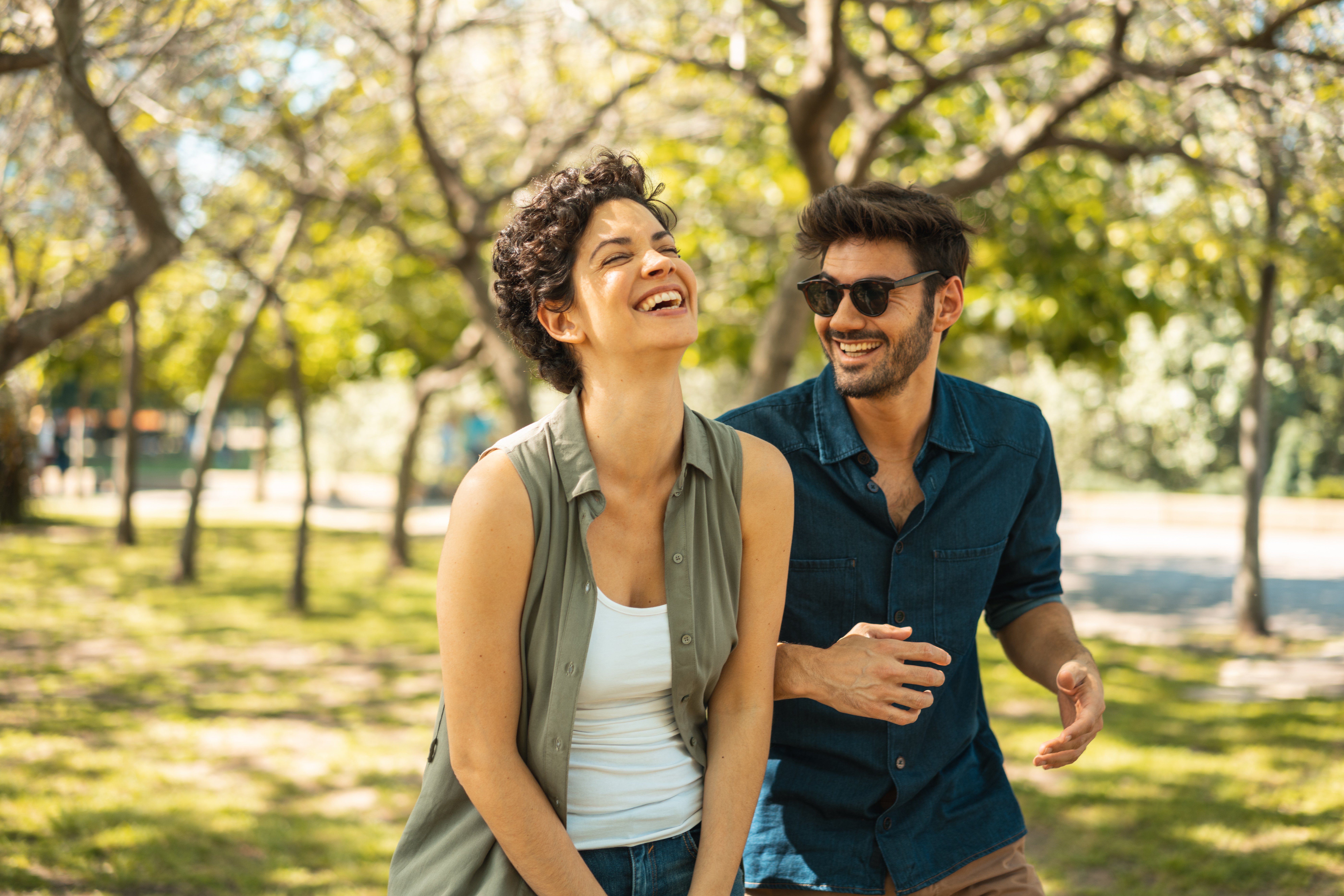 Couple having a good laugh while hanging out | Source: Getty Images
If they make eye contact, imitate your gestures, or even laugh with you, these are subtle signs that they also like you. However, it is essential to note that body language is not the ultimate sign of how they feel.
The non-verbal signals can only partially give you an insight into how your crush feels. It is still best to have a proper conversation, as only clear words can give you a clear answer.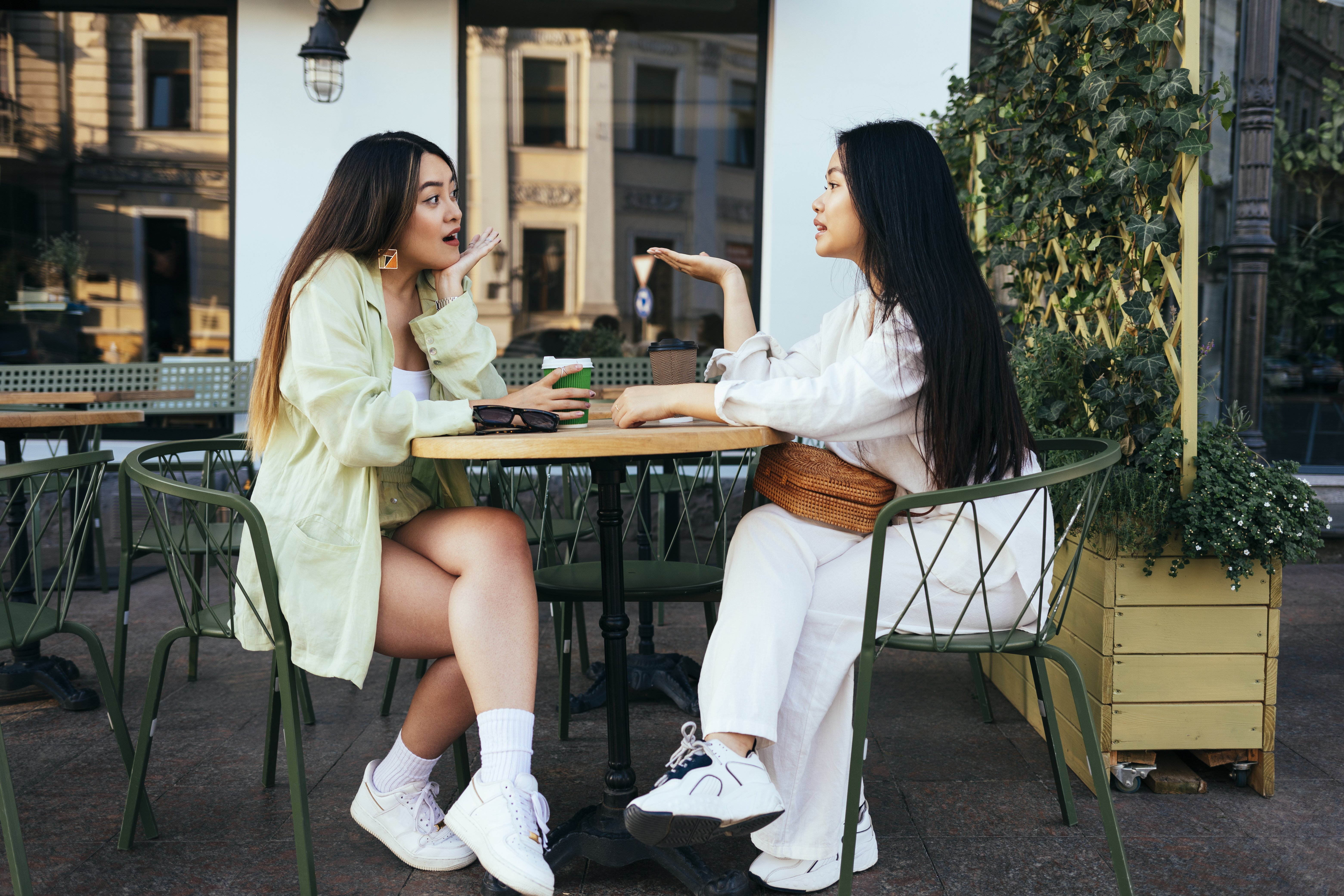 Two women having a conversation | Source: Getty Images
Direct Confession
Sometimes having honest confessions about your feelings is the best way to tell a person that you like them without giving hints, tips, or mixed signals.
It takes courage to admit your feelings but doing so will get the weight off your mind. You might also be pleasantly surprised to know they feel the same way.