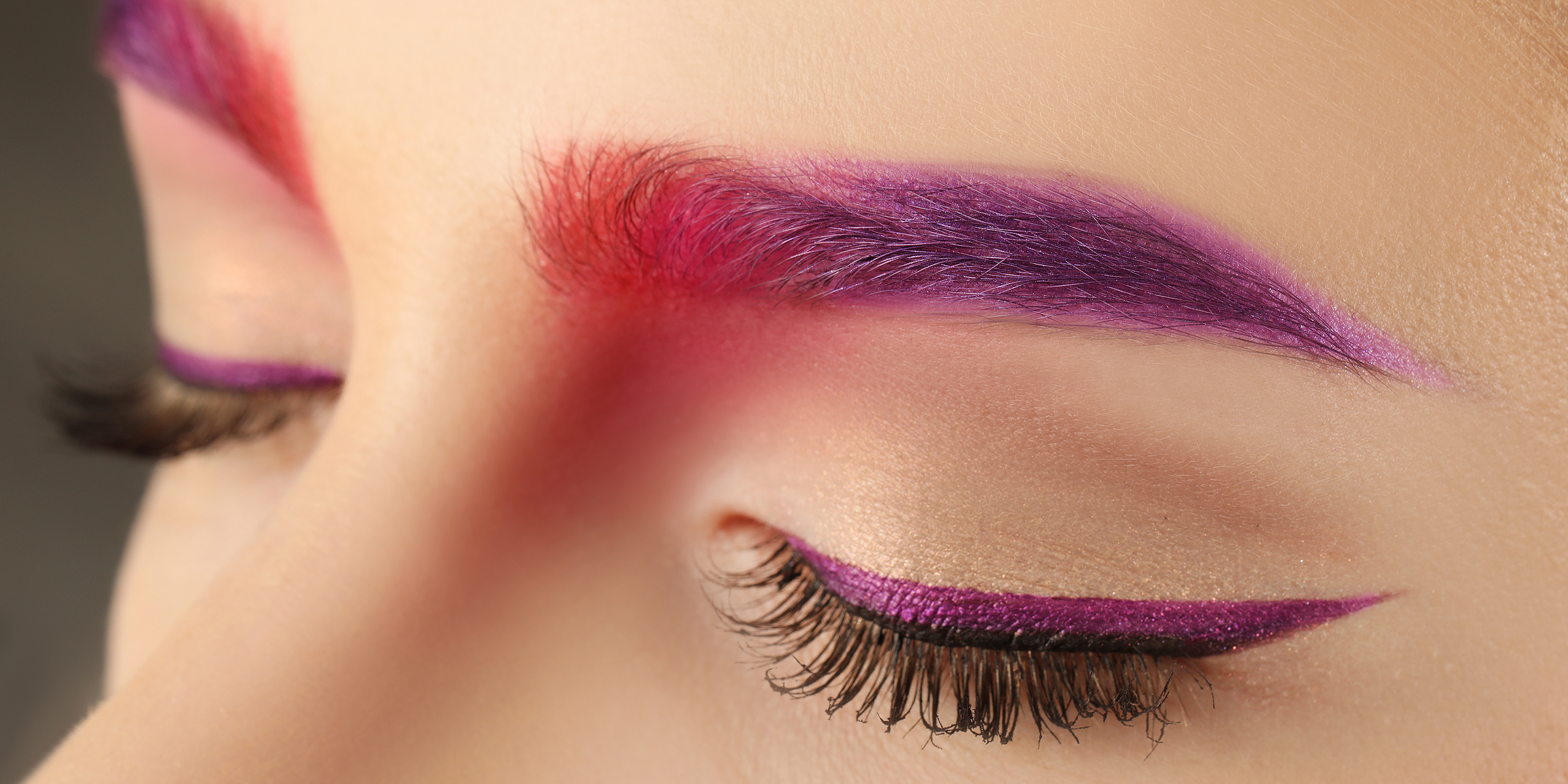 Photo of colored eyebrows | Source: Shutterstock
4 Trendy Eyebrow Styles in 2023

Eyebrows have always been an essential part of beauty, and in 2023, eyebrow shapes are more important than ever, as they can completely transform your face. Various eyebrow shapes are trending in the beauty world, but the four below will up your eyebrow game.
The makeup world allows for individual expression and creativity, so there's no right or wrong way to get involved. However, following current trends can inspire and guide those seeking new ideas.
From natural looks to bold and colorful makeup, there is something for everyone. The key is to find the right balance between what feels comfortable and what looks good. Whether experimenting with new products or sticking to your favorite routine, the beauty world constantly evolves, and there is always something new to try.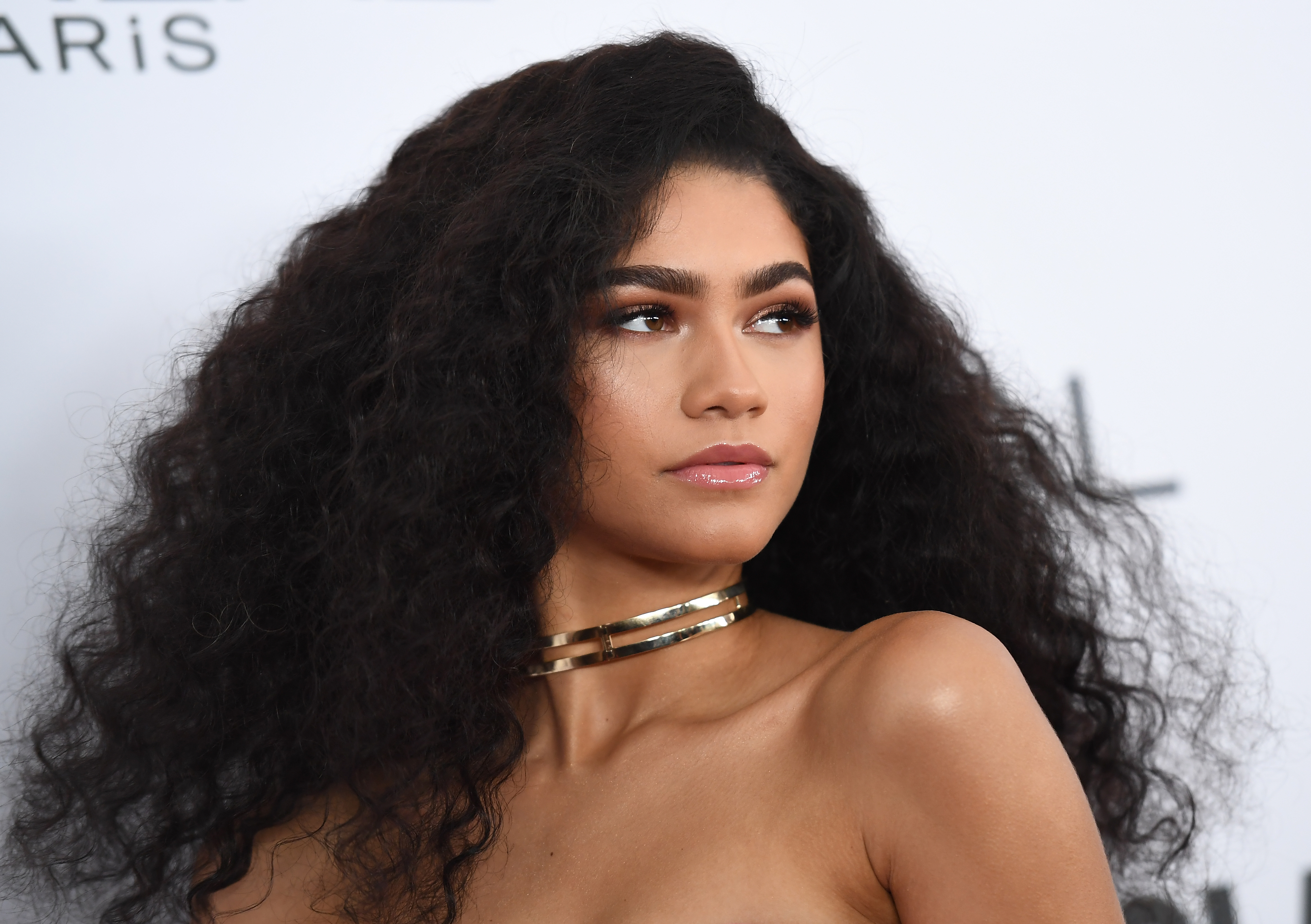 Photo of Zendaya with full brows at the Glamour's 2017 Women of The Year Awards on November 13, 2017, in Brooklyn | Source: Getty Images
One of the trends you can draw inspiration from is the eyebrow trend. The eyebrows play a significant role in how your face is framed, enhancing your natural features and making them an essential component of any makeup look.
Well-groomed and defined eyebrows can bring balance and structure to the face, making a person look younger. Additionally, the shape, color, and thickness of the eyebrows can also convey different expressions and emotions, adding depth and character to the overall look.
As such, paying attention to eyebrow trends and techniques can help elevate any makeup look and enhance your natural beauty. The eyebrow trends below can inspire those looking to switch up their brow game.
Bleached Brows Are Still Trendy
Bleached brows have been a popular trend in the fashion industry for several years and are still considered trendy in 2023. This look involves lightening the color of the eyebrows to create a striking contrast with the rest of the face.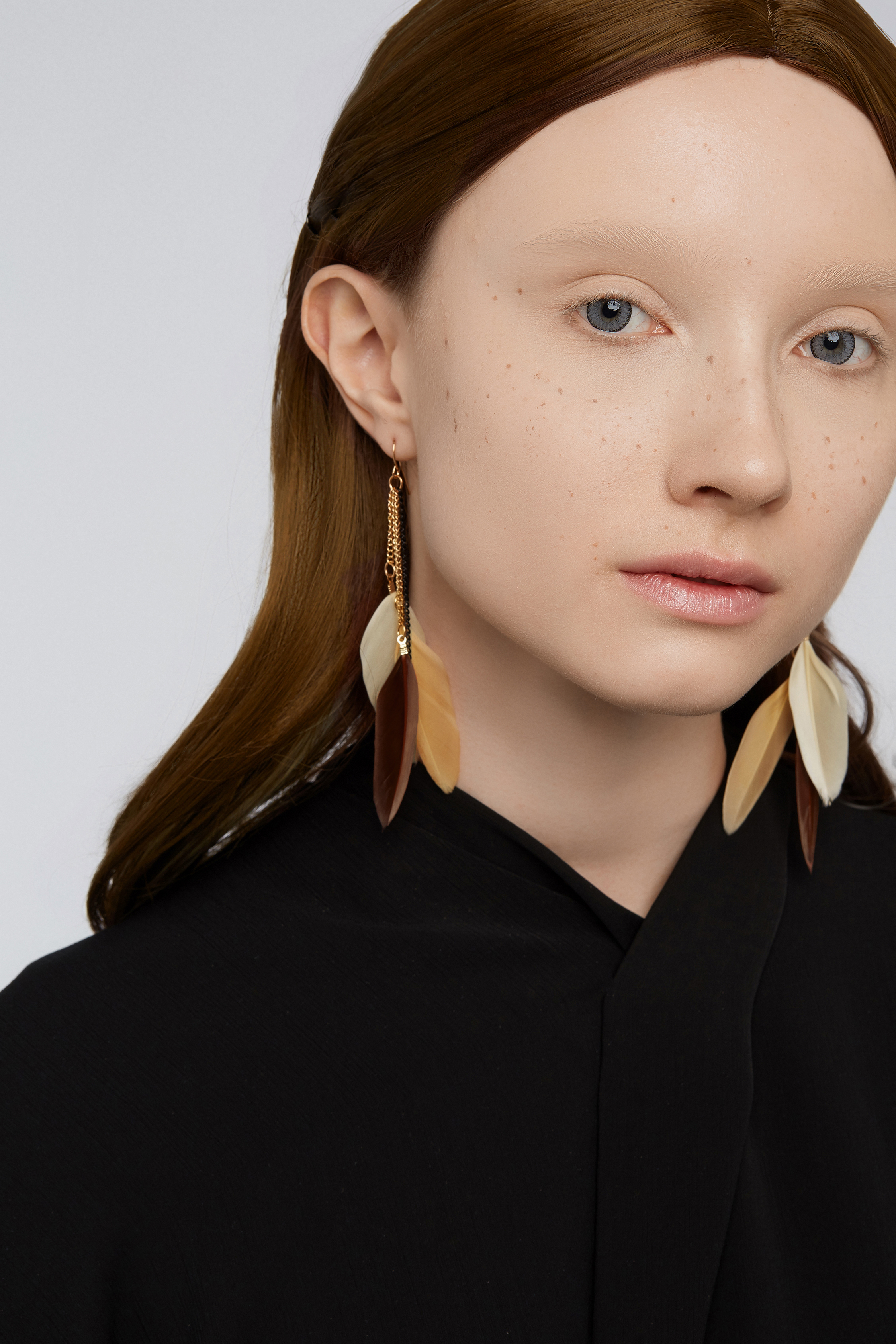 Photo of bleached eyebrows | Source: Shutterstock
The result is a bold, high-fashion look that can add an edgy touch to any makeup look or outfit. While bleaching your brows may not be for everyone, it's fun and daring to experiment with it and express your style.
However, if you don't want the long-term look of a bleached eyebrow, you can conceal your brows and use white brow mascaras to fill it in. The bleached brow has been seen on the runways of Spring 2023 and celebrities like Madonna and Julia Fox.
Colored Brows to Brighten Up Your Face
Colored brows have been a rising trend in the beauty industry, as they can add a playful and fun element to any makeup look. Adding a pop of color to your eyebrows can help brighten your face, especially if you have a monochromatic outfit or a neutral makeup look.
You can experiment with different shades, from pastels to bold hues, and match them with your outfit or lipstick for a cohesive look. Additionally, colored brow gels or mascaras are a low-commitment option that you can easily remove at the end of the day.
Note that this brow trend is not for everyone but has garnered over one million TikTok views. It is easier for people with naturally light brows to achieve this look than those with darker brows, as darker brows might need dyes to get the color wanted.
Thin Brows as in the 90s... This Time More Natural
Thin brows are coming back in 2023, but this time with a more natural look. The trend is reminiscent of the 90s thin eyebrow look with a difference as seen in celebrities like Bella Hadid, Alexa Demie, Lily James, and more.
Instead of the over-plucked and harsh lines, the new thin eyebrow trend involves more natural shapes that still provide definition and structure to the face. It's all about finding the right balance between a thin yet still natural-looking brow shape.
Laminated Brows to Shake Things Up
Unlike the 90s thin brows, laminated brows are the latest trend to hit the beauty scene and are a game-changer for anyone looking to switch up their brow game.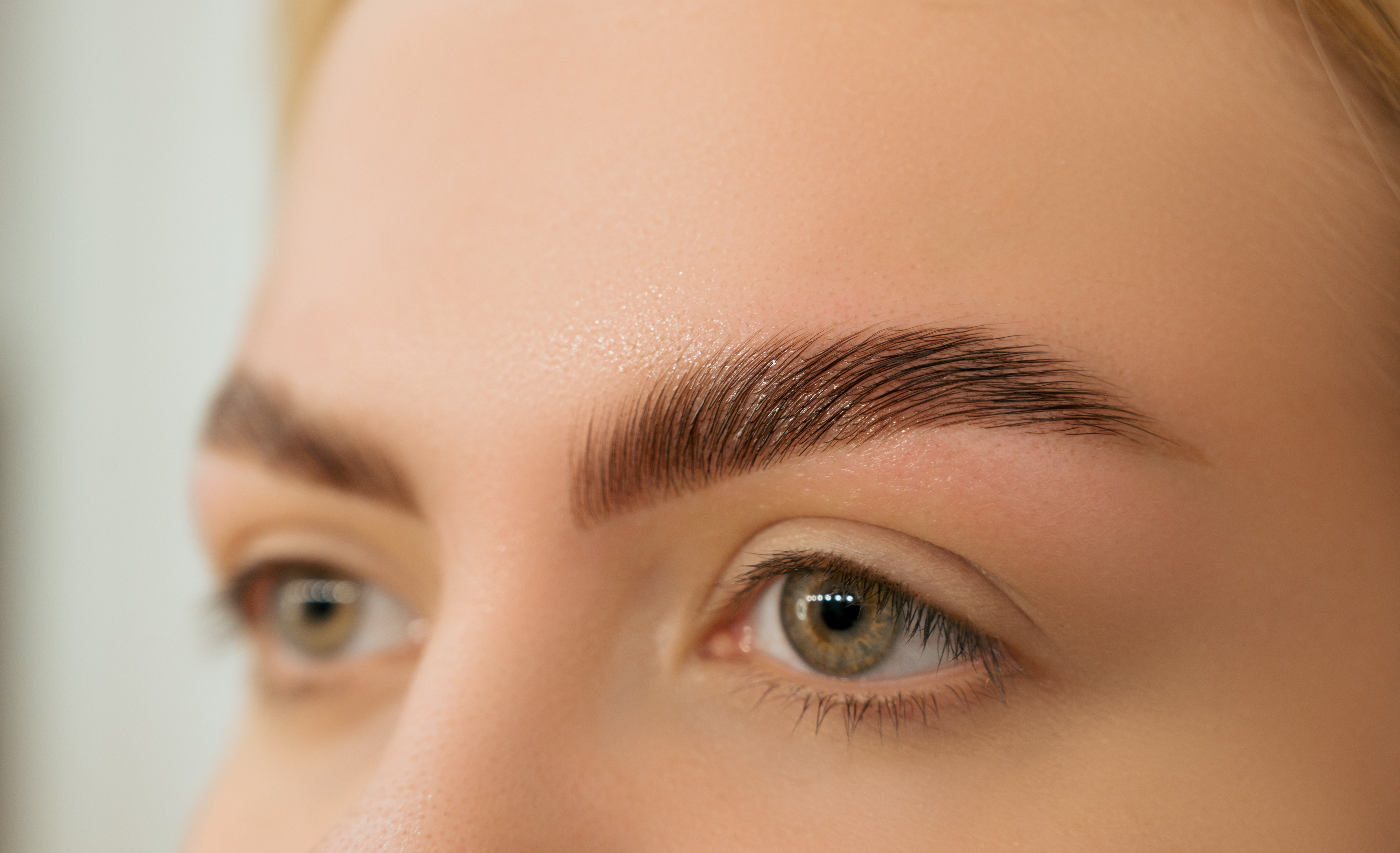 Photo of laminated eyebrows | Source: Shutterstock
This new technique involves brushing brow hairs upwards and setting them in place with a unique adhesive, resulting in a fuller and more defined brow shape.
The result is a bold, bushy brow that gives off a youthful and edgy vibe. Laminated brows are a must-try for anyone looking to shake things up and try something new with their brows. Celebrities like Dua Lipa and Zendaya have already joined the trend.