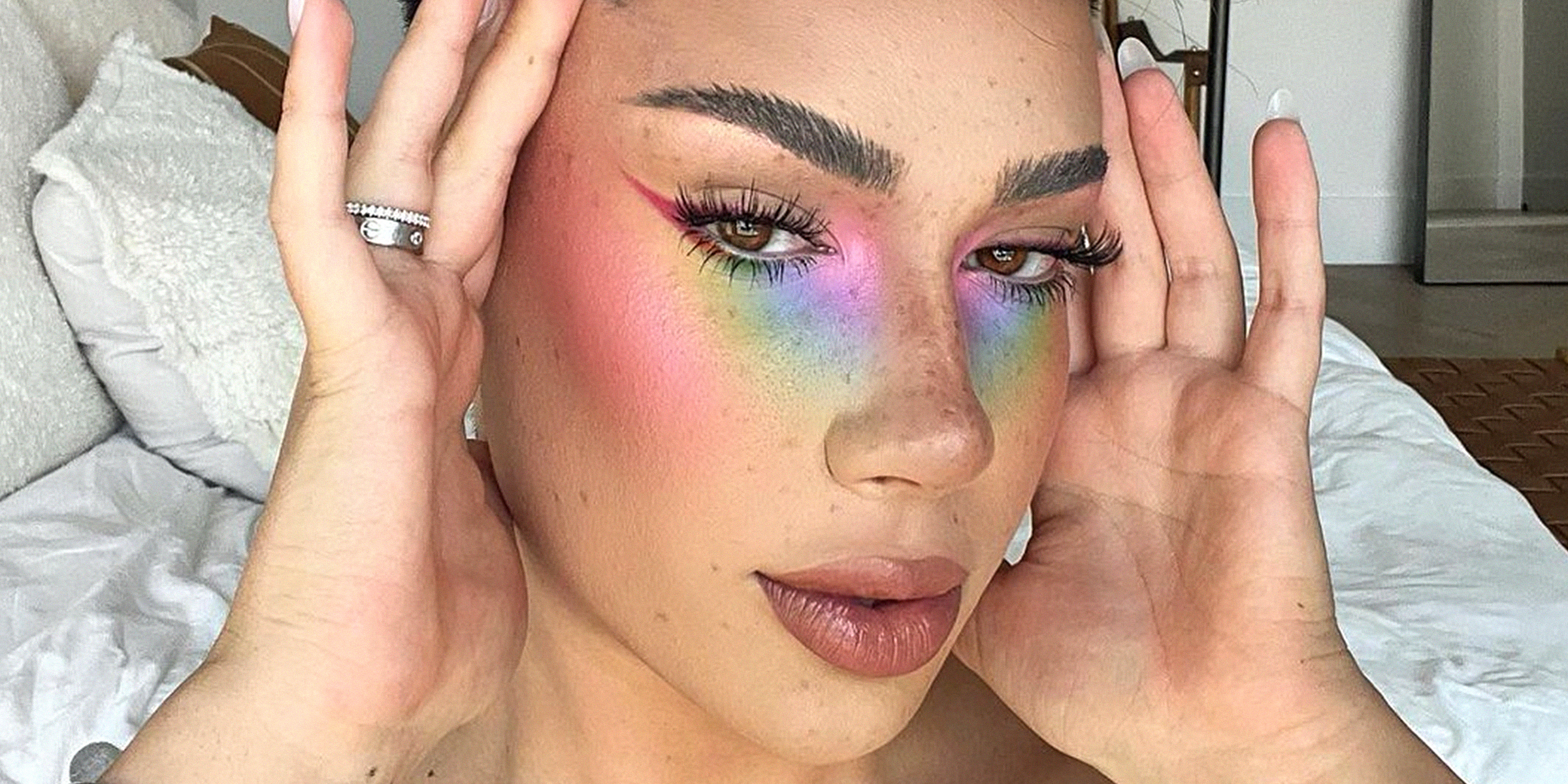 James Charles | Source: Instagram.com/jamescharles
Easy Tips for Copying James Charles' Eyebrow Style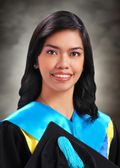 YouTube star and makeup artist James Charles has become synonymous with well-defined eyebrows. His strong eyebrow game has inspired many to replicate his signature style.
In today's beauty landscape, grooming and elevating your brows hold the same level of significance as adorning your eyes with makeup and other fashion-forward beauty essentials.
When it comes to enhancing one's eyebrows, the go-to source of inspiration for most makeup enthusiasts is none other than James Charles, who has set the standard for eyebrow perfection.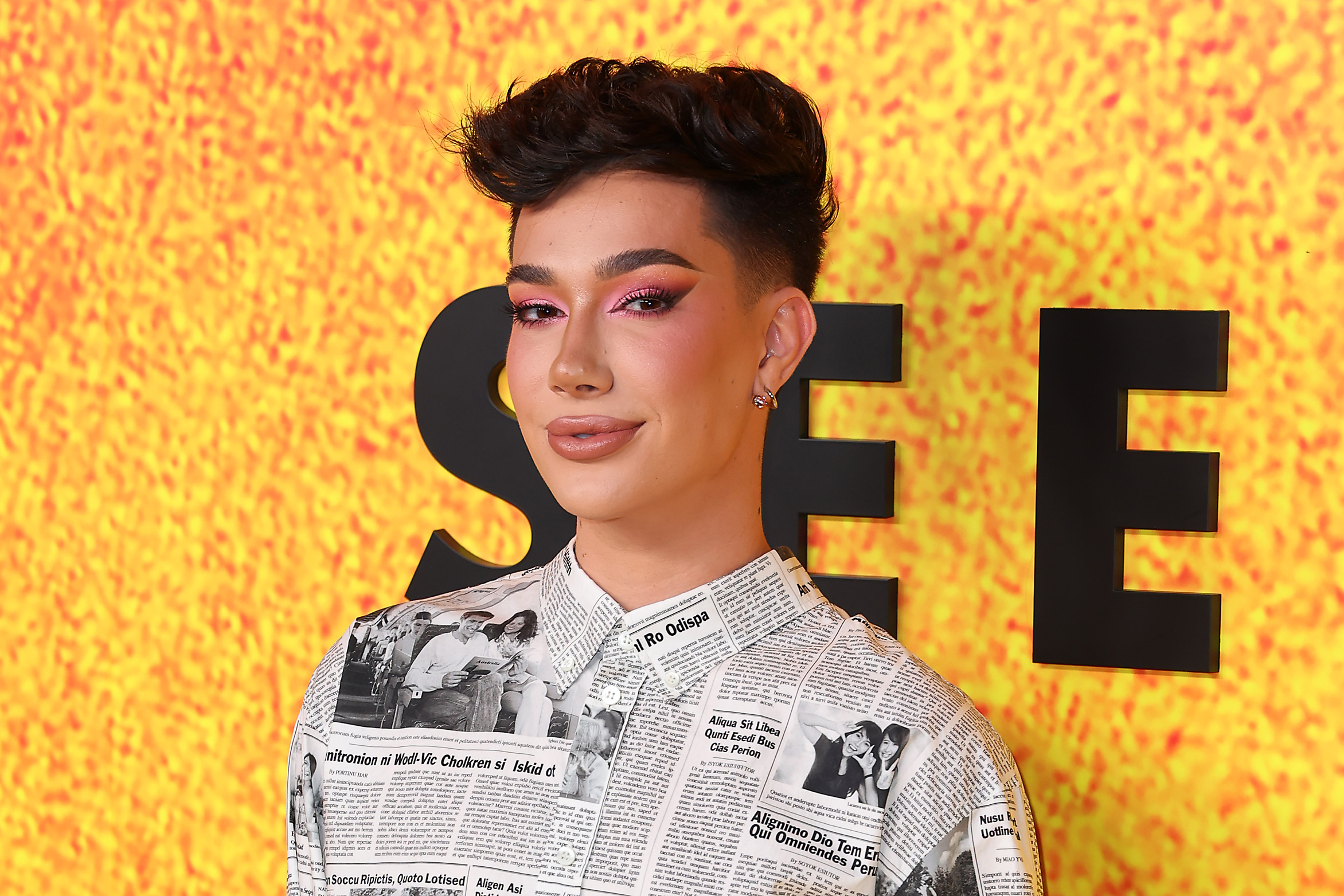 James Charles attends Apple TV+ original series "See" Season 3 Los Angeles premier at DGA Theater Complex on August 23, 2022, in Los Angeles, California. | Source: Getty Images
Charles was able to captivate the entire online community with his incredible makeup skills with a single yearbook photo, cementing his status as a beauty influencer.
His rise to social media stardom began with a simple request to retake his high school yearbook picture, but his clever use of makeup to accentuate his cheekbones set the internet ablaze.
In no time, the beauty industry took notice, and in 2016, the prestigious publication CoverGirl made history by appointing Charles as their first-ever male brand ambassador.
Today, he remains one of the most beloved young beauty vloggers, with legions of fans who adore him for his creativity, charm, and unrelenting commitment to looking nothing short of perfect.
Charles has gained fame not for his scene-stealing makeup but for his impeccably shaped and bushy eyebrows. If you want to perfect your brows, Charles has got you covered!
Brow Pencil Is a Must for James Charles
The makeup maven is one of many people who consider makeup products a lifeline. In November 2016, Charles revealed that there is one item he keeps using. He said:
"A brow pencil is probably the one product I don't leave the house without."
This proves Charles' dedication to keeping his brows looking fabulous at all times, despite not wearing much makeup except for special occasions or photo shoots.
By sticking to his routine and using his trusted products, Charles has shown us that consistency and confidence are vital to achieving the perfect look.
A Step-By-Step of How James Charles Gets His Brows
Charles is a true makeup expert with a treasure trove of easy tips for getting perfect eyebrows. He even let us in on the secret behind his stunning brows.
He suggests filling your brows with a pencil, starting by lining the bottom of each brow to establish the shape, then filling in the tail and middle section, and creating a faded, ombre-like effect with little flecks on the inner corner.
Second, to keep your brows looking good, the makeup guru highly recommends using concealer, which he considers his secret weapon. After placing the shape, he uses a flat brush to apply concealer and carve out the bottom of the brows.
Lastly, he advises using gel to finish your brows, especially if you want them to stay in place for long periods. Charles uses gel when he needs his brows to remain perfectly groomed for several hours, but he usually skips the product if he only wears makeup for a short time.
James Charles Hardly Changes a Routine Once He Finds What Works for Him
Despite previously providing his fans with a detailed breakdown of the steps involved in applying makeup, particularly in defining eyebrows, Charles has emphasized to his followers the importance of sticking to his own art form.
The social media star emphasized that he dislikes switching his routine for two reasons—he doesn't care to, and he is confident in what he likes and has found products that work exceptionally well for him. "If it ain't broke, don't fix it!" he said.
By sticking to his routine and using his trusted products, Charles has shown us that consistency and confidence are vital to achieving the perfect look.
Aside from shaping your brows, there are many techniques to enhance your facial features. Check out these pro tips for perfecting your eye makeup application, enhancing your eyes with eyeliners, and taking your eyelash game to new heights.