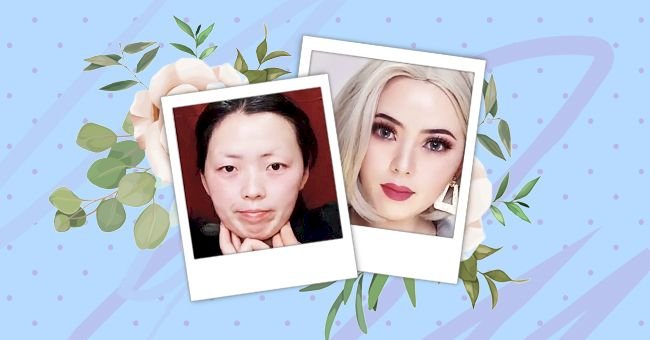 5 Crazy Transformations From Talented Asian Makeup Artists
We have all seen talented artists turn pencil sketches into masterpieces, but who knew a few brush strokes could transform our entire appearance? If you are not familiar with the magic powers of makeup, here is all the proof you need.
Makeup has become an integral part of our daily routine, and the world has finally started to look beyond its superficial nature. With interesting concepts like makeupfulness having emerged quite recently, many people are benefiting from its therapeutic side.
Asian makeup artists have their unique creative skills to bring forth, and quite honestly, we are all stunned after seeing these unrealistic transformations. Below, you will find five crazy transformations from highly talented Asian makeup artists.
1.Brunette To Blonde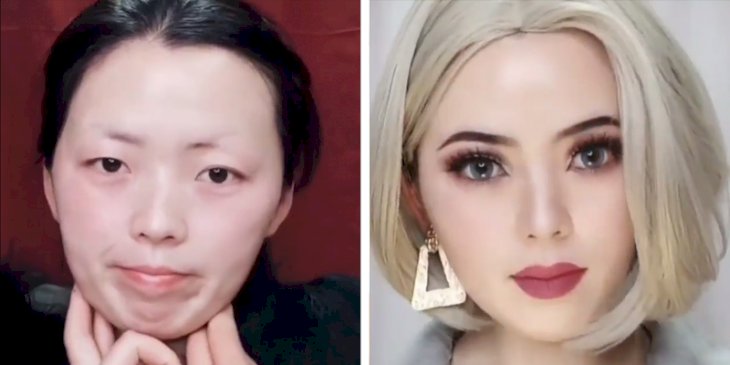 We are completely astonished by this 360 degrees transformation look. I mean, look at those pretty eyes and the amazing contouring skills. And let's not even talk about the brow game or that stunning lip color.
2.Pale To Pink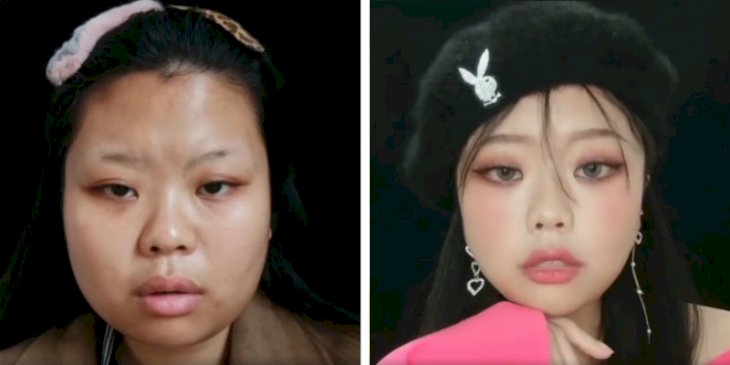 Just look at how brilliantly the cheekbones and jawbones have been handled with some magic strokes. And that black cap is a worthy addition.
3.Nay To Yay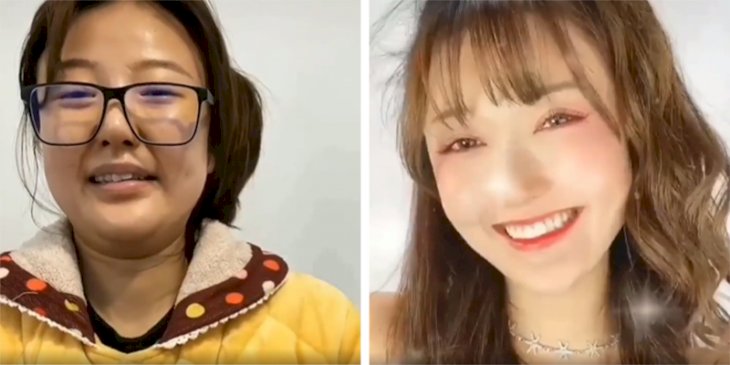 Filters or no filters, that vibrant smile is so lit and real that we can't help sharing in the joy. But that doesn't mean we aren't flabbergasted.
4.Geek To Girly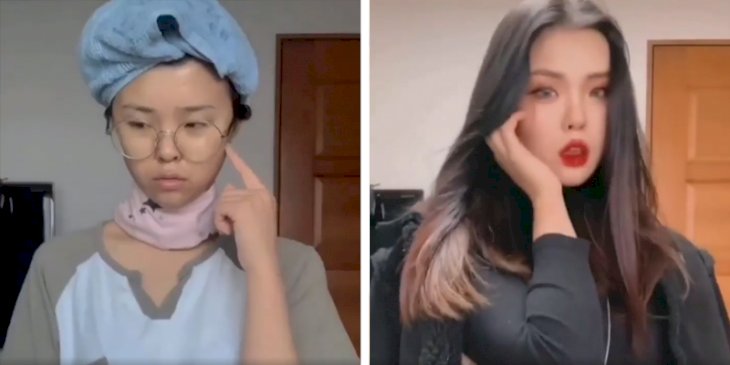 That confused person in the first image is all of us right now. What a stunning transformation from geek to girly!
5.Black To Fab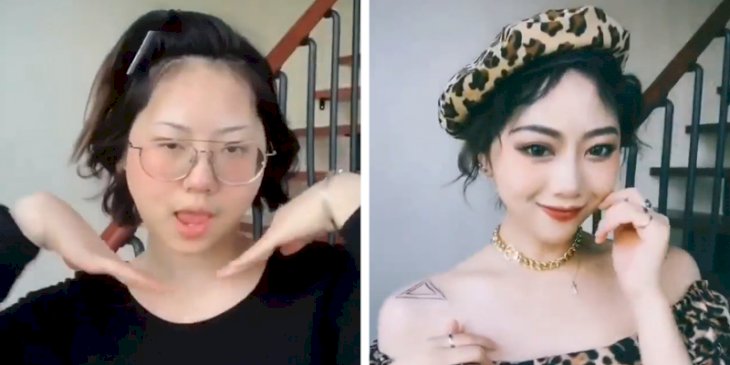 Going fabulous requires switching your simple-looking fabric with a chic animal print dress. Bonus points for the cheetah beret. But can we match that makeup expertise?