5 Romantic Gestures To Express Your Feelings
Romantic gestures are a universal way to show your loved one your affection. Sadly, not many of us have this innate predisposition to show our partners how much we care about them without just relying on these three words: I love you.
All hope is lost! It doesn't matter if you're a total anti-romantic person or just looking for new ways to surprise your loved one and update your romantic gesture list; there are a few things you might learn!
Now, many of us don't understand the true meaning of a romantic gesture. We often think that to surprise our loved ones and make them feel special, we have to make grand romantic gestures and do everything to impress them. But this is not true at all.
1. Make Them Breakfast In Bed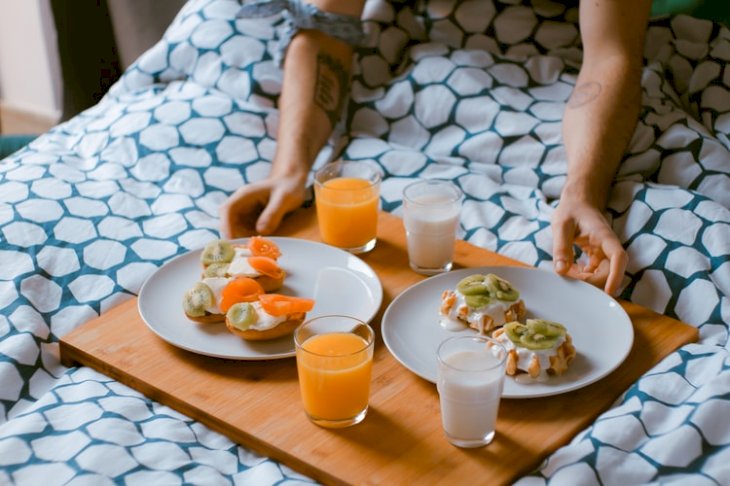 Photo by Toa Heftiba on Unsplash
Regardless of what some might think, food is truly one of the best ways to almost anyone's heart, not just a man's. If pleasing your partner is at the top of your mind, one way to do it is to make their favorite meal.
It doesn't have to be complicated. A simple sandwich or their favorite meal will show them your love. If it is breakfast, it would be nice to take it to bed. Aside from being romantic and cute, there's no better way to start a busy day.
2. Surprise Them With A Gift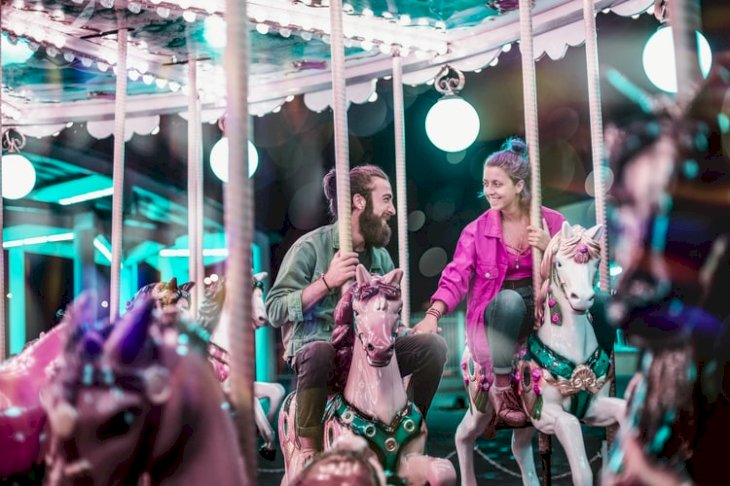 Photo by sept commercial on Unsplash
You can surprise your partner with a romantic gift. It is not necessary to surprise your partner only on special occasions; you can randomly surprise them with a romantic gift that expresses your sincerest feelings to them.
You can bring those flowers, chocolates, cakes, unique gifts, etc. On your way home from the office. It's one of the perfect ways to show how much you love them. Send romantic gifts online to your loved ones miles away from you and let them know how much you miss them.
3. Show Them That You Care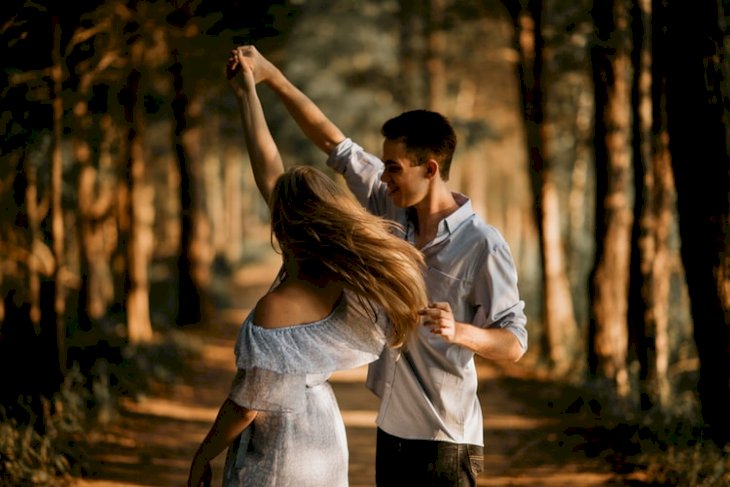 Photo by Scott Broome on Unsplash
To show your partner that you love them, you can show them that you care for them. A simple question of whether they have returned home safely or whether they have eaten will be more than enough.
This way, they will know that there is someone who thinks of them, which will mean more than anything else. Just make sure you don't overdo it because you're not their mom or dad after all.
4. Compliment Them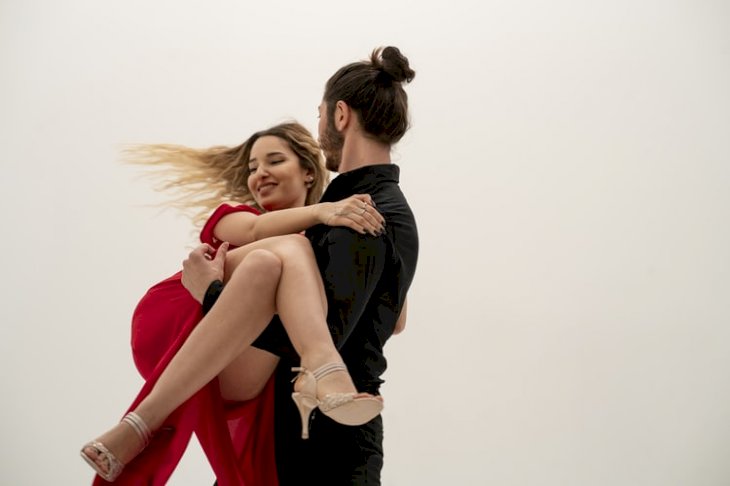 Photo by Nihal Demirci on Unsplash
Society has believed that only women like to receive compliments from their partners, but this couldn't be more wrong. The thing is, a man also wants to be complimented, especially if those compliments come from the woman he loves.
So, if you want to be romantic, consider surprising your partner with a compliment out of nowhere every so often on social media or in person. You can say something about their appearance or personality.
5. Tell Them You're Proud Of Them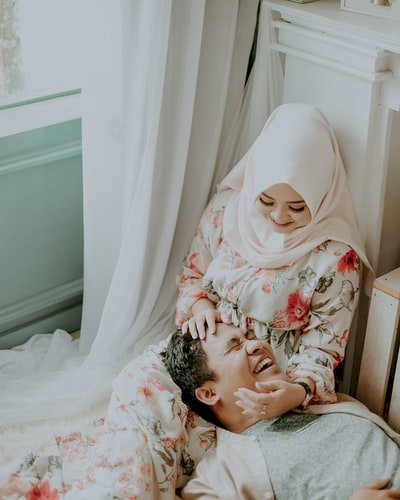 Photo by Edo Rezkia on Unsplash
Another romantic gesture you could do for your significant other is to show them how proud you are of them. Never fail to show your partner how happy you are to have them by your side and that you are proud of the person they have become.
Whatever they do for you, you need to show them that you appreciate their efforts. Sure, you can tell them too, but it's essential to show them that you wouldn't choose any other guy or girl over them.