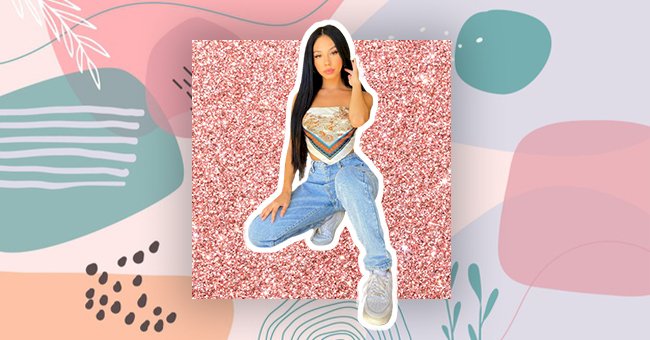 5 Simple FashionNova Looks To Recreate
Spring is coming. Get your springtime looks and ready for the season. Here are some casual simple looks you can easily put together.
Feel like you've fallen into a schlump with your wardrobe? There are ways to rework items that you already have instead of buying new clothes.
These looks will work with some items you probably already have in your wardrobe. Get inspired by some of these looks from FashionNova.
Casual
A white crop top paired with a pair of jeans and sneakers for a casual day. Also, add an accessory liked hooped earring to elevate your outfit.
Bandana Top
Spring is crawling its way to us. Make sure you're ready for it with a bandana top and a pair of gen Z-approved mom jeans.
Co-Ords
Loungewear that both cool and comfortable.
Loungewear
Stay comfortable but sassy in a utilitarian look.
Faux Leather
These faux leather pants with the slit make for a chic look. Pair it with a pair of comfortable block heels and a white halter neck top.