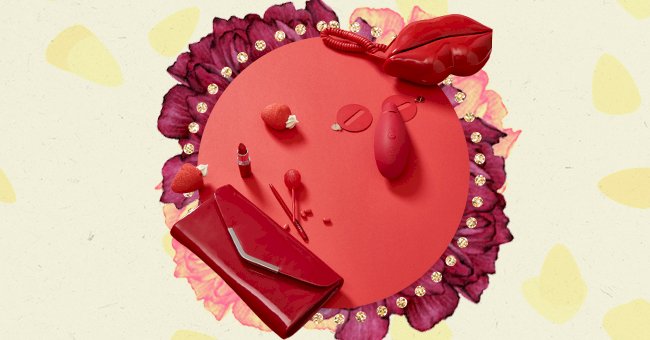 5 Things To Know Before Investing In Your First Vibrator
There are so many types of vibrators to choose from that it's easy to be intimidated by the vastness of options. Even so, that first purchase can be empowering.
Gone are the days where sex toys were just chunky pieces of penis-shaped paraphernalia. If you've been on the lookout and doing your research about vibrators, you may have noticed that there are a lot of types, shapes, sizes, colors, and capabilities to tickle your fancy.
And while you've probably googled "vibrator" and got bombarded by the myriad of options, it's important to consider a few things before purchasing. Here are some things to keep in mind when buying your very first vibrator:
Knowing The Types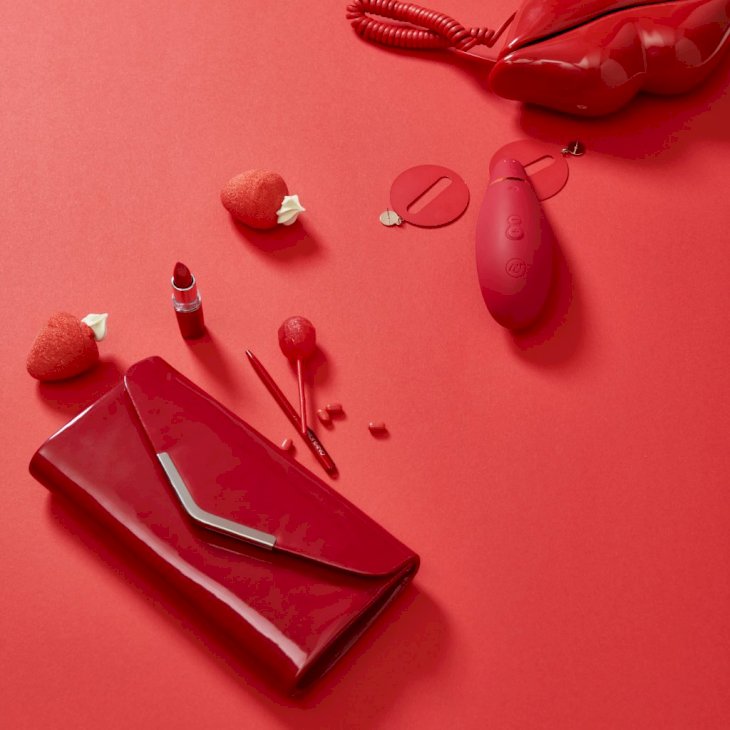 Photo by Womanizer WOW Tech on Unsplash
There are essentially seven types of vibrators that do different things (or multiple things). You may want to note these different types and establish what you'd like to start with.
Internal- Designed specifically for penetration. May offer-spot stimulation.
Clitoral - Designed to stimulate the clitoris.
Bullet vibrator - Usually quite small and offer pinpoint stimulation. It pairs well with other toys like dildos.
Rabbit vibrator - For penetration and clitoral stimulation.
Massage wand - A versatile, microphone-shaped wand that works in a range of positions.
Rings - these are wearable on a finger or penis.
Anal - For internal or external anal stimulation.
Explore Your Options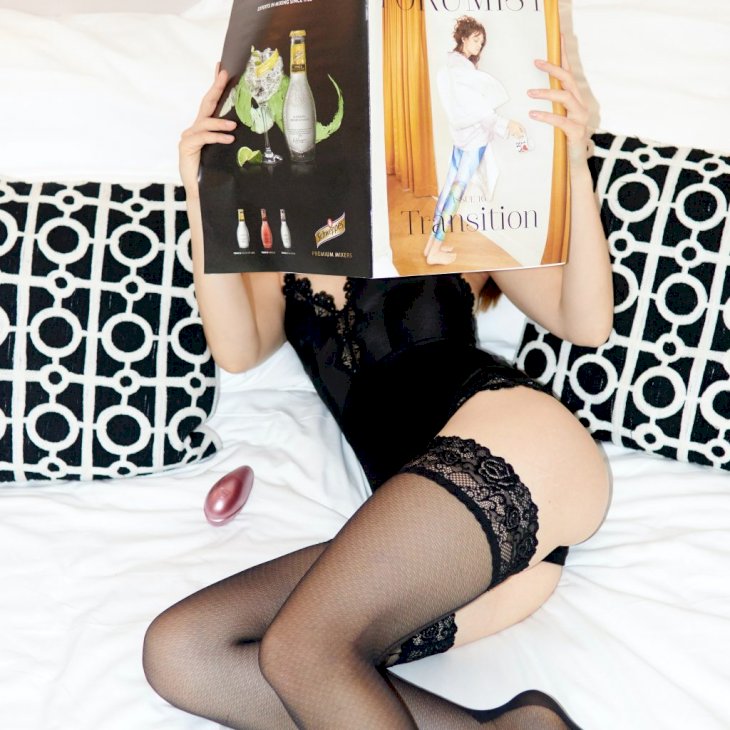 Photo by Womanizer WOW Tech on Unsplash
Try not to turn shopping for your first vibrator into an aggressive pursuit to finding the biggest 'O.' Instead, think about it as a chance to explore and to play (it's a toy, after all.)
Start small, especially if you're not sure about what exactly you want. There's no pressure to commit to this one toy forever anyways, and in any case, neither type is better than the other. It all a matter of preference.
Budget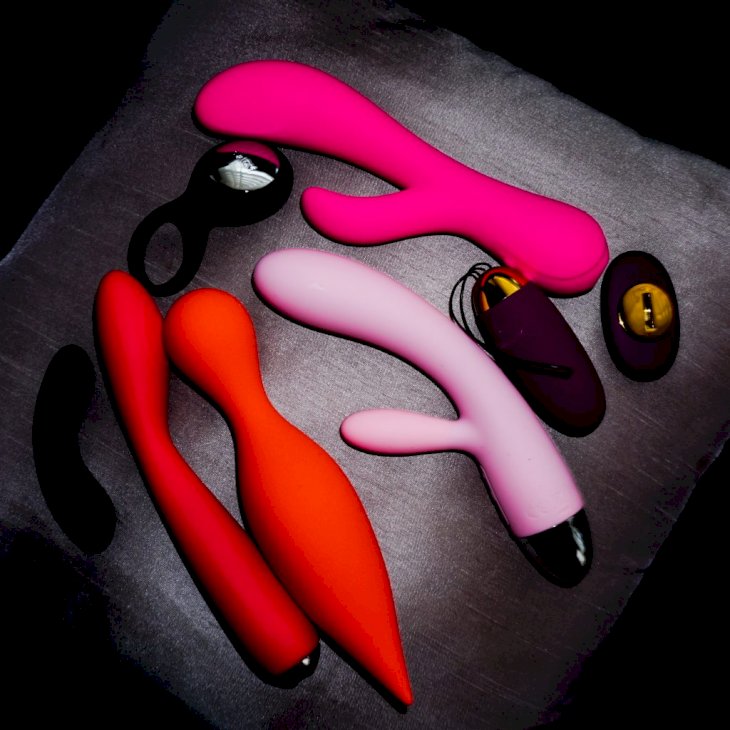 Photo by Dainis Graveris on Unsplash
The price range of vibrators varies widely. While you might get something below $30, you might very well spend thousands if you'd like to splurge.
However, you may want to consider a budget-friendly option for a first-timer to give you the chance to explore your tastes. Thereafter, you might decide you want that 24-karat gold $15,000 luxury vibrator.
Body Safe Material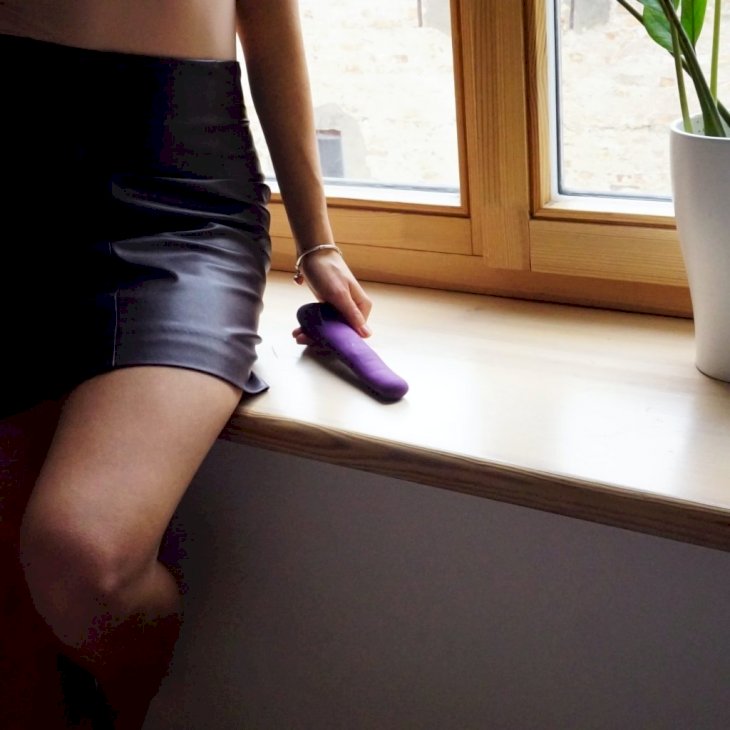 Photo by Dainis Graveris on Unsplash
Sillicone is the most ideal material for a sex toy, advises "Healthline." It's body safe and easy to clean while a more cheaper option may be ABS plastic which is, comparitevely, not as soft.
If you're using a silicone toy, always always remember to use a water-based lubricant, or your toy will look like it's melting.
Get Lube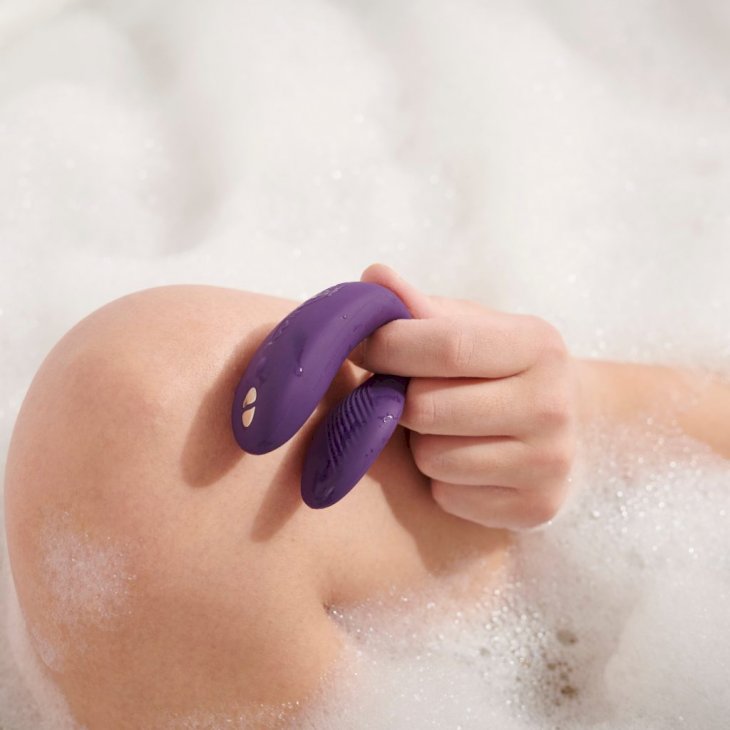 Photo by We-Vibe WOW Tech on Unsplash
While you're shopping around for your ideal toy, you might also want to add a lubricant to your cart before checking out.
"Whether you are a newbie or a pro, I always recommend trying different lubrications with your vibes. One of the most disturbing myths concerning lubes is that they're only for menopausal women. No! Lubes not only offer extra lubrication, but they also allow for different sensations and can really intensify your play. Keep in mind that any lubricant that is flavored, or has sugar or sugar-substitutes in the ingredients, should not be used internally"

Sexual health and pleasure educator Micki Allen tells "Glamour."