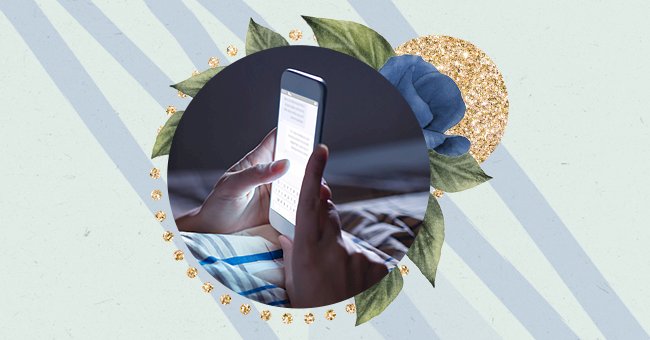 5 Tips To Up Your Sexting Game
Sexting is the new flirting, or is it? It's not unusual to be completely clueless when it comes to responding to a sext, so how do you navigate the great big world of sexting?
Sexting is like a game of foreplay; you can send risqué pictures, texts, and even videos to entice your partner. Sometimes it doesn't even have to be texts and videos; it can even extend to phone and video calls.
While unsolicited pictures and sexts are never welcome, it doesn't have to take away from your experience sexting with the right partner. So here are some tricks to get your sexting game up.
1. Know your partner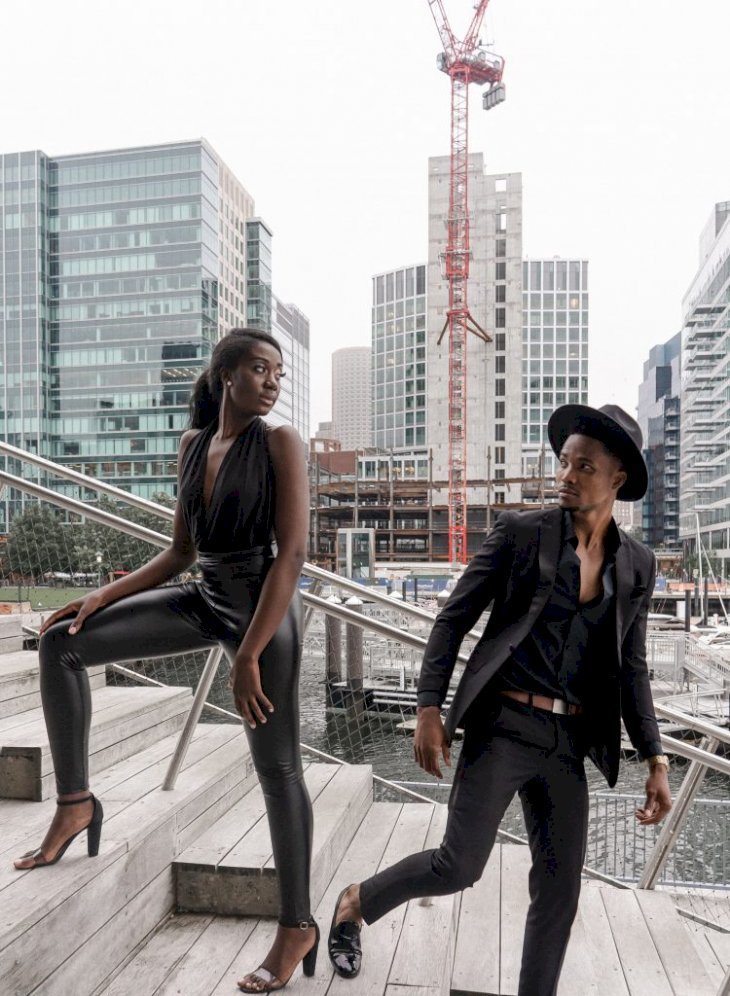 Unsplash
The trick to being good at sexting is to know your partner and what they like. How else will you be able to have an exciting sexting session if you don't understand your partner?
Just like in real life, you should also get consent before initiating any form of sexting. It is the best way to avoid sending unsolicited pictures, and it saves you and your partner a very awkward conversation.
2. Taking pictures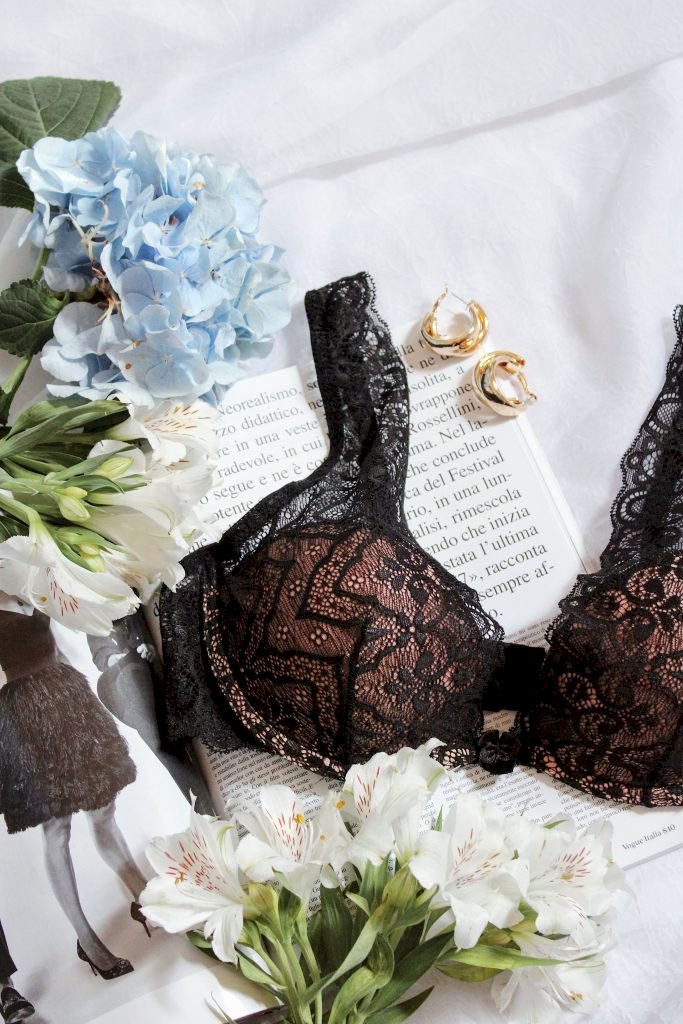 Unsplash
Pictures are a raunchy way to get your partner excited and they don't always have to be pictures of your genitals. Sometimes a sexy picture of your mouth or hands will do just fine!
You can decide just how provocative and risqué you'd like to get with them. Just remember, if you don't trust someone, you can always take pictures and hide your identity or any features that give away your identity.
You can choose to hide using a mask, cropping out your face, or even using fake tattoos so that it doesn't seem like it is you. You can always use and reuse images, especially if you don't want to take very long to respond!
3. Pay attention to detail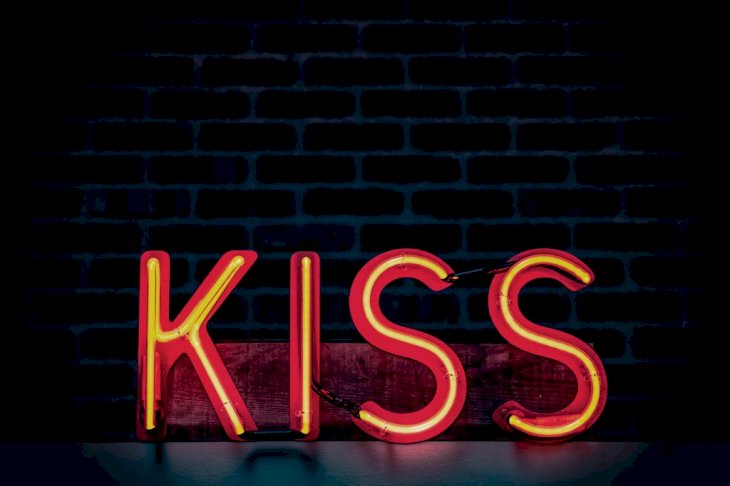 Unsplash
Details will help you set the scene and even grab your partner's attention! So even if it's describing how your body moves, you want to be specific; it can help keep them interested or even turn them on!
You can even draw the detail from a past experience or delve into a fantasy you've wanted to experience! If you run out of ideas, ask your partner what they would like and take it from there!
4. Compliment them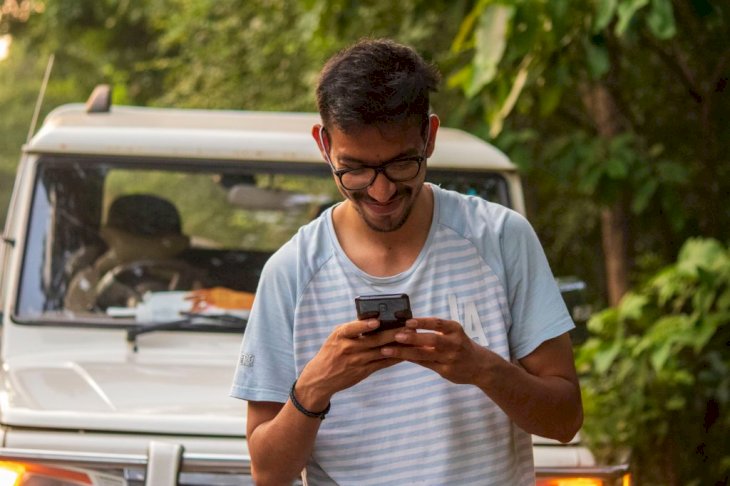 Unsplash
It feels good to get compliments, and it further encourages your partner to continue being raunchy. When you do get together, the encouragement from your cyber escapades can encourage you or your partner to follow through in person; it could be a chance to try something new!
5. Get creative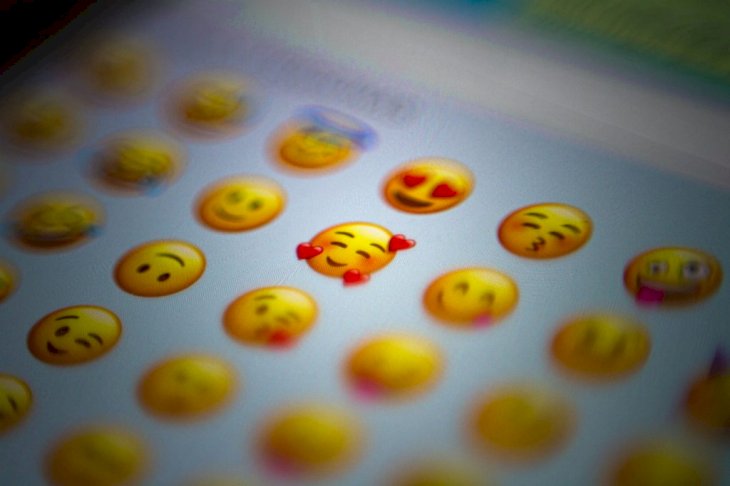 Unsplash
Sexting is fun on its own, but sometimes you need more than just words to describe what you're doing. Using emojis and gifs can help you paint a picture; they can even be used to suggest that you'd like to sext waiting for a green light from your partner.
Consent is essential, and so is trust; don't spread images or messages sent to you in confidence. Keep the conversation moving and don't feel embarrassed, but most of all, have fun with it!