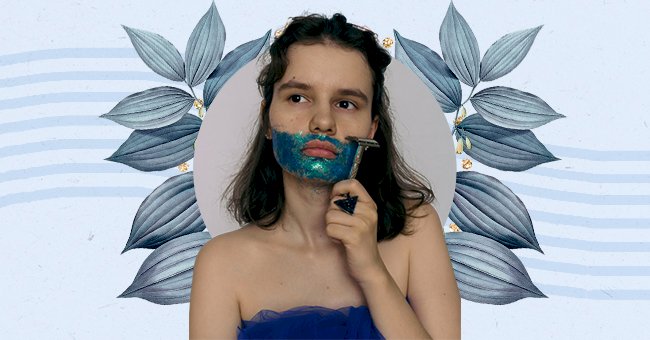 5 Ways To Remove Upper Lip Hair
From natural techniques to long-term results, there are several effective ways to eliminate the appearance of upper lip hair.
First things first, facial hair, including upper lip hair, is 100% normal, and there is no need to remove any of it. Hair removal is a personal preference that anyone can choose to make if they so wish.
With that, it's okay to want to trim that bit of peach fuzz if you'd like to. Here are five ways to remove the appearance of upper lip hair:
Razor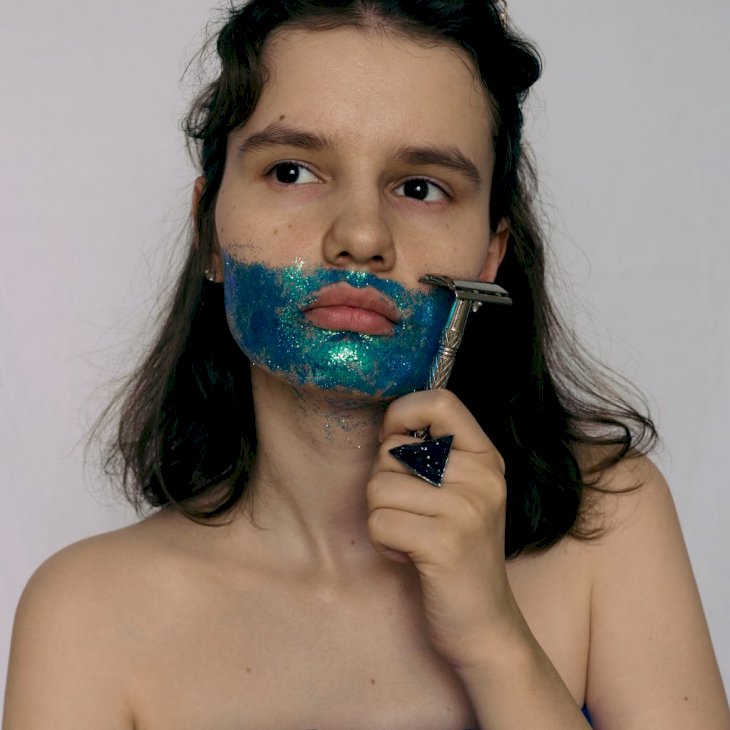 Photo by Vika Aleksandrova on Unsplash
Before taking a razor to the face, it may be worth noting that in some instances, it may appear to grow back thicker, according to Kavita Mariwalla, a New York-based board-certified dermatologist who told "Allure."
Mariwalla notes that frequent shaving on thin hairs, like those on your face, can turn the hair into terminal hair, which they describe as the thicker, courser hair like that found on the pubic and armpit area. She also notes that this is most prevalent in Middle Eastern and South Asian women.
Sugaring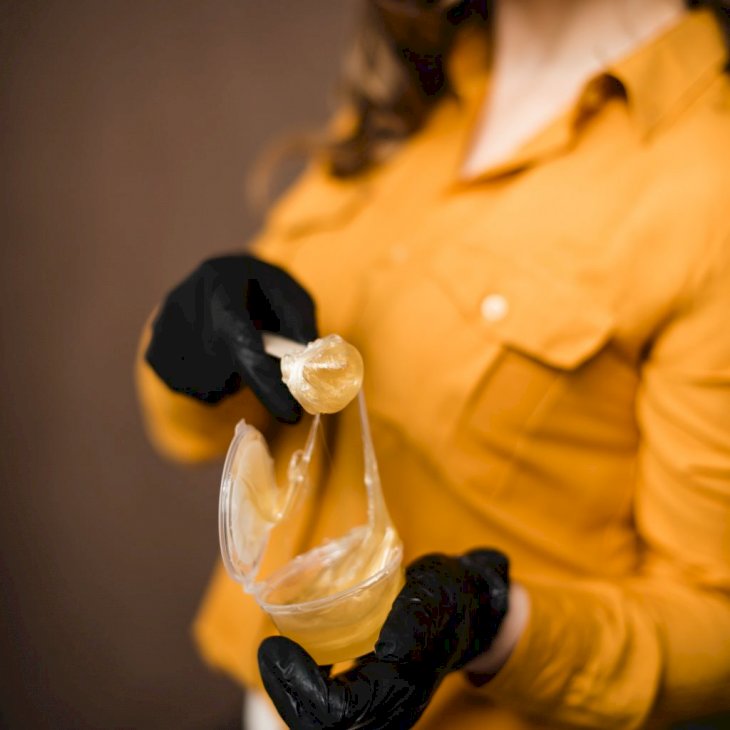 Photo by Kate Hliznitsova on Unsplash
Sugar waxing or often referred to as sugaring is growing in popularity as an easy, natural, and at-home alternative to waxing.
You can make a sugar wax, and if you have some leftover, it's easy to store for later use. You can also use it on other parts of the body that you'd like to remove hair from.
Threading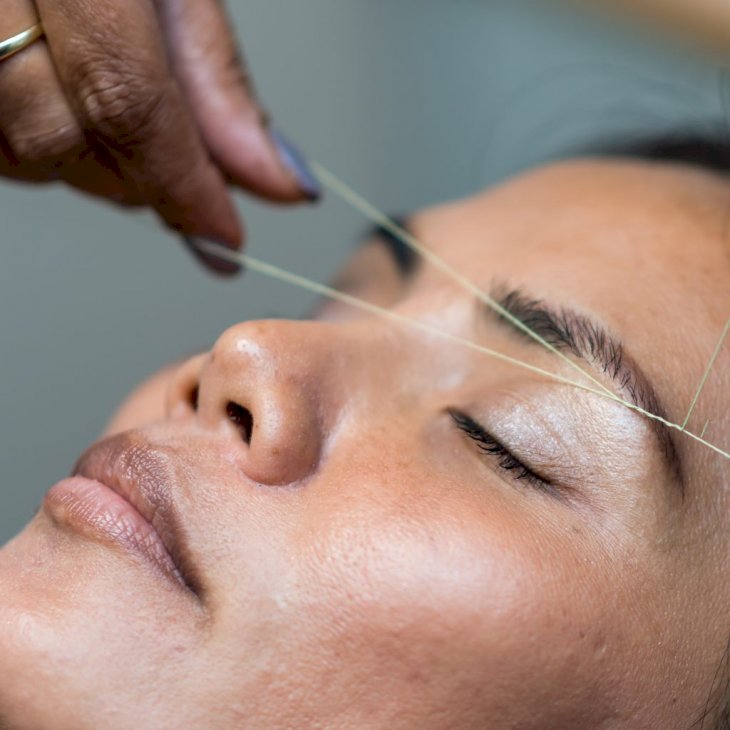 Photo by Rune Enstad on Unsplash
Threading ensures that hair is pulled out from the root, which means that the hair removal with yield longer-lasting results with a smooth finish.
If you've tried threading before, you might know that it can be uncomfortable but not exactly unbearable. Again, this also depends on your threshold for pain.
Professional Laser Hair Removal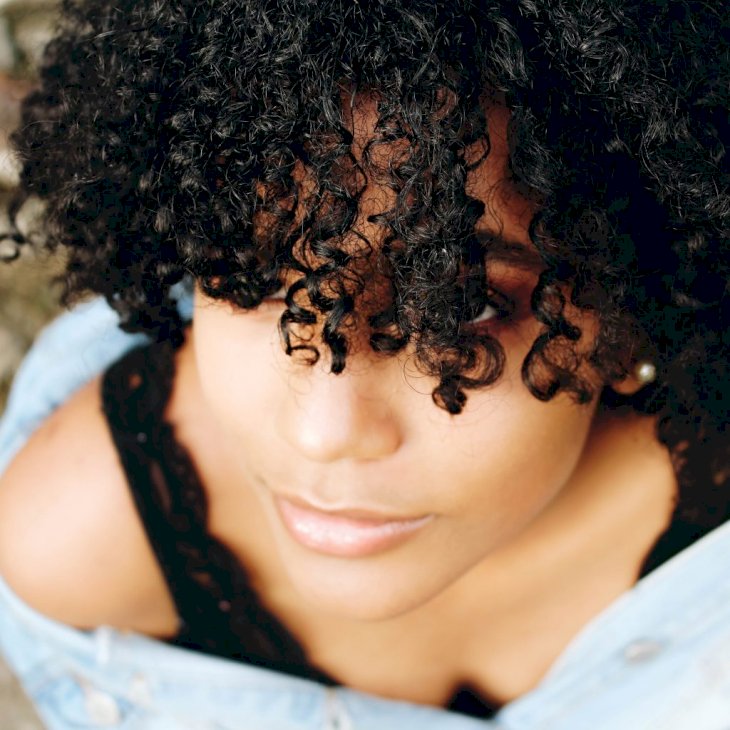 Photo by Honey Yanibel Minaya Cruz on Unsplash
If you want long-term results, laser hair removal is the option for you. However, it may not be the most cost-efficient hair removal option.
It can take several sessions over a few months to reap the more permanent benefits of laser hair removal, but it's the go-to option for less upkeep.
Precision Epilation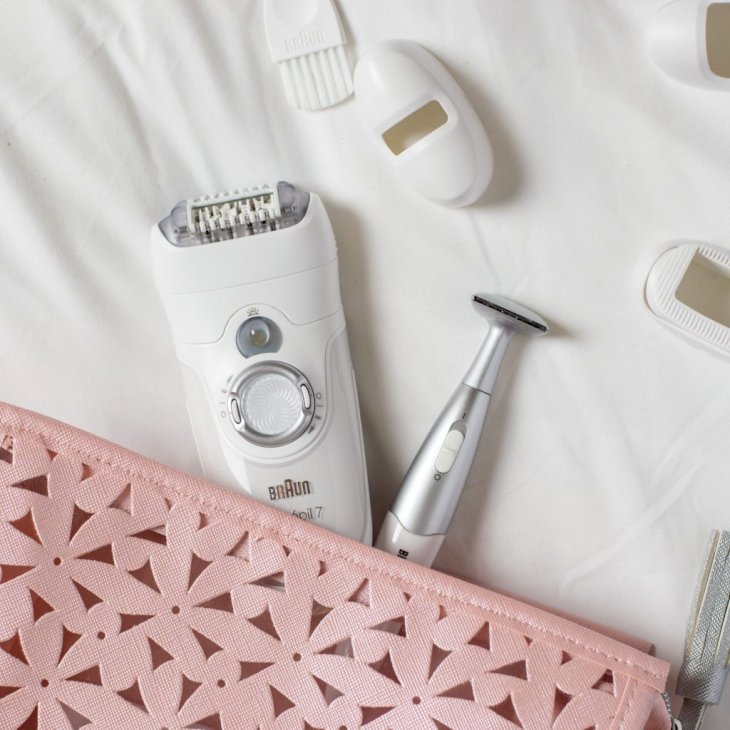 Photo by Mel Poole on Unsplash
The results of precision epilation can last you about a month, depending on how thick fast your hair grows back. It's also fairly non-painful.
Epilators that are specifically designed for small areas of the skin are ideal for capturing those shot, fine upper lip hairs. Some epilators come with different attachments for convenience.