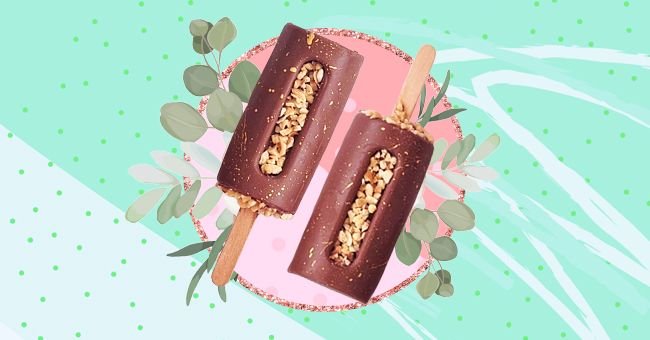 6 Stunning Cakesicle Designs To Drool Over
Created in special molds, cakesicles are the newer and popular way to enjoy our long-time favorite treat. These cakesicles here are just as much a treat to the eyes.
The pandemic has caused us to rethink how we do a lot of things. While communal dining has always been a part of get-togethers, it may be worth thinking of safer ways to share food.
Cakesicles may be a great alternative to a traditional cake. Not only that, but they are also getting increasingly creative like these cakesicles here.
Cute Animal Inspired
Cute animal-inspired cakesicles with the option of cats, wild animals like zebra and lions, mystical unicorns, or little doggos.
Eat Your Heart Out
The month of love isn't over just yet. These Valentines inspired cakesicles would make a beautiful gift to a friend or lover.
Animal Print Pops
These animal print cakesicles are absolutely stunning. They're bound to be the highlight of the show wherever they are served.
Nutty Mocha Cakescicle
These nutty mocha cakesicles do look very tempting indeed. They added an extra splash of glamour with some luxurious edible gold bits.
Geo Cakesicle
Mmmmmh! These two mermaid tail and butterfly cakesicles almost look too good to eat. The nude blush color and soft gold look a little like highlighter shades.
Cinderella Themed Cakesicles
Cinderella themed cakesicles also known as make a 'make a child happy cakesicles." And that also applies to inner children.