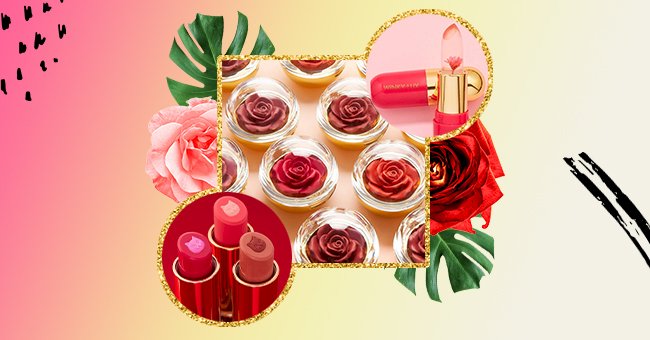 6 Stunning Winky Lux Products To Add To Your Kit
Winky Lux is all about skincare and makeup that good for your skin and cruelty-free. They offer a wide range of pretty products.
Winky Lux looks to provide a "happier, healthier product that delights every sense" to beauty enthusiasts. They're on a mission to bring vegan products and excellent customer care.
The charming brand offers equally pleasant products to meet all of your beauty needs. Here are six of their goodies that are good to have.
Purrfect Pout Lipstick
How adorable are these lipsticks? It might take a while before you actually start using it out of fear of messing up the cute kittens.
Orchid Gelée Serum
This serum is packed with ingredients to promote healthy-looking skin. The formula includes hyaluronic acid for hydrations and collagen-stimulating peptides to combat fine lines.
Lux Eye Cream Applicator
Under-eye puffiness, bags, and dark circles be gone. This eye cream applicator not only looks pretty, but its also got ceramic beads to boost circulation.
Dream Gelée
This Dream Gelée is pretty much hydration heaven for your skin. The formula contains hyaluronic, aloe vera, and glycerine for intense moisture.
Cheeky Rose Blush and Flower Balm
Blush has been one of those underrated and intimidating products that many people would rather skip. However, more people are starting to try it out and loving it!
Flower Balm
This balm promises to glide on clear but turns to a slightly pink color when applied to the lips.