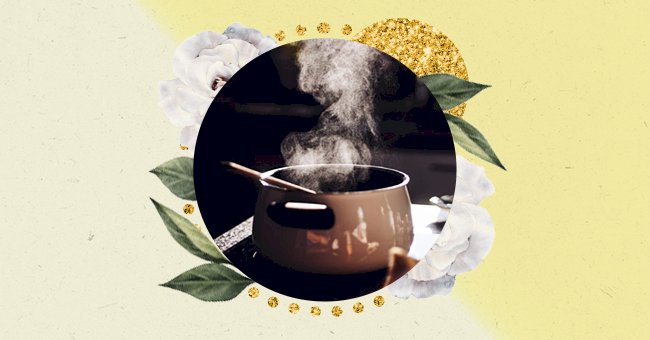 A Comprehensive Guide To Facial Steaming
While steaming has grown exponentially in popularity, the practice is nothing new. For years people have been using facial steaming to achieve gorgeous, glowy skin.
Facial steaming is another popular skincare practice that has emerged over the past year. It's not hard to understand why it's gained so much interest.
Not only is it easy on the pocket, but it also provides a myriad of benefits. Along with glowy skin, it can even help with sinus congestion. Here's a guide to facial steaming and how you can incorporate it into your skincare regimen.
The Benefits Of Facial Steaming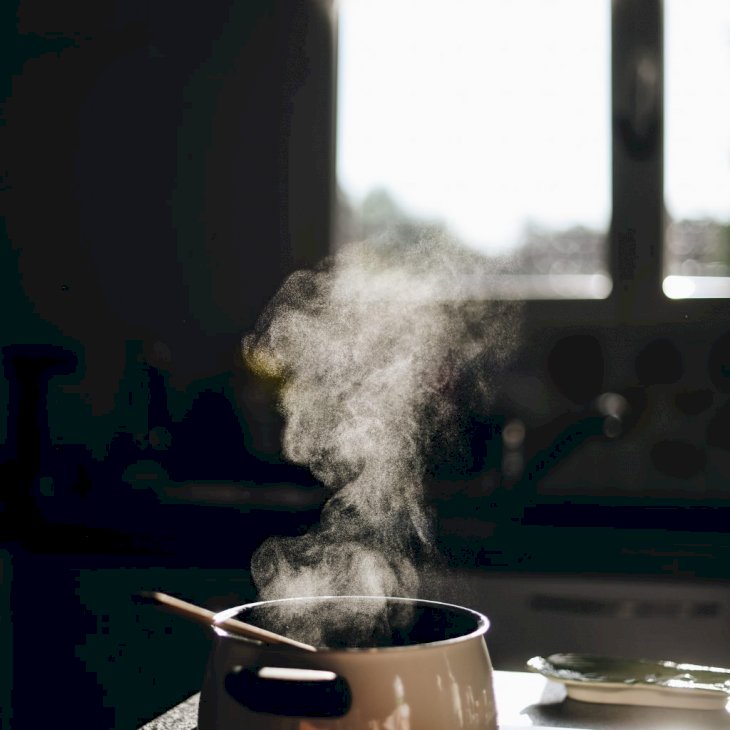 Photo by Gaelle Marcel on Unsplash
Facial steaming has several benefits for the skin. For one, it helps release acne-causing bacteria by opening up the pores where dead skin cells and impurities may clog your pores.
Additionally, steaming helps to increase blood circulation, which will ultimately promote a healthy glow. This happens by warm steam and an increase in perspiration which dilates the blood vessels.
It promotes collagen and elastin production. The result of which is more radiant, youthful skin while also providing hydration. And, it's the perfect addition to your self-care because of how soothing it is.
Start With A Clean Face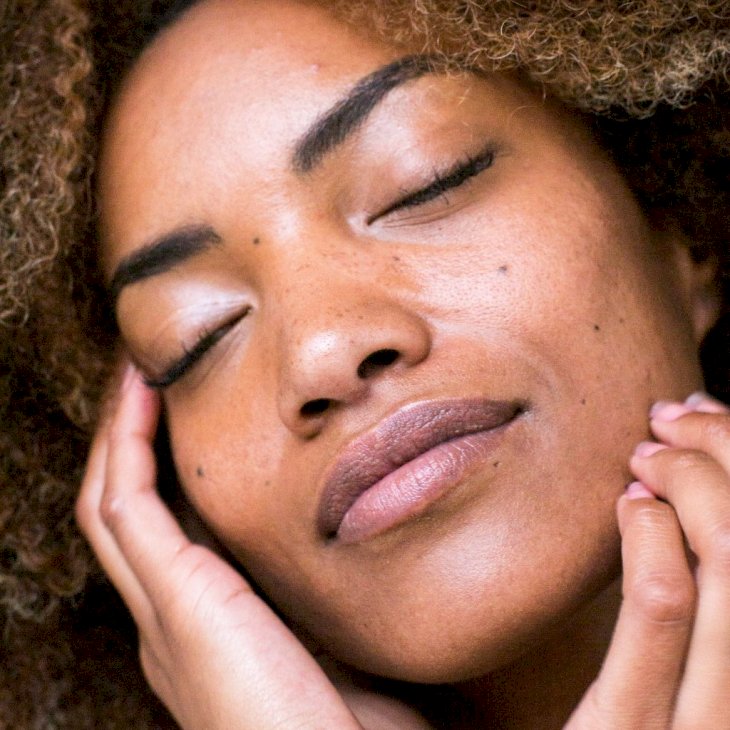 The first step in steaming your face is to cleanse the buildup on the skin. Using your regular cleanser, start by washing your face. You may follow this step by gently exfoliating the skin. Thereafter, it's full steam ahead.
There are few techniques to steam your face. You may choose to steam your face over a bowl or in the sink. For this method, start with securing your hair and then adding steaming water into the sink with a handful of herbs or essential oils.
Place your face at a safe distance away from the water so that you don't burn and make sure to cover your head over with a towel to trap the steam. Do this for about five to ten minutes.
Method 2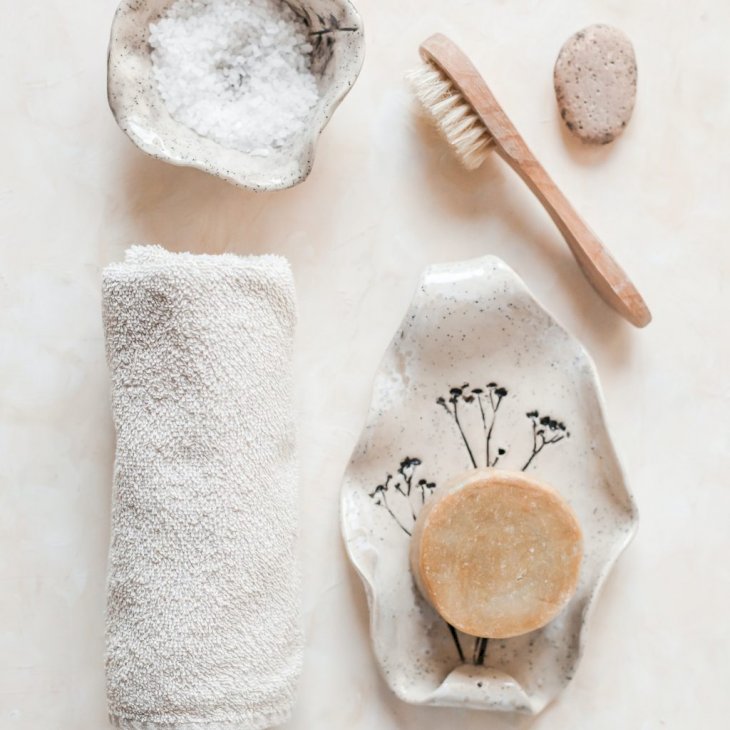 Photo by Diana Akhmetianova on Unsplash
The second technique is to use a warm towel. To warm the towel, dip in hot water with your preferred herbs and oils, then get comfortable while you let the towel rest on your face.
Ensure that the face is fully covered except for the nose area to allow you to breathe. Sit with the towel for a relaxing five minutes.
Alternatively, you may use a facial steamer. Make sure to follow the instructions provided on the packaging of your steamer for this.
After Steaming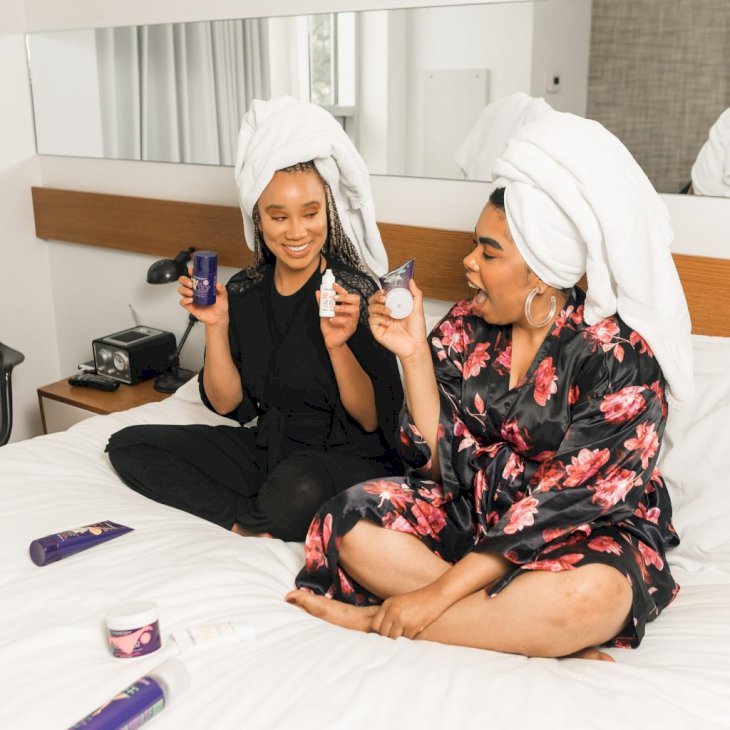 Photo by The Creative Exchange on Unsplash
Follow your soothing steam with your serums and moisturizers or if you're in full gear self-care mode, grab your favorite mask and continue with your relaxation time.